If there's one thing we want you to do this summer, it's have a Fiit-load of fun. So, we're making your summer fitness easy with the launch of two brand spanker training plans, as well a refresh of all our original plans.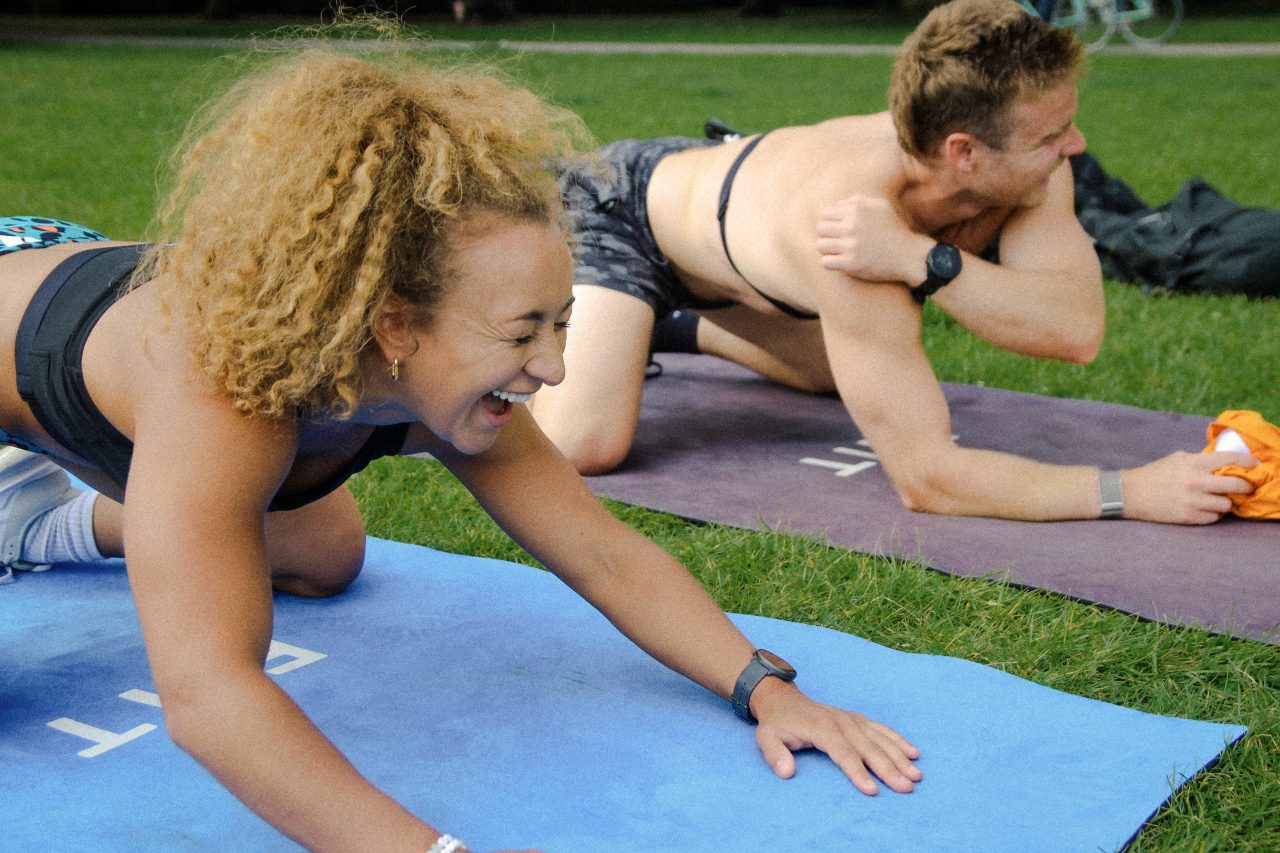 FRESH NEW TRAINING PLANS
Fiit training plans give you all the structure you need to crush your goals. They will get you results. Faster. And with 30+ training plans to choose from, there's something to suit all goals and fitness levels.
We're pretty pumped to share these two newbies with you:
The Yoga Plan – Unlock your inner yogi as you open up to the world of yoga. Each week is centred around a peak pose, giving you the confidence to incorporate each of these into your flows.
The Pilates Plan – Feel strong, long, toned and flexi. Connect mind to muscle, feel the burn in muscles you didn't know existed, and open up those tough to reach areas. Whether you're a pilates veteran or newbie, this will leave you feeling better than ever.
PLUS, we've updated all our old training plans. If you thought you loved any of our old plans, you're going to be infatuated by these freshies! Updated plans include:
SMASH YOUR SUMMER GOALS
It's a Hot Fiit Summer! It's all about warmer weather, longer nights, positive energy, and the fun and gains that come with summer training.
We'll be showing the way our Fiit Fam get it done in the sun. Think backyard brutalisers chased by summer fruit spritzers. Sun-drenched gym sessions paired with park pints. And maybe a holiday hurt locker with some poolside pilates. Because when the sun's out, the guns come out.
Train hard. Holiday harder.

Share article