At Fiit, we believe that the very best training plans are SMART. That means they should deliver on a specific goal. They should be measurable, achievable and relevant to your fitness level and set up. And they should be time-bound, not open-ended.
Following these non-negotiables, we've designed three new training plans we believe will help you get Fiit your way – whether you're just starting out in the New Year or looking to finish the year strong. Below we've broken down why we believe these are our best training plans yet.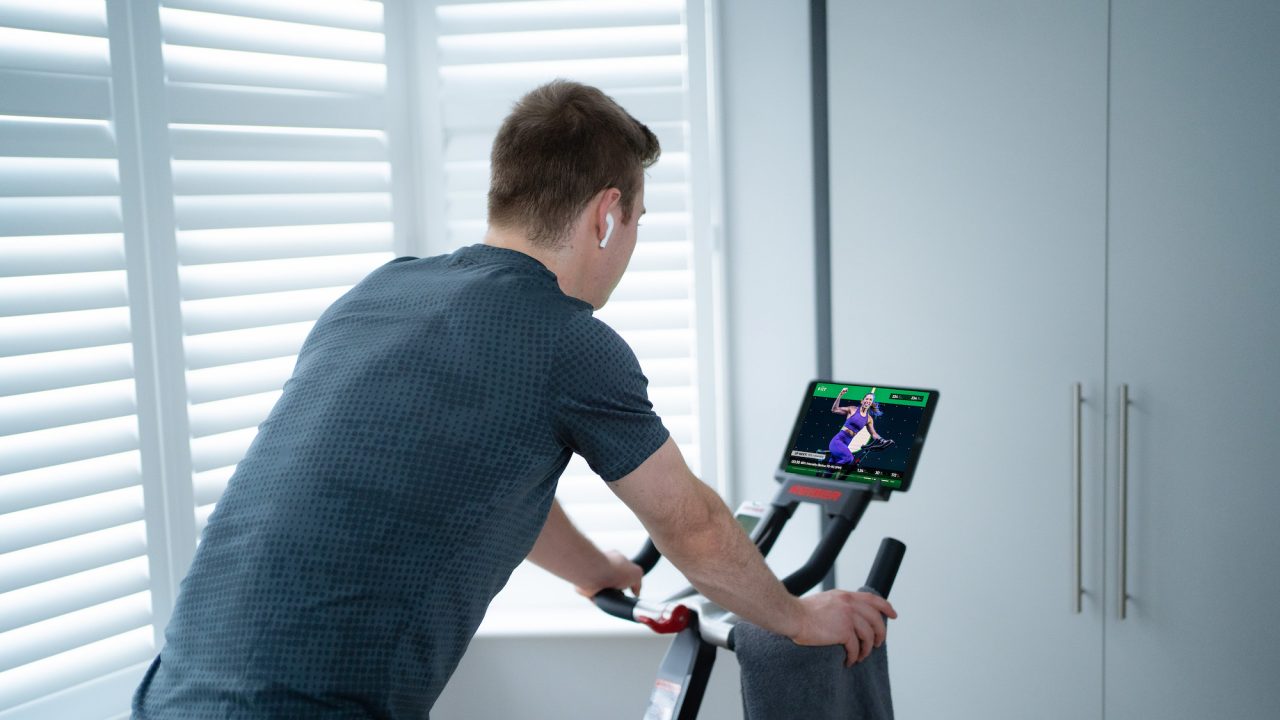 HOW TO PICK A TRAINING PLAN
When it comes to picking a new training plan there are a few questions that always crop up. What is the best training schedule? We believe it's one that you can stick to. Because nothing – nothing! – beats consistency.
What is the best training model? One that works all three of your energy systems, we say. That means it will develop your aerobic, anaerobic and alactic energy systems, helping increase your work capacity while also making you stronger and more powerful.
Lastly, what is a good seven day workout schedule? For us, it's one that mixes hard days with easy ones so you don't burn out – or worse, get injured. Four hard days per week is usually the sweet spot, with three rest days or active recovery days to give your muscles, joints and central nervous system a breather.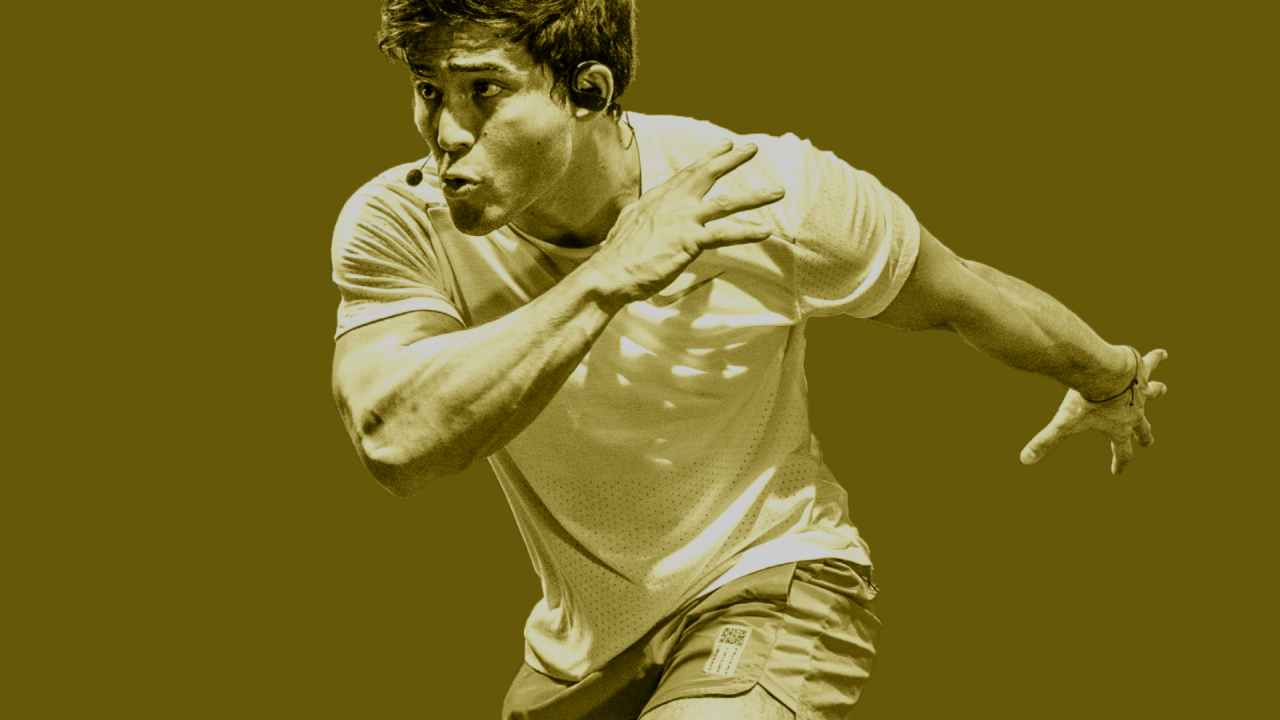 INTRODUCING: TOTAL FIIT TRAINING PLANS
Taking all of the above onboard, our crack team of trainers and sports scientists have devised three new training plans we think tick every box. They could even be our best training plans yet! Allow us to introduce TOTAL FIIT.
TOTAL FIIT BODYWEIGHT
First up we have the Total Fiit BW training plan. This is your 6 week blueprint to feeling fitter and stronger than ever before. In this intermediate-level plan you'll build rock solid foundations, train all three of your body's energy systems and become the fittest version of yourself – not just after six weeks, but well beyond that too.
Best of all, there's no kit required. Just you and the mat.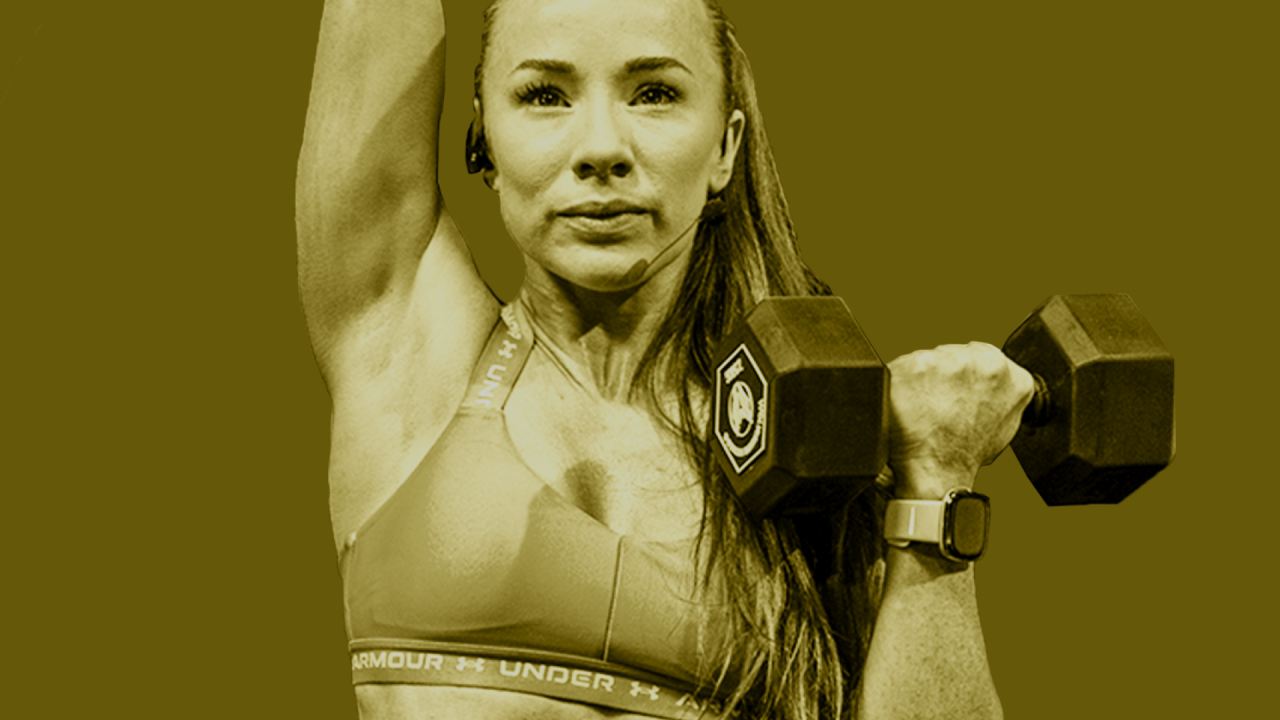 TOTAL FIIT DUMBBELLS
For this intermediate plan, just add dumbbells. Along with training all three energy systems, and drilling your core foundations, you'll cover push and pull splits, tick off chippers and ladder workouts and set personal bests to beat.
Grab those dumbbells at home or in the gym and let's show them who's boss!
TOTAL FIIT EQUIPMENT
Want to get Fiit at home and in the gym (or your home gym)? Then this intermediate-advanced six-week mixed modal training plan is just for you. It integrates dumbbell workouts with classes using the indoor bike, rower and treadmill for the ultimate hybrid training plan.
Expect full throttle workouts that will rocket your fitness8 to the next level. Trust us, you're gonna love it!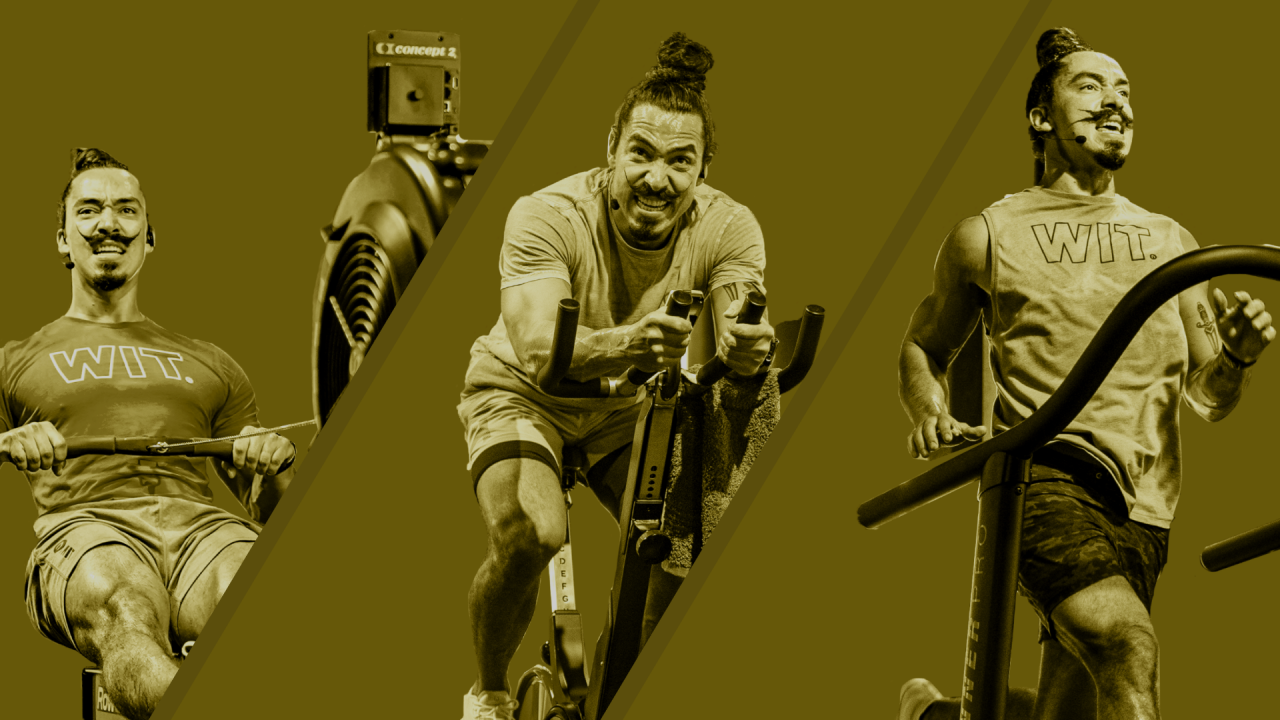 GET FIIT YOUR WAY
With convenience, versatility and accountability baked into these plans, they've each been designed to let you get Fiit your way. In the gym or in your living room. In public or private.
"All three plans are based around four main training days, one active recovery day (yoga) and one rest day," elaborates Head of Fitness, Gede Foster.
"We've also added a sprinkling of 10 minute cool downs and core classes that can be stacked onto your main workouts as and when you need them. This should make each plan extra adaptable to suit your schedule."
Oh, and one more thing. Gede is keen to stress these are *not* your generic quick fix plans.
"We've programmed them to help you develop a sustainable and repeatable workout routine that gets you fit and keeps you fit," she says. "That means you'll get total commitment from us and we're looking for total commitment from you."
Training Plans launch on 29th December.
Ready to get cracking? Tap below to start your free trial and get Fiit your way.


Share article