Let's be honest – getting back to biz after summer is no fun for anyone. So we're stepping in to put a positive spin on those post-holiday blues.
We've rounded up 4 ways to help you ease back into the swing of things. So you can embrace the positives of a fresh start, give your fitness regime a boot up the bum, and hit the ground running.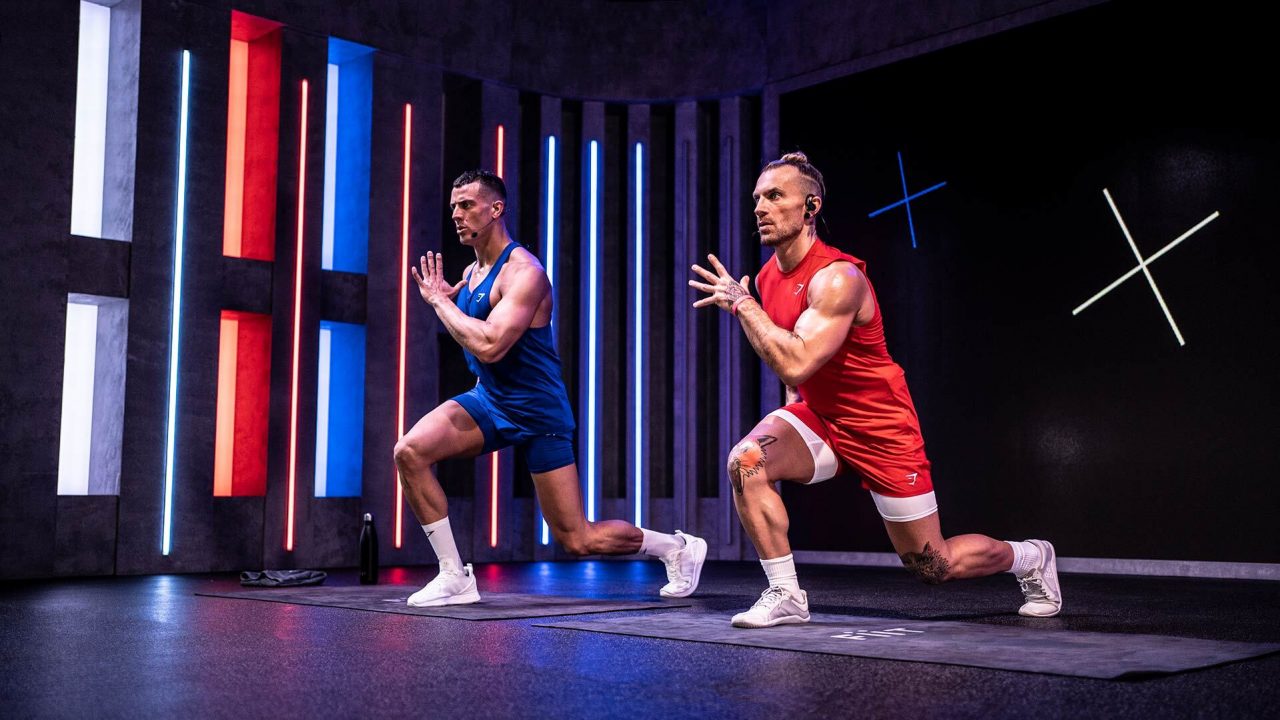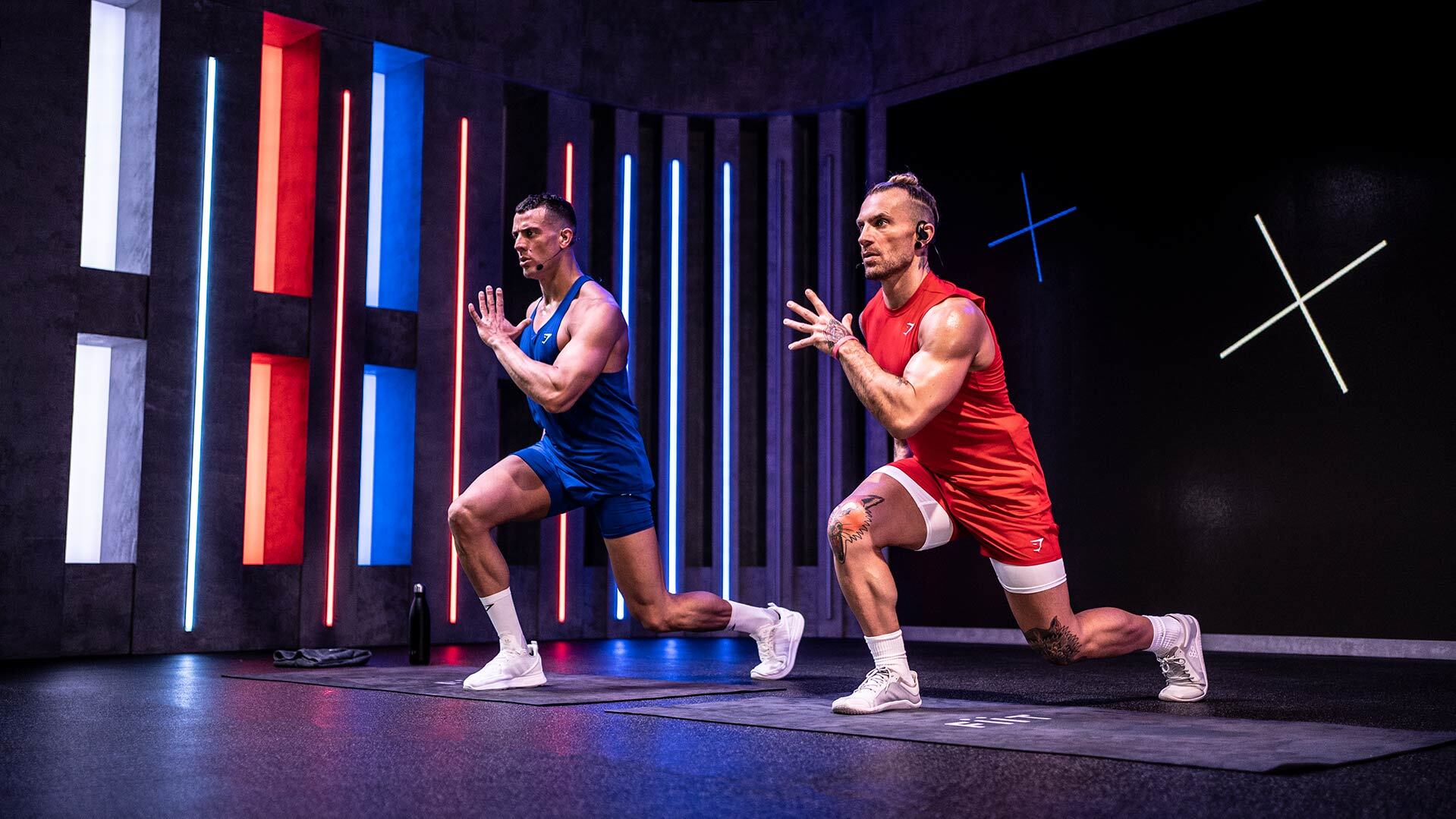 Start A Training Plan
Returning to business and school after sun-drenched summer vacays can be a challenge. And getting back to Fiit-ness? Even more so.
Enter: Fiit Training Plans.
Fiit training plans take the faff out of working out. Think less searching. And more burning. They provide accountability, programming and structure.
We have over 40 training plans ranging from 2 to 12 weeks, and with 3 to 7 classes per week depending on your fitness level. Classes are a mixture of 10, 25 and 40 minutes. If you want to do more than the classes in your plan – go for gold!
All you need to do is tell us your fitness level and training goal, then leave it with us to recommend a training plan for you. So you can get that bod moving again, develop some good habits, and reach your back to biz goals.
Ready to regain your focus? Get involved here.
Tap Into 10 Mins
Exercise is important. But so are thousands of other things on your to-do list. Which is why our 10 minute classes are such a hit. And we've got a lot of them!
Limited time between school drop-off and getting to the office? 15 mins to spare between meetings? Or a bit of energy to burn off before hitting the hay? Roll out your mat and book in a 10 minute banger.
We've got you covered with energy shots, desk busters, ab & glute quickies, morning mobility, pre & post run stretches, and more.
Just 10 mins a day, from the comfort of your living room, garden, garage… No commute required! These classes are our ultimate training hack.
Workout With Pals
It's a little known fact that those competing on the live leaderboard have the most Fiit fun!
Leaderboard energy has to be experienced to be believed. It's not just about competition. It's about working out together, pushing each other to achieve your best – and not giving up.
Get some pals involved with our FREE GROUP CLASS schedule. We've got 44 classes running everyday at peak times, morning, noon and early evening. Can't see one you like? Choose your own session and schedule it for when it suits you. 
So, invite your mates. Set up group classes. Get connected. Chase each other up the live leaderboard. Keep motivated and accountable. And have a Fiit-load of fun!
Track Your Progress
Digging deep for motivation when the going gets tough? Consider the Fiit tracker as your biggest motivator. And your one-way ticket to the next level.
Behind this cheeky little chest strap is one hell of a computer. Heart rate data. Calorie burn calculations. Rep counting sensors. Fiit Points. The only thing it doesn't do is the workout itself. But, hey, you can't have everything.
Here are a couple of fun facts about the Fiit Tracker – just in case you weren't already converted:
Connected members burn 22% more calories in group classes.
Connected members average an extra 30 minutes of work a week.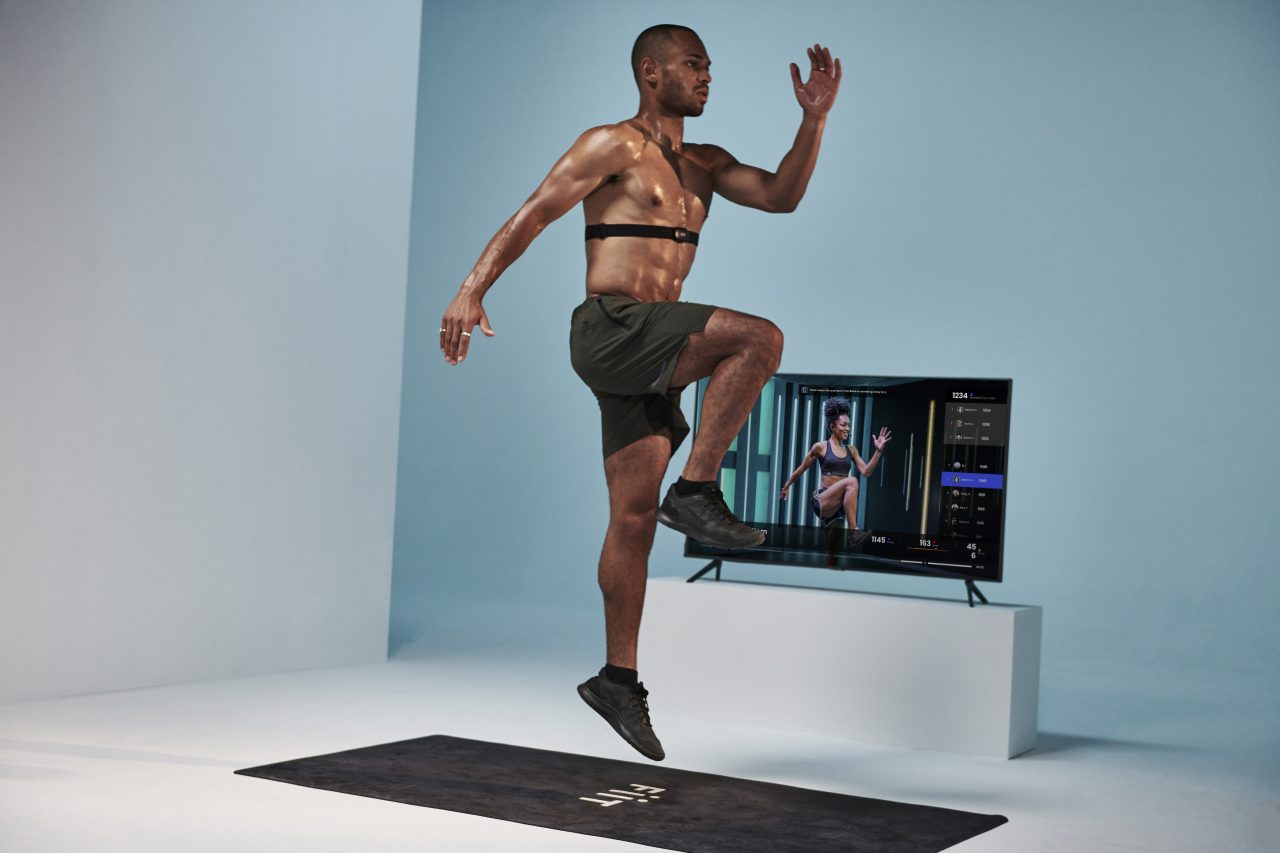 However you choose to move, we're with you every step of the way. Keen to get started? Join Fiit Unlimited Yearly and snag yourself 30% off, *for a limited time only. Already a Fiit Monthly Subscriber ? Upgrade to a Yearly subscription and you'll get 30% off too. Offer valid until midnight 30/09/23,. T&Cs apply – find them here.
Share article