Celebrating Fiit's fearless female trainers for International Women's Day.
What does it mean to lift like a woman? To run like a woman? To squat, press and power clean like a woman? For too long "like a woman" was used in a disparaging way, to demean, but thankfully that outdated script has flipped 180.
Today, to train like a woman means winning Grand Slams like Serena. Olympic Golds like Simone. European Championships like Leah, Alessia, Beth and Sarina. It means training hard, digging deep, and overcoming adversity to win – at all costs. 
And that's exactly what our incredible community of Fiit mums, daughters, sisters and grand-mothers does every time they show up on the mat. 
Now, in celebration of International Women's Day on March 8th, we'd like to shine a spotlight on the female trainers here at Fiit, women who inspire us all to train hard and dig deep, and call on everyone to get Fiit like a woman. 
That means strong, powerful, flexible, fearless.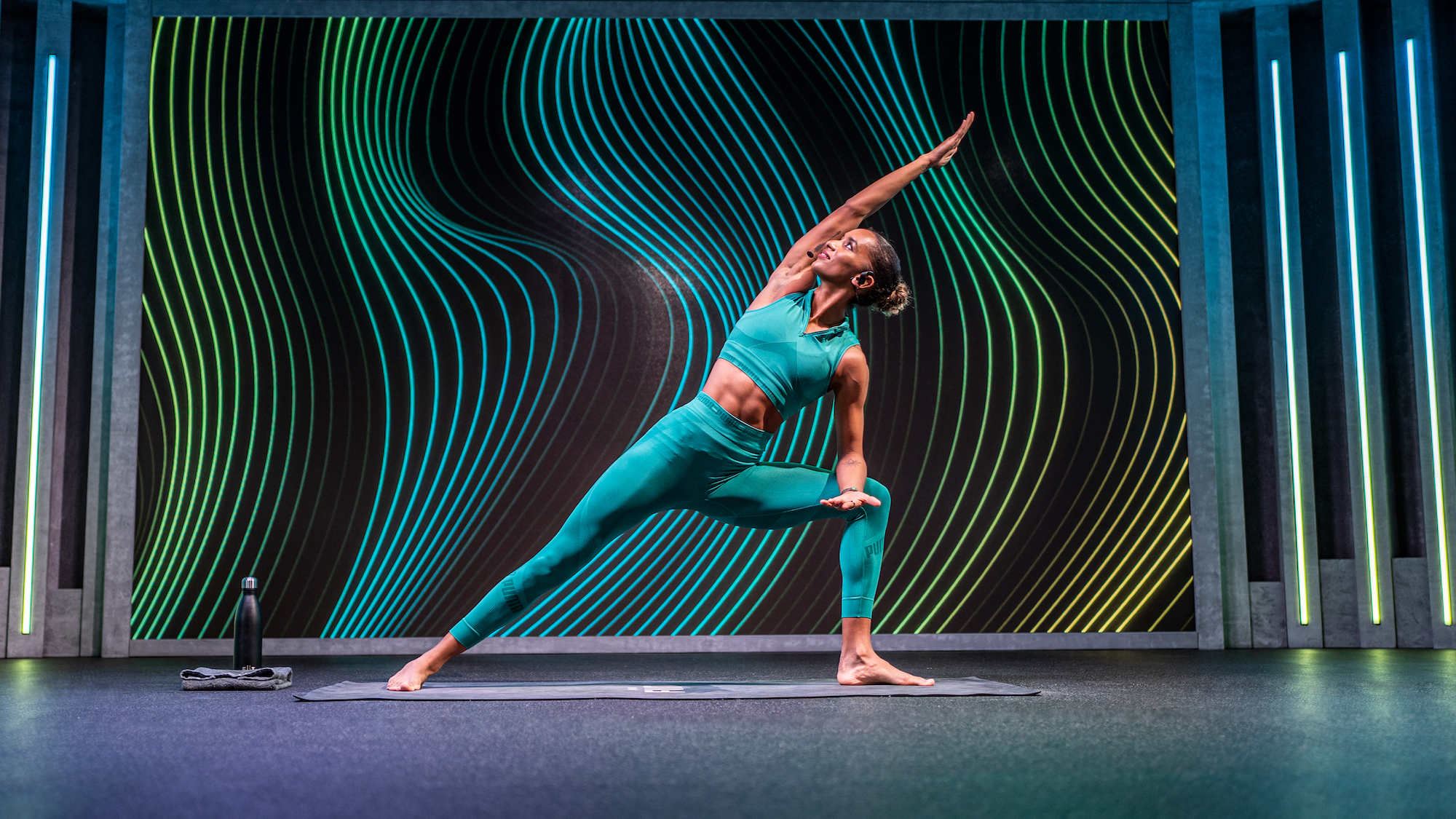 Lina Nielsen
There's elite. And then there's Lina Nielsen. A professional sprinter and yoga teacher, Lina knows exactly how to take your running performance to the next level. "Yoga is more than stretching," she says. "Each pose, stretch and transition is an improvement. But, you know what? Yoga isn't about being perfect. It's a journey. And it's personal."
In 2022, Lina revealed that she had been diagnosed with multiple sclerosis nine years earlier, just before her 18th birthday. "My goal in sport regardless of my condition is to inspire. I was inspired into the sport and I want to inspire while I'm in the sport," she said after competing at the 2022 Commonwealth Games. 
Read Lina's story here or check out her workouts here.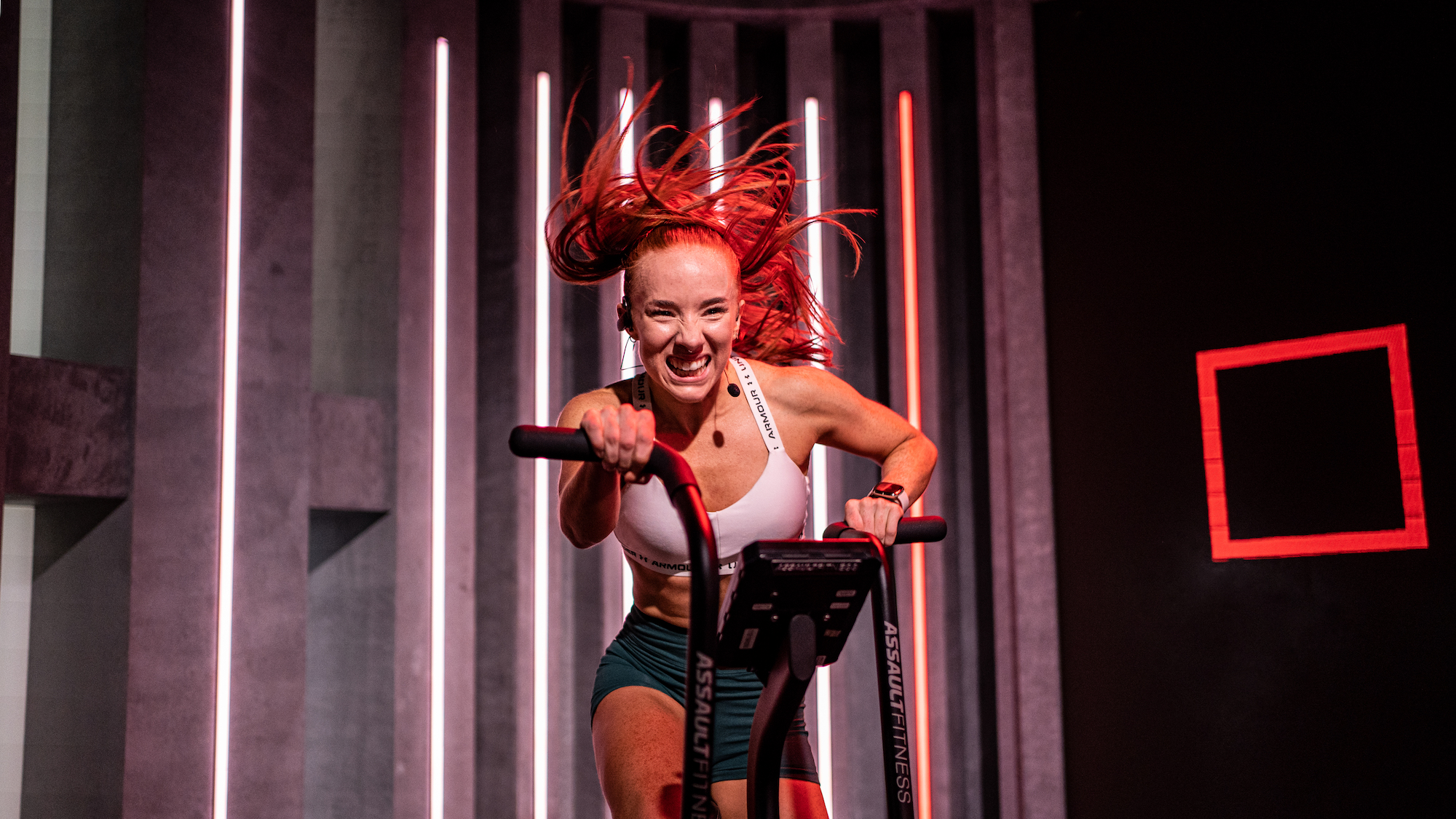 Gede Foster
Gede Foster admits she used to find exercise overwhelming. From 11 years old, full-time ballet school led to a scholarship and performing professionally for seven years. "I've been training rigorously my whole life," says Fiit's Director of Fitness and Performance. Yet a painful trampoline mishap helped shift the narrative from all-consuming to all-empowering. 
"I must have landed funny because I tore four ligaments in my ankle and cracked some bone off my foot," she explains. "While rehabilitating, I decided to retrain in Pilates and dance fitness and I fell in love with it immediately – and found a love for my body through fitness. Working out gave me the confidence I needed and it made me so grateful for my body and everything it can do." 
Read Gede's story here or check out her workouts here.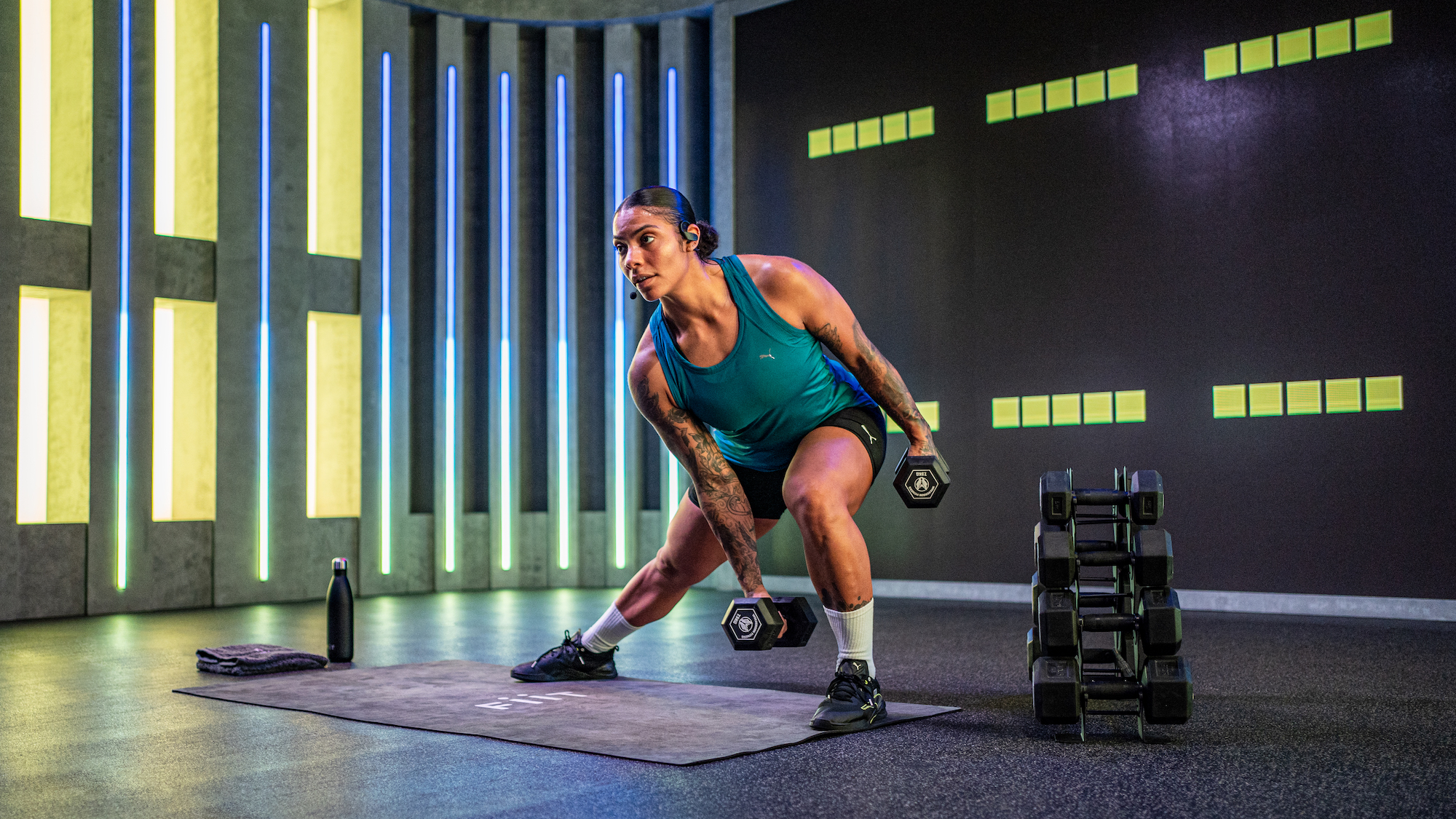 Chloe Whylie
Olympic weightlifter Chloe Whylie is raising the bar. The epitome of strength and power, Whylie overcame a series of potentially career-ending injuries to represent Team Jamaica at the 2022 Commonwealth Games. Her mantra: "I'm strong, abundant and worthy," she says. "I say these words as I'm walking to the bar to lift. I say them when I'm feeling nervous. They tell me I'm strong not just physically but emotionally… I can achieve anything I want… I'm worth the end result." 
Read Whylie's story here or check out her workouts here.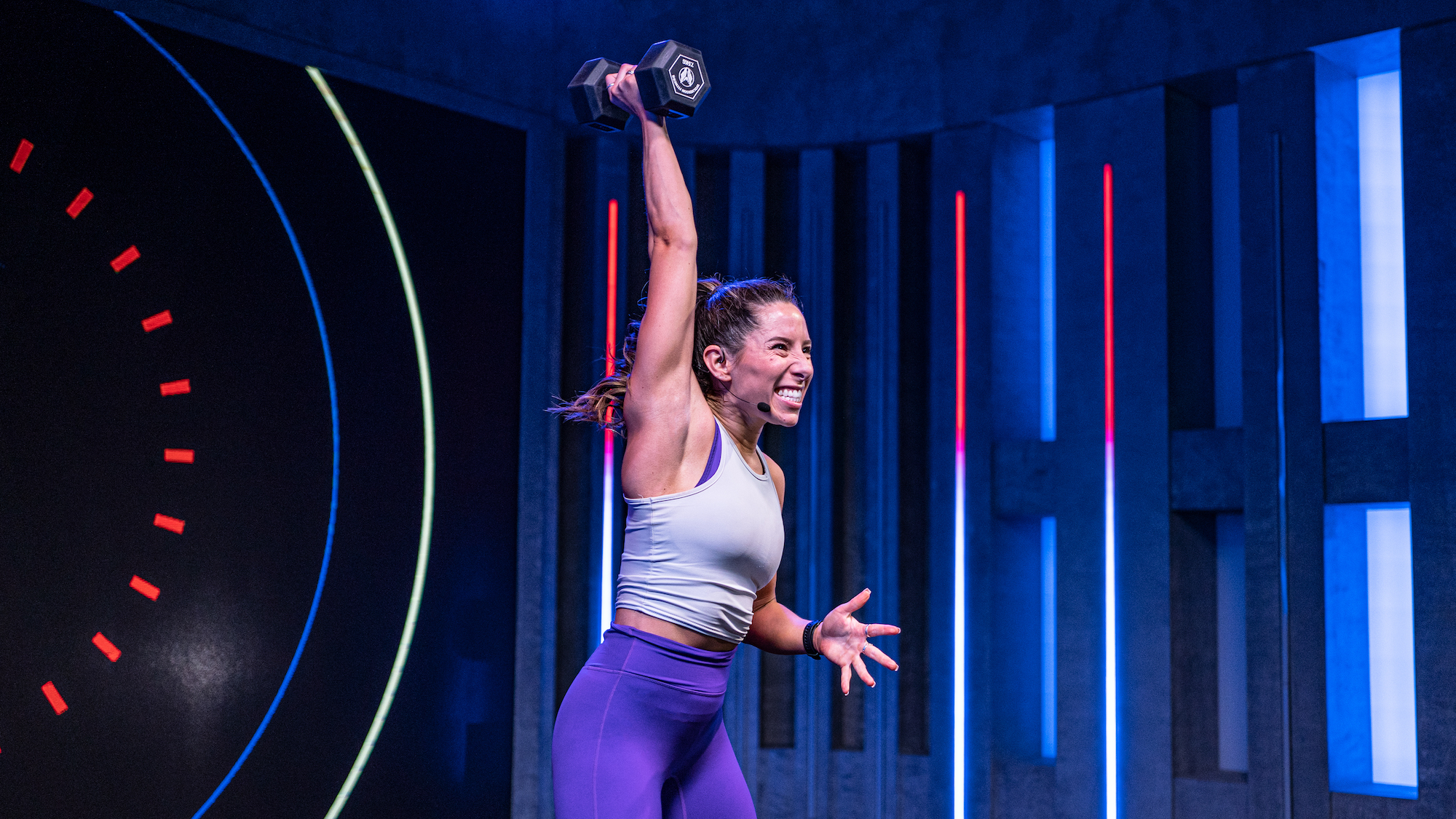 Alice Ferreira
Fitness has always been a part of Alice Ferreira's life. But it hasn't always been a healthy relationship. "Growing up I was always singing and dancing professionally so I used to look at exercise as a means to an end," she says. It was only upon landing a job as a dance fitness instructor that the dynamic shifted. 
"It changed my life, in a good way! It ignited a fire in me I never knew existed. As cheesy as it sounds, I've never looked back. Fitness became my love and coaching has given me more fulfilment than 20 years of performing ever did. I love combining my natural showmanship with this passion for training and simply want to help others realise its potential." 
Read Alice's story here or check out her workouts here.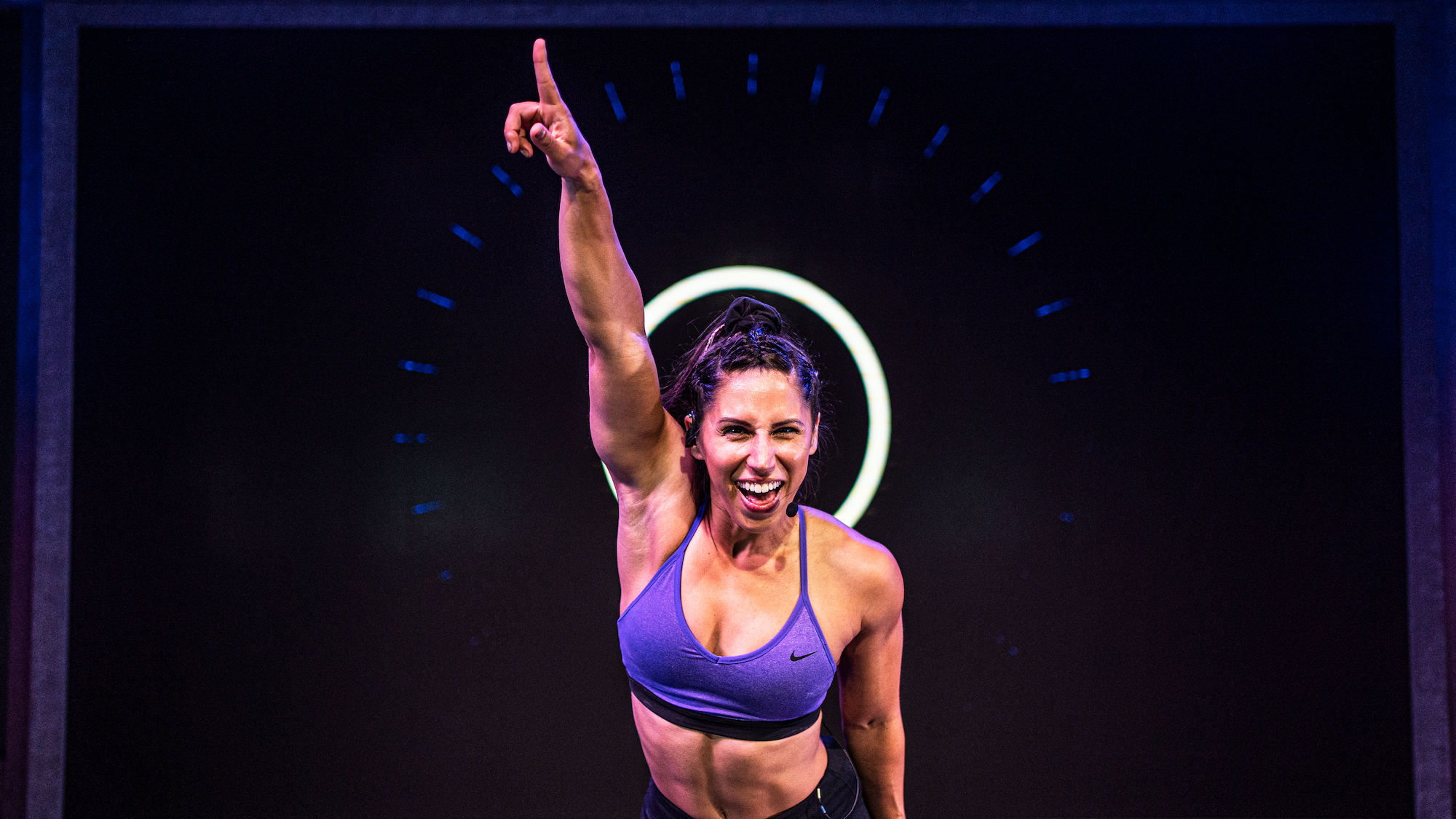 Angela Gargano
Angela Gargano has done it all. Gymnast. Biochemist. Three-time American Ninja Warrior. Miss Fitness America. Oxygen cover model. Professional pull-up artist. Enough said. She's been there, done that and has the guns to prove it. Her classes are all about making you feel fitter and stronger than yesterday. "Getting toned happens naturally," she says. "I'll make you feel stronger than you think you are."
Read Angela's story here or check out her workouts here.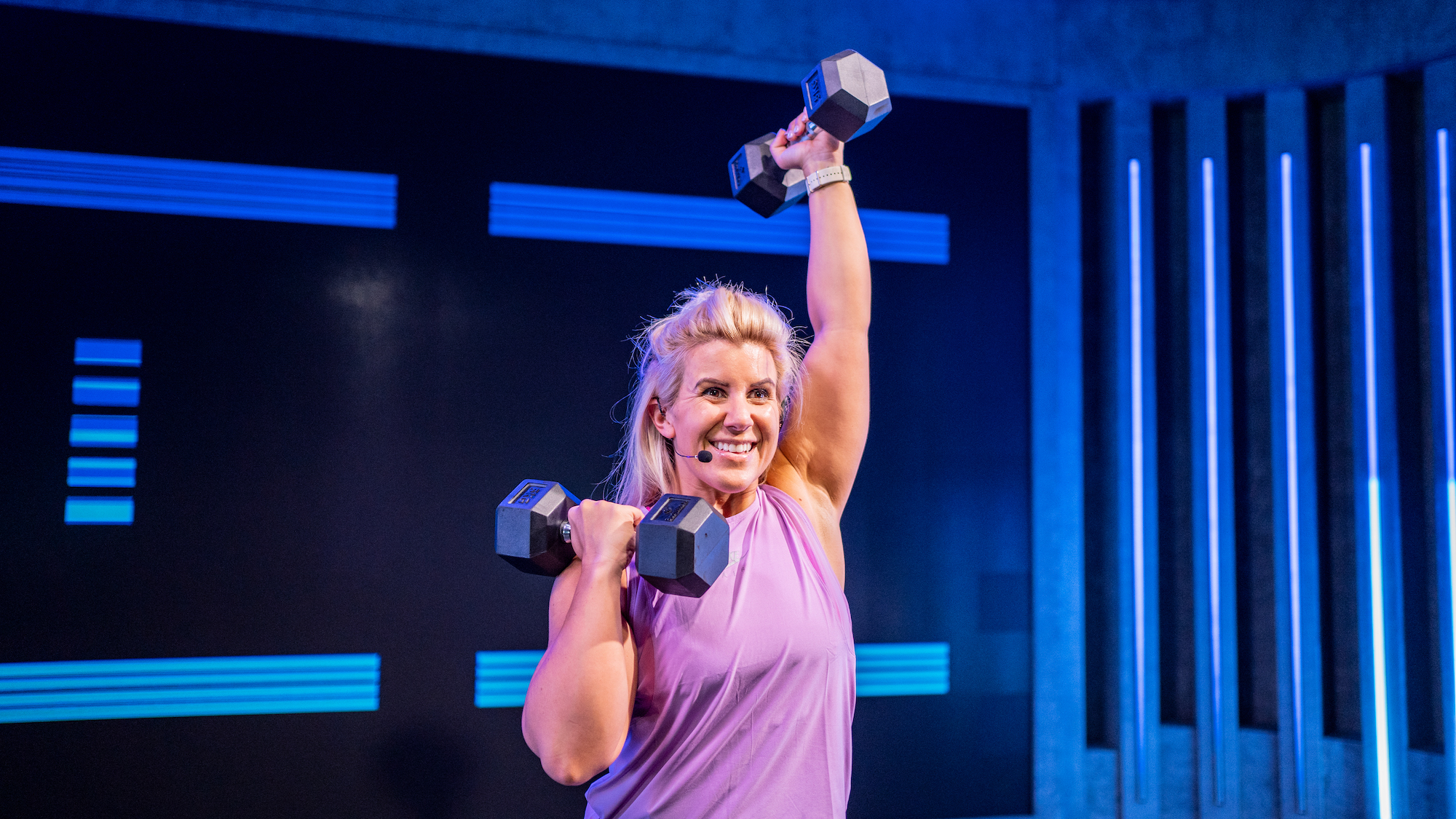 Laura Hoggins
Growing up Laura "Biceps" Hoggins loved all the sports girls weren't "meant to play". Football, basketball, rugby, judo, canoeing… even chess. "I loved team sports! I'm an only child, so I wanted to get my energy from the people around me," Laura says. She went on to play for Chelsea FC's Under 17s but then fell out of sport and into a corporate marketing job, until a family crisis helped her rediscover a passion for movement – and especially lifting. 
"My mum was diagnosed with breast cancer, and I realised how short life is. So I quit my job and approached lifting as a way to 'lift yourself up' and become the best you physically can be." A new lease of life as a CrossFit coach, Strongman trainer, best-selling author and podcast host has followed. "The most underrated value of a PT is empathy. My classes will always be a judgement-free zone, so you feel empowered and ready to perform at your best from start to finish."
Read Laura's story here or check out her workouts here. 
–
Ready to woman up in the name of gender equality? Now you can get Fiit for free.
Download the app and invite your FiitFam to join you on the mat with free Group Classes.

Share article