Alice, we're pumped to have you join the team! Can you give us a rundown on how you landed here?
I've been a professional singer and dancer since 8. So naturally, fitness has always been part of my life. Between jobs, I casually applied for a job as a dance fitness instructor. And it changed my life (in a good way)! It ignited a fire in me I never knew existed. As cheesy as it sounds, I've never looked back.
Fitness became my love. I no longer thought of work as a chore. I love the way I feel when I move, and I want to project that onto others.
Fiit is a huge step up for me. But I'm ready for a challenge.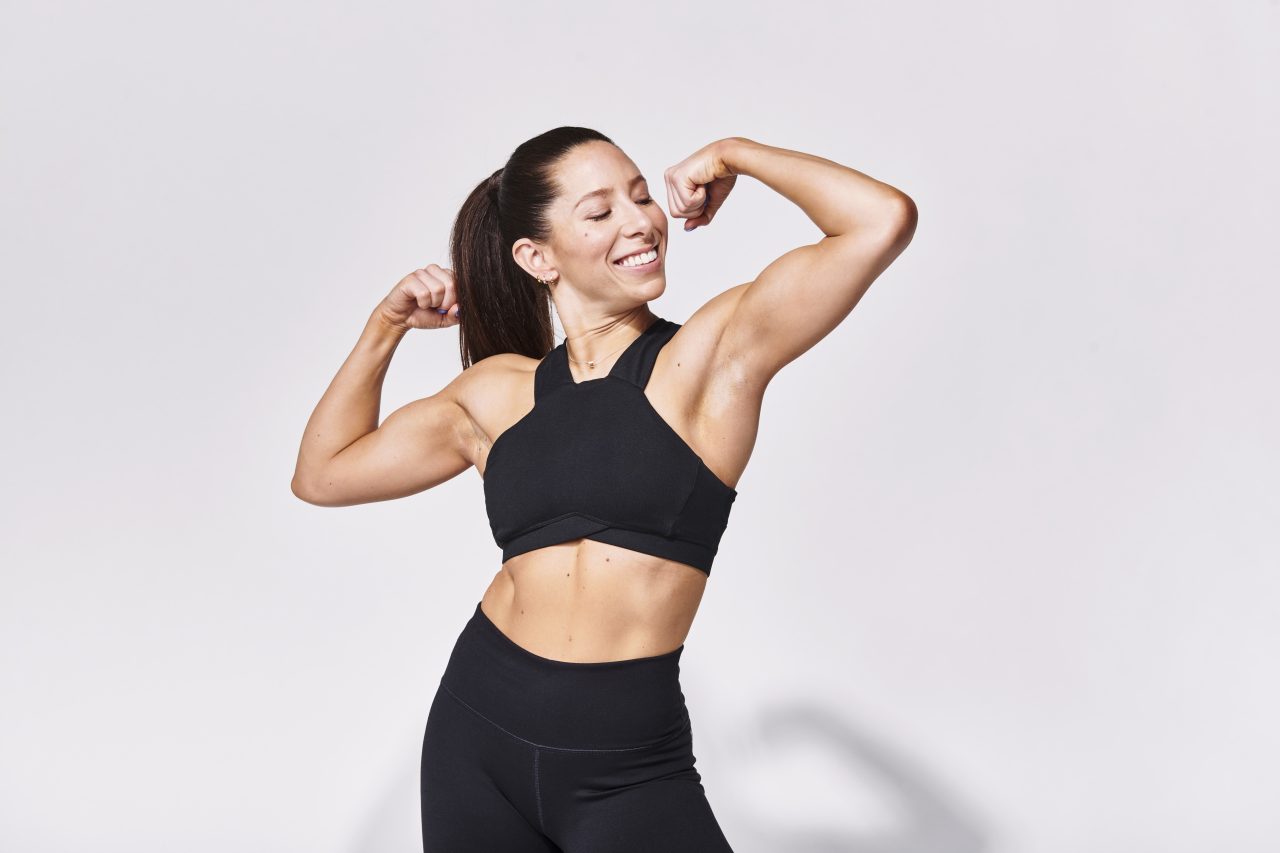 You're so full of beans, all the bloomin' time! What gives you that next level Fiit energy?
I was born with beans! I am – and always have been – a high energy person. From the moment I wake up, as long as I have 5 minutes to prep, I'm good to go. I always need to be moving. Even for meetings, I'll be standing up.
As well as your energy, what makes you stand out?
I'm huge on empathy. I'm always thinking of the least and the fittest person in the room, and how they feel. I show respect for all levels.
I'm equally big on humour. It's massive for me. I pride myself on banter – it's multilingual – so everyone appreciates it. I want everyone taking my classes to relax and enjoy it.
When it comes to fitness, what are your faves and least faves?
Faves include anything that is hardcore but fun. I love weights, love running, love rowing, love the skierg… The list goes on. I hate the AssaultBike, 'cos it's evil (but secretly I love it). I dislike anything that requires me to be stagnant. Apologies, yoga and pilates peeps – it just doesn't do it for me.
You're clearly very motivated. What or who gets you going?
My job gets me up in the morning. That's my buyout. Every damn time.
I'm self-motivated. I know what it's like to not be where you want, and not feel good enough. But now I know exactly where and who I want to be. It's my driving force. I'm proud of my independence, and I want to keep growing that.
You have a serious amount of fun on set. It's epic!
That's just me! My philosophy on fun isn't that deep, honestly. Basically, I think of  fitness as adult PE.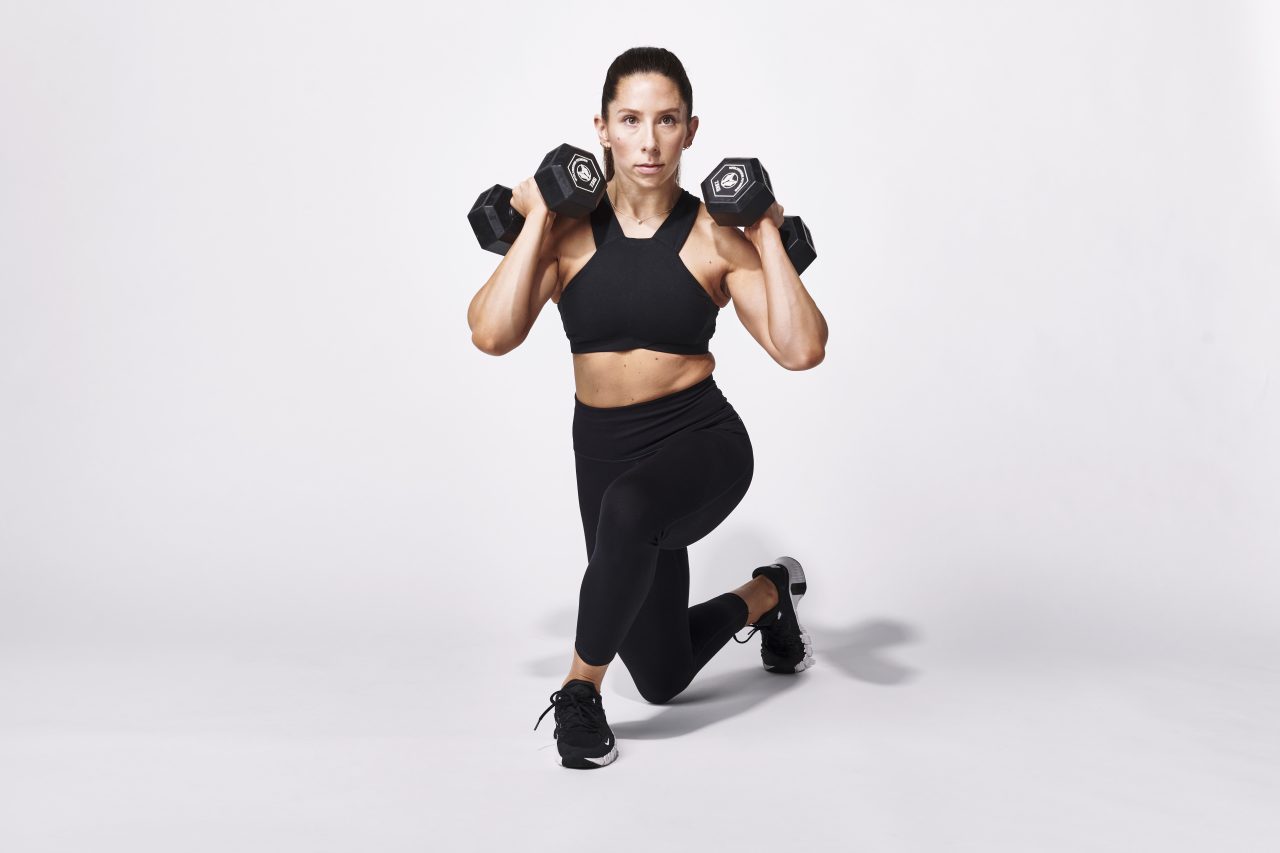 What can the Fiit Fam expect from your classes?
I'm a drill sergeant with a smile. You'll work hard, but we'll have a laugh. You hopefully won't hate me (but you might). And even if you do, you'll still low key want to train with me.
Basically, I don't f*** about.
We go. We move. No matter what.
Share article