Android family, the time has finally come! You can now challenge other members across the globe to our live leaderboard classes — and experience the seven epic workouts (and 50+ classes) that push you 22% harder.
Ready to bring the fire?
Welcome to Fiit Club
"The stats speak for themselves. As you burn 22% more calories on the leaderboard than in on demand classes, this is the most efficient training you can do. And whether you're beginner or advanced, the point-scoring system is based on your personal heart rate reserve, so it allows for an even playing field… anyone can win." — Sean Kazab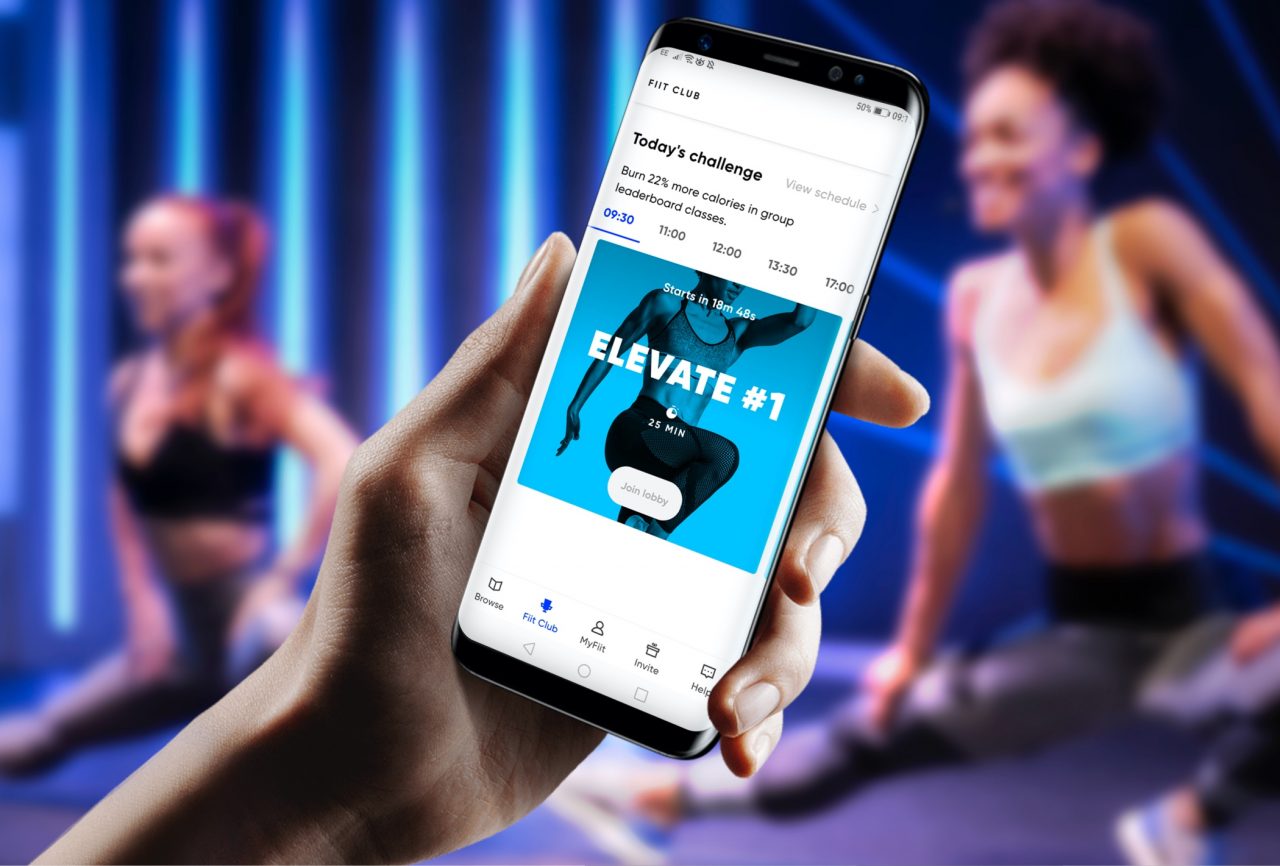 We always train stronger together. We keep each other accountable and we spur each other on when the going gets tough. That's what Fiit Club is all about. Connecting with friends, wherever you are, so you get the benefits of group workouts (without having to travel to the gym or share a sweaty, crowded space).
So far, our iOS members have burned over 6 million calories and taken over 17,000 Fiit Club classes. Here's what they had to say.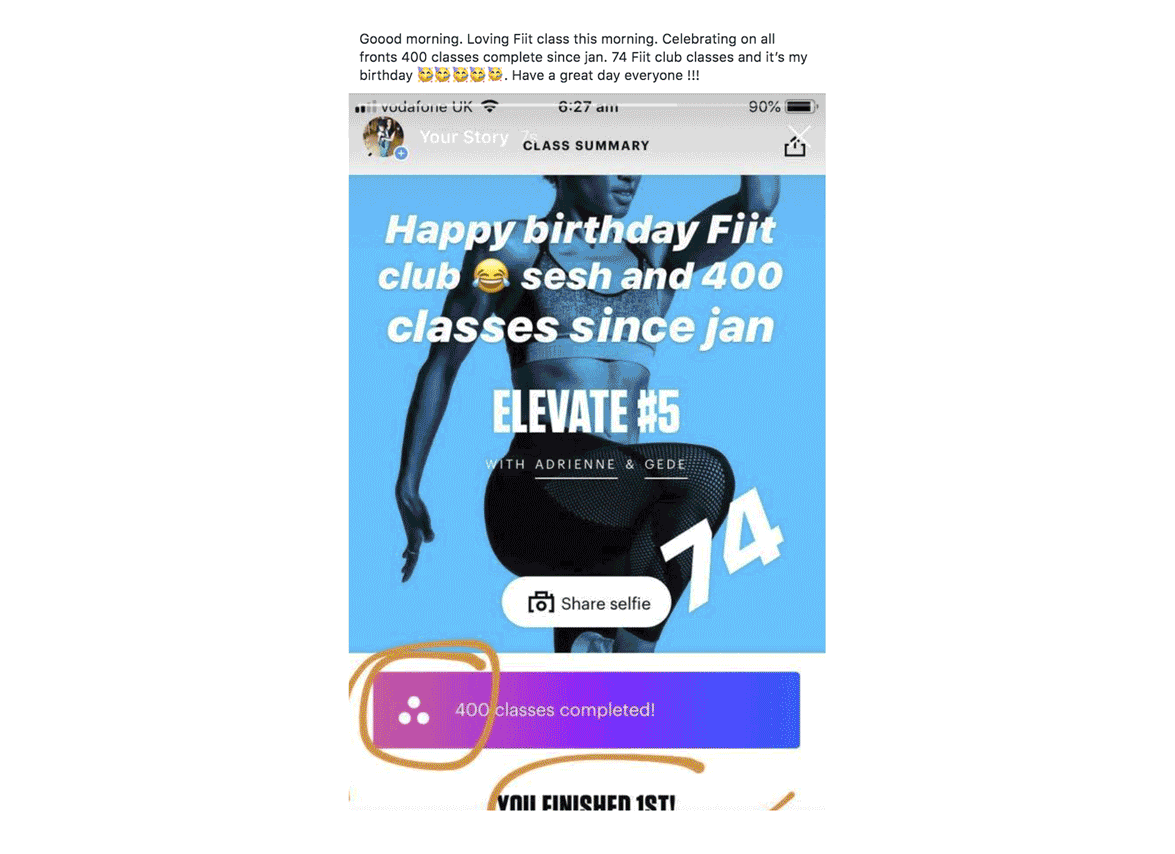 Get your game face on
For the first time in Fiit history, this Saturday (08.02) at 9.30am, we're hosting a Game Day for both iOS and Android members. 
That means you'll be able to challenge our community to the top of the leaderboard (or finish top three) to win a year's worth of Fiit. If you're up for the challenge, then schedule Titan #1 into your diary. The Fiit Club lobby will open 10 minutes before the class starts, so make sure you're on time — latecomers won't be admitted!
You'll need to be on the latest version of Fiit (1.11.2) and you'll need to be connected to compete, so make sure you've got your fitness tracker on before you start. Remember, you won't score Fiit Points in the warm up, cool down or rest periods. So give each circuit everything you've got if you want to come out on top.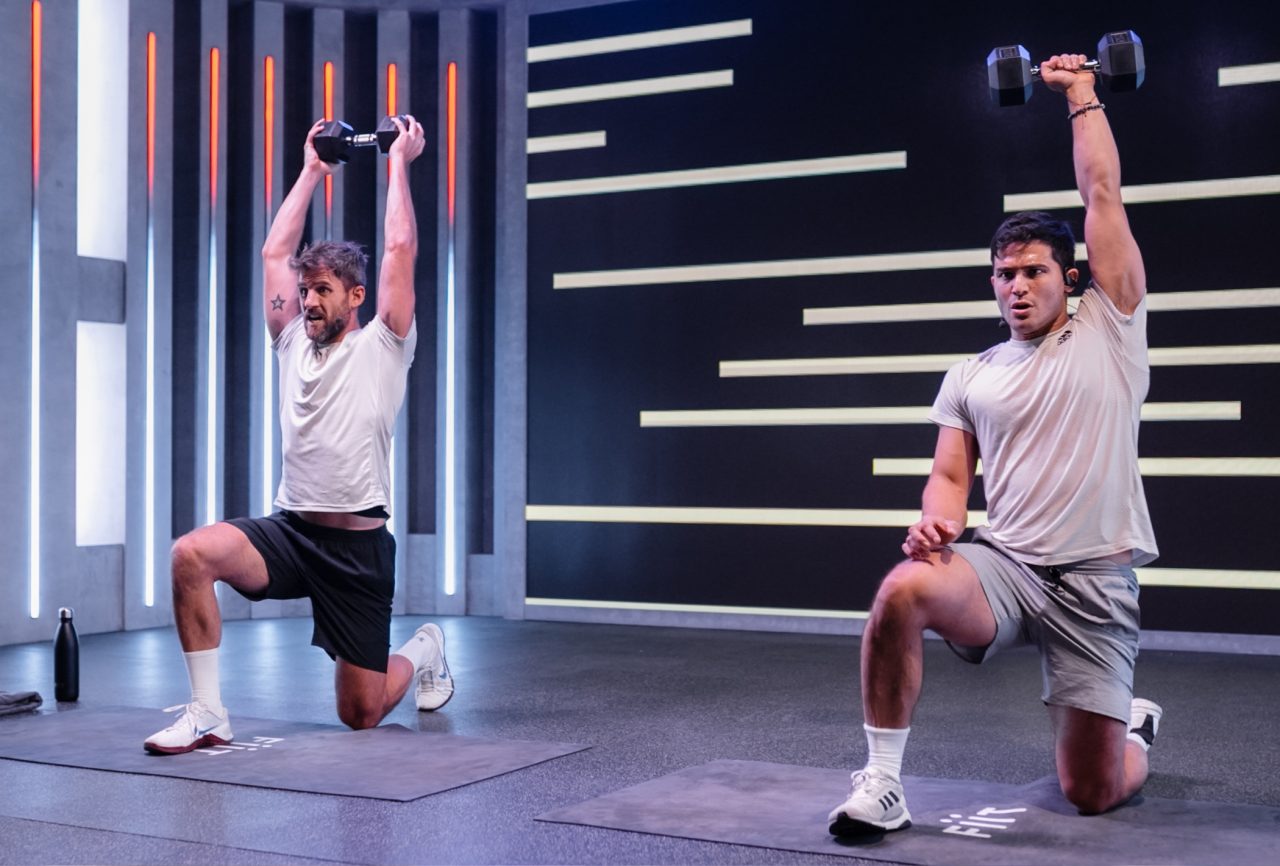 If you want to know more about our most popular workout, tap here to get the low down.
Not a member? Join Fiit today to access all plans, classes and live leaderboard workouts for free — with our 14 day trial.
Share article