Fiit Club lets you train with members around the globe. Whether you're looking to start your day strong in group HIIT or flow with other yogis in a Rebalance class, you can choose from 60+ scheduled group classes daily — and connect with friends on the mat.
From yoga and Pilates to dumbbell and cardio workouts, you'll never be bored. But if it's intensity you're after, these seven classes are proven to burn 22% more calories than on-demand cardio workouts. Here's why.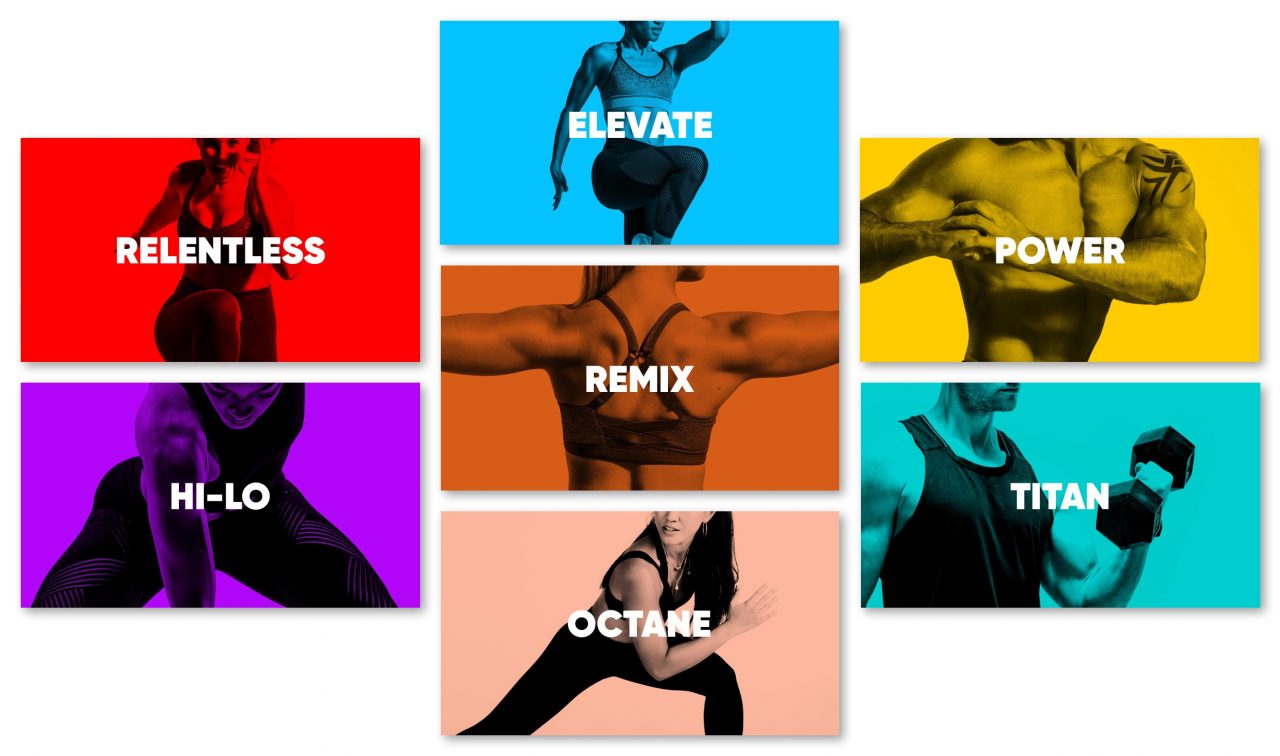 RELENTLESS
Relentless will help you build endurance and stamina. With back-to-back moves and zero chill. Yes, zero chill — even in the rest periods it's all about active recovery. Set your intensity level and challenge yourself to maintain it. 
You'll find lots of different combos to keep you on your toes and put your coordination to the test. Once you've got the moves down, aim for your top training zone and stay there as long as humanly possible. This will improve your athletic performance and training efficiency (great for any runners out there).
ELEVATE
The three peaks in Elevate will take you to your max as you build energy, power and speed. You start by firing up the body and working through lower and upper body exercises. Then you switch to muscle mode and move explosively through a savage power pyramid. After a (short) well earned rest, it's all out speed as you sprint up the final summit. 
With an average of 345 Kcals burned per 25 minute class, Elevate is our highest calorie-torching class (with one member hitting a colossal 483 Kcals). It's HIIT in its purest form. So rev up the engine and leave it all on the mat.
POWER
Power will push you to your max with high-intensity sets. Starting with explosive intervals, you work at the top of your zone from the get go. Then head into an endurance circuit so you can reload your muscles with oxygen. Finish by pushing hard through another epic set of intervals — and enjoy a well earned stretch.
If you want to level up without wrestling with combos, this is the class for you. Simple (but killer) moves that get the job done. And then some.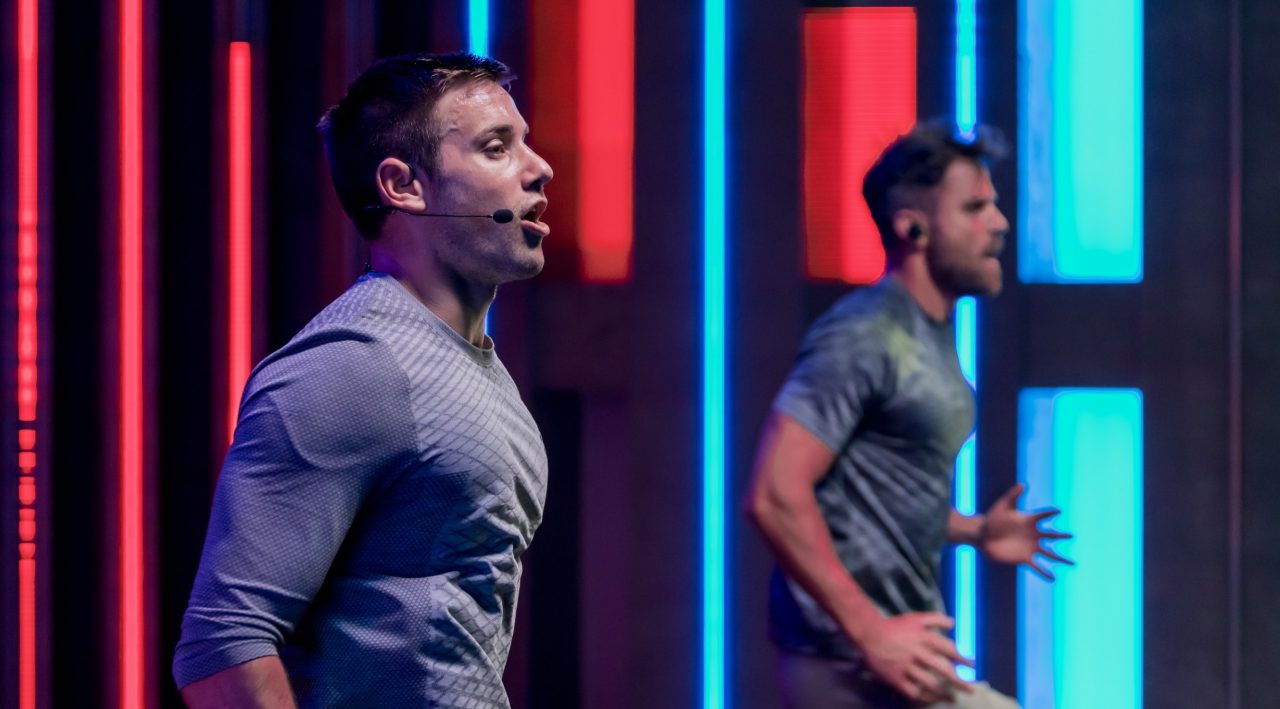 HI-LO
Exactly what it says on the tin. Based on circuit supersets, Hi-Lo takes you high. Then drops you low. Designed to make your heart work harder as it sends blood up and down your body — you burn fat at a higher rate. And tone every muscle in your body.  
If you like mixing low-impact floor work with high-intensity cardio, look no further. Weaving sit ups, planks and mountain climbers in between jumps, squats and lunges, these classes will strengthen your core as you shred fat and get stronger. Win.Win.
REMIX
Remix takes you out of your comfort zone by switching up the training styles in every circuit. From combat cardio to animal flow, it's all down to the trainer's strengths — and our in house DJ's choice of tunes. They are both there to help you explore new ways of moving, guide your workout intensity and introduce an element of surprise (that will challenge you mentally and physically).
We're throwing anything and everything your way. So expect the unexpected.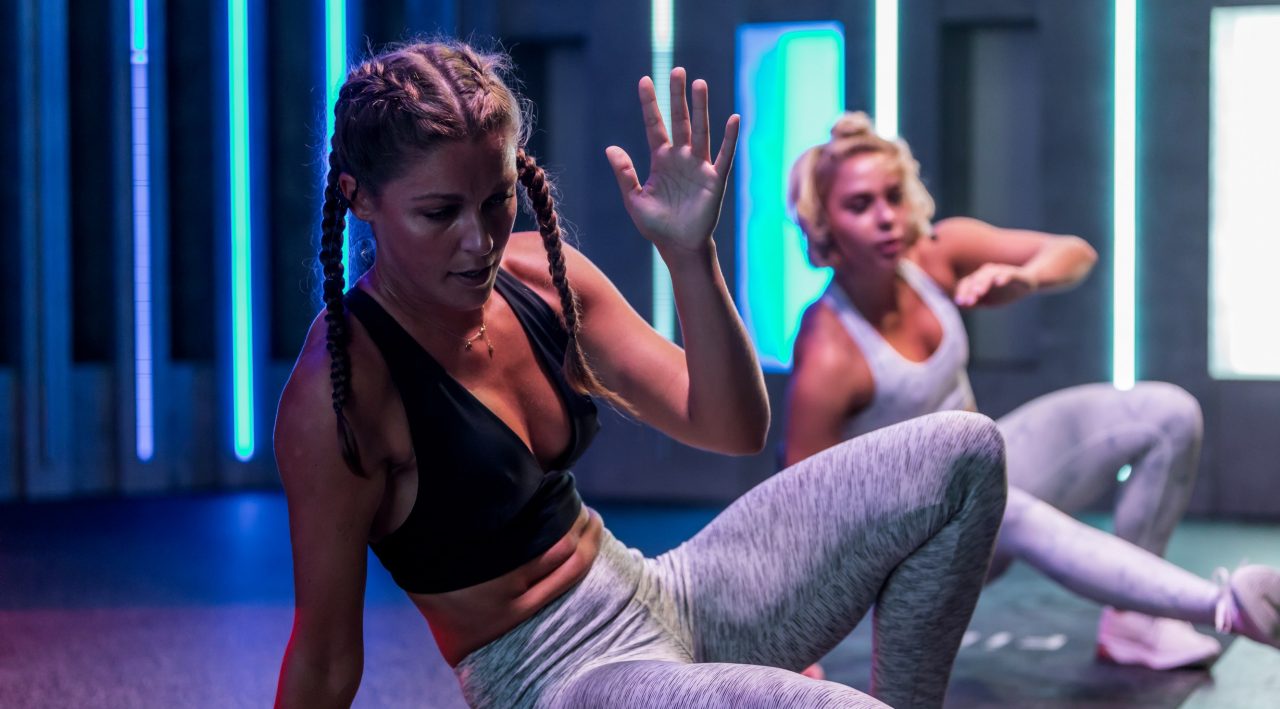 OCTANE
Octane demands energy and pace. Like Relentless, you'll be going nonstop from start to finish. We've thrown in back-to-back circuits made up of eight moves, so you can try, repeat and master every single one. As you build up the intensity, your work time will gradually decrease so it's up to you to bring the power.
Of course, it's not a classic Fiit class without a savage finisher — and in Octane, we're pushing you right until the very end for two whole minutes. Are you ready? Then book in.
TITAN
Where strength training meets cardio. Titan is designed to challenge you with weighted compound movements to get your heart rate sky high — and your Fiit Points soaring. Broken down into three circuits, you'll take on cardio ramps, devil's workouts and dropsets. So you're getting that juicy HIIT high while building strength from head to toe.
You'll need weights to hand, so make sure you've got dumbbells you can comfortably press overhead (4-20+kg).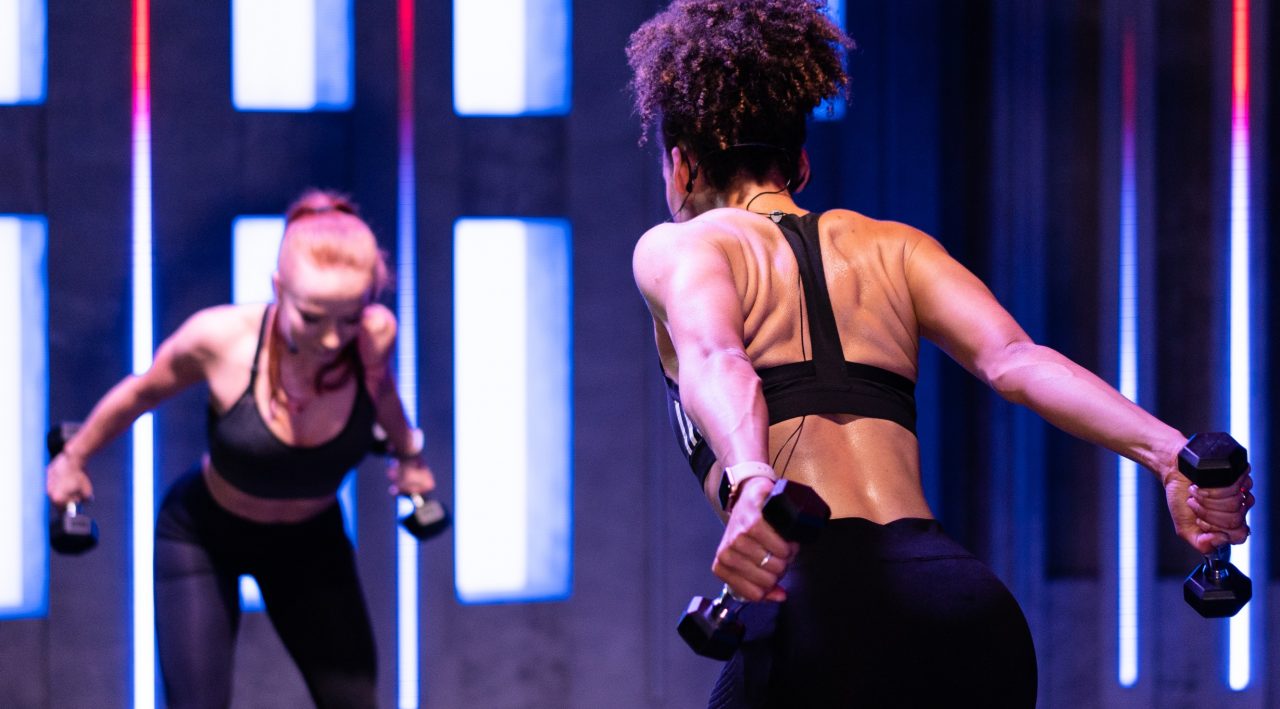 Want to book in? Head to 'Schedule' in app to see group classes for the day or click 'view all' for the next two weeks of workouts. If you want to see your name on the leaderboard, make sure you're connected via Fiit device, Apple watch or other compatible tracker. You can read more about how to score Fiit Points here.
Remember, we train stronger together. So bring your crew and spur each other on in every class. The results will follow. 
*New to Fiit? Start free with a 14 day trial to experience our scheduled group classes. 
Share article