What if there was a device that helped you train more efficiently — that also tracked your progress, connected you to people around the world AND motivated you to push harder when the going gets tough. Sound good?
Well, boy oh boy, do we have something for you.
Enter the Fiit Tracker
Our data scientists, engineers and fitness team have been working hard to bring you the best fitness tracker possible. With heart rate and rep tracking capability, and even greater accuracy, we're proud to introduce the Fiit Tracker. Your one-way ticket to the next level.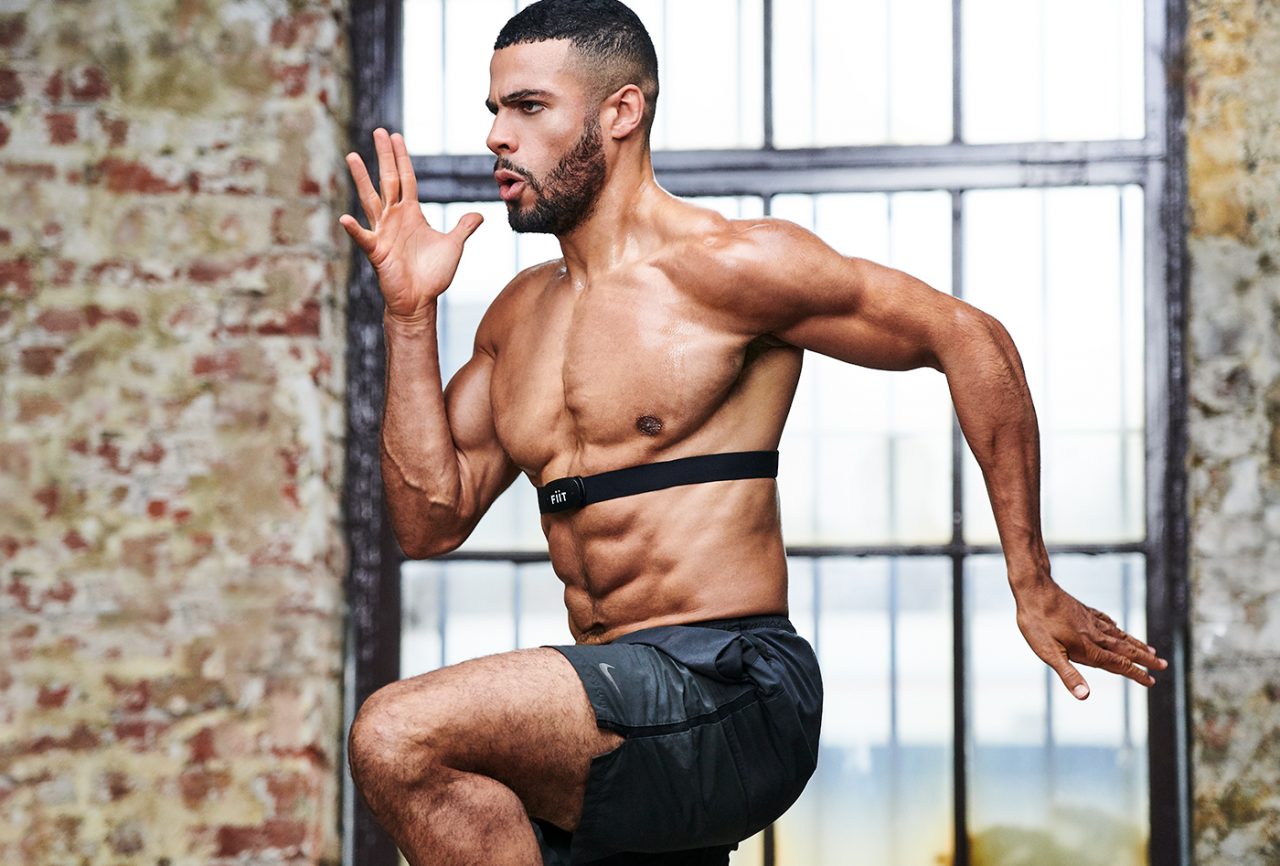 Train smarter
Behind this chest strap is one hell of a computer. Live stats. Heart rate data. Calorie burn calculations. Rep counting sensors. Fiit Points. The only thing it doesn't do is the workout itself. But, hey, you can't have everything. 
There's a reason the pros track their metrics. And it's all about training smarter.
"We know that seeing your live stats pushes you to work out harder and more often. Fiit stores your personal bests so you can challenge yourself to beat previous scores and see how much you've improved every time you come to the mat." – Gede Foster, Head of Fitness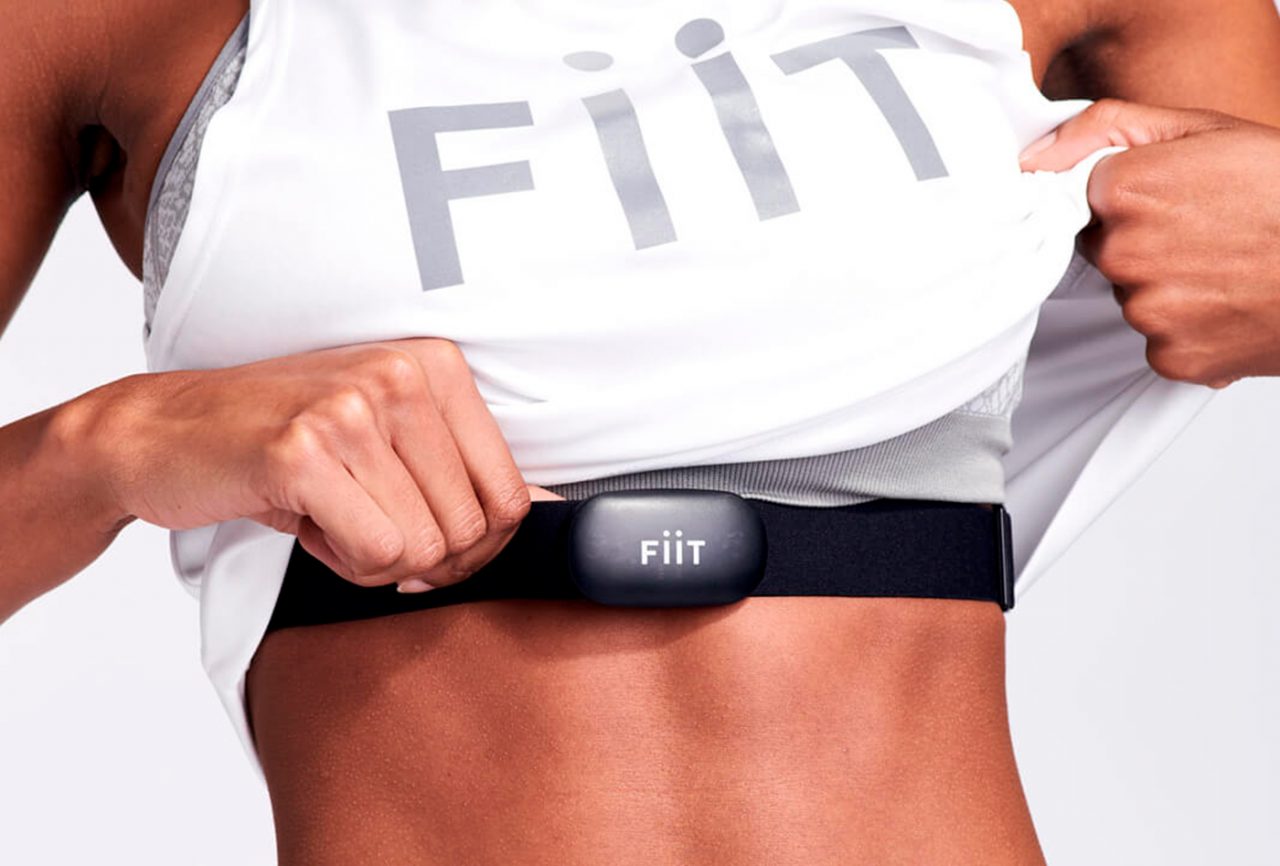 Working with stats
The Fiit Tracker has inbuilt sensory pads to capture and monitor your workout metrics. With precision. We then save it all so you can take control of your fitness. 
– Monitor your progress
– Identify patterns in your training
– Push harder when there's gas left in the tank
– Beat previous personal bests
– Optimise the way you train and recover
Witness the Fiitness
Connected members burn 22% more calories in group classes.
When we say interactive fitness pushes you harder, we mean it. The live leaderboard is a powerful motivator – especially if you've got a point to prove with one of your Fiit mates.
Connected members average an extra 30 minutes of work a week.
Whether that's an extra HIIT or Strength session – making you a more consistent, persistent athlete. Or a Rebalance class – helping you recover quicker. Stats keep you coming back to the mat and help you stay on track. Connect with your long-term fitness and improve overall strength, cardio, mobility, flexibility, recovery… and whatever you choose, really!
Connected members have ALL the fun on the leaderboard.
Leaderboard energy has to be experienced to be believed. It's not just about competition. It's about working out together, pushing each other to achieve your best — and not giving up. 
So, set up group classes. Get connected. Chase your friends up the live leaderboard. Keep motivated and accountable. And have a Fiit load of fun!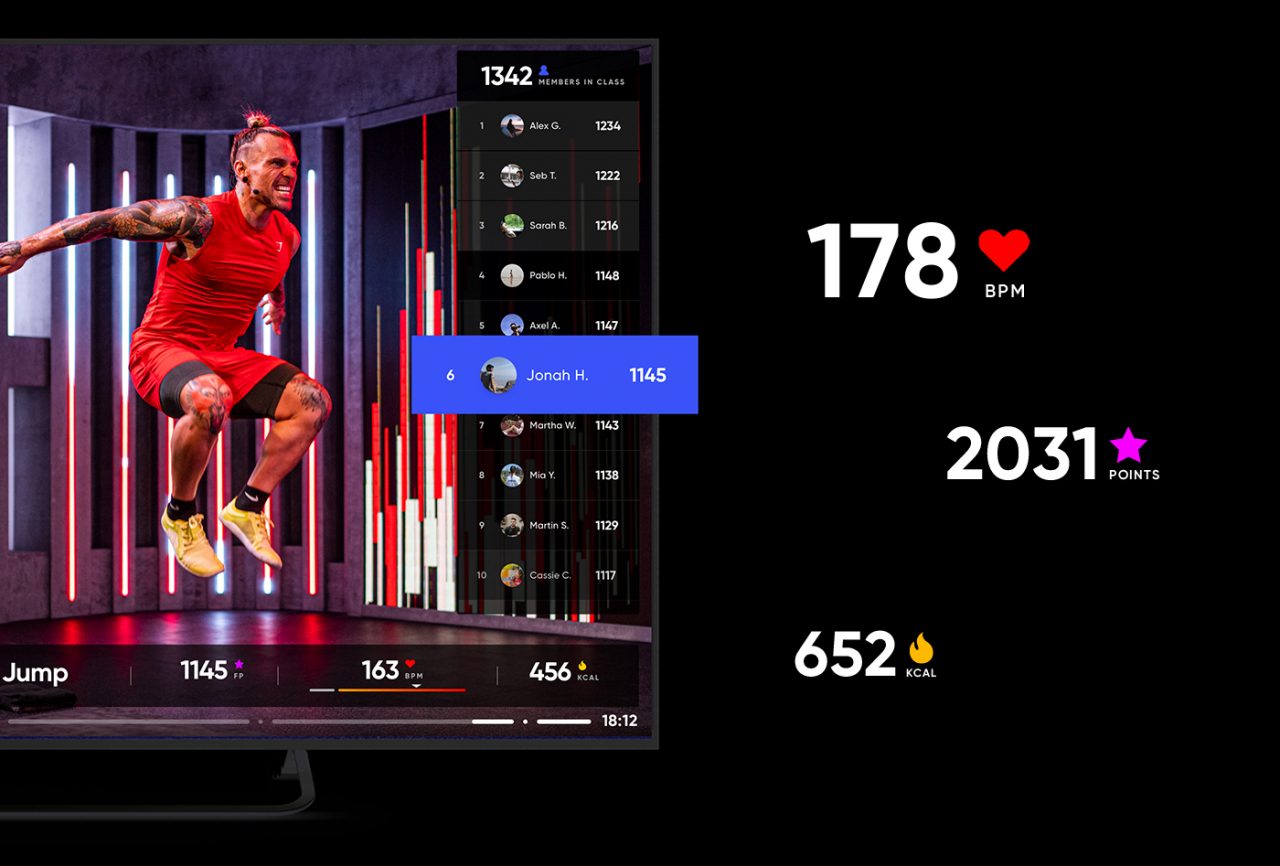 Want in on the action?
Pre-order your Fiit Tracker before 23.06.21 to get it for just £33.75 + P&P – that's a saving of 25%.
Strap yourself in. We're going to the next level.

Share article