If you struggle to keep to a fitness routine, listen up. 
At Fiit, we're all about developing smarter ways to train. With our Fiit device we help you track your stats, to show how hard you're working and how much more you have to give. Data that shows your progress and the areas you need to work on.
It's personalised training at its best. And it helps you make good habits stick.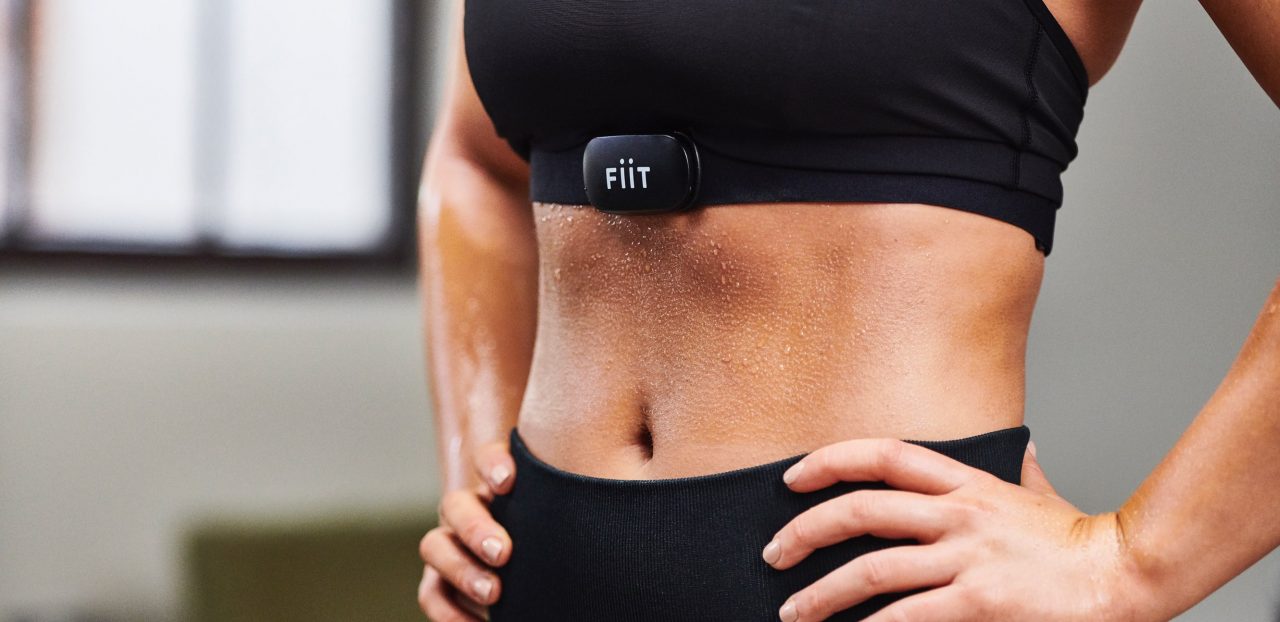 The Fiit device is one of the most accurate trackers on the market. It straps around your chest and monitors your heart rate, reps and calories burned — so you can take the guesswork out.
Our research shows you're twice as likely to train if you're connected to a fitness tracker. Here's why.
You can train with friends in live leaderboard classes
You burn 22% more calories in Fiit Club than other classes. Why? Because friendly competition makes you work that much harder.  
The Fiit device lets you earn Fiit Points, so you can race others to the top of the leaderboard. The longer you train in your individual top end zone, the more Fiit Points you get. And the more likely you are to win the challenge. Train smarter, in good company.
Seeing your progress is motivating
Your heart rate is one of the most reliable indicators of fitness level. It lets you calculate your individual training zone and shows how much you've progressed from day 1. The fitter you get, the longer you can train at your top end zone. Read more about heart-rate-zone training here. 

You can challenge your PBs in every class
Our Strength studio is all about technique. It's no good speeding through push ups, if you're doing them wrong. That's where the Fiit device comes in. It counts your reps in every Strength class, but only if your form is on point. Much like a personal trainer, the Fiit device will give you a friendly nudge in the right direction — and reduces your risk of injury.
With your previous rep scores on screen, you can compete with yourself to hit new personal bests. So you're always levelling up.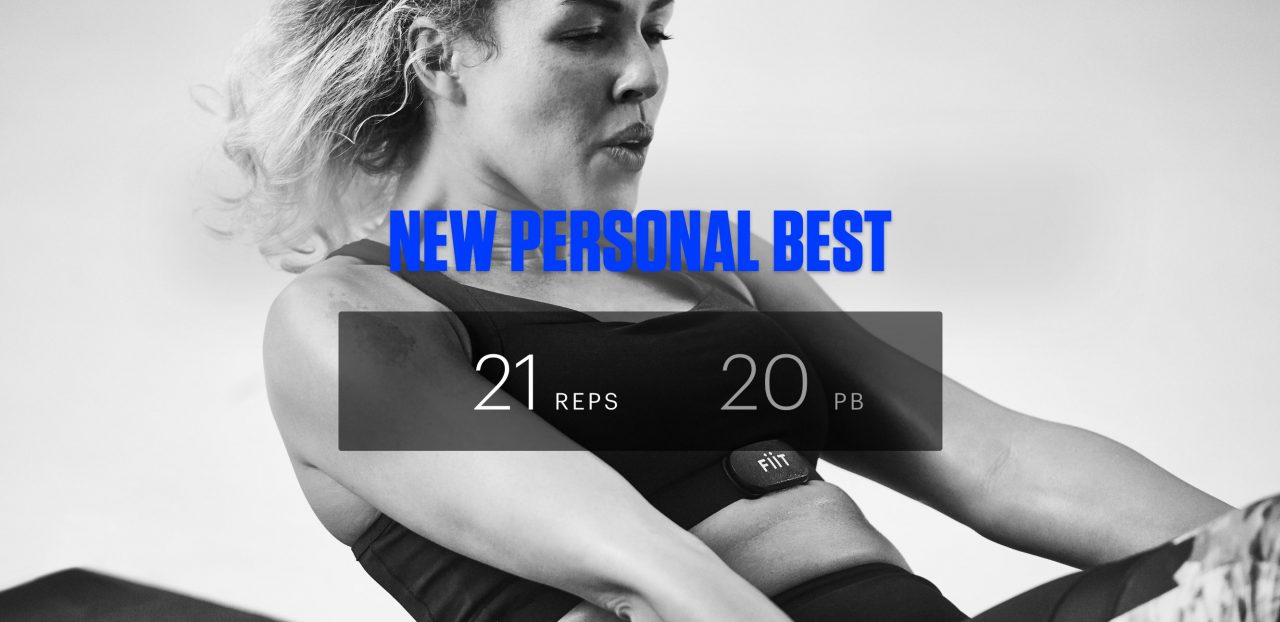 You can track your calorie burn
For anyone looking to lose weight (or burn off last night's pizza), this is particularly handy. Want to know how many calories you burned? Easy. Strap on the Fiit device, and see your calorie count rise as you work your way through a class. Check your class history and stats in MyFiit — then compare class calorie count and save your highest calorie burning workouts to your favourites.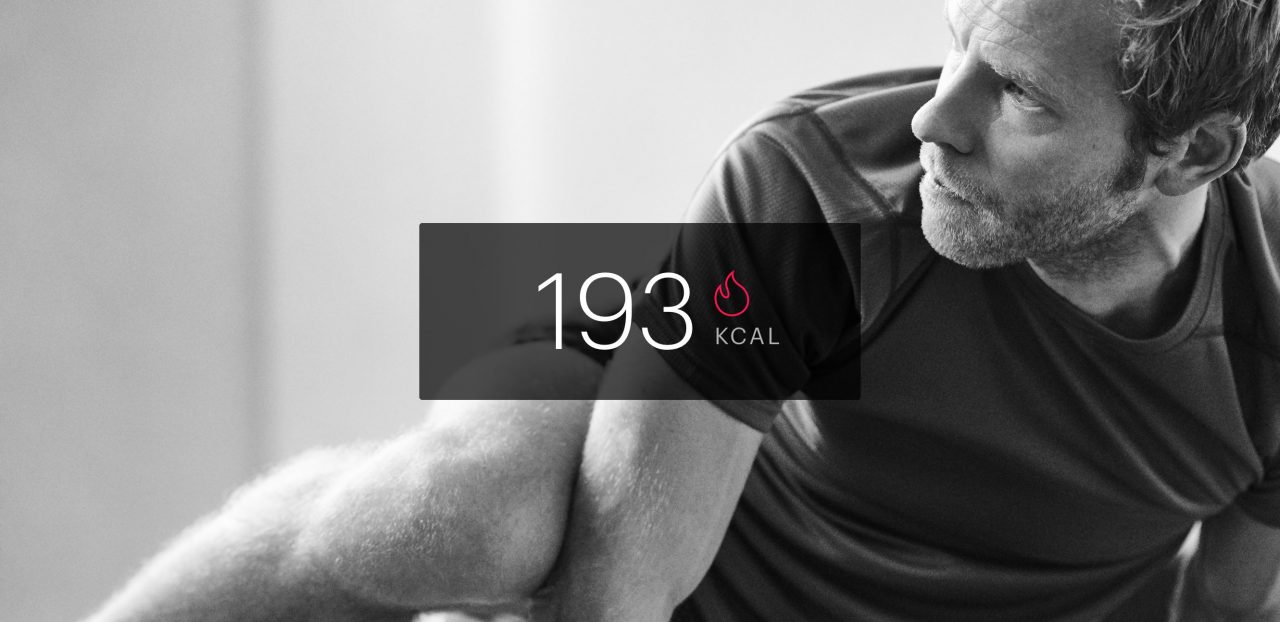 Want to try it out for yourself? Get your hands on one of the smartest trackers around for just £45. Alternatively, you can opt for the Fiit device Lite for just £25. Find out more about our heart rate trackers here. Change starts now — with a free 14 day trial on Fiit.
Share article