Our mission at Fiit is to make fitness a habit for everybody, and we're committed to giving every member the tools they need to level up their performance. Now we are levelling up again, introducing our next-generation tracker in partnership with and powered by Prevayl.
What's New?
The all-new tracker is based on Prevayl's clinical-grade ECG technology. We're here to break this all down for you and talk about why clinical-grade ECG is more accurate in measuring your energy expenditure and progress on and off the mat.
ECG (electrocardiography) and PPG (photoplethysmography) are two phrases thrown around in the wearable tech conversation, but does anyone know what they really mean?
The Main Difference
Simply put, ECG sensors use electrical signals produced by the heart to measure and track your heart rate, while PPG sensors (often used in wrist-based devices) use light to reflect variations of blood circulation for example on your wrist. [source]
So while PPG tracks your blood volumes and variations in your blood flow, ECG captures your heart rate signals straight from the source.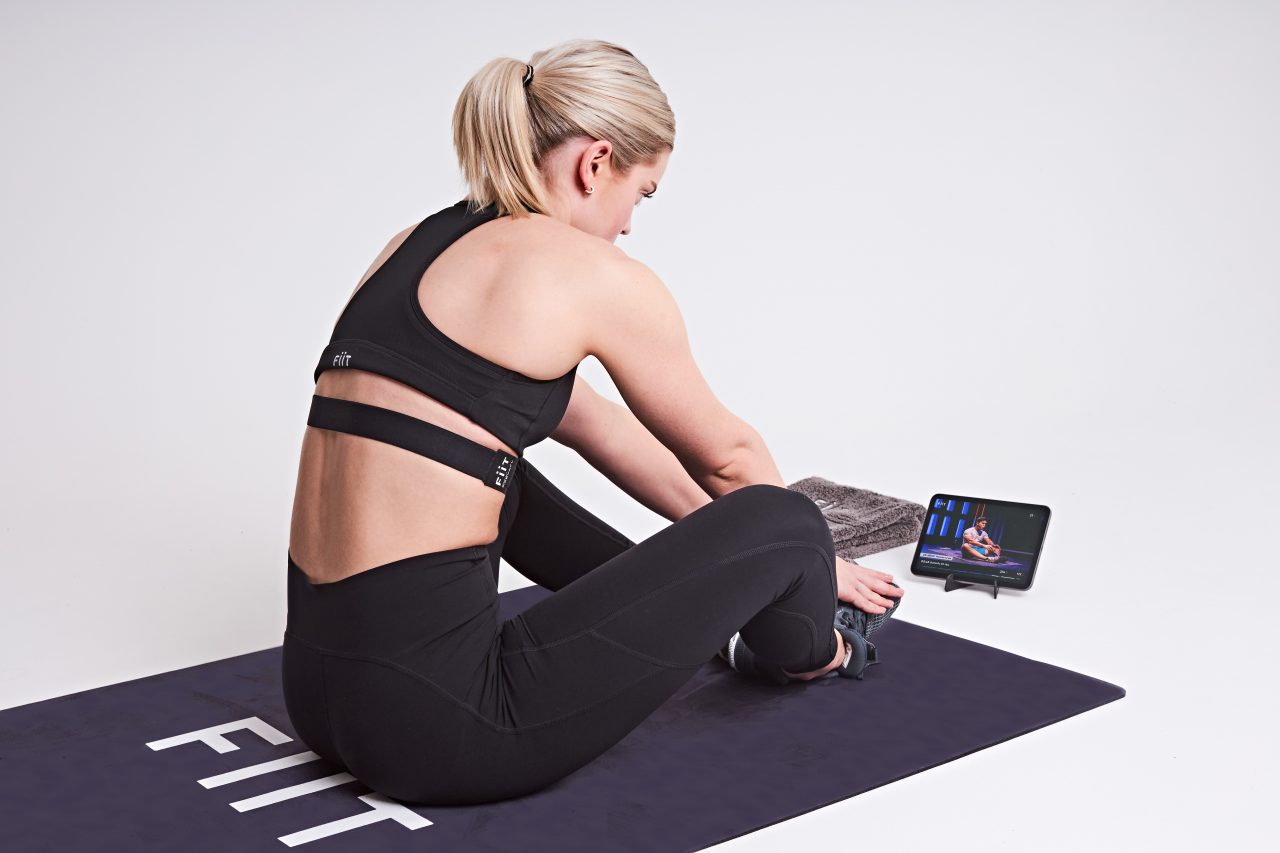 Which One is More Accurate?
In tests, ECG monitors have been shown to have a clear advantage over PPG sensors, as they measure your heart rate directly at the source. [Source] [Source 2]. ECG technology is what is used in healthcare to assess various heart conditions and symptoms, and can capture both heart rate (HR) and heart rate variations (HRV). This makes it possible for ECG trackers to capture a wider range of heart health data, compared to PPG trackers which only capture heart rate, and are usually less accurate.
That isn't to say that PPG trackers aren't meaningful, as they can give a good indication of your heart's performance. But because PPG trackers tend to produce less accurate results, ECG trackers are a better option for high-performing athletes and those wanting to measure their progress more accurately.
So What's 'Clinical Grade'?
It may just sound like a fancy word, but clinical-grade ECG means that the sensor and technology are at the same or similar standard to equipment used by healthcare professionals and hospitals. Simply put, it means that it's much more accurate and doctors would use it.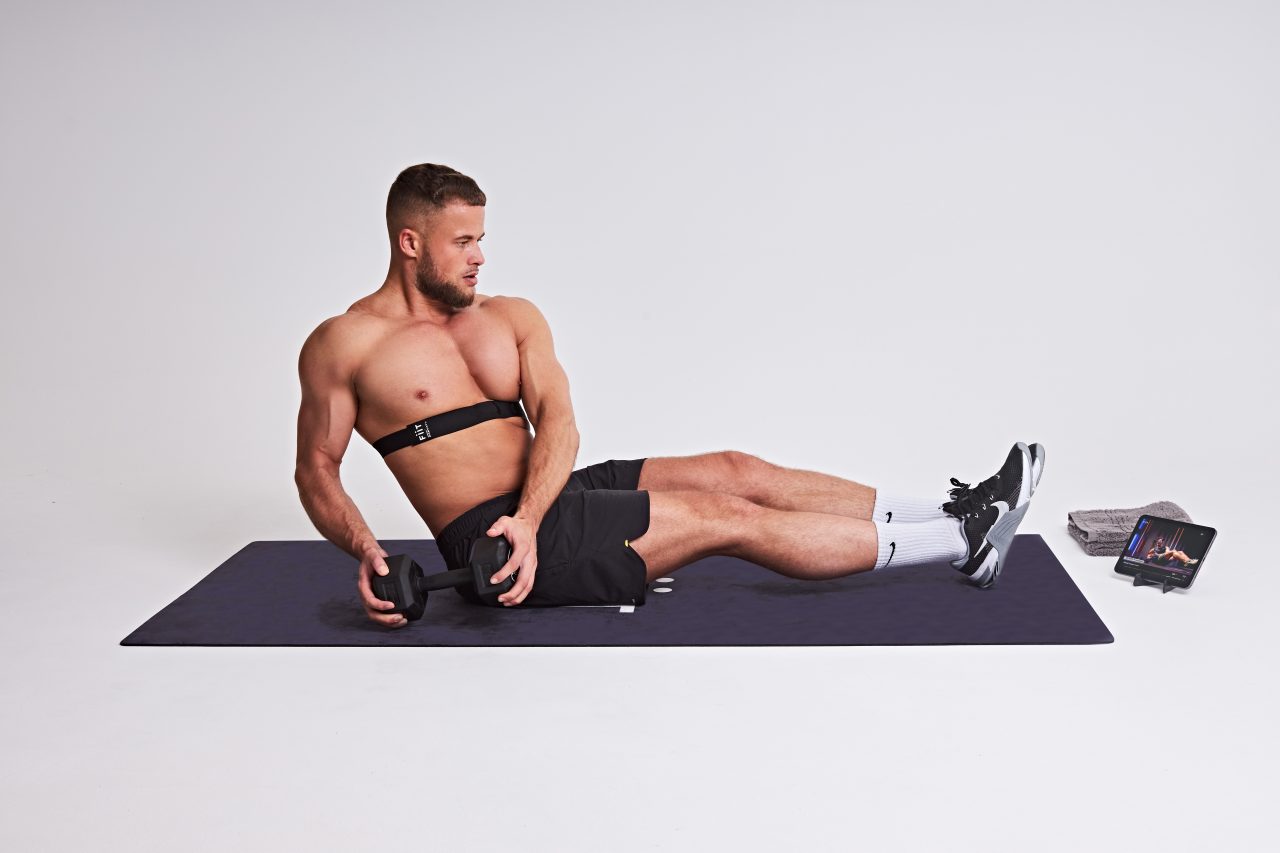 Introducing: The Fiit Tracker 2.0, powered by Prevayl's clinical-grade sensor
As it stands, ECG is the more accurate, reliable and overall better option for detailed exercise and performance tracking. This is why we've partnered with Prevayl to develop the next-generation Fiit Tracker, which brings you everything you love about the OG Fiit Tracker and more!
The Prevayl Sensor has been validated by Bournemouth University against the gold standard of heart rate monitoring [source]. It's capable of tracking 1,000 data points per second, giving you the ultimate performance analysis.
On top of reps, calories and heart rate, the new Fiit Powered by Prevayl tracker can measure how well you've recovered from your previous sessions as well as keep track of your fitness levels and progression. Soon, female users will also be able to receive guidance on training based on where they are in each phase of their menstrual cycle. Compared to our first edition tracker, you will get a more seamless experience with improved connectivity, more detailed tracking and bespoke actionable insights to optimise your performance in every workout. What's not to love?
The Fiit Powered by Prevayl tracker is available to pre-order now. Check out all the specs and get yours today.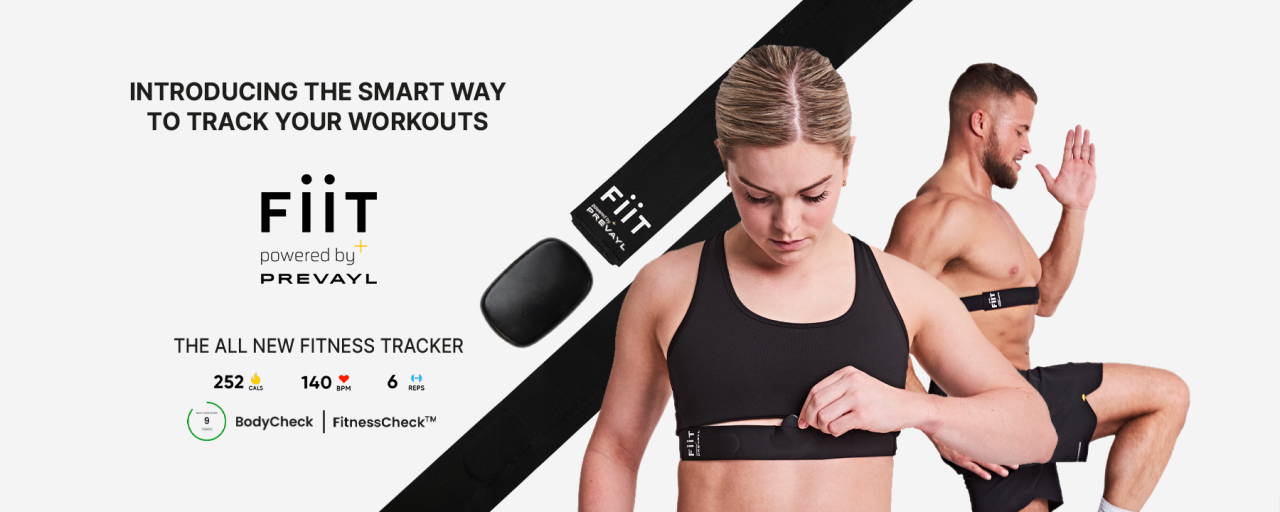 Share article