It's dark. It's cold. And we're in lockdown.
Motivation comes and motivation goes. On balmy summer days, it's easy to stay active. On freezing winter mornings… not so much.
But when the chips are down, you have to use every tool at your disposal to stay on track.
You can't change the seasons. But you can change your mindset.
These are my 3 tips to staying motivated during lockdown 3.0
1. TRACK YOUR PROGRESS
The first session is always HARD. You're at the bottom of the mountain staring at a seemingly arduous, perilous, unforgiving journey.
It sucks. It's tiring. And it can hold you back. But, if you track your progress, you'll notice improvements after a few sessions. This satisfaction is what gets you to your next session.
Soon, small improvements become big improvements. And momentum, rather than motivation, will carry you up that mountain.
Fiit automatically tracks all your stats when using a compatible fitness tracker. Calories burned. Minutes logged. Fiit Points earnt. The harder you work, the bigger the numbers.
Which means it's GAME ON! Every time you retake a class is a golden opportunity to LEVEL UP!
Before you know it, you're working harder than ever. But, you won't be focused on pain. You'll be focussed on the prize. In this case, a new PB. And in Game Day's case, it's an actual prize.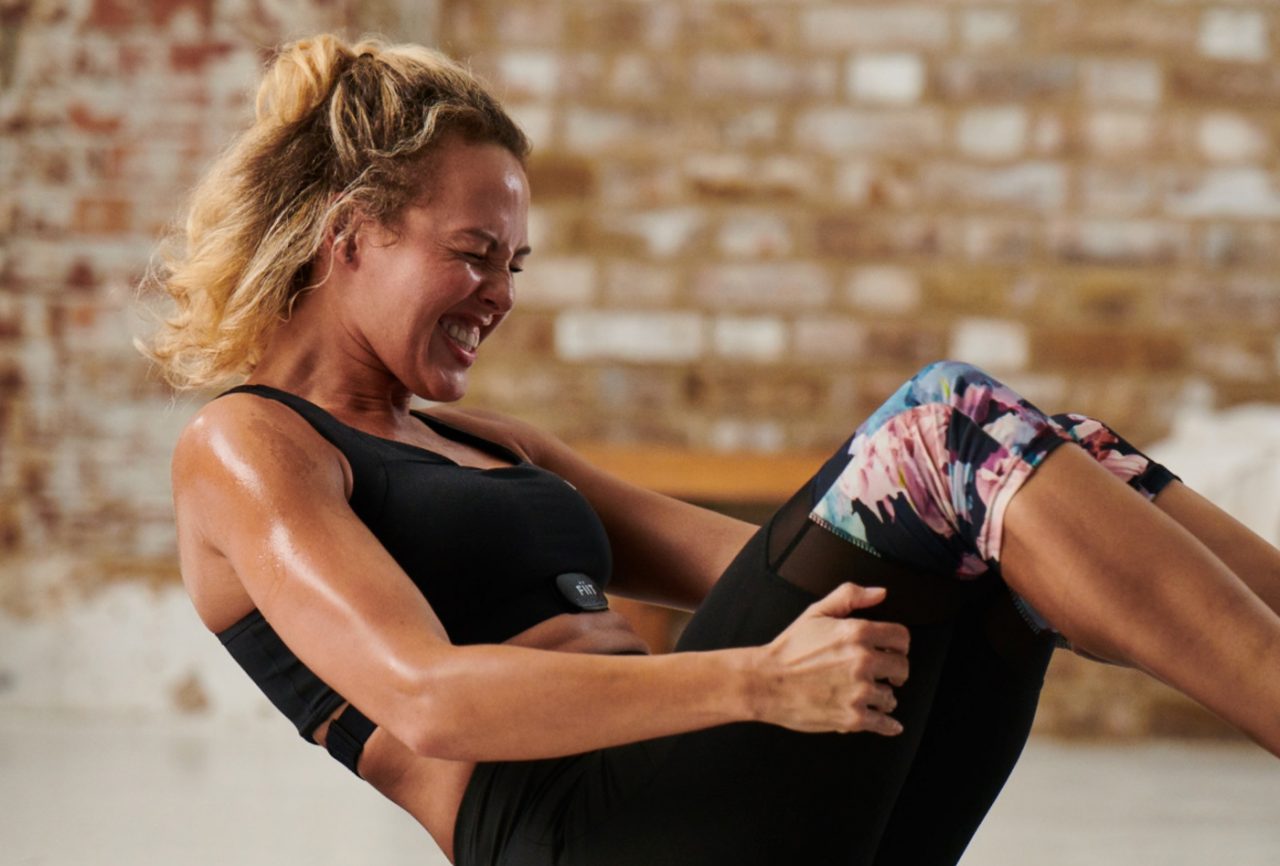 2. CHALLENGE YOURSELF
During the last two lockdowns I encouraged people to treat each lockdown as a training block. Turning it into an opportunity for progress.
With that in mind, each session doesn't exist in a vacuum – it's part of your journey. Every time you get on the mat is another step in that journey. Each session isn't time to suffer. It's time to get you closer to that goal.
Which is why, at Fiit, we love a challenge! The Winter Burn challenges you to complete 90 classes in 90 days. It sounds tough. But get 5 classes in and you'll never look back!
And there's something so motivating about watching your class count increase as you get closer to Mission Complete.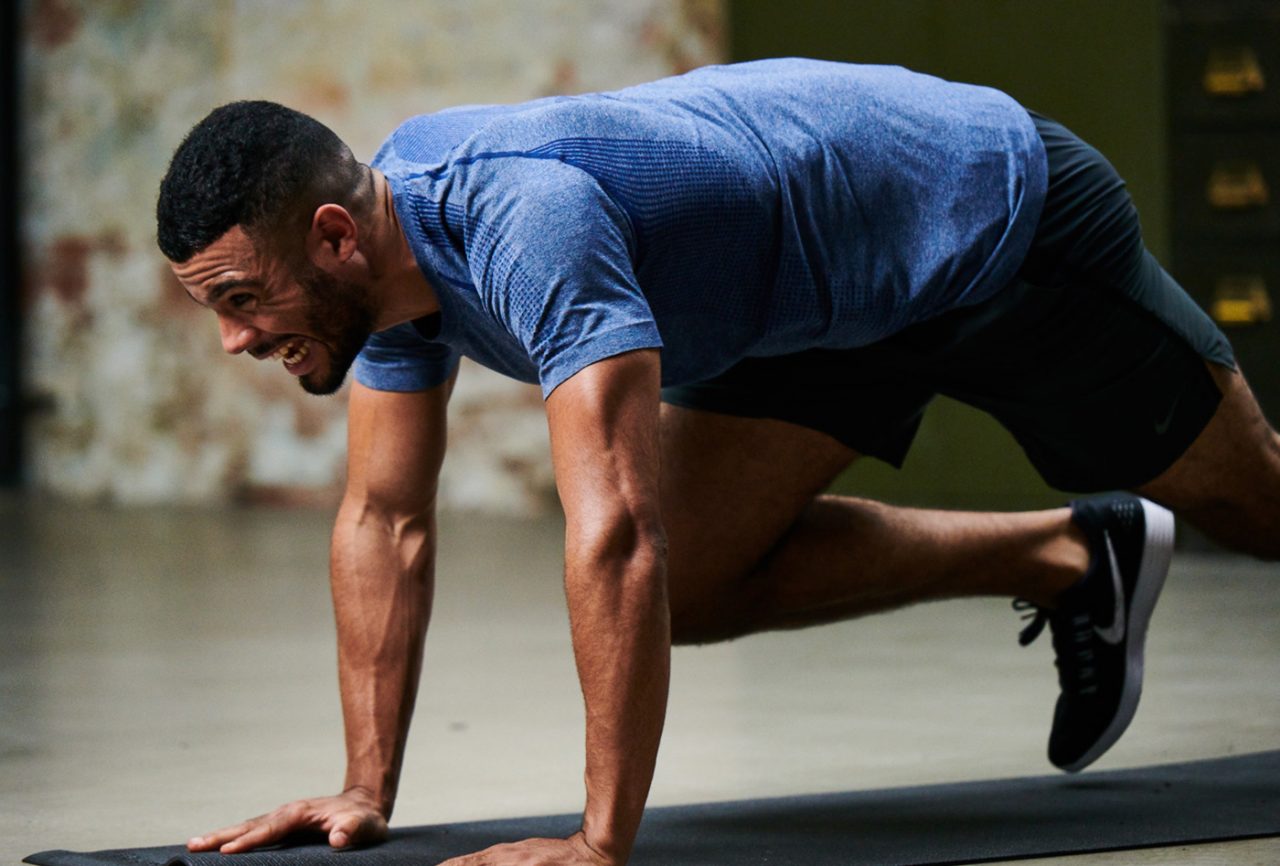 3. TELL OTHERS. TRAIN WITH OTHERS
It's a fact that we succeed when we surround ourselves with others chasing the same goal.
Accountability is the angry Mum of motivation. It's hard to dodge a session if you know you're letting your mates down.
And as the famous Jungle Book quote goes: "For the strength of the Pack is the Wolf, and the strength of the Wolf is the Pack."
Build your pack and they will carry you through. And some days you'll carry them.
Now I know what you're thinking, pretty hard to form a training posse when we're in lockdown.
Well, that's where Fiit comes in. Schedule your own group classed and invite as many people as you like. See everyone's stats. Battle it out on the live leaderboard and race for 1st place (and glory)!
We also have a Facebook group with 10,000 members in it. All likeminded people striving to be better versions of themselves. Now that's MOTIVATING.

Share article