2020 left you feeling cold? Crank up the heat with the Winter Burn challenge.
Take on 90 classes in 90 days – any way you want – and set yourself up for an EPIC year. So, whether it's routine or resilience you're after (or you just want to win some awesome prizes) get ready to play with fire.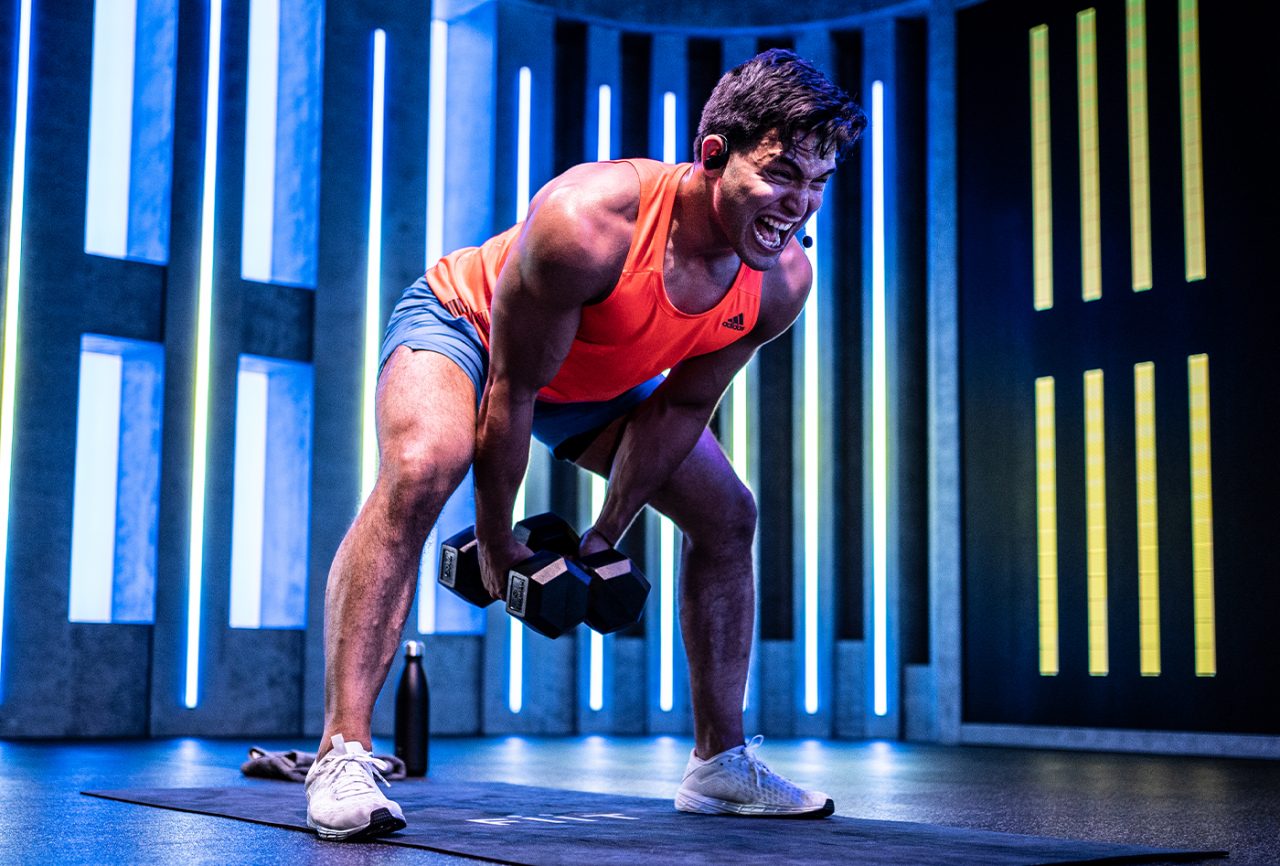 FIRE UP TO LEVEL UP
From the 1st of Jan – 31st of Mar, you'll have 90 days to burn through 90 classes. How you complete them is up to you.
If a training plan (or three) is what you need, tackle the Outlast Trilogy – our three toughest plans back-to-back.
Or, if it's new workouts you're after, we'll be dropping 7 new classes each week from the 1st. That's a new workout for every day of the challenge.
Plus, we've also got plenty of 10min movers to help you get ahead (or catch up).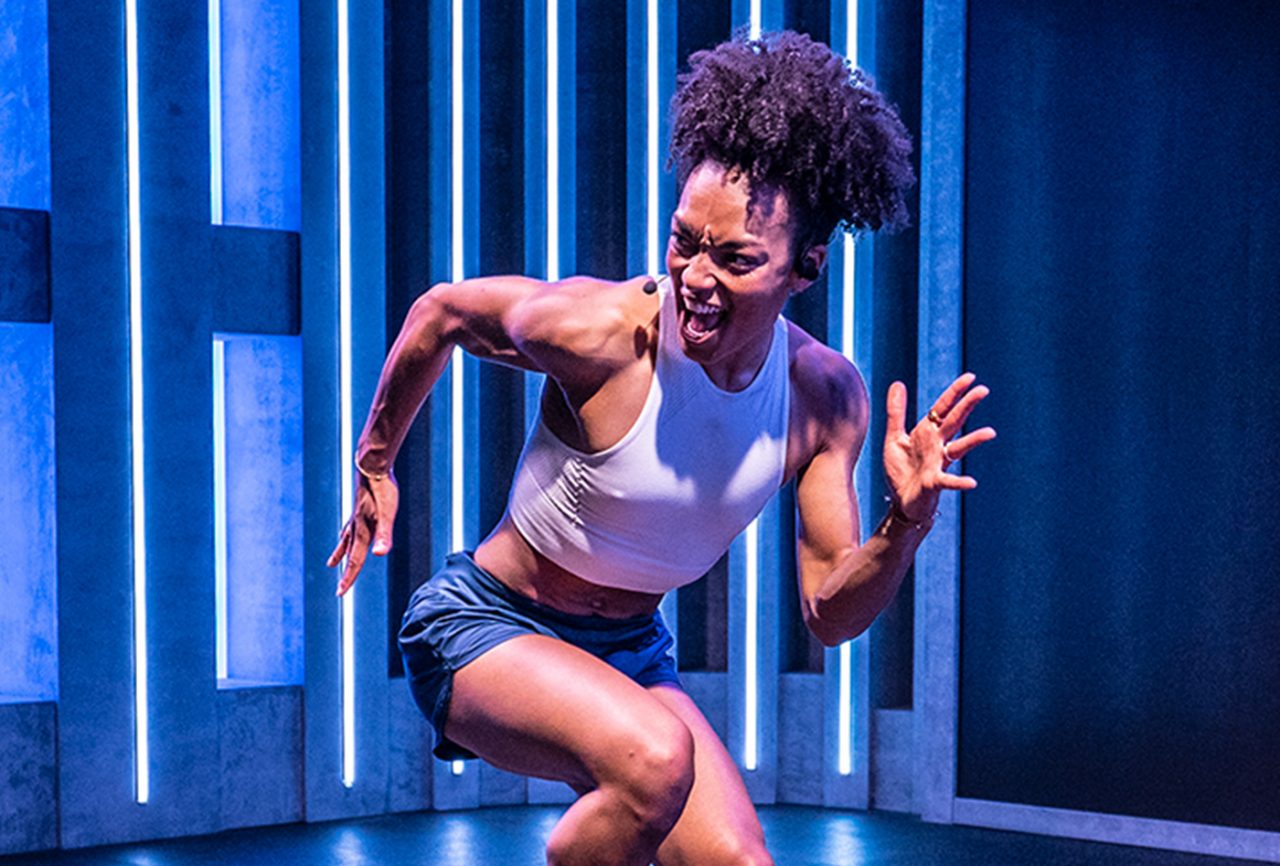 NO REST FOR THE BEST, BUT NO BURN OUT EITHER
90 classes in 90 days doesn't mean going full throttle. In fact, we advise against it. If you aren't giving your body time to recover you're missing out on valuable gains.
PRO TIIP: Give each Fiit studio equal weight. The best athletes are as mobile as they are muscly.
EXTRA HOT PRIZES FOR SUPER SPICY GAINS
We've got mammoth monthly prizes for the top three people with the most connected Fiit minutes (so make sure you're wearing your Fiit device or another compatible tracker). There'll also be prizes in Game Day every Saturday. And exclusive discounts when you hit milestone classes. The Winter Burn might be tough, but with new prize partners each month – starting with MyProtein – we'll help you recover right.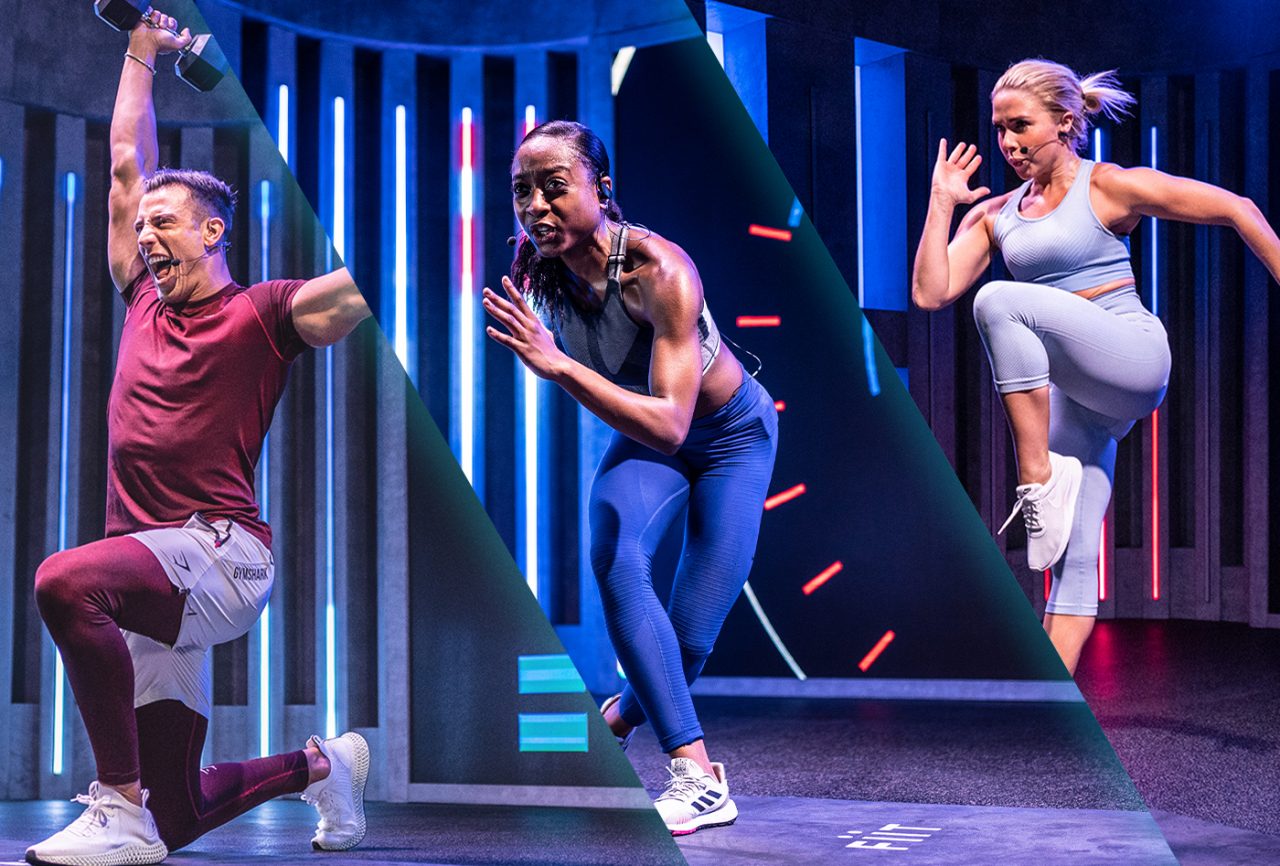 TEAMWORK MAKES THE DREAM WORK
Could your friends do with a Winter Burn? Get connected and motivate each other – whether that's with a kick up the backside or a virtual hug when they need it most. Create group classes. Chase each other up the live leaderboard. Push for personal bests. And keep each other accountable.
PLAY WITH FIRE
Go on. Sign up. Invite your friends. Feel the burn. And get your 2021 trophy cabinet off to a red-hot start.
Plus if you're new to Fiit, you'll get the first 14 days free.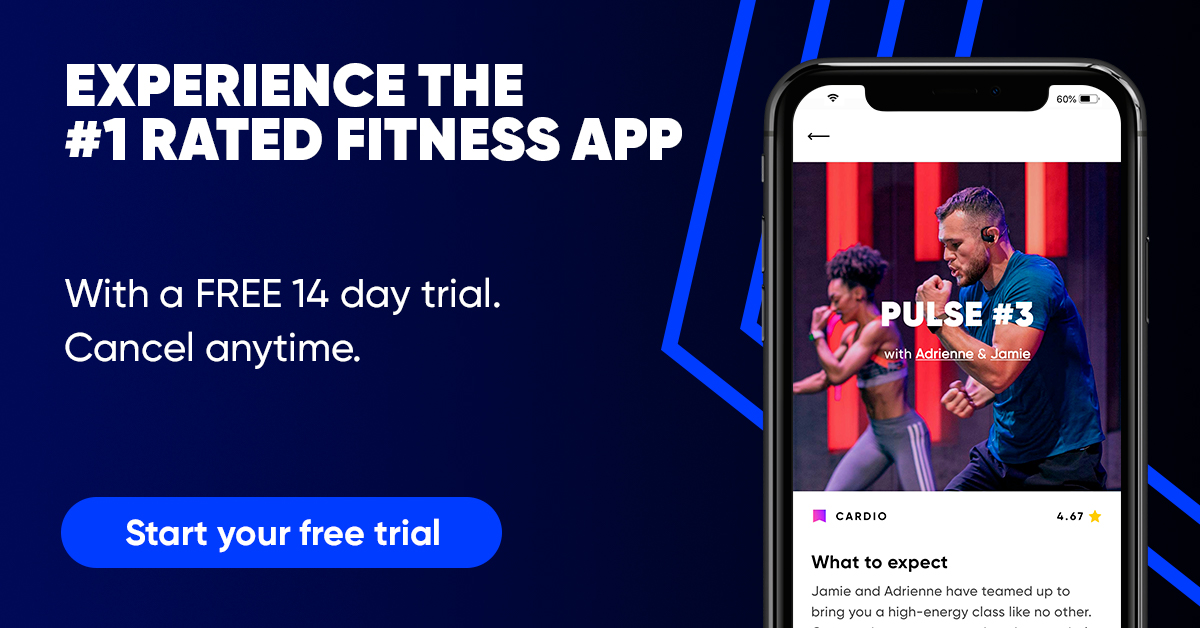 Share article