Our Hot Streak challenge starts on 1st August and is designed to help you form healthy habits that become part of your daily routine. We believe consistency gets results.
Throughout August, we're giving 1 month free membership for every 10 consecutive days of classes you do. The longer the streak, the bigger the rewards!
Exercising every day has serious benefits — more energy, mental focus and emotional wellbeing. However, your body needs time to rest and repair in between high intensity workouts. This is why we have our Rebalance studio alongside our Cardio and Strength studios — to ensure you get the balance you need to hit your fitness goals, safely.
If you're streaking with us in our next challenge, we recommend that you do at least 2 to 3 Rebalance classes each week, to be used as active recovery and complement your cardio and strength classes.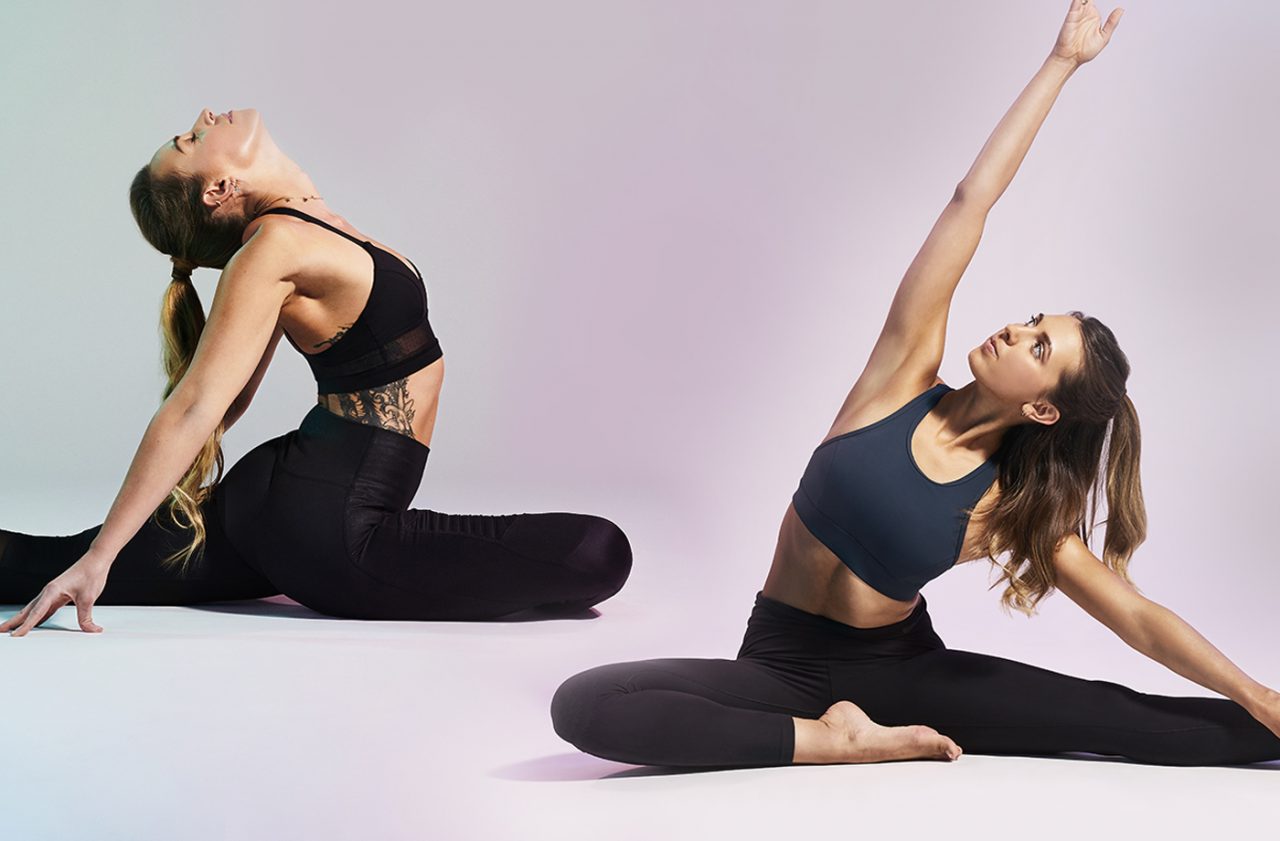 Here are 6 classes you could build into your Hot Streak weekly fitness plan. Open the app and browse by Rebalance studio or trainer.
Full body stretch #2 with Cat Meffan
The perfect post-workout flow to cool down after working hard. Stretch your entire body. Feel your muscles melt and your mind relax.
Energising Flow #1 With Richie Norton
Connect your breath with this sequence of movements and improve joint health. Enjoy deep stretches and a full body flow.
Lottie's Pilates Basics #1 with Lottie Murphy
For total beginners or Pilates pros wanting to return to the basics. This class develops a strong core and better movement in your hips and spine.
Full body stretch #1 with Cat Meffan
If you've just done a workout or are looking fo a full body stretch, this relaxing sequence will release tightness and create more space in your body.
Energising flow #4 with Richie Norton
Loosen your ankles, free your hips and release tension in the glutes. Perfect for runners, this flow will improve lower body range of motion, whatever your level.
Pilates for Abs & Glutes #1 with Lottie Murphy
Strengthen deep abdominal muscles and hit your glutes from different angles. Working on a six pack? This one is for you.
The Hot Streak officially starts on the 1st August and will run all month — plenty of time to get a 10, 20 or even 30 day streak!
For more info, watch Adrienne, Fiit's Head Trainer below — or to sign up visit fiit.tv/challenge/hot-streak
Share article