At Fiit, we've been banging Joseph Pilates' drum for some time. The German fitness instructor, gymnast, circus performer and all-round polymath devised the foundations of Pilates – or Contrology as it was originally known – way back in the 1920s.
Often playing second fiddle to the similarly methodical practice of yoga, Pilates is finally taking centre stage. According to Mindbody, "sculpt" classes – usually resistance training blended with Pilates – was the fastest-growing workout of 2022, with class bookings up 471% year on year.
On both sides of the Atlantic, Pilates is on the rise. It's the third most popular form of exercise in the US, narrowly behind yoga and strength training. This side of the Pond it's even more popular. In the UK, 70% of fitness enthusiasts would now rather reach for their Pilates ball than their yoga block. 
Related: Why Pilates is the secret to healthy living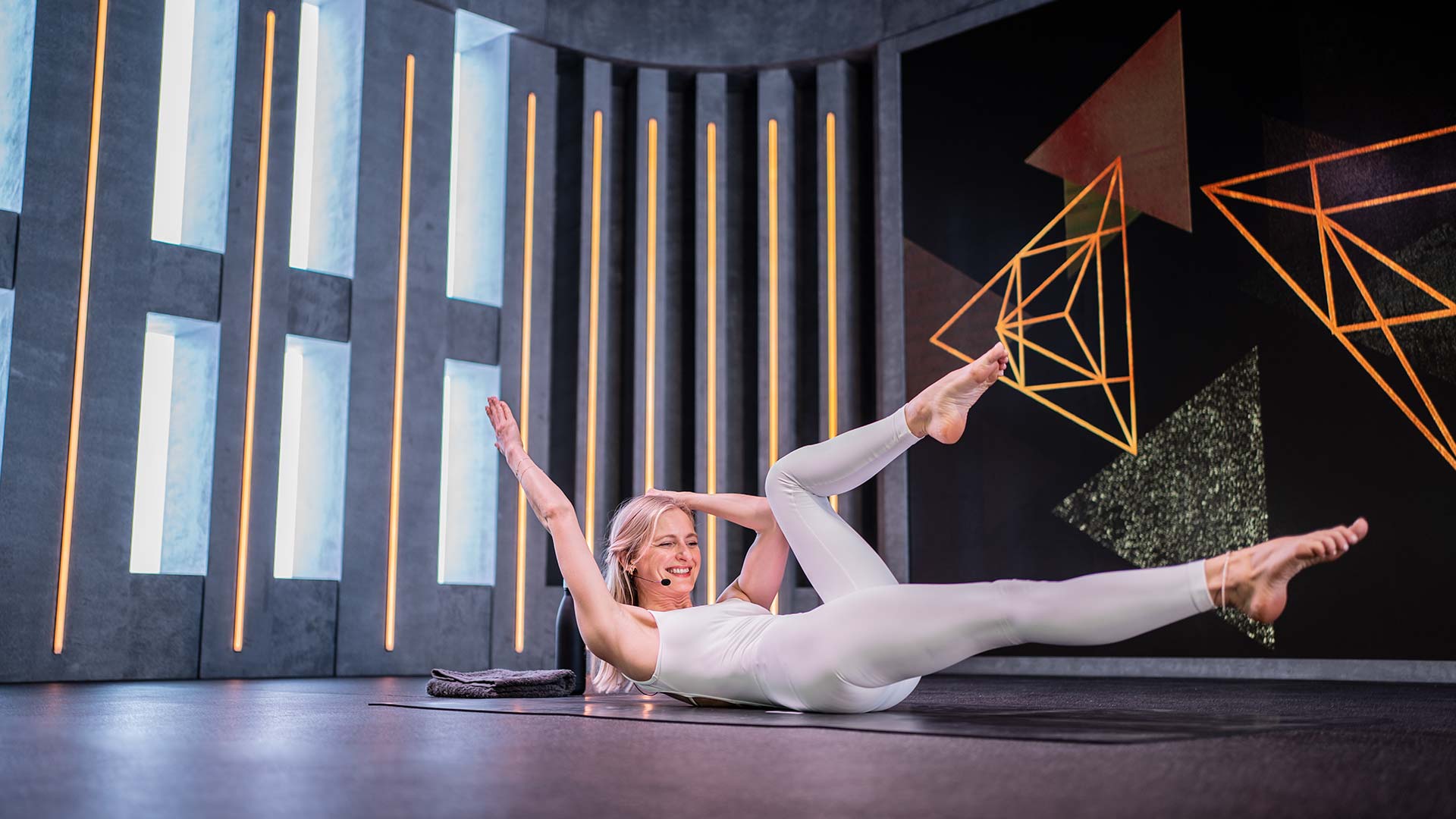 PILATES FOR RUNNERS 
Long story short: low impact resistance training is IN. And when it comes to getting strong for running, nobody does it better than Joe. "Pilates is phenomenal for every training goal – but especially when you're lacing up your running shoes," says Director of Fitness & Performance, Gede Foster.
"It helps improve mobility, core strength, promotes recovery, aids with greater breathing control, improves breathing efficiency and, crucially, can make you more resilient to common running injuries." 
How? By ensuring the right muscles around your pelvis and spine, such as the deep lying transversus abdominis, are engaging to minimise the load on your lower back. Or to ensure your glutes are firing efficiently every time your foot strikes the ground. 
"If these muscles aren't working effectively, or are neglected completely, other parts of the body tend to overcompensate, resulting in imbalances. Left untreated, these imbalances can lead to all-too-common ailments like IT-band syndrome or runner's knee," says Gede. 
Pilates can even make you faster by strengthening the postural (core) and locomotor (lower limb) muscles. According to a 2018 Plos One study, trained runners who took part in a 12-week course of Pilates (made up of two one-hour sessions each week) recorded a significant improvement in their 5K time.
Related: How to bulletproof your body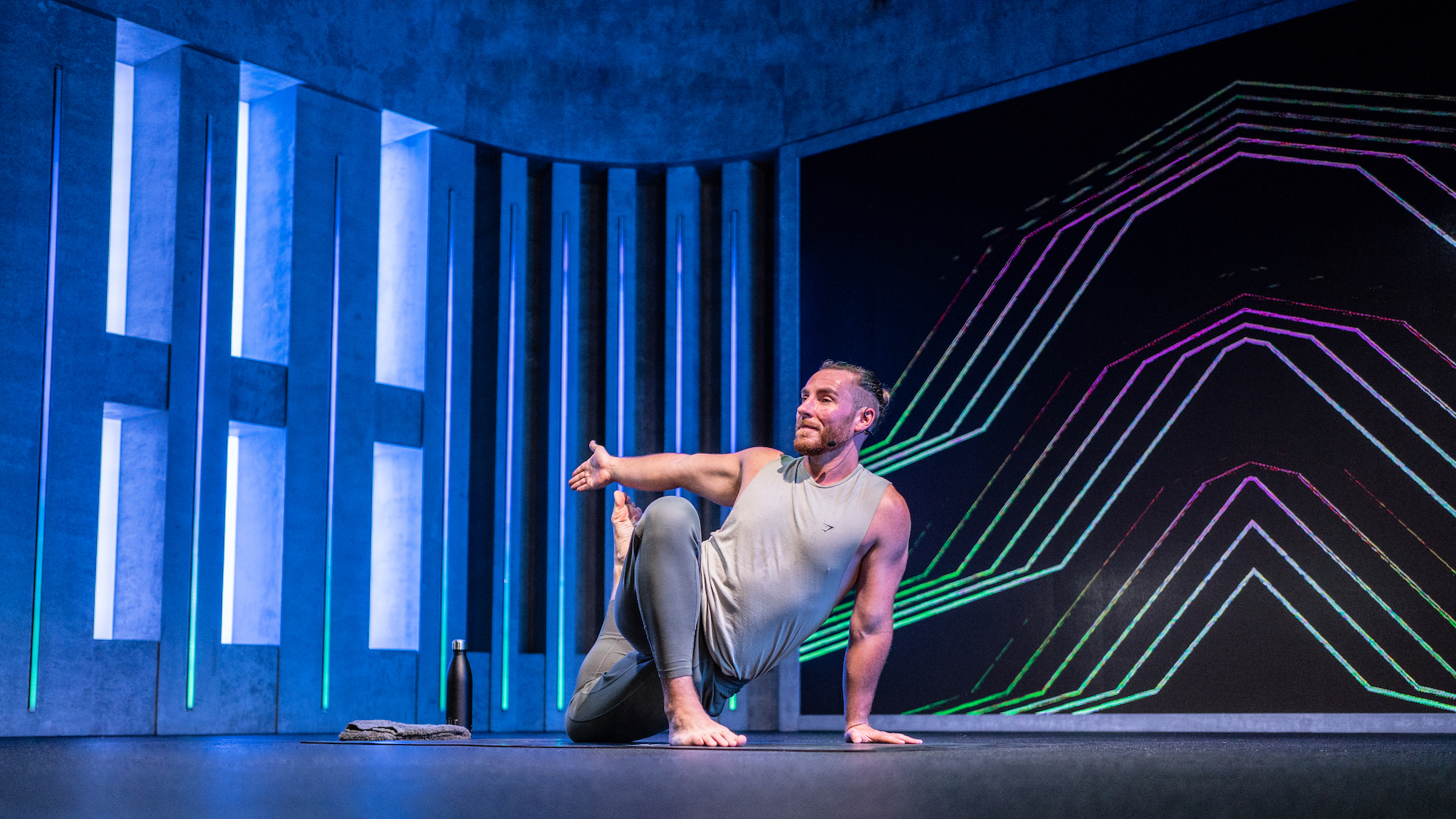 REFORMER OR MATWORK PILATES? 
So, you're on board, yeah? But can you get the same injury-preventing, performance-enhancing benefits of Pilates without a reformer? "Absolutely," says Gede.
"Reformer Pilates, which uses a reformer bed and springs to increase resistance and has similarly surged in popularity of late, is great for correcting ankle, knee and hip alignment and targeting the lesser used stabilising muscles. But you can get all these same benefits using just your own bodyweight."
Plus, Gede adds, matwork Pilates is more convenient, more accessible and – technically – can be done anywhere. You could use the moves as part of your running warm-up or cool-down to activate your muscles or supplement your training. 
Given a Pilates class is low impact and virtually silent – bar for your occasional sharp intake of breath – it's also perfect when you're worried about disturbing your neighbours or the kids are sleeping in.
So what are you waiting for? Roll out the mat and embrace the power of Pilates to up your running game. 
–
Get started today with the Pilates for Runners series on the Fiit app.
New to Fiit? Get started today with a 14-day free trial.

Share article