THE HEATWAVE CONTINUES. STREAK AND WIN PRIZES.
We know that consistent training leads to optimum results. Throughout August we challenge you to take one or more classes everyday for the chance to win free membership.
Whatever your level, the Hot Streak challenge will give you the routine you need to push to smash goals and get the body you love!
#AddictiveFitness
DARE TO STREAK?
Take at least ONE class EVERY day to get streaking.
Streak for as long as you can. If you miss a day, you'll start a new streak.
small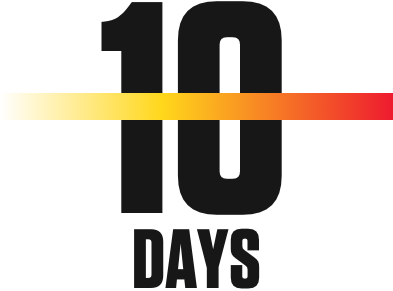 1 month free
serious
2 months free
sonic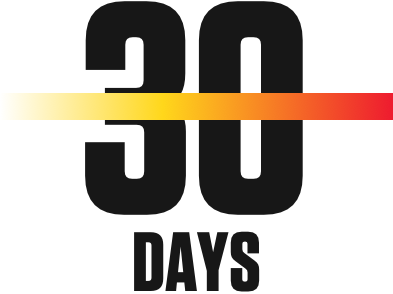 3 months free
ALL HOT STREAKERS GET
Healthy recipes to keep you fueled

Support from the Hot Streak community

The most epic streakers win a 1-2-1 session with a Fiit trainer
I'm Interested
Hot Streak starts on 1st August. Register your interest here
and we'll be in touch with the details.