Sometimes 10 minutes is all you need.
When busy schedules and busy gym floors are sabotaging your best intentions to exercise, it's useful to have a few short workout options in your back pocket that you can mix and match to suit your needs.
This concept of 'workout stacking' – where you stack a selection of workouts together to create your perfect sweat session – has become increasingly popular among our Fiit community.
"That's why we've decided to expand our library of 10 min classes so you can tailor your training to match your goals," explains Director of Fitness, Gede Foster. "It helps make your workouts feel a lot more attainable if you're short on time."
WHAT IS WORKOUT STACKING?
Workout stacking comes in many shapes and sizes.
Can't face an hour-long vinyasa but want to unwind after a busy day? You can stack a 10 min yoga flow with a 10 min HIIT workout to tick both your Rebalance and Cardio boxes.
Looking for a core finisher to round off your upper or lower body strength session? Stack a 25 or 45 min Metcon workout with a 10 min Abs Burn or Pilates class.
You could even sandwich 10 min classes around your working day with a 10 min Energy Shot before your morning meeting, a 10 min Chaser at lunch and 10 min Arm Gains before dinner.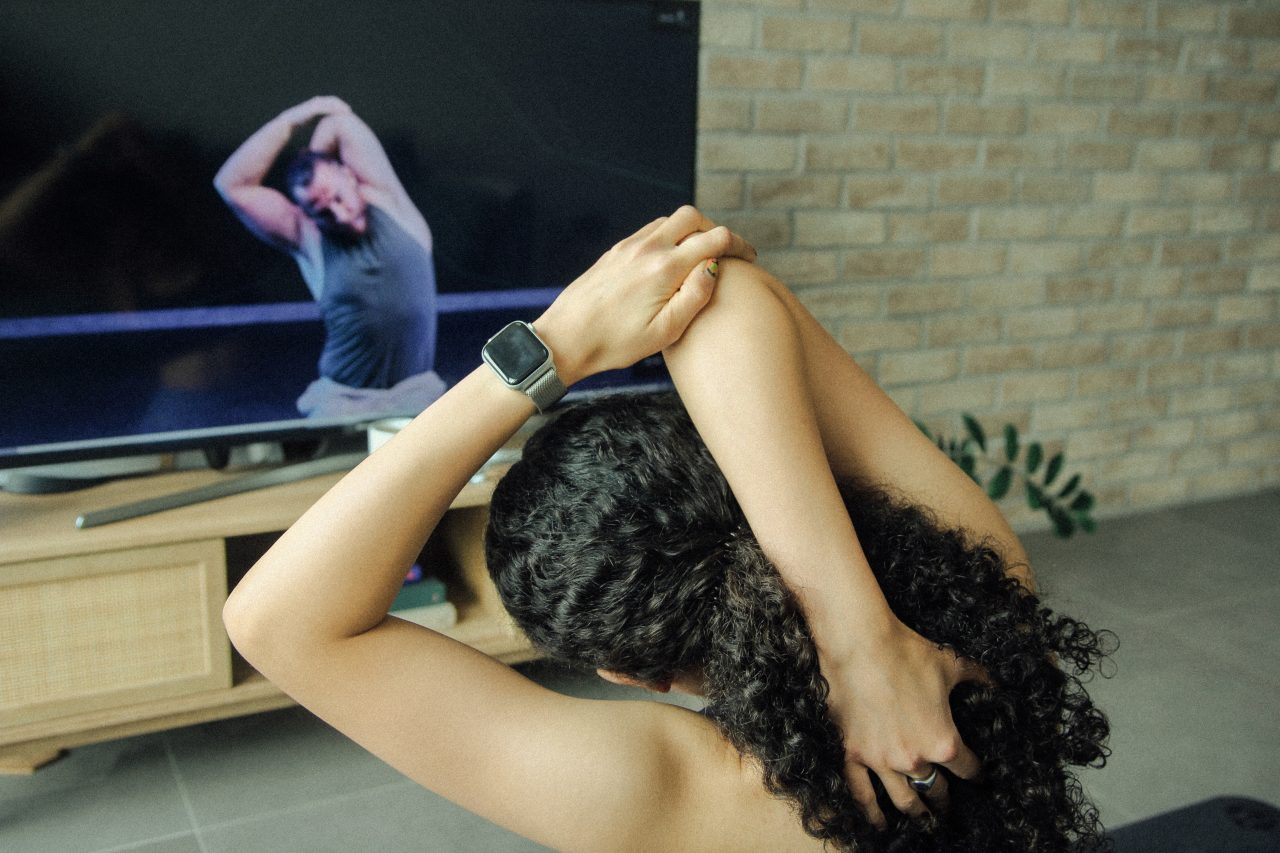 BENEFITS OF STACKING YOUR WORKOUTS
The benefits of short workouts are well-documented, from increasing metabolism after a fast and furious four-minute tabata workout, to reducing the risk of cardiovascular disease and diabetes thanks to simply being less sedentary.
Breaking workouts down into bite-size chunks is another proven way to overcome excuses, sidestep waning motivation and help exercise become a habit that sticks.
And now that we're seeing more people using Fiit classes in the gym as well as at home, having a broad range of convenient and versatile workout options at your fingertips should help keep your training on track long-term.

HOW TO STACK YOUR WORKOUTS FOR THE BEST RESULTS
Ready to stack your Fiit workouts? Here are a few of our favourite stackable combinations for you to try at home or on your next trip to the gym.
For runners (30mins total)
10min Total Body Release #9 with Chris + 10min Tread-Only Endure #50 with Alice + 10min Post Run Stretch #3 with Adrienne
Come rain or shine, this trio of classes will help get you race-fit.
For an upper body pump (35mins total)
25min Full Body Metcon #31 with Whylie + 10min Arm Gains #6 with Luke
Those pythons won't feed themselves after all.
For a fat-burning finisher (45min total)
25min Full Body Dumbbell Shred #38 with Sean + 10min Chaser #3 with Waz + 10min Abs Burn #19 with Angela
Torch calories, boost work capacity and fortify your foundations.
For #wfh productivity (10min + 20min + 25min = 55min total)
[10min Mobility Flow #12 with Richie before work] + [10min Energy Shot #13 with Sean + 10min Abs Gains #10 with Gede in your lunch break] + [25min Vinyasa #17 with Pixie after logging off]
Long day ahead? Block these classes into your calendar to keep you in the zone.
_
Ready to start stacking your workouts? Check out the 10 Minute Movers collection in the app today.


Share article