Since we launched Fiit in 2017 we've been on a mission to make the world's best fitness classes available for everybody, everywhere. Recently, however, the financial barriers to exercise have become harder and harder to overcome and the nation's fitness is bearing the brunt. 
– 36% of Brits have ditched their gym memberships
– 90% of under-34s have given up their hobbies, including fitness activities 
– One in three UK adults (32%) are doing less exercise due to rising costs 
We're in the grips of a cost-of-keeping-fit crisis and we're all having to make some tough choices. But it doesn't have to be this way. We believe you should be able to keep Fiit whatever your budget. 
That's why we have made our Group Class schedule free for all. No card details required. No subscription necessary. No catch. Just you and the UK's #1 digital fitness platform here to get your fitness back on track. 
So how do free group classes work? How can you get started today? And what if you're already a member? Below we've tried to cover all of your burning questions.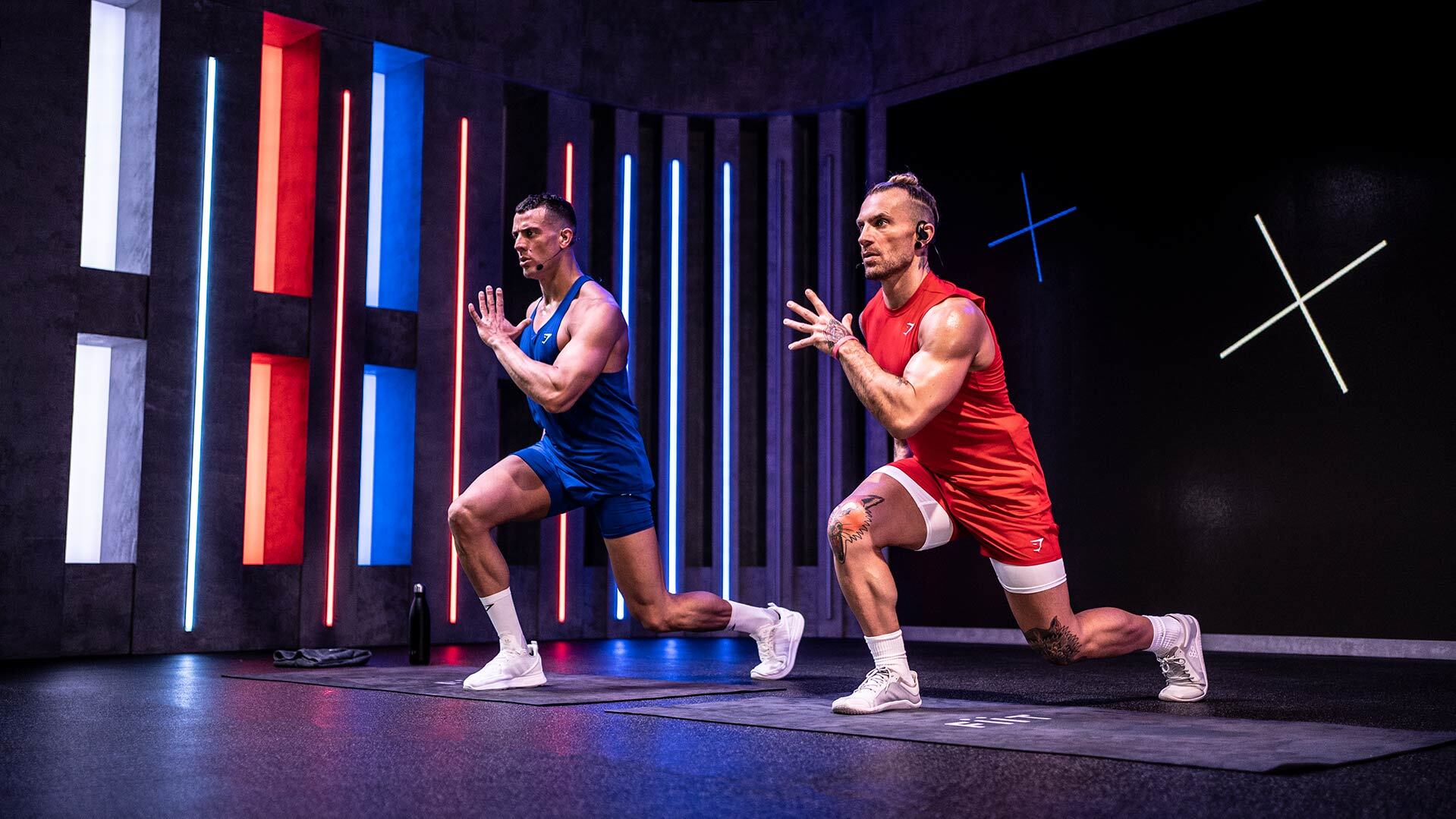 HOW DO FREE GROUP CLASSES WORK? 
With free Group Classes you can enjoy the boutique in-studio experience with Fiit at your local gym without it costing the earth. You can keep your Netflix subscription and keep Fiit at home without it breaking the bank. No added cost. No commitment. No compromises. 
If you'd like to unlock unlimited group classes for free, all you need to do is download the Fiit app via the Apple App Store or Google Play Store and you'll find the Fiit scheduled Group Classes ready to go on the home page. 
Forty-four Group Classes will be scheduled at peak times in the morning, at lunch and in the early evening. Seven days a week. 365 days a year. You'll be able to book in on the day and later in the week too, so you can build your workouts around your schedule and make good habits stick.
Our Fiit trainers will drop in for guest appearances too so if you have your Fiit tracker you can challenge them on the leaderboard.
Scheduled classes will range from 10 minute movers to 60 minute yoga flows and Pilates practices, covering everything from mat-based routines for beginners to advanced cardio sprints on the tread, rower and airbike. Think of them like a studio timetable – but one that will always have a space reserved just for you.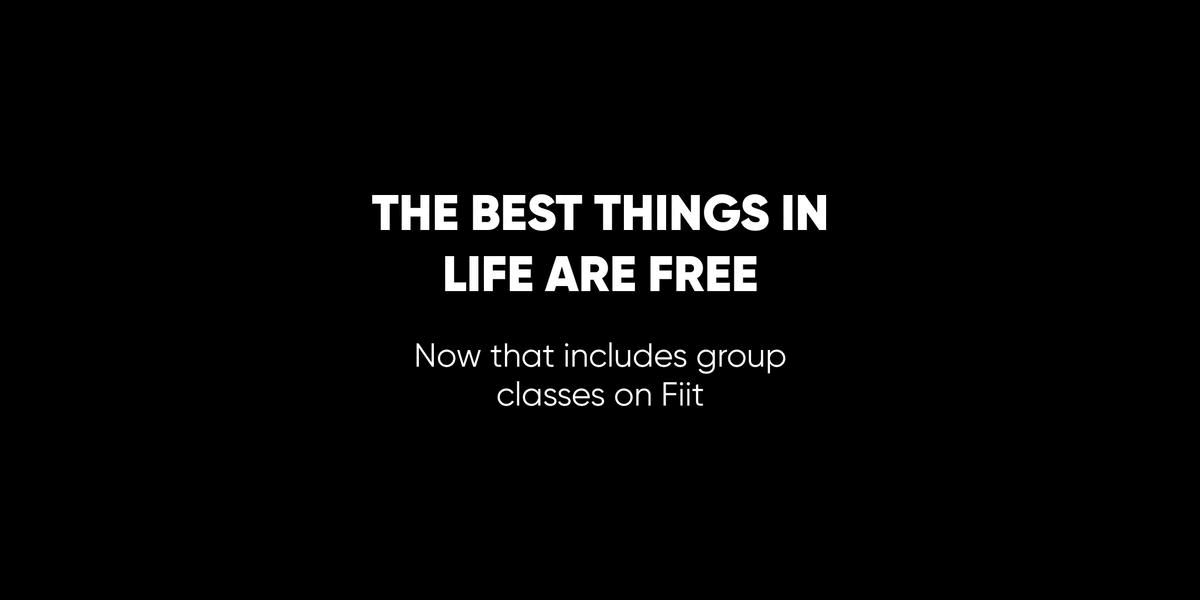 WHAT IF I'M ALREADY A FIIT MEMBER?  
By unlocking free Group Classes, it's now easier to invite friends and colleagues – both Fiit users and non-Fiit users – to meet you on the mat, which we believe has the potential to pay dividends for both your physical and financial fitness over the short and long-term. 
Why? Because fitness is better shared. Accountability. Camaraderie. Friendly competition. Moral support. Countless studies have shown that people who train together, exercise for longer, go further and are more likely to realise their fitness goals long-term. 
We've also found that Fiit users who work out together in Group Classes, racing each other up the leaderboard with their live stats on screen, push themselves 22% harder and complete 2.5x as many workouts per week than when flying solo. 
As a Fiit member you're in charge. You have the power to schedule Group Classes of your choice, playing to your strengths or addressing your weaknesses. You can keep your Group Class private, just between friends or colleagues, or open it up to the public and throw the gauntlet down to the wider Fiit community. 
Best of all, if your friends or colleagues like what they see, Fiit members can refer them for a 14-day free trial to experience all that our workouts have to offer. Once they sign up, they get £25 off their first bill and you get £20 of credit in the bank. 
Accountability, camaraderie, competition and cash. Now that's win win.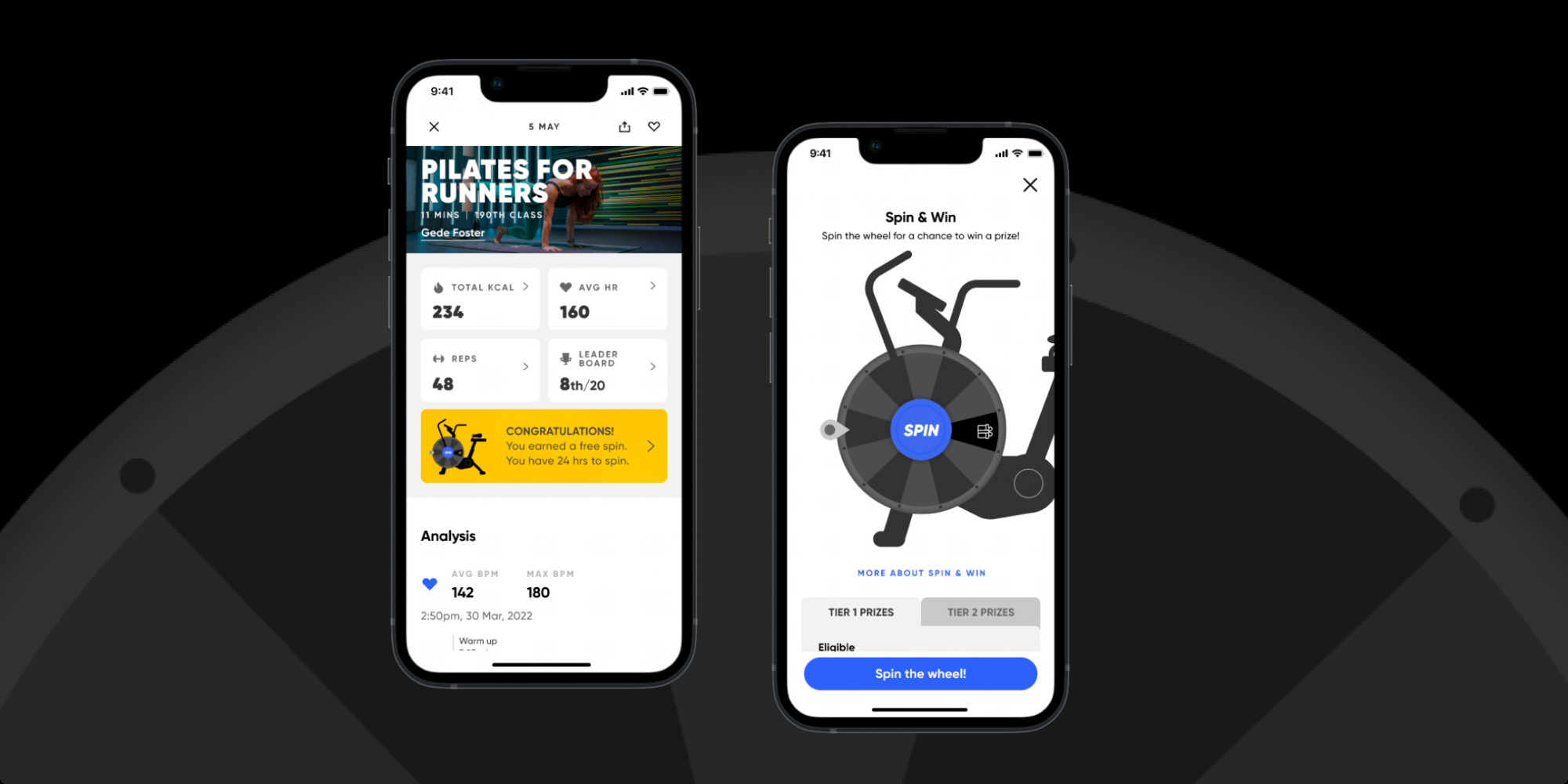 STILL ON THE FENCE?
We have one more surprise for you. 
Everyone who completes a Fiit class will have the chance to spin the wheel on our brand-spanking new Burn to Earn feature. Prizes will range from Fiit subscriptions and shop discounts, to shiny new gym equipment, exclusive partner discounts and charity donations.  
Now you can share the wealth, quite literally. Invite your colleagues for a lunchtime Yoga flow-from-home with Lina. Treat your running crew to a post-session stretch with Adrienne. Or challenge your gym buddies to a Metcon on the rower with Gus.
No card details required. No commitment. Just unlimited group classes with the world's best trainers. Every day. Totally free. Because while you might be reducing your spending right now, you should always be able to invest in your fitness.
We can't wait to see you on the mat. 
–
Download the Fiit app via the Apple App Store or Google Play Store and jump into a free Group Class today. See you on the mat! 
Any more questions? Check out our FAQs here. 
Share article