The future of fitness is hybrid. No longer boxed off solely in a gym. Or confined to the square metre in your living room (thankfully). It's multidimensional, multi-platform, connected. At home, yes. In the gym, certainly. On the go, you bet.
Change has been coming. The need for a genuinely hybrid digital fitness solution has just been accelerated. Now, we're making this a reality, by taking our partnership with The Gym Group, one of the UK's leading low-cost 24/7 gym operators, to the next level.
"With this collaboration, we're bridging the divide between home workouts, gym workouts, and everything in between. And this is just the beginning," says Fiit Co-Founder Dan Shellard. "We're giving more people the tools and flexibility to choose how, when and where they work out."
How exactly? Below we've broken it down in detail.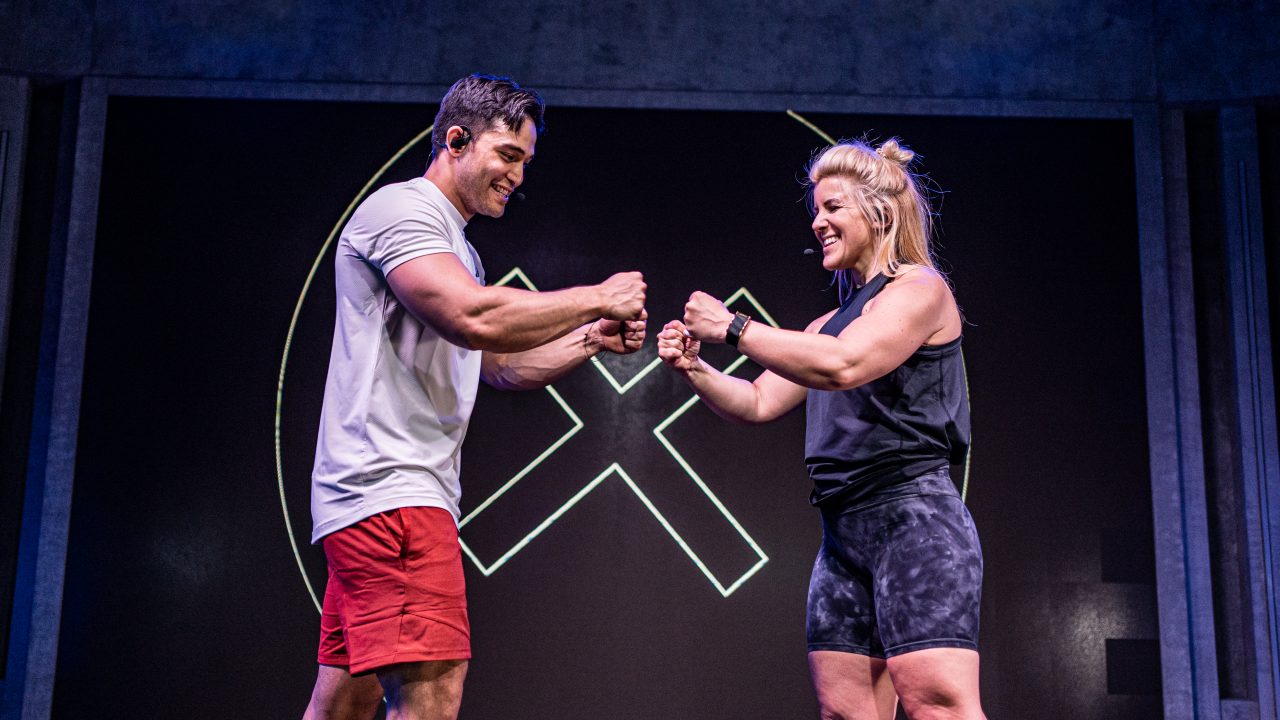 #1 DIGITAL FITNESS PLATFORM X 5TH LARGEST GYM IN EUROPE
The Gym Group is more than just a household name.
It's the 5th largest gym operator in Europe. A leading provider of low cost, no contract, 24/7 gym facilities with 800K+ members and 200+ clubs across the UK. More than half of the entire nation lives within a 15 minute drive of at least one Gym Group location. From Dundee to Devon, Cumbria to Kent.
Since 2008, The Gym Group has been on a mission to break down barriers to exercise for all, believing that fitness should be accessible to everyone and gyms should be fun and friendly. In 2021 we buddied up to install interactive Fiit studios and Fiit Pods within the walls of The Gym Group's Manchester, London Oxford Street and London Tottenham Hale sites.
Now we're going one better and providing Fiit to all of The Gym Group's LIVE IT members in each of its gyms across the land.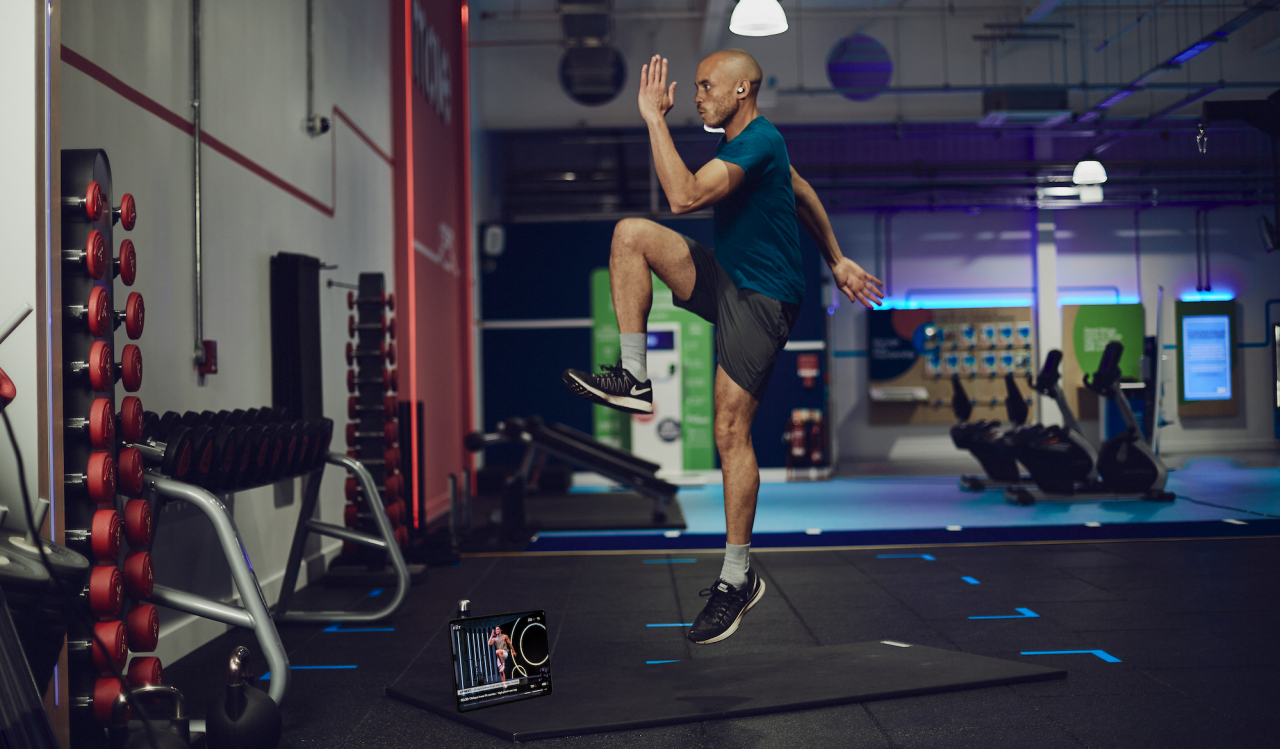 MAKING EXERCISE A HABIT
From 11 October, 2022, The Gym Group's LIVE IT members will have unlimited access to Fiit for free. 100% included in their monthly plan. At home. In the gym. On the go.
Overnight they'll be able to unwind with Richie in the Rebalance Studio. Rep out a dumbbell strength class with Nez. Hit the tread with Lina. Or schedule a group rowing class with your besties and Gus. (You heard that right – we're launching rowing classes this week too).
"Like The Gym Group, our mission is to make exercise a habit for everybody," says Dan. "We've evolved from an at-home fitness platform to integrating with market leading fitness equipment. Now by working with The Gym Group we're helping members maximise their one hour at the gym or home."
That's one less thing to think about.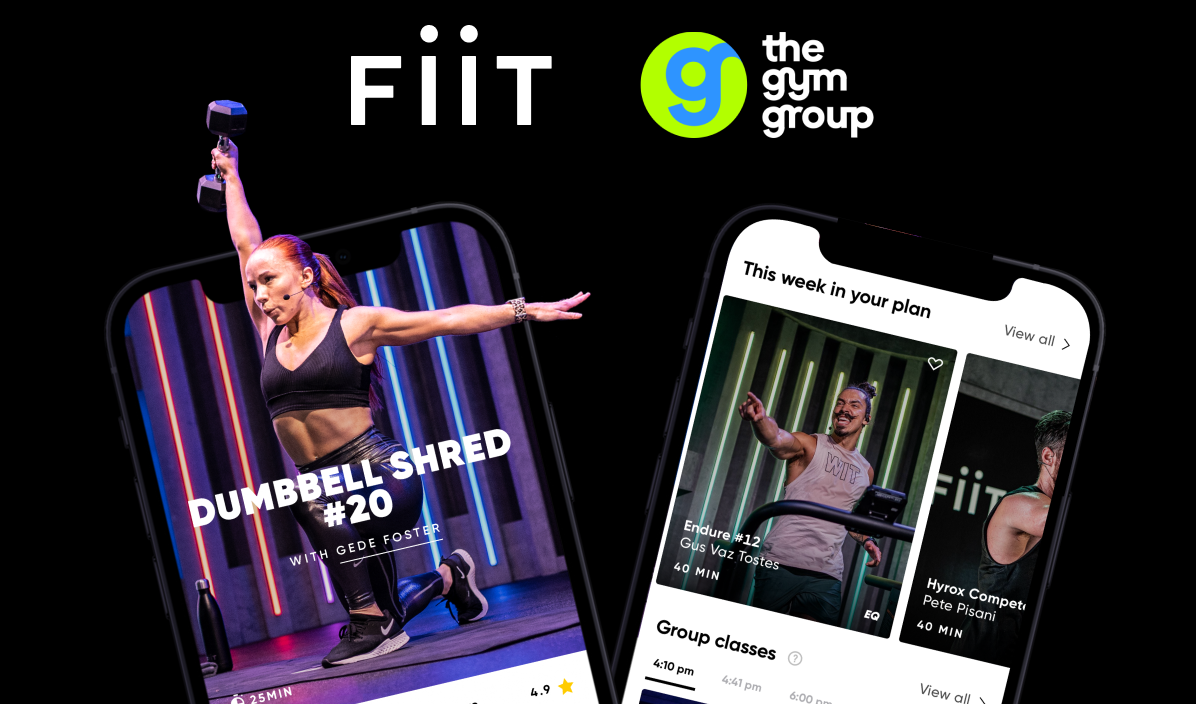 FIIT AROUND YOU
This extension to our partnership is a timely move too.
Last month a survey by The Gym Group revealed that a third of Brits feel too intimidated to join a gym. One in four said they felt too unfit to even consider signing up*. Our own research, backed up by a recent Healthier Nation Index report**, has consistently shown a lack of motivation – and inspiration – to be the main barriers to exercise.
But with Fiit X The Gym Group, you'll never get bored, plateau or suffer gymtimidation again.
With 1,000+ workouts, from bodyweight to dumbbells, yoga to airbike, 30+ training plans, world class trainers and workouts for all levels, we've got you. This is fitness on your terms.
"This partnership helps us bring expert instruction and inspiration to our members around the clock, no matter where they are," says The Gym Group's COO, Ann-Marie Murphy. "We've worked hard to be in a position to be the first UK gym operator to roll out a truly hybrid fitness offering and we're hugely excited by what this can bring to the industry."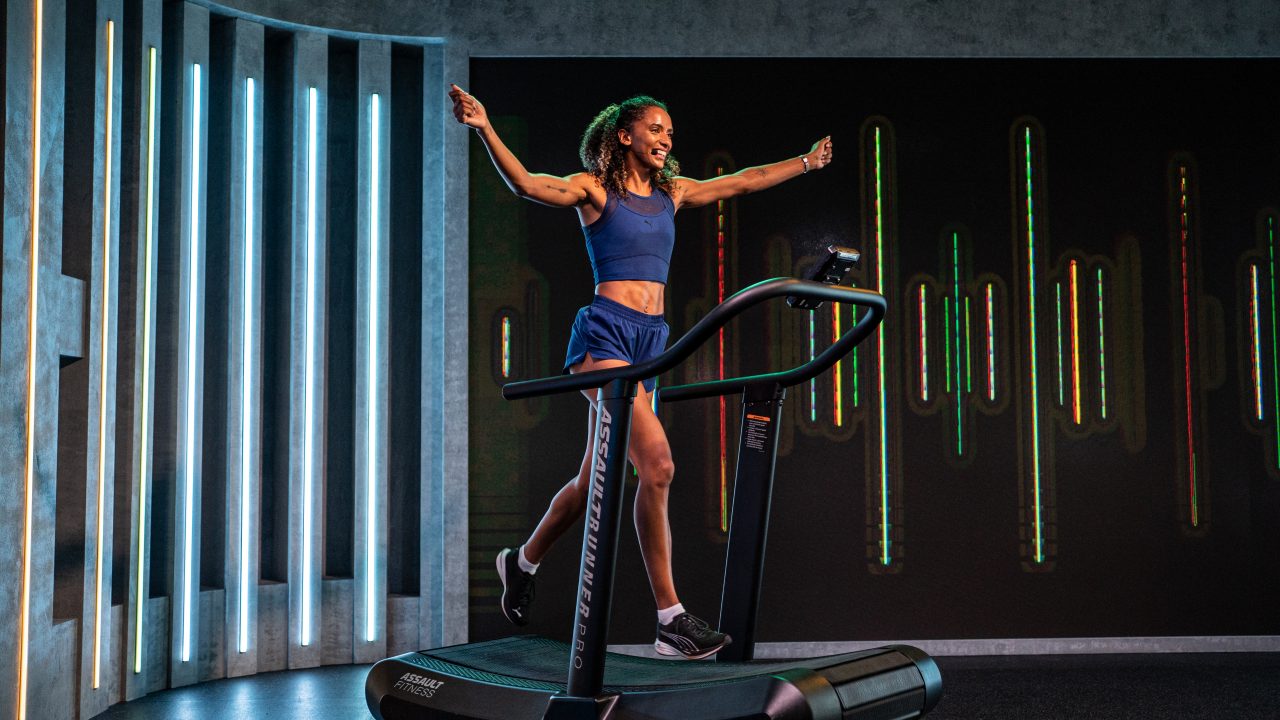 For us, the sky's the limit. As an extension to the gym, Fiit X The Gym Group is a 24/7 hybrid fitness solution for the modern age. High quality workouts. Tracked progress. Motivation on tap.
New to Fiit? Start your seven-day free trial here.
_
*OnePoll survey on behalf of The Gym Group, September 2022, which polled 3,000 UK non-gym-going adults aged 18-60.
**Healthier Nation Index survey, July 2022, which surveyed 8,000 UK adults found 60% of respondents cited lack of motivation as a barrier to exercising and a third said they don't know how to get started.
Share article