Sugar is addictive. The more your taste buds get a flavour of sucrose the more they crave it.
That's typically why it can be so hard to resist sugary snacks when hunger strikes.
Of course, we're not here to take the jam out of your doughnut. We're all about balance. Yin and yang. Work hard, play hard. But a daily binge on choc chip cookies will eventually undermine your fitness efforts, no matter how many Fiit classes you take.
Related: 6 of the Best: Energising Breakfast Recipes
Too much sugar can lead to weight gain and an increased risk of serious illnesses such as diabetes and heart disease. But you can take back control by gradually weaning yourself off the sweet stuff.
Learn to say no to confectionary-laden peer pressure. Start by swapping unhealthy snacks for these mouth-watering alternatives — just as tasty and infinitely better for you — next time your stomach starts to rumble.
FIT SNACK RECIPES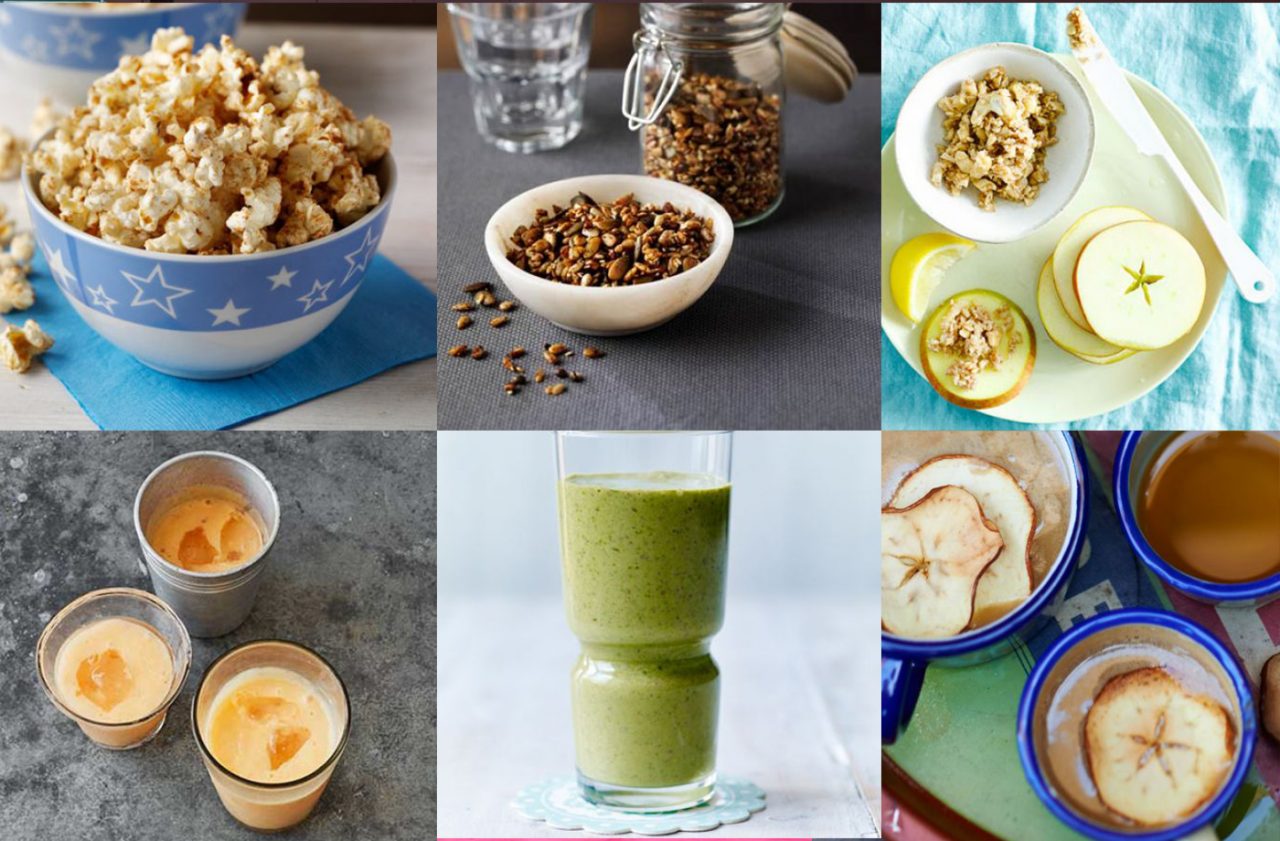 MANGO & HONEY LASSI 10 min
If it's sugar you crave, make sure it's natural with this fruity Indian favourite.
GREEN ENERGY SMOOTHIE 5 min
Jam-packed full of nutritious ingredients. Add a spoonful of maca powder for a natural energy boost.
SWEET & SPICY POPCORN 7 min
Cinnamon in this sweet and savoury snack helps control blood sugar levels to prevent a post popcorn energy slump.
BAKED APPLE CRISPS 5 min
Swap the nachos for the fruit alternative. Slaver with peanut butter for a serving of healthy fats.
CINNAMON CASHEW SPREAD WITH APPLE SLICES 10 min
Upgrade your toast and jam staple with this homemade snack solution.
SPICY SEED MIX 5 min
Prep this mix at the weekend and keep close at hand for a guilt-free emergency supply when hunger strikes.
Share article