This Mothers Day, we're celebrating the heroes, role models and superwomen. The Fiit Mums!
Raising little ones ain't easy. And finding the time and energy to stay healthy is even harder. But Fiit Mums work hard to show up for themselves and their kids.
Often up at the crack of dawn squeezing in a Dumbbell Shred before the kids wake. They're strong, resilient and inspire us daily with their posts and stories.
So, we wanted to chat with a few of our amazing Fiit Mums to hear how they do it!
HOW DOES IT FEEL TO BE A FIIT MUM?
Caitriona: I have a sports-mad son and two girls, and honestly I think the biggest benefit is them seeing me bust my gut – doing hard things and pushing myself. They see me lifting heavy weights and are so proud of me when their friends call and show them the weights that they literally cannot lift off the ground.
I cope with stress better, I have more family time, and my kiddos see me as a boss on that Fiit mat. What's not to love?!
Emma: I'm a Mum to two boys – one is five and the other is 12 weeks old. I came back to Fiit four weeks postpartum and have loved the Fiit Mum Postnatal Plan. It's helped me feel so much stronger and confident this second time round. Taking 25 minutes a few times each week for myself really keeps me feeling strong and is now a key part of my self care-regime!
HOW DO YOU FIND TIME TO FIIT?
Kym: I love Fiit as I can work it around mine and my daughter's hectic lives. I workout early in the morning, around lunchtime, and stretches/mobility some evenings. I actually schedule my workouts on a Sunday with my work planner. It's so important that I do this as it's just as important as a work meeting. It makes my workouts and what I see as my me-time a priority.
Becky: I've got a freshly turned four and freshly turned five year old. There is NO WAY I could find time to gym! I've lost 40kg as of my one year Fiit anniversary a month ago. This forum and app has saved my health and wellbeing!
WHAT HELPS YOU THROUGH THE TOUGH MUM TIMES?
Courtney: Regularly in the classes the trainers will ask "what is your why" or "remember why you started" and I always think of my kids. They are why I work so hard to keep fit and healthy. I want to be their role model and lead by example.
Being a parent is hard work but taking that time out for myself to do these workouts gives me the patience to deal with the hard days. And on the hard days when I'm exhausted and I want to hit the pillow, eat everything under the sun and binge watch Netflix once the kids are in bed, I go and get my mat, turn on the telly and hit a class that I know will leave me feeling the complete opposite of how I felt before I began.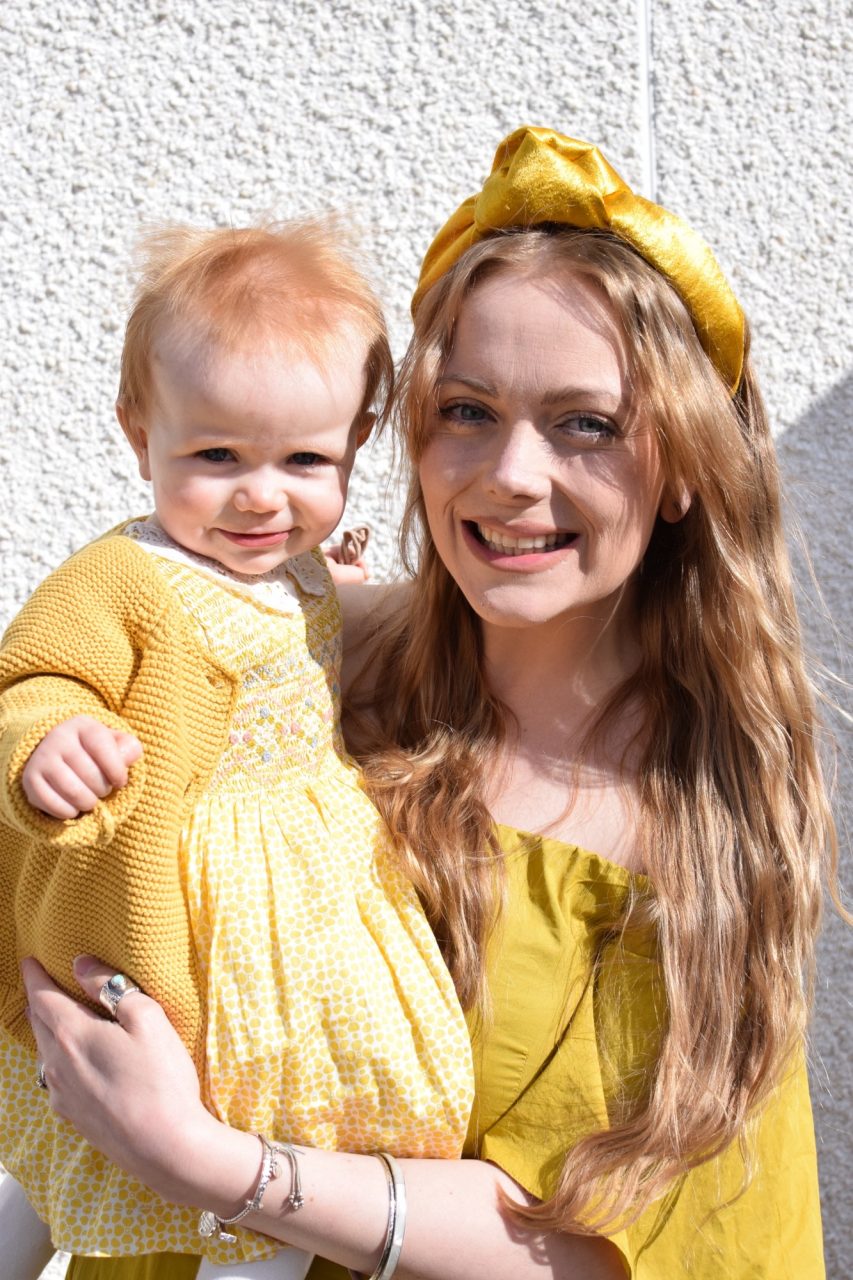 DO YOU STAY FIIT WITH YOUR FAM?
Lisa: My 17 year old son is a real gym bunny and only interested in pushing weights. He has seen how much I enjoy Fiit workouts and in June 2021 he joined me to do Boss Level. It was savage but we both loved it. He now regularly does Fiit ab workouts to supplement pumping iron!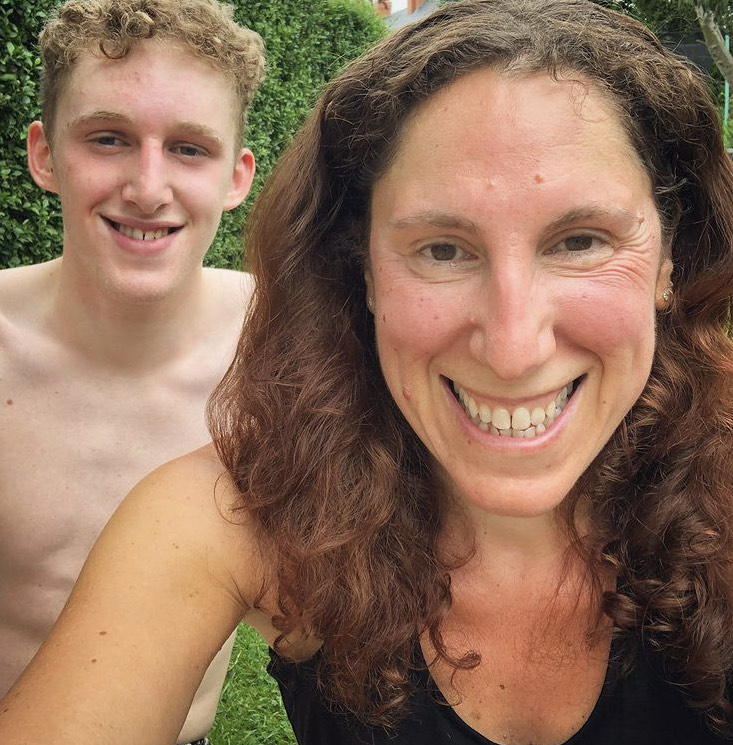 Kelly: I have been training with my son – I'm now 52, he's 24. We both started kickboxing when he was five, and here we are still training together on the Fiit app. Whether you train with or without them, for your own sanity and to stay healthy, good on you. You're doing a great job.
Happy Mother's Day to all the incredible Mums out there. Wherever you are, whatever you're doing, and however you're doing it – keep on smashing it.
Share article