Want to bring in the new decade with a delicious cocktail (or mocktail)? Check out our trainers' favourite tipple. These five recipes are easy to whip up — and guaranteed to make your Christmas extra merry.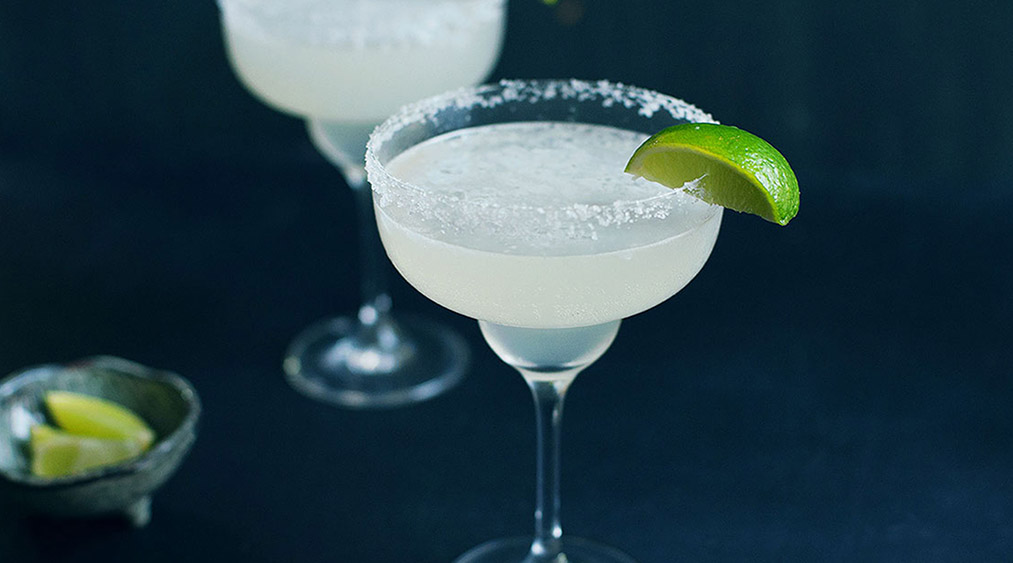 Prep: 5 mins
Ingredients (Serves 1)
50 ml Tequila

1 lime

1.5 tsp lime juice

1 tbsp triple sec

Salt 
Method
Add salt to a plate. Wipe the rim of your glass with lime juice, then turn the glass upside down onto your plate and twist to coat.

Add all other ingredients to a cocktail shaker and mix well.  

Strain into the glass.

Serve with a slice of lime.
Prep: 10 mins | Cook: 35 mins
Ingredients (Makes 2 Litres)
1.5 Litres of dry cider

7 tbsp Calvados 

400ml apple juice

75g dark brown sugar

Zest of 1 orange

4 cloves

2 cinnamon sticks

1 tbsp allspice berries
Method
Gently heat the cider, Calvados, apple juice and sugar in a saucepan

Add the spices and orange zest

Bring to a simmer, then lower heat and cook for 20-30 minutes.

Serve in a mug

Bottoms up!
Going alcohol-free or just don't fancy the hangover? Try this delicious mulled apple juice mocktail.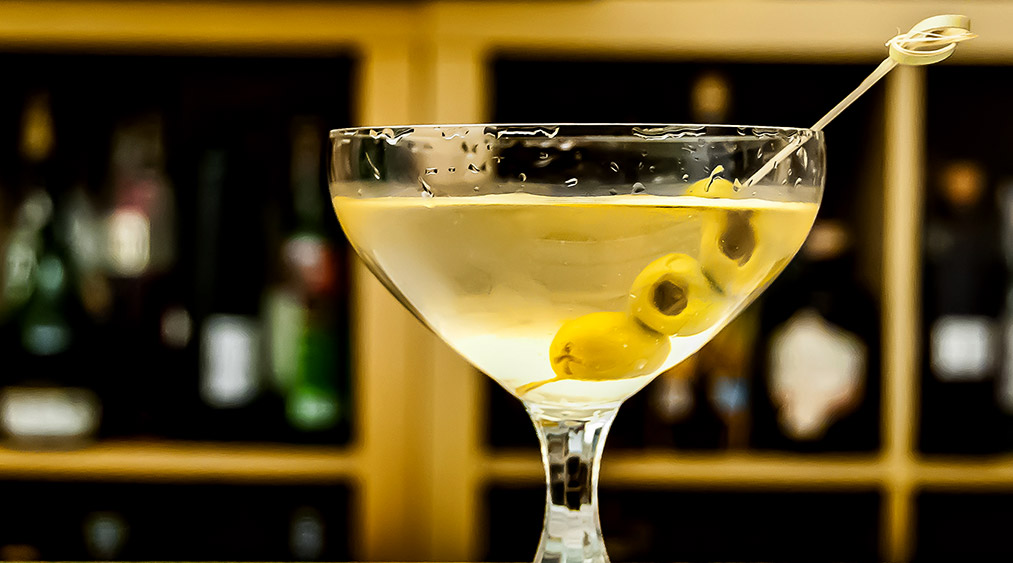 Prep: 10 mins
Ingredients (Serves 1)
70ml vodka or gin

1 tbsp dry vermouth

2 tbsp olive brine

1 lemon wedge

1 green olive

Ice 
Method 
Add the vodka, vermouth and olive brine into a cocktail shaker with a handful of ice. Shake well

Rub the rim of your glass with a wedge of lemon

Pour the contents of the cocktail shaker into the glass and add the olive
Lawrence's high-protein Egg Nog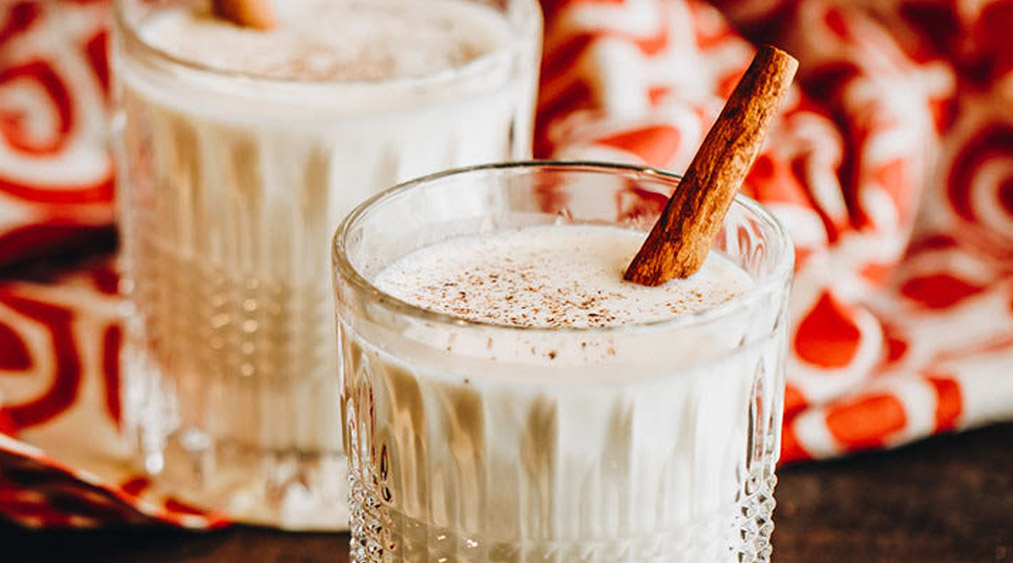 Prep: 10 mins
Ingredients (Serves 4-6)
50g caster sugar

4 egg yolks

397g condensed milk

100ml brandy or rum

1 tsp vanilla essence
Method
Heat the sugar with 75ml water in a saucepan. Once the sugar has dissolved, leave to cool.

Beat the yolks and vanilla essence until smooth. 

Add the condensed milk, brandy and cooled sugar mix to the vanilla yolks. Mix well.

Chill in a jug for at least 2 hours, then serve within 24 hours, over ice.
For the alcohol free option, simply swap the brandy for milk and cream, then add a pinch of nutmeg. Yum!
Sean's Vodka Red Bull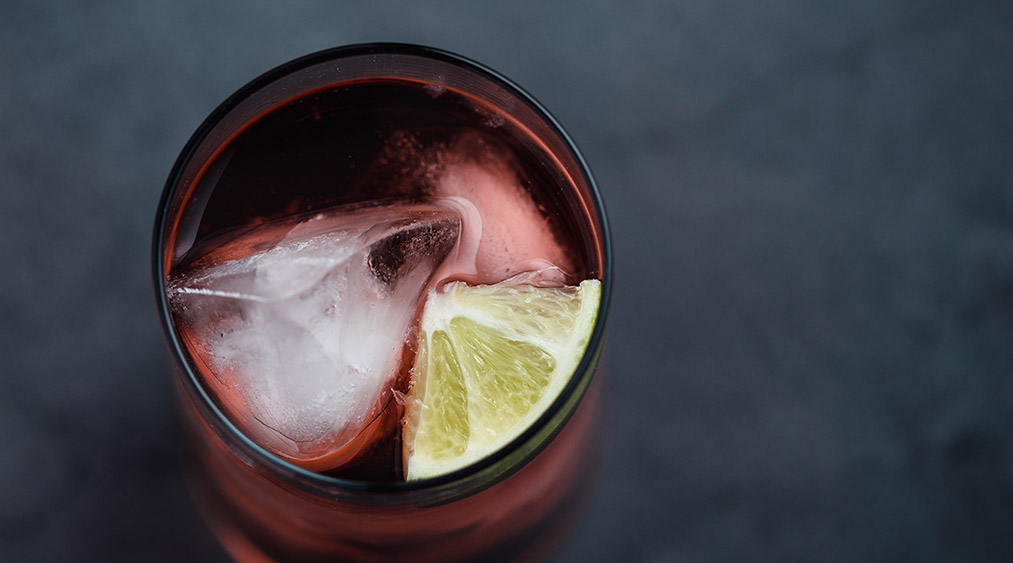 Prep: 30 seconds
Ingredients (Serves 1)
50ml vodka

250ml red bull 
Method
Crack open the red bull and pour it into a glass

Add the vodka 

Drink as quickly as possible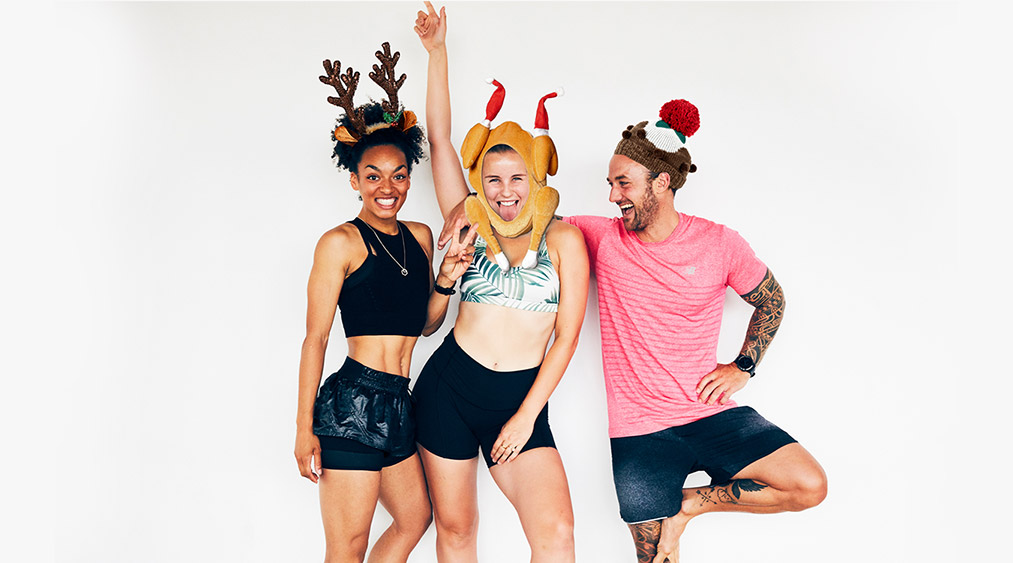 From all of us at Fiit, we hope you have a wonderful Christmas. See you in 2020!
Share article