How d'ya like your eggs?
Poached, scrambled or fried in a greasy breakfast bap when hunger strikes mid-morning?
There is a better way to stave off hunger pangs and keep your energy levels on an even keel.
Related: 6 of the Best: Fit Snack Recipes
All it takes is a pinch of planning, a smidge of creativity and an extra 20 minutes to rustle up these energising breakfast dishes.
Pair them with a 25 minute Fiit class before work and we guarantee that sense of accomplishment you've earned will keep a smile on your face all day.
ENERGISING BREAKFAST RECIPES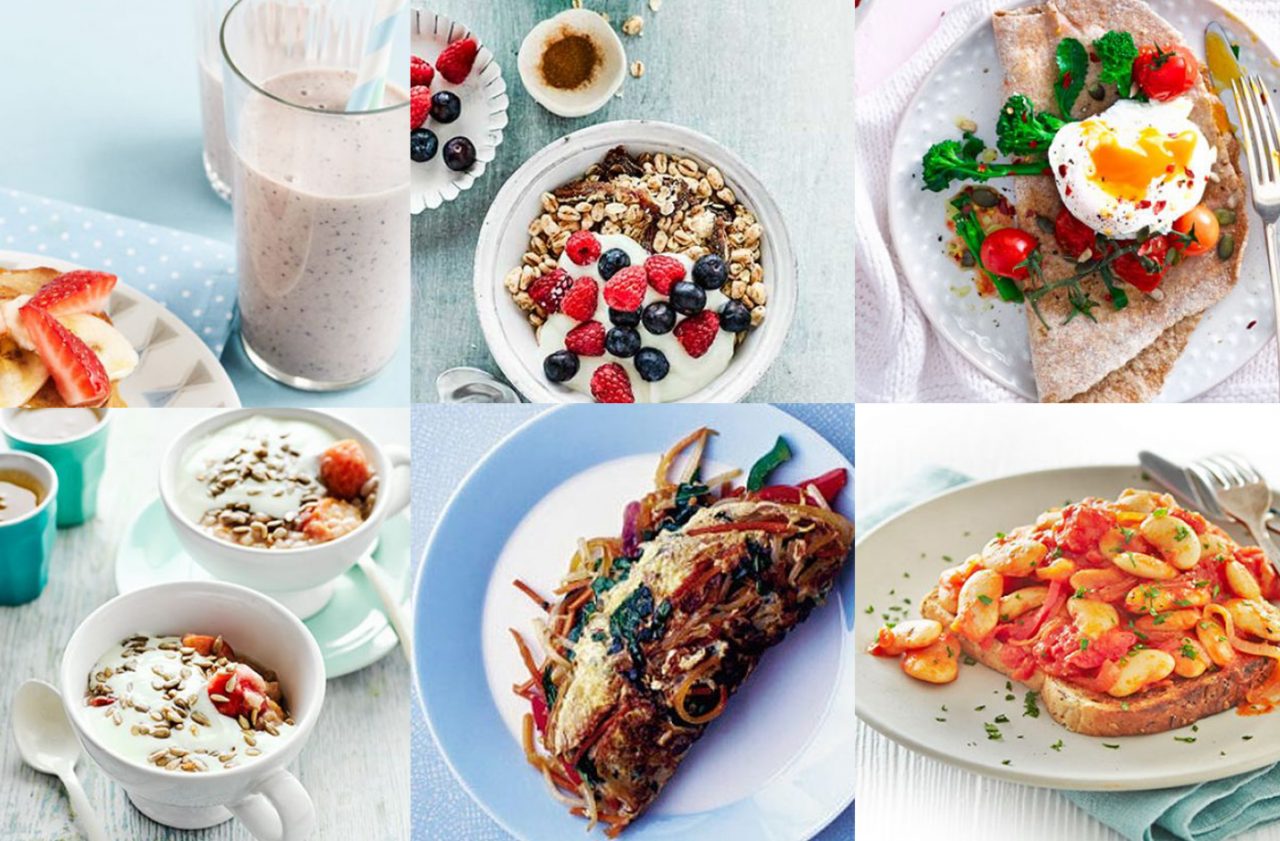 OAT FRUIT SMOOTHIE
2 min
Oats – the ultimate slow-release carb – will sustain your energy long into the day.
HOMEMADE MUESLI WITH OATS, DATES AND BERRIES
7 min
Swerve the hidden sugars of shop-bought muesli with the ultimate cereal bowl upgrade.
PINK BARLEY PORRIDGE WITH VANILLA YOGURT
15 min
Double the dose of grains for double the energy. Plus a gut healthy bonus.
SMOKY BEANS ON TOAST
20 min
Comfortingly healthy and boasting an impressive 4 of your 5 a day.
POACHED EGGS WITH BROCCOLI, TOMATOES AND WHOLEMEAL FLATBREAD
11 min
Antioxidant rich and protein packed – the ideal recovery recipe after an intense Strength or Cardio class.
ORIENT EXPRESS OMELETTE
9 min
Never let veg go to waste. Stir-fry your leftovers for a vitamin and mineral rich brekkie.
Share article