We haven't got anything against sweating it out in gyms, but do we ALWAYS have to cycle in a room the size of your flat with 30 people flinging their sweat on you? Making a mad dash for the shower, ears still ringing and legging it into work with a coffee in hand?
How about cycling outside in daylight, without being barked at by someone wearing a headset that gives you flashbacks of dreaded PE lessons on a Wednesday afternoon.
We're stressed out and suffering from mental health problems. Obesity is through the roof and pollution is reaching dangerous levels. In large part, it's down to our routines. We get up in the morning, move like robots into cars or trains. They pop us out at work, where we sit for eight hours a day in front of a screen.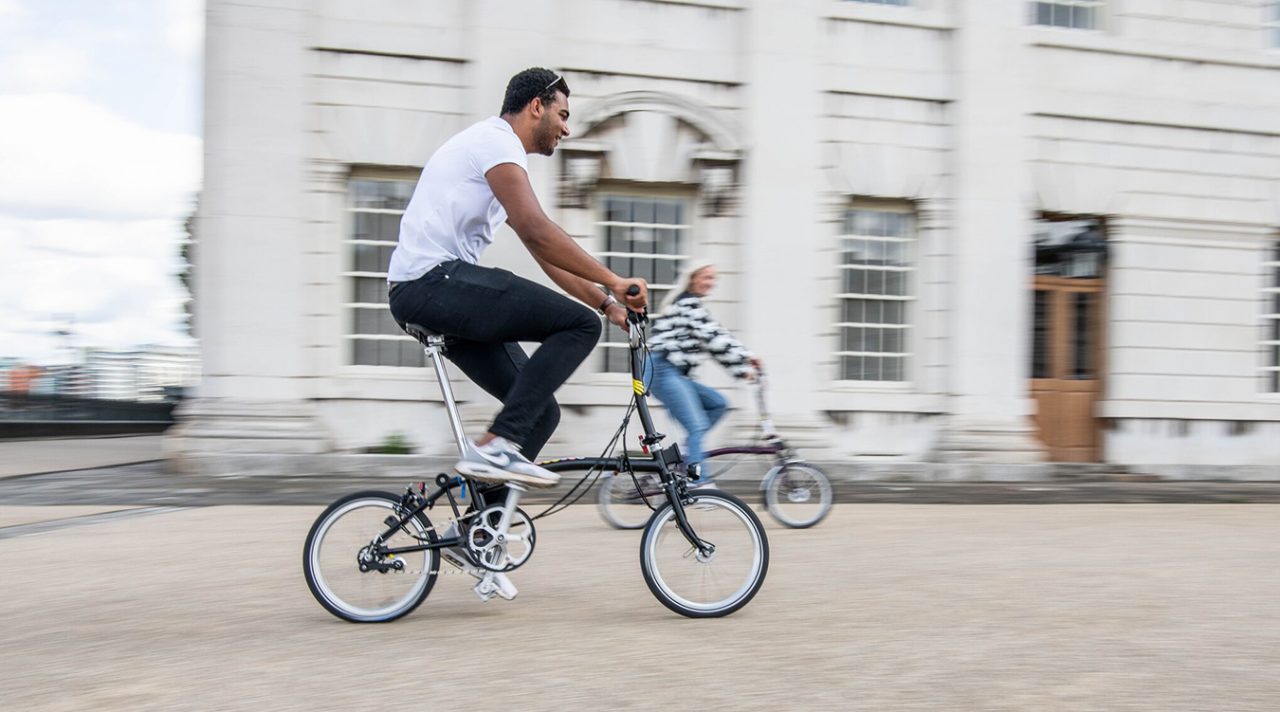 Just as Fiit brings the gym to you, so you can train around your schedule, Brompton Bike Hire is here to keep you away from sweaty breeze-blocked rooms, crammed trains and traffic congested roads. We help you head out into parks, take the scenic route to work, or discover new city routes you've never seen before.
The United Nations predicts that by 2050, half of us will live in cities. With most apps now helping city-dwellers move less, we need to make a conscious effort to stay active (although we'd definitely welcome an app that changes our bedsheets for us).
Nobody wants to work out like a drone, hence the rise in popularity of inventive exercise classes. Dance, yoga, and boxing workouts are becoming a staple at any gym worth its salt, just as cycle highways are being built into city infrastructures to encourage us to get off the tube and onto two wheels.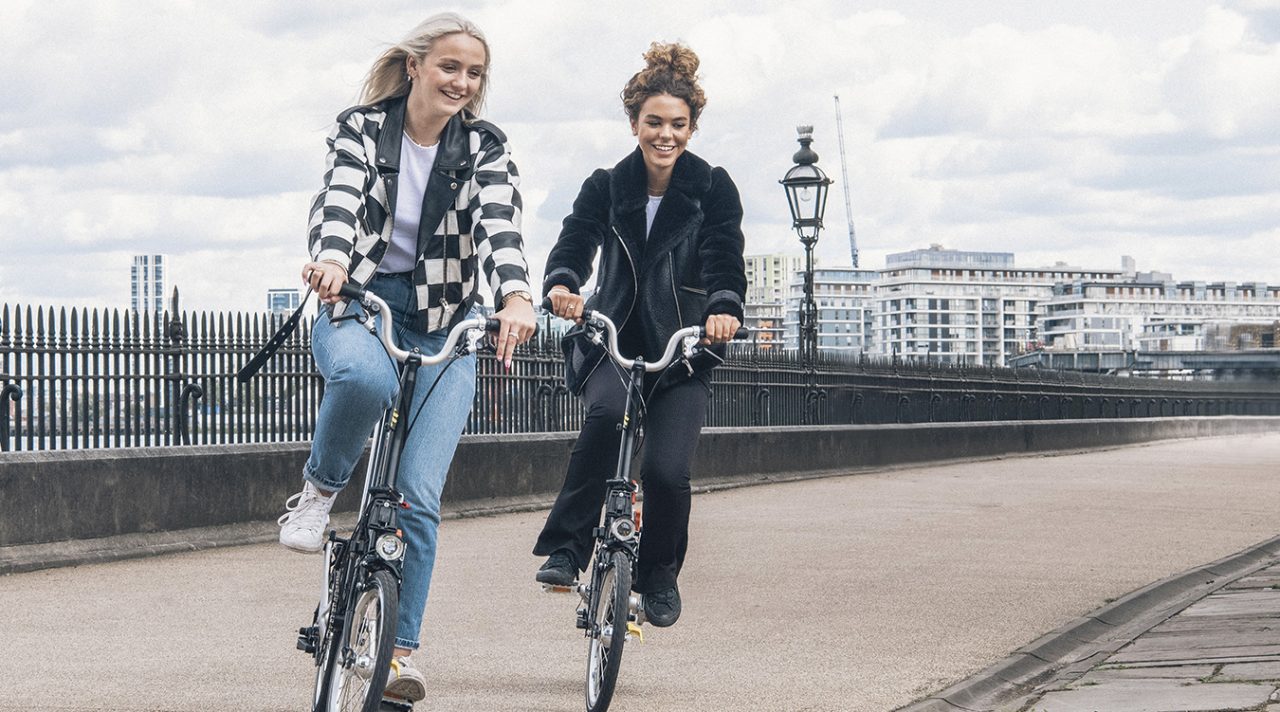 It's not just about toning your legs either, cycling helps you lower your carbon footprint so you can contribute towards cleaner air in your city. 
Brompton Bike Hire is designed to intersperse moments of calm around your busy city lifestyle, while getting you from A to B for less than half the price of a posh coffee. With docks conveniently stationed around London, Manchester, Birmingham, Bristol and more,  24 hour hire, and a bike small enough to fit under your desk, there's never been a more tempting time to leave the car at home or avoid being jammed into an armpit on public transport. 
GAME MODE ON
That brings us back to Game Day. We've joined forces with Fiit to gift free Brompton subscriptions to the top three scorers in this Saturday's Fiit Club class. 
First place wins a year's worth of free Brompton bike rides. Second gets 6 months free, and third gets (you guessed it) 3 months on us. If you want to be greener, while getting fit and seeing the sites — do not miss this Fiit off.
Book into Gabby and Alex's Power #7 at 10 am on Saturday (23.11.19) and sweat your way to the top. Remember, the harder you work, the more Fiit Points you earn and the higher you climb up the leaderboard. So give it everything you've got.
Regardless of where you finish, everyone who completes the class will bag themselves a £1 membership fee (worth £25) — so no-one goes home empty handed.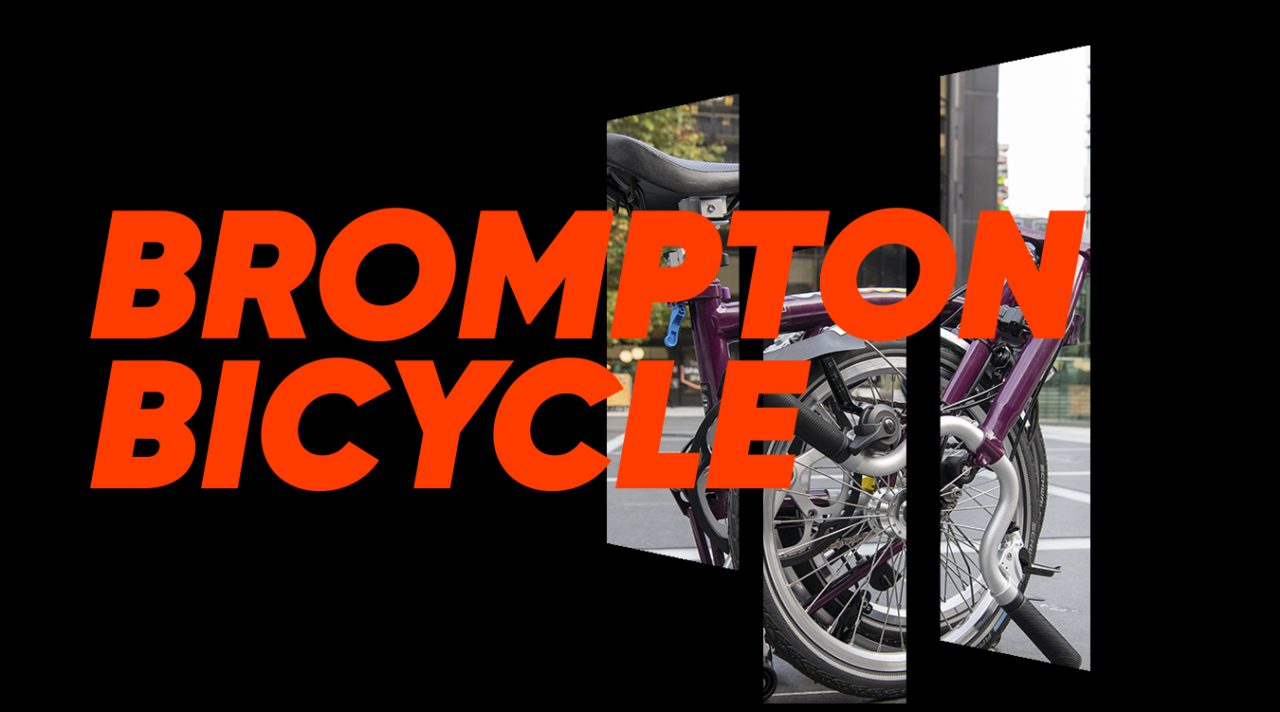 If we could bottle the feeling of skipping a queue of angry commuter traffic and gliding smugly past, we'd be millionaires. Luckily city cycling can provide that high every day. With over 50 docks and 68% of car journeys in the UK being under five miles, we're pretty sure you'll be hooked.
Meet you on the mat. Then see you on the road.
Share article