Ever wished you could sweat it out with your favourite trainer face-to-face? Now is your chance!
On Wednesday 23rd September, National Fitness Day returns — and we're planning an epic takeover at 8am.
How to play
The rules are simple. Create a group class in the app on 23rd September — we recommend 8am (this is the power hour when most classes are taken!) but any time is fine.
Know someone who needs a sweat-drenching, endorphin-fuelled Fiit workout? Get them into your group class with you. Whether you have two friends or ten (there are no social restrictions here) in your group class — all we ask is that at least one is new to Fiit. Their first 14 days are free so there ain't no excuses.
Once you complete your group class, your team will be entered into a prize draw to win an in-person private session and Q&A with Sean, Gede, Corinne or Adrienne. Your pick of the dream team.
We'll also be giving £25 to spend on Fiit merch to five other teams. Sounds good right?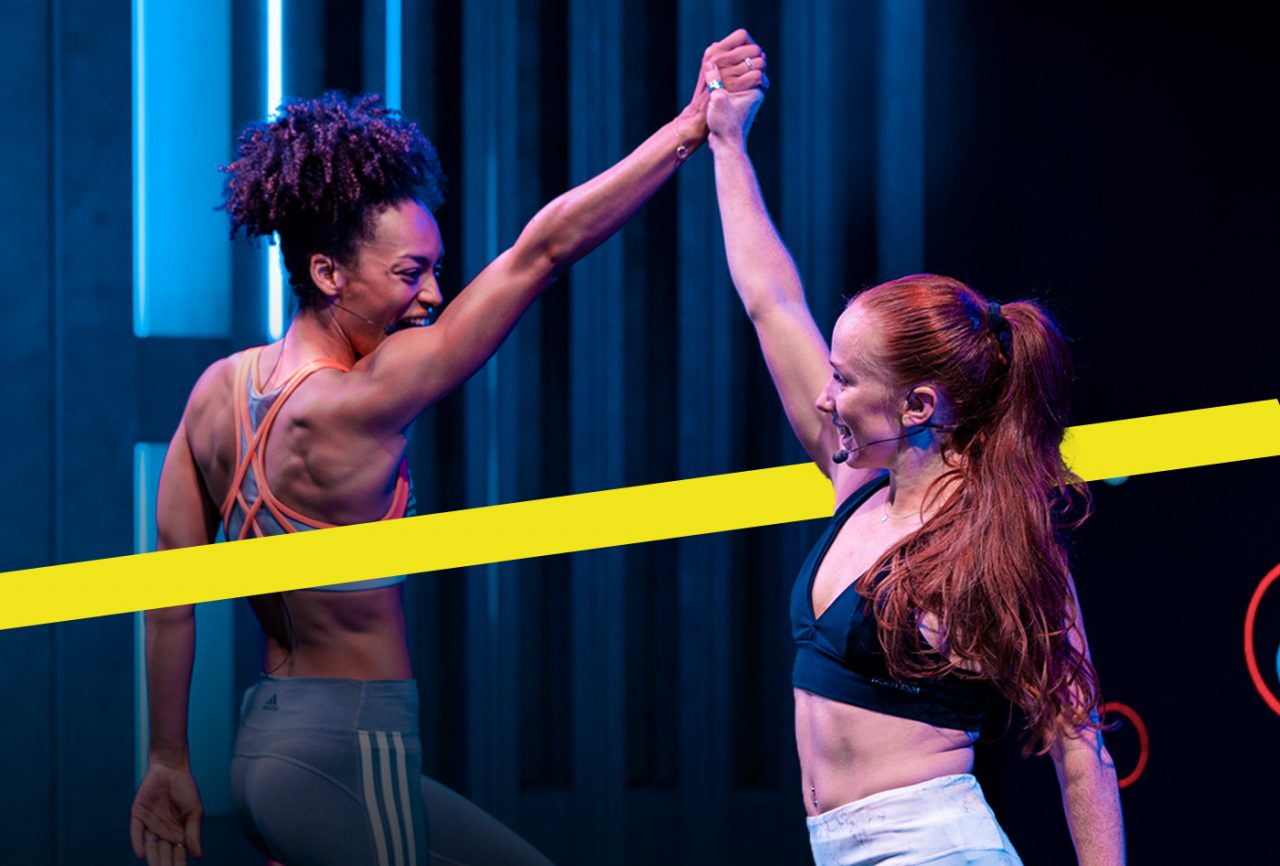 So, how do I create a group class again?
1. Choose any class in the app (we love a HIIT high in the morning)
2. Tap "Schedule group class"
3. Set the date to 23/09/2020 and choose a time
4. Then share the class link with your friends (if they're not already on Fiit, point them to the 14-day free trial)
On the day, make sure you all join the class at least 10 minutes before it starts.
Ready to bring your A-game? See you on National Fitness Day legends.

Share article