What's the best time to train? Should I exercise before breakfast? Will late-night workouts help me sleep better?
Whether you're training to gain strength, lose weight or maintain general fitness, it's not only important to consider the type of exercise you do, but the time of day you do it. TUF Challenge is designed to help you make healthy fitness habits stick, and finding your peak training time is an important part of that journey.
Of course, our bodies are unique and optimal training times will vary, but these three factors should help you determine yours. 
Lifestyle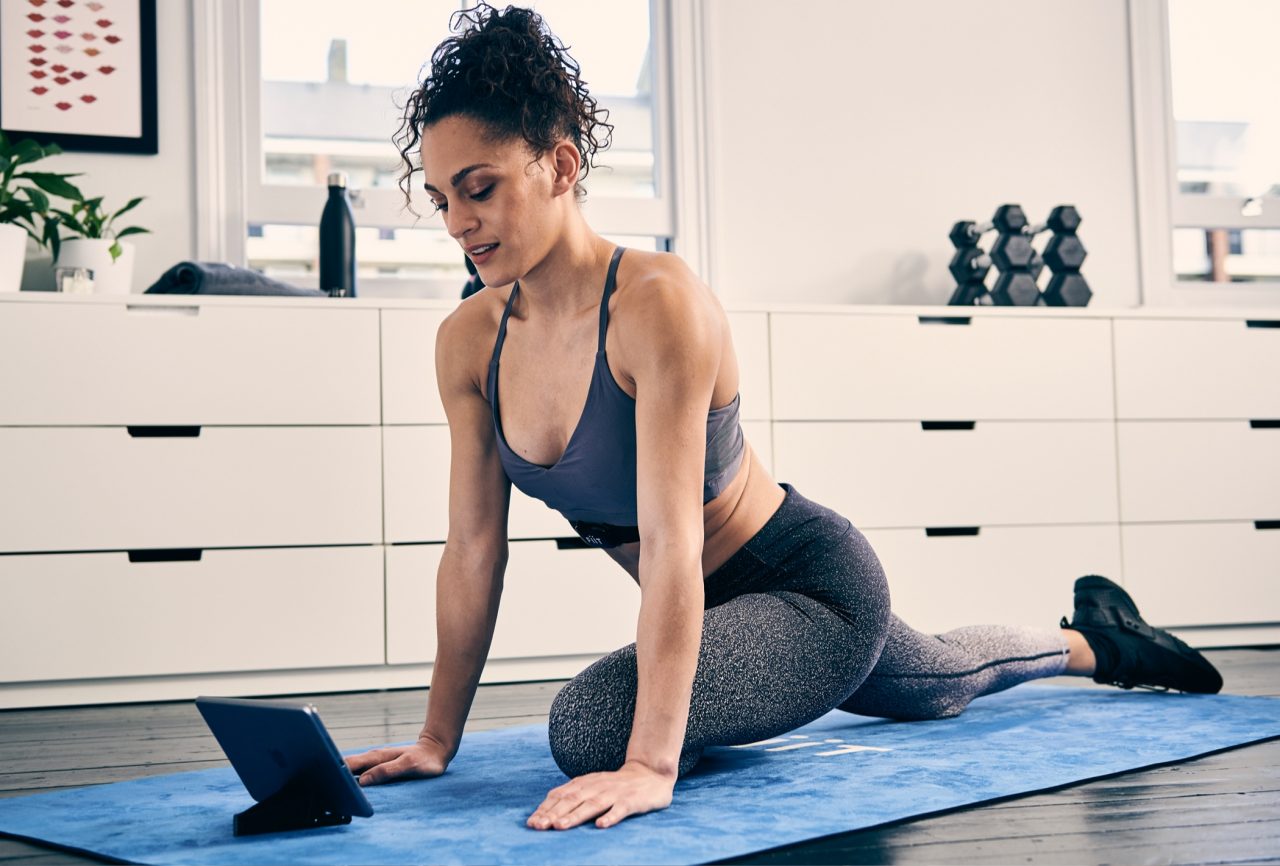 Our daily lives are impacted by so many different things. Where we live, who we live with, work commitments, children. The list goes on. 
If you want to make your workout routine a priority then you need to find time alongside everything else. Be realistic about how much spare time you have. Consider any factors that could stop you from sticking to your routine and reaching your goals. If you work late then make sure you schedule early-morning workouts. Life always gives us reasons (or excuses) to skip out on training, so find a non-negotiable slot in your day to work out regularly.
Sleep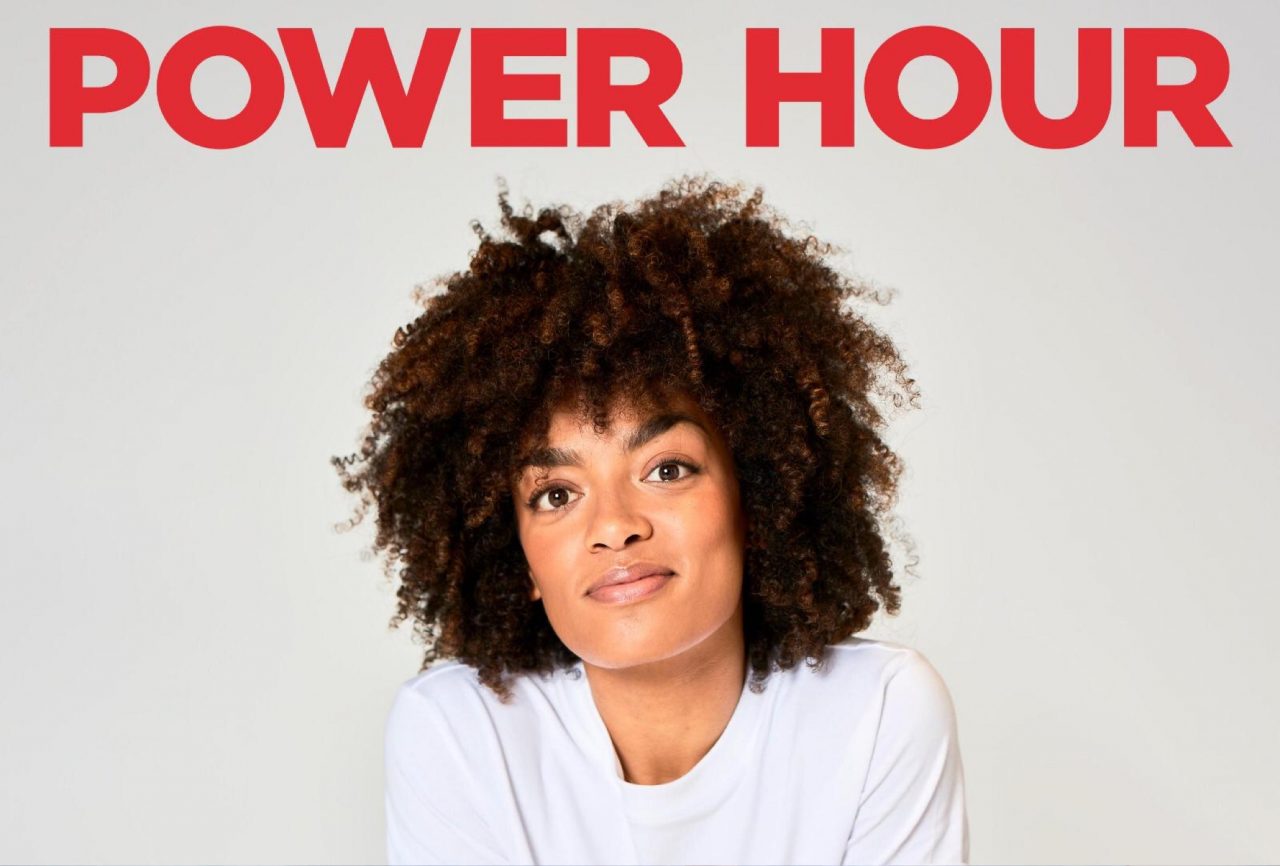 I recently interviewed sleep scientist Dr Sophie Bostock on my podcast. We talked about the importance of sleep when it comes to cognitive function, mood boosting and athletic performance. Science recommends sleeping between 7-9 hours a night for optimum health. 
So if you want to improve the quality of your sleep, then exercising first thing in the morning is better than late in the day. If you start your day with high-intensity exercise, such as interval training, strength training or running, the increased oxygen levels in your brain and muscles will have a positive effect on your immune system. It also increases your energy levels and can even regulate the hormones responsible for managing your appetite. 
If you're going to exercise after 6pm, then go for something less intense like Pilates or walking. Avoid high-energy workouts in the evening as they will cause a spike in your adrenaline and cortisol levels — and this could make it much harder for your body to relax and fall asleep. 
Preference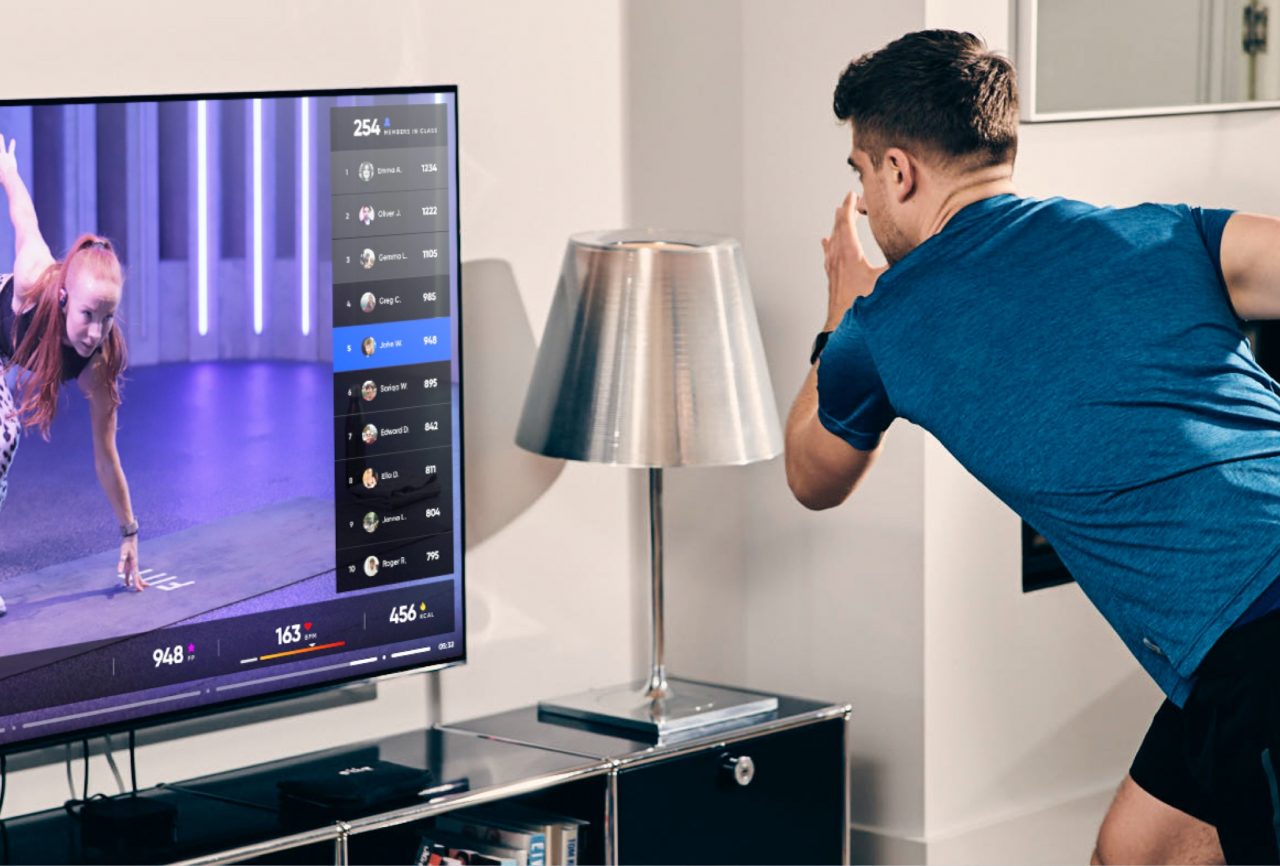 When it comes to sticking to an exercise routine, I always advise clients to choose something they love. 
Depending on your personality, you might prefer to run solo on your lunch break or join a group exercise class after work. If you're competitive then training alongside others in Fiit Club is a great way to stay motivated and push yourself harder. Lucky for you, Fiit schedules classes every 30 minutes. So pick a time that works for you and stick to it. Habit forming is all about repetition – so kit up and roll out your mat every day at the same time.
If you like variety and have a certain goal in mind, then you might enjoy following one of the Fiit plans. They provide perfectly-balanced weekly workouts and remove the decision-making element of having to choose which class to do when. Again, just choose a time to do each class and stick to it.
Lastly, remember change is inevitable. Our lives and schedules may be different tomorrow, and we should learn to adapt. You won't always find the perfect balance between training, recovery, stretching and sleep. So just make sure you do the very best you can. Don't put it off until next week. Don't let your circumstances become your excuses. Most importantly, don't underestimate yourself! 
Start by nailing week one of the TUF Challenge — and treat yourself to some goodies from ASOS.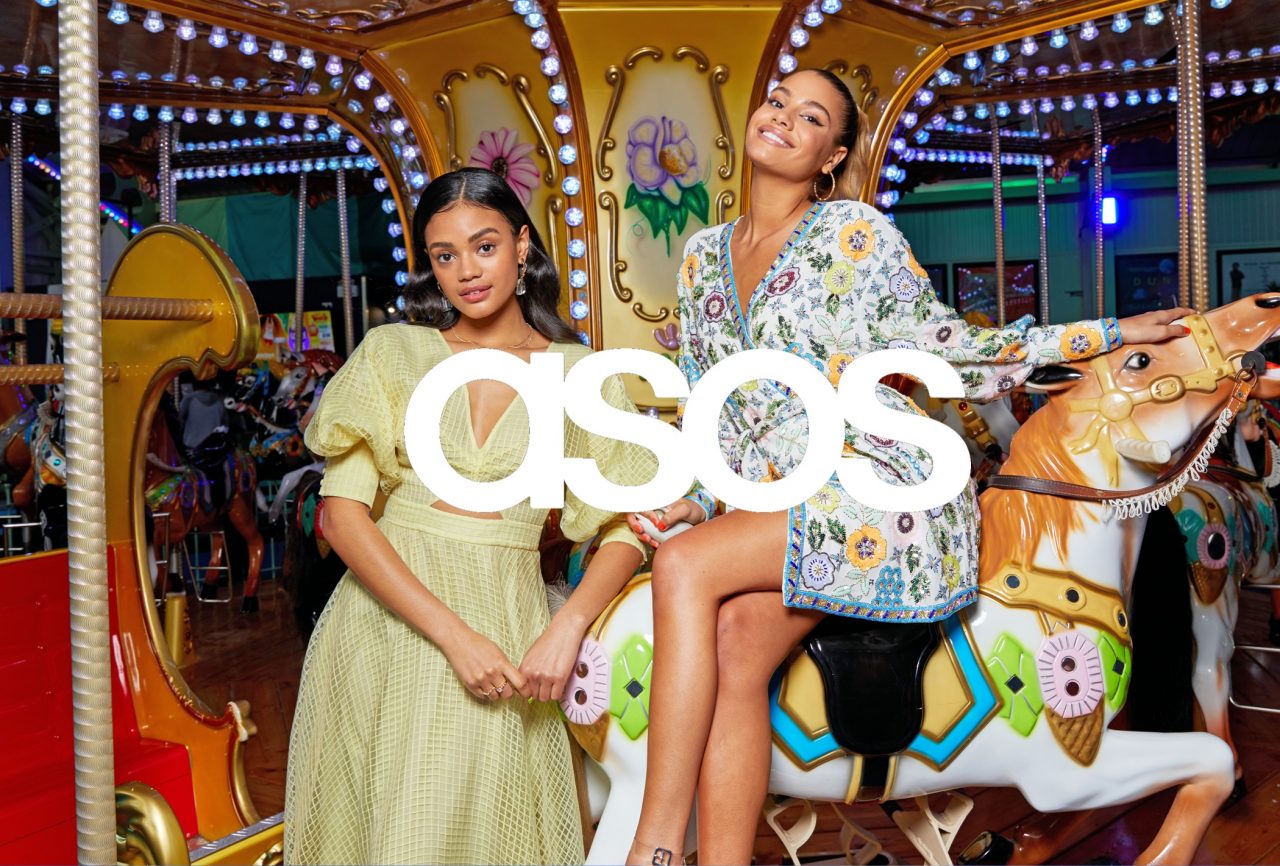 Want £200 worth of active wear?
Then nail the 3 in 7 challenge. As I said, habit-formation is all about repetition. So experiment this week! Find your peak training time and stick to it. 
Take any three Fiit classes of your choice before midnight on Sunday 12th April and you'll be entered into a prize draw to win a £200 ASOS voucher. The winner will be announced via TUF Challengers community on Monday morning. So stay tuned.
Of course, in true Fiit style no-one goes home empty handed. Complete the challenge and you'll earn a 15% ASOS voucher. That's 15% off 30 activewear brands, including Nike, adidas, PUMA, Under Armour, Reebok and ASOS 4505.
Use your discount (or winning voucher) on head-to-toe training looks — from tops, shorts and leggings to all the accessories you could ever need to get the best home-workout experience. If you're already decked out in gym-wear, you can also shop football, ski and outdoor styles. 
Good luck TUF Challengers. I'm with you every step of the way.

Share article