Old habits die hard. But, sometimes, new habits are just as reluctant to take life.
How long will it take to make a good habit, like exercising regularly, stick? The question has raged between academics and life-hack gurus through the ages.
Some adhere to the 21-day-rule (or myth) – popularised in Psycho-Cybernetics by US author and cosmetic surgeon Maxwell Maltz back in 1960.
More recently, a 2009 University College London study found it took subjects anywhere from 18 to 254 days to form a habit, settling on an average of 76 days.
The consensus is it's somewhere in the middle, which is why the majority of our Fiit Plans like Total Burn and Outlast, and challenges like Final 60, run for a minimum of 28 days.
Perfectly manageable. Long enough to establish a routine you'll actually stick to. And with a reward at the finish line to keep you on track.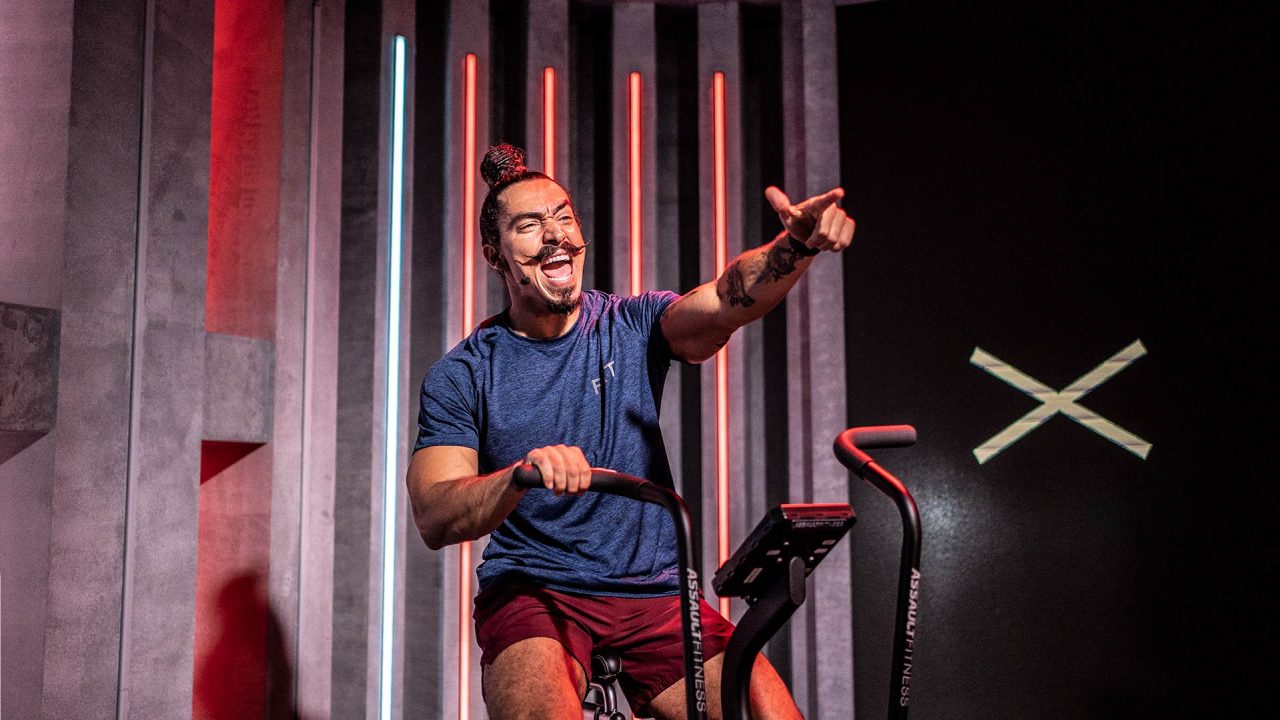 MAKING HABITS STICK
Psychologists have also identified 3 clear rules for making new habits last:
1. Find a simple and obvious cue
2. Clearly define the rewards
3. Turn desires into cravings 
With Fiit Plans, the simple and obvious cue is taking prescribed Fiit classes each week. Building these into your weekly routine will help make them stick.
For example, if your plan dictates you need to do four classes per week, block out the same time each day in your calendar on Monday, Tuesday, Thursday and Friday as Fiit o'clock.
The rewards speak for themselves once you get started. Numerous studies have shown regular exercise revitalises your body with feelgood endorphins, reduces stress and improves cognitive function.
Plus, by tracking your heart rate and reps in each class with your Fiit device, you'll literally see your fitness improve before your eyes. Another squat PB? Guilty!
Pretty soon the cravings will flow. You'll start looking forward to that post workout high, that chance to beat your previous score. And that's when the magic truly happens.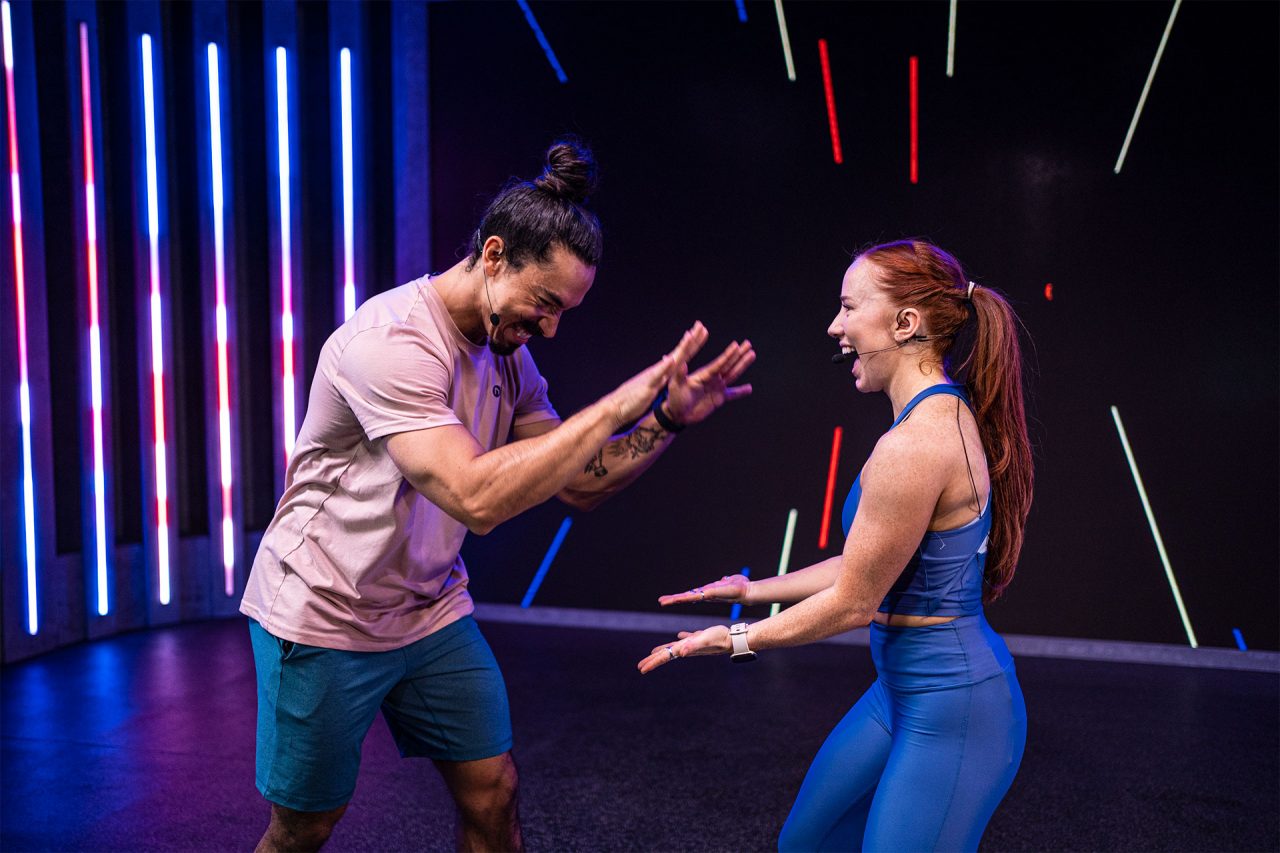 MAKING FITNESS ADDICTIVE
In the book The Power of Habit: Why We Do What We Do and How to Change, author Charles Duhigg argues that particularly strong habits produce "addiction-like reactions" that means "wanting evolves into obsessive craving".
Your brain switches to autopilot, habits become ingrained and this positive feedback loop keeps you coming back for more.
After 28 (or so) days, that early morning workout that used to be a struggle will quickly become a habit that you won't want to kick.
So whether you're tackling a Fiit Plan or simply trying to get back in the swing of regular exercise, the first step is to set your weekly workout goal. Learn how to make it a habit and soon fitness will simply become your way of life.
_
Want to make exercise a habit? Explore Fiit Training Plans here.
Share article