"It's fine if you want to look good, but fitness is about more than just aesthetics. It's about what your body can do. It's about how it makes you feel."
Born and raised in East London, Kim began her career as a maths teacher, then auditor in the City. It was only after co-founding fitness platform, Food & Lycra, that she found her true calling — in the fitness industry.
Now one of London's top PTs and most sought after Nike trainers, Kim is passionate about motivating others to move more often. And help them discover what they're really capable of.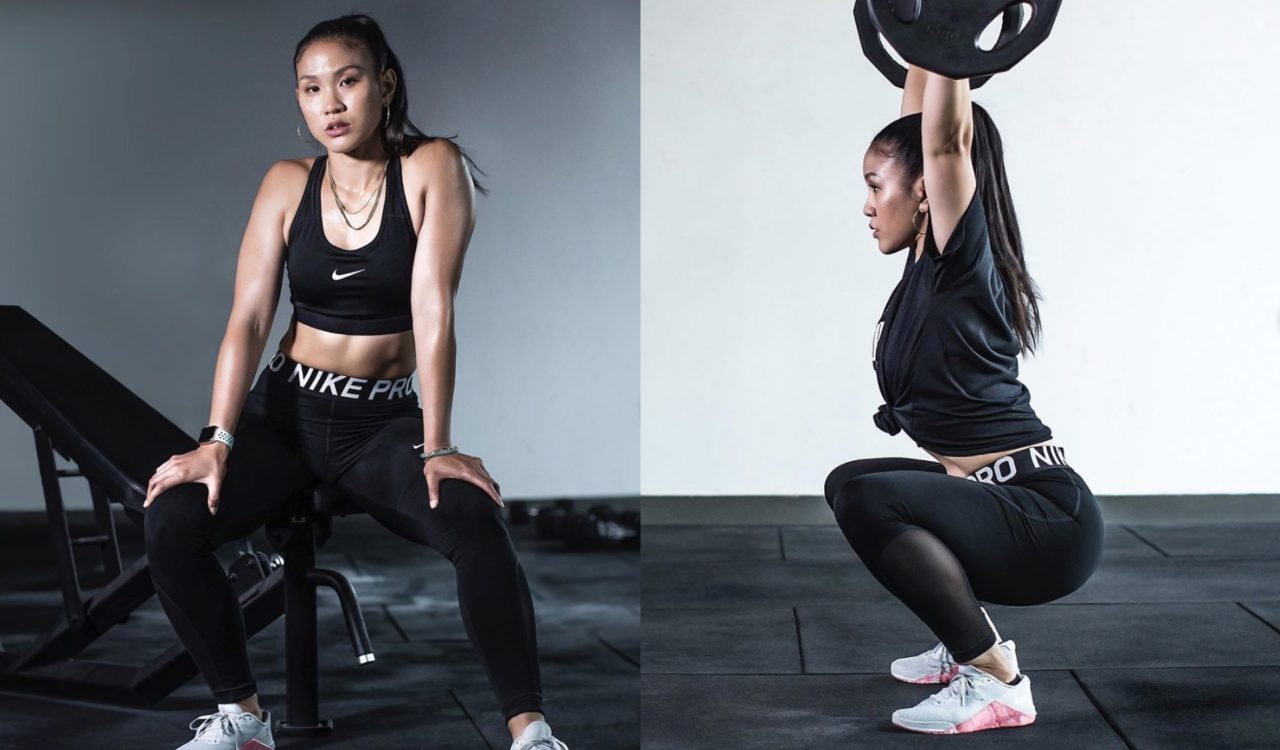 What can we expect from your classes?
I'm all about strength training, particularly bodyweight training. I'm a real stickler for quality over quantity so my classes will always focus on perfecting your form. You should feel totally confident in your technique before you start counting reps.
My classes will also combine mobility and bodyweight training so you can improve your range of motion and build strength at the same time. I might throw in some weights too — for good measure.
What motivates you to stay fit and healthy?
My clients! Seeing them progress is better than anything. Especially when they've put in the effort and it's made them fitter and happier. I always want to provide a safe space for anyone who trains with me. So they can let loose and enjoy themselves. I get so much motivation out of seeing you guys work hard.
What's your greatest achievement?
My fitness platform, Food & Lycra. I took a huge step out of my comfort zone when I co-founded it. I used to work in finance, in the City. And I was always told you needed to be 'well-to-do' in order to succeed. That you have to dress and behave a certain way. But with Food & Lycra I was absolutely true to myself. My friends and I stepped away from the traditional business model and set out to help young people realise their potential through movement. I just wanted them to know that exercise helps you in so many more ways than just looking better. It's about feeling good.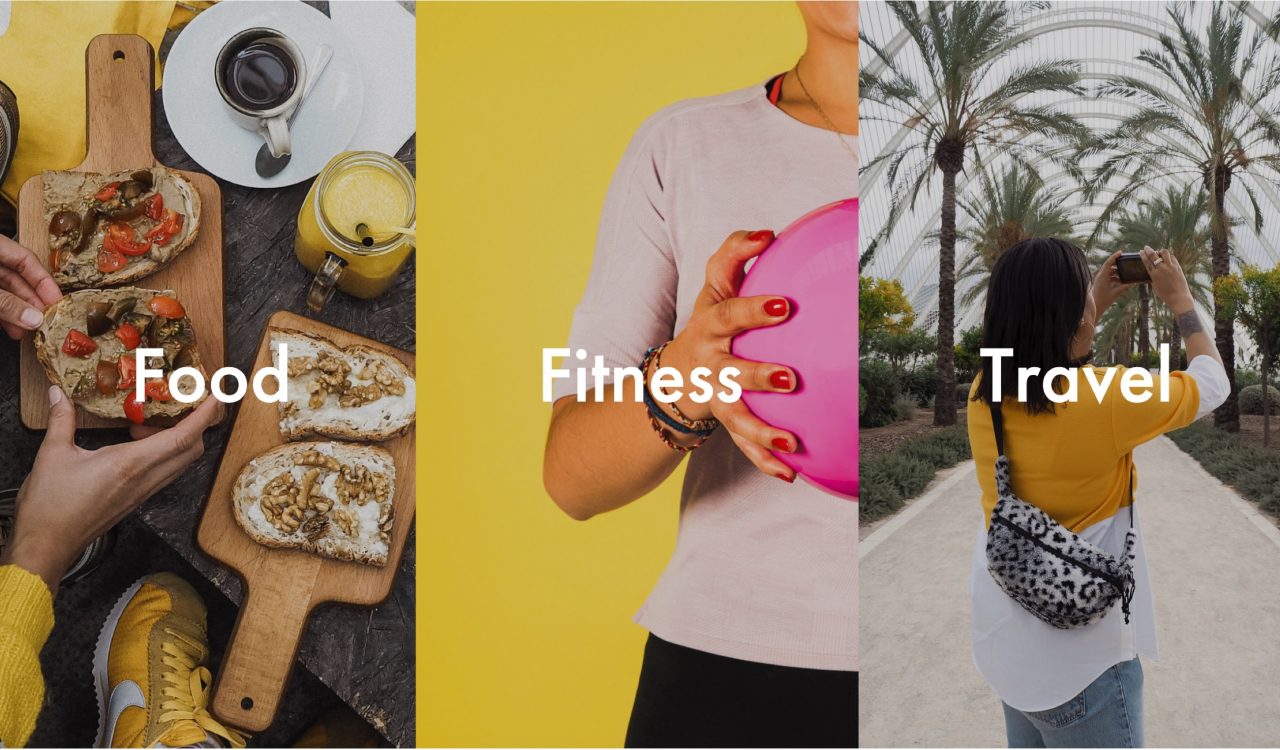 What are your goals?
To continue motivating young women to move. I always choose projects aimed at helping people fulfil their potential through sport. It keeps me focussed. 
What's your philosophy around food?
I don't promote diets. You need to find a sustainable way of eating but that doesn't mean eliminating any food types. I keep a checklist of healthy foods I want to eat more of and I use it as a guide. But I also never deny myself a treat. More than anything, I think food needs to be made with love.
Who would you like to do a collab with on set?
Tyrone. Because he's a boss (and also I know his sister).
What would we be most surprised to learn about you?
That I won an MC competition on CBBC when I was 13. Viewers called in to vote — and I won a karaoke system and some albums!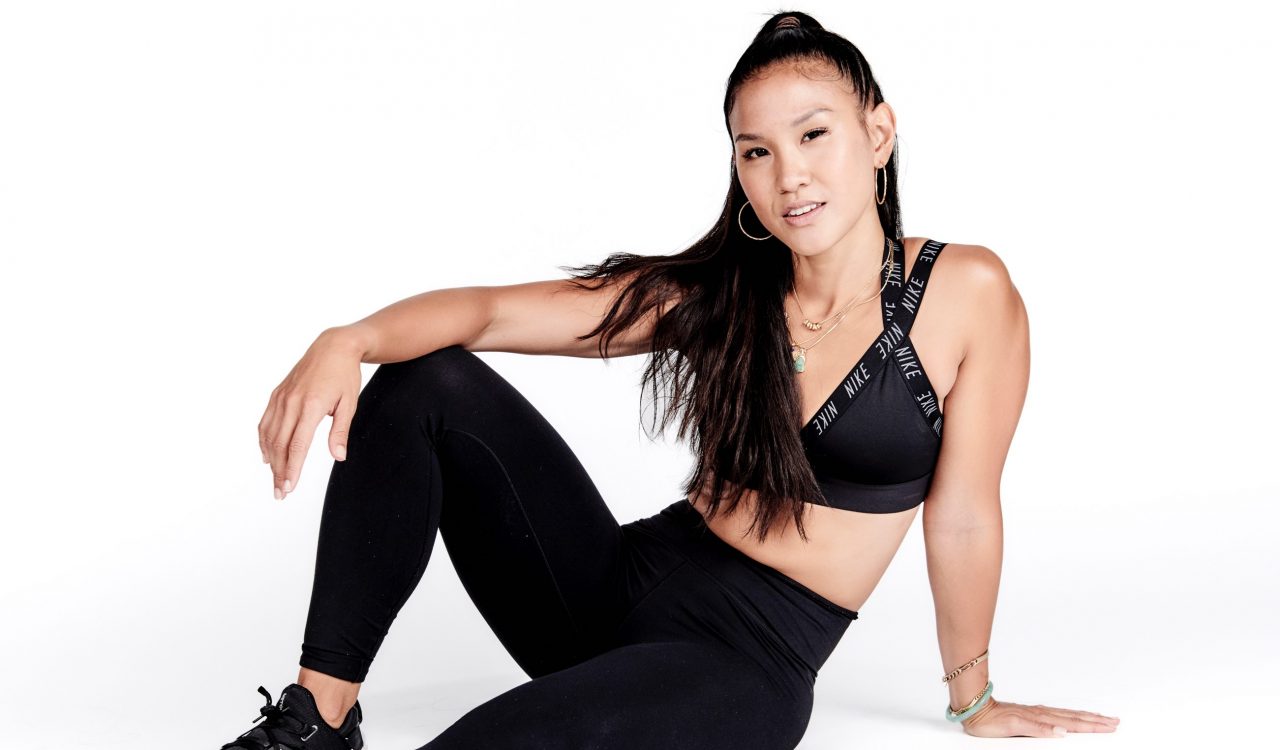 Want to see Kim in action? Check out this week's Fiit Club timetable and book into Hi-Lo #5 and Elevate #7. Not on Fiit? Start your 14 day free trial to train with Kim.
Share article