Big time energy. Explosive movements. And, more importantly, the Twerk. 
You've seen him as Guest Trainer, and now Jake officially joins the Fiit squad. With a sporting background rooted in Athletics and experience as a development athlete with the GB Squad, Jake knows how to push boundaries. 
His infectious enthusiasm for explosive movements, power-cleans, snatches, and yes, even twerking, will keep you coming back for more. 
So Jake, can you tell us about your fitness journey so far – what is your background? Have you always been interested in all things fitness? 
My fitness journey started at a young age, mainly focussed on Athletics as a competitive sprinter. I had big dreams of competing at an Olympic level, but unfortunately, a late-teen injury dashed those dreams, and that avenue seemed unlikely. 
However, I didn't let that stop me. I got involved in a Talent Identification scheme and had the opportunity to be a part of the development squad for a year with the Team GB Skeleton Squad.
During this time, I discovered the world of hardcore strength and conditioning, speed and power training, which really ignited my passion for all things fitness. It was a transformative experience that not only shaped my athletic pursuits but also instilled in me a deep 'need' for staying active and pushing my boundaries. 
Now I'm more into the Functional Fitness scene – you might just see me competing at the next HYROX race so Fiit Fam let's train together and let's see how far we can push it!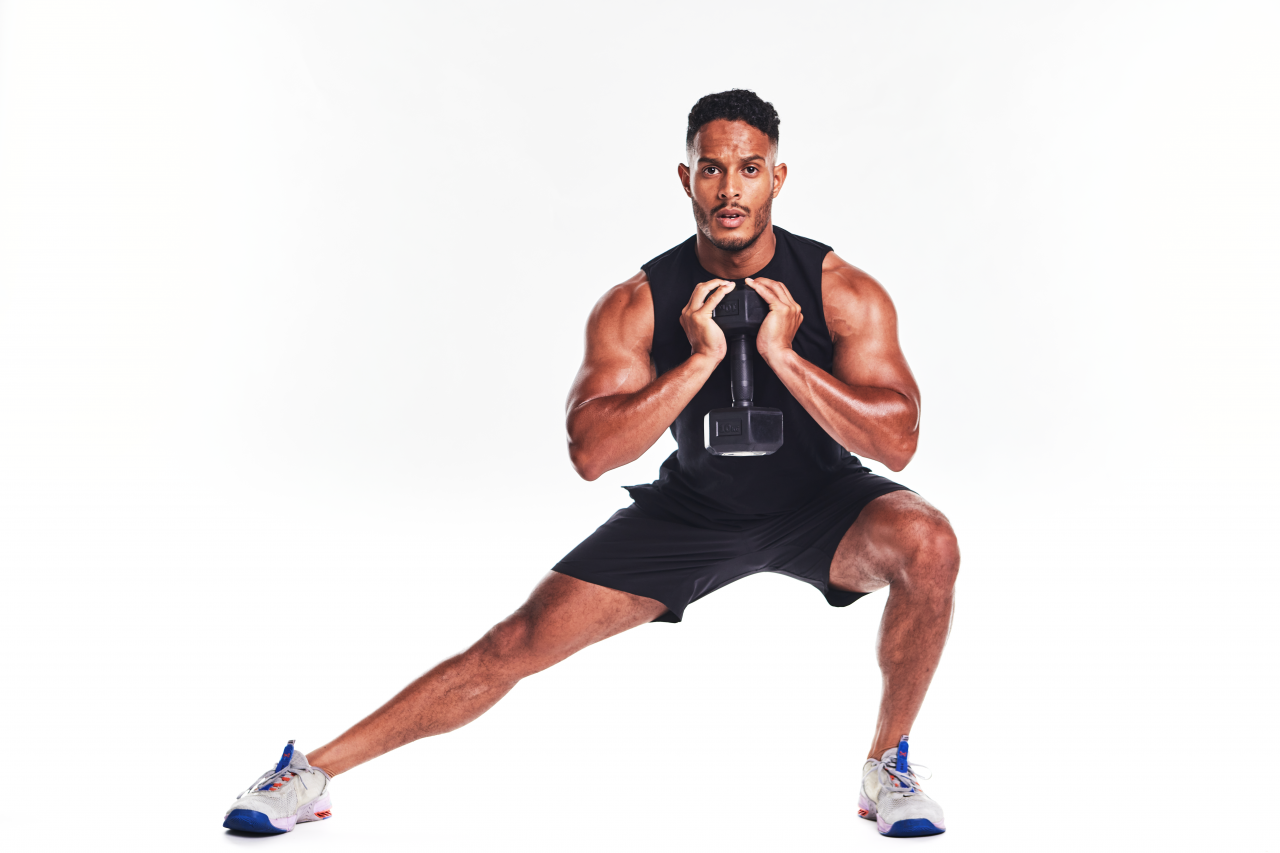 How did you enjoy being a Guest Trainer? 
It was definitely an eye-opening experience. Seeing the Fiit trainers on screen, they make it look so seamless, and let's be honest, the production is top-notch. When it came round to actually being put in front of the camera, I quickly realised how challenging it all was. Trust – it's hard work. There's a lot more to it than meets the eye, that's for sure. 
What excites you the most about joining the Fiit squad? 
The community! It's amazing to see how engaged and supportive the FiitFam is. It was certainly a surreal experience seeing everyone take on one of my workouts as a Guest Trainer and share all their feedback. Shoutout to the Wolf Pack – you're all a bunch of legends! 
I can't wait to be able to contribute to getting people active, helping them improve their lifestyles, and positively impacting their mental health – being able to contribute to something more than myself is what excites me the most.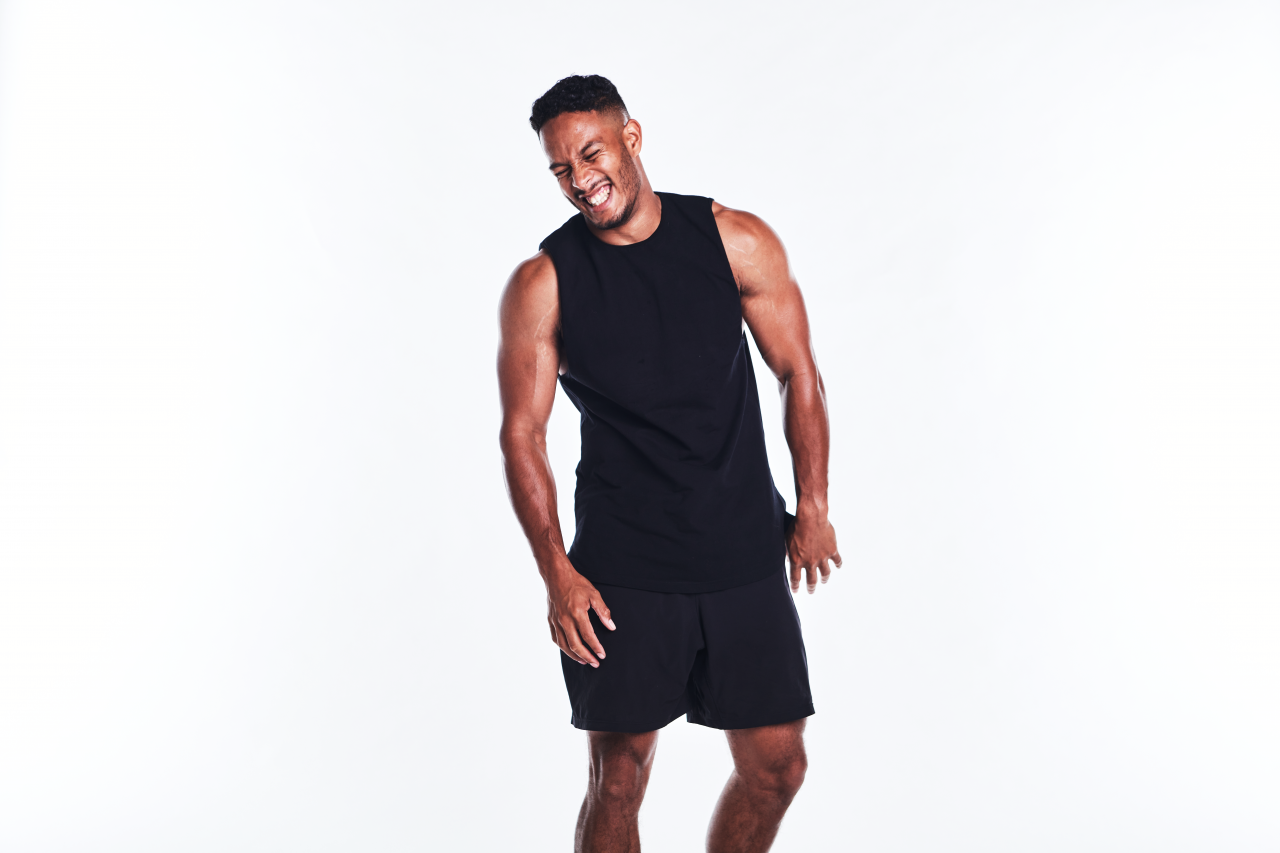 What can the Fiit fam expect from your classes? Any special moves?
Ha – well, I do love a good twerk. Will be trying to sneak this in when I can. 
Also, know that when I start talking about food, that's normally when I'm in the biggest hole struggling alongside you. 
How do you motivate people?
For me, it's all about encouragement and making fitness fun! Motivation comes easy when people enjoy what they're doing. Setting achievable goals in a fun and motivating way is how I get the most out of people. 
Do you have any fave moves? Or exercises you love to hate?
Anything explosive like the power-clean or a snatch, where I can move with speed and power, is right up my alley. And, let's be honest, Fiit is sponsored by the burpee so I've got to love them! But, if you catch me doing jumping lunges, just know I'm not enjoying myself – they are definitely not the one!
Share article