Finding the perfect fitness routine can be tricky, whatever your goal.
We want to make it easy. To help you train like an athlete. With free workouts that are easy to squeeze in and guaranteed to get results.
Our experts have designed a two week plan to show you how and when you should be working out.
Depending on your level you'll be taking three or four classes a week, for two weeks.
Mixing cardio, strength and rebalance classes to target different areas, the plan will work you hard — without you breaking the bank or spending hours at the gym.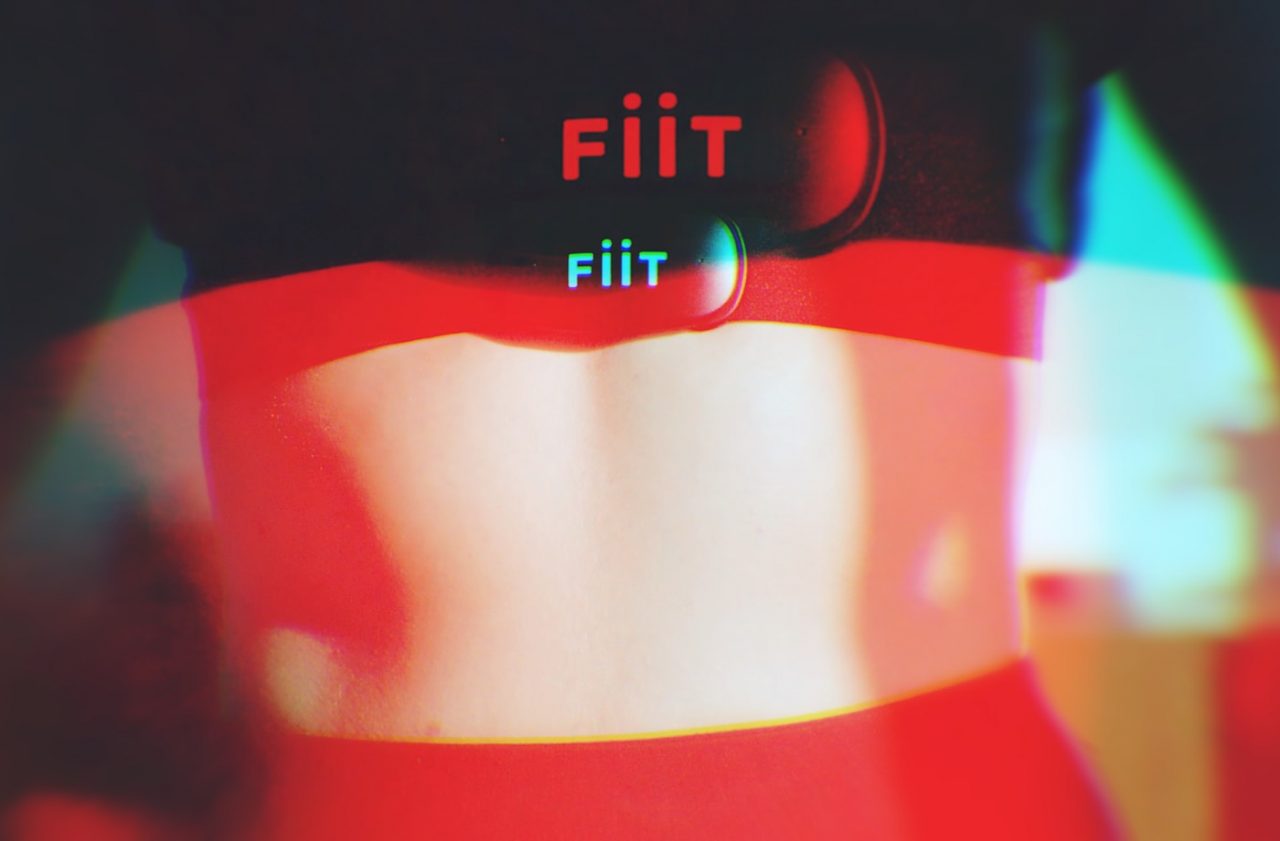 It also showcases the best of Fiit. Featuring our top rated classes, all led by different trainers, we've given you enough variety so you'll never do the same workout twice.
Once you've finished, you'll have a better understanding of what balanced training looks like, and why it matters. 
You'll also set yourself up with healthy habits. Keep them going either by scheduling your own Fiit classes, week by week, or by choosing another training plan. 
As always, Premium members can track their heart rate, reps, calories burned and progress with the Fiit device.
Either way, you'll no longer have to sweat the small stuff. Just roll out your mat and focus.
*Download Fiit and browse 'Training plans'. 
Share article