You're at the half way mark!
We hope that you're settled into your new eating habits. While we're here to support you as you work through your Fiit Plan, we also want you to be able to sustain your new lifestyle after the plan is over. So this week we're chatting all things alcohol, social eating and meal prep.
Let's start with alcohol
It's what leads so many of us to over consume calories, and feel less inclined to exercise the next day! We have some tips which can help you enjoy a drink, but avoid the post-party hangover. 
1. Choose low sugar drinks — that means no cocktails, which tend to be higher in sugar. Opt for clear spirits and slimline tonic, or soda water and lime. Avoid the high calorie drinks too — anything creamy or sugary and go easy on the beers. Dry wines are lower sugar.
2. Stay hydrated — sorry, this doesn't mean drink more alcohol! Drinking a glass of water in between drinks won't make you any less drunk, but it will help you avoid a hangover the next morning.
3. Set limits — before you go out, plan how many drinks you'll have and set a reminder on your phone. You'll thank yourself in the morning.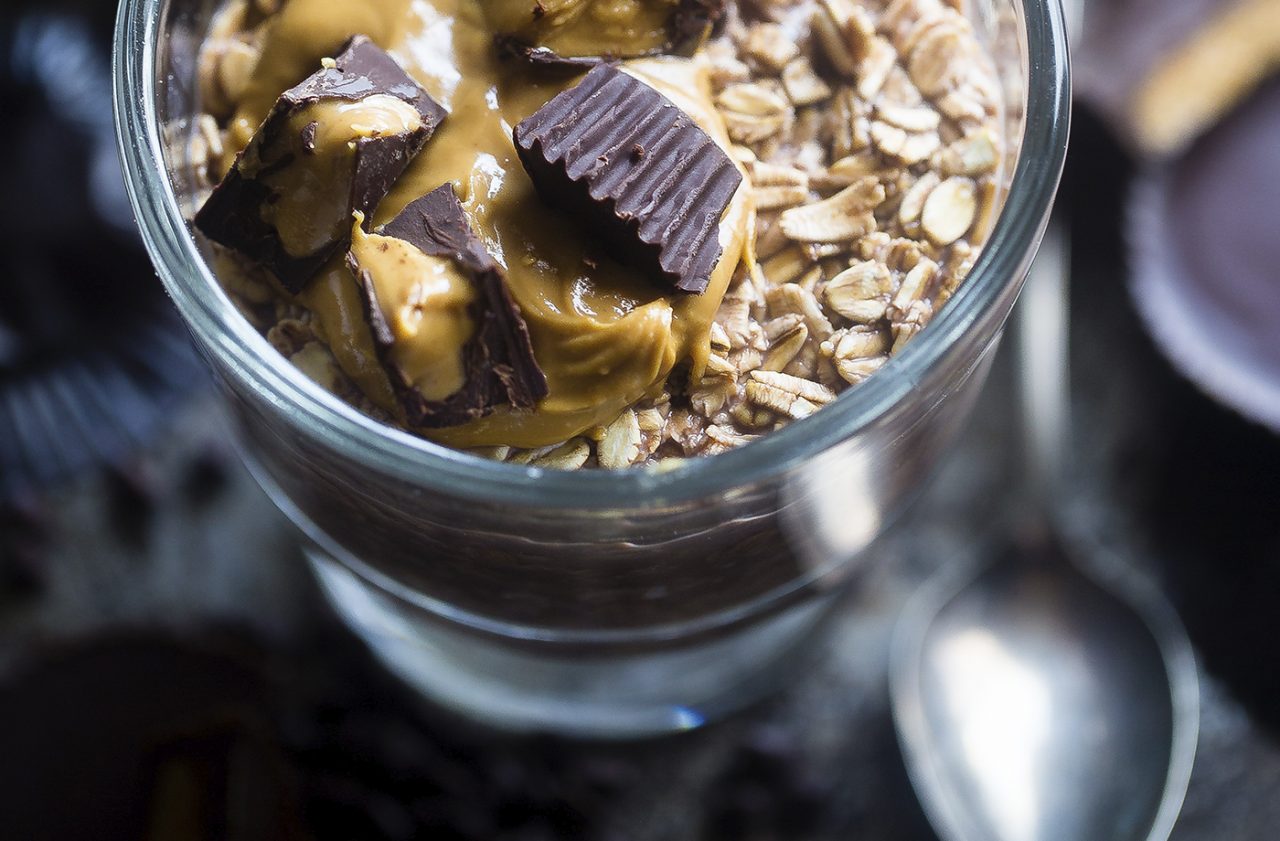 Eating out
Navigating a menu when you want to eat healthily can be challenging. Some meals will be indulgent (and that's totally cool) but if you're eating out multiple times a week then we suggest you don't indulge every time. 
1. Avoid the pre-dinner bread. It can be easy to munch through a couple of rolls with butter or olive oil while catching up with friends! 
2. Skip or share. Do you really want a 3 course dinner ? Go for a main, but skip or share the starter/ dessert. This will help you to not over eat.
3. Ask for sauces on the side. It's often the sauces and dressings which pack in the excess sugars, fat and calories. This isn't to say don't have them. Just have half.
4. Stay hydrated. This prevents you from misinterpreting your thirst signals for hunger ones.
Be prepared
1. You won't always have time to make meals from scratch, so when possible batch cook and freeze. Save time using frozen veg in soups, stews, curries and pies.
2. Prep your breakfast. Overnight oats are the easiest breakfast to make the night before and take with you to work. We love this peanut butter overnight oats recipe.
3. Keep healthy snacks in your drawers at work. We're talking almonds, oat cakes with hummus, or peanut butter and crudités.
And relax
Finally, enjoy a slice of cake every now and then. What's life without cake?! Maintaining a healthy eating routine is harder if you feel restricted, so if you're out with friends and fancy cake, chocolate or a slice of pizza, go for it! Enjoy it. Forget it. Just remember to eat in moderation. 
Healthy eating doesn't have to be complicated. Diet fads make things so much harder. The key thing is to listen to your body (and sometimes that means cake).
Share article