Welcome to week 2 of your plan!
How are you feeling? Energised? Exhausted? Well the good news is, if you're feeling tired, that getting more rest should be part of your training plan. This week, we're focusing on sleep. 
There's been a lot of attention recently on how sleep affects our mental health, wellbeing and energy. But despite this, we live in a culture of skimping on sleep to fit everything in.  However, by not allowing the body rest properly, we may be hindering our chances of clocking up more Fiit Points!
Sleep and fitness
Performance – Science has shown a strong link between sleep and physical performance. Studies have revealed people who sleep less than 6 hours a night have lower physical activity levels the following day. They also found 10% better sleep quality was associated with an increase in physical activity levels by 5.4%. So sleep and exercise are mutually beneficial.
Exhaustion – Despite what people say, only around 10% of the population can actually function on less than 6-8 hours a night. Chronic sleep deprivation can leave you feeling fatigued, and in response your body attempts to conserve your energy — which can hinder your chances of smashing PBs!
Immunity – Increasing exercise adds stress on the body, which is fine as long as we rest properly. However if you combine this with poor sleep, your immune system can find it hard to keep up, leaving you more susceptible to any colds and bugs going around.

Weight – Poor sleep has been linked with weight gain, and spikes and crashes in blood sugar. It's also been shown to increase the hunger hormone Grhelin. The good thing is, once you're aware of this, you can make sure you're always equipped with healthy snacks to prevent those sugar cravings.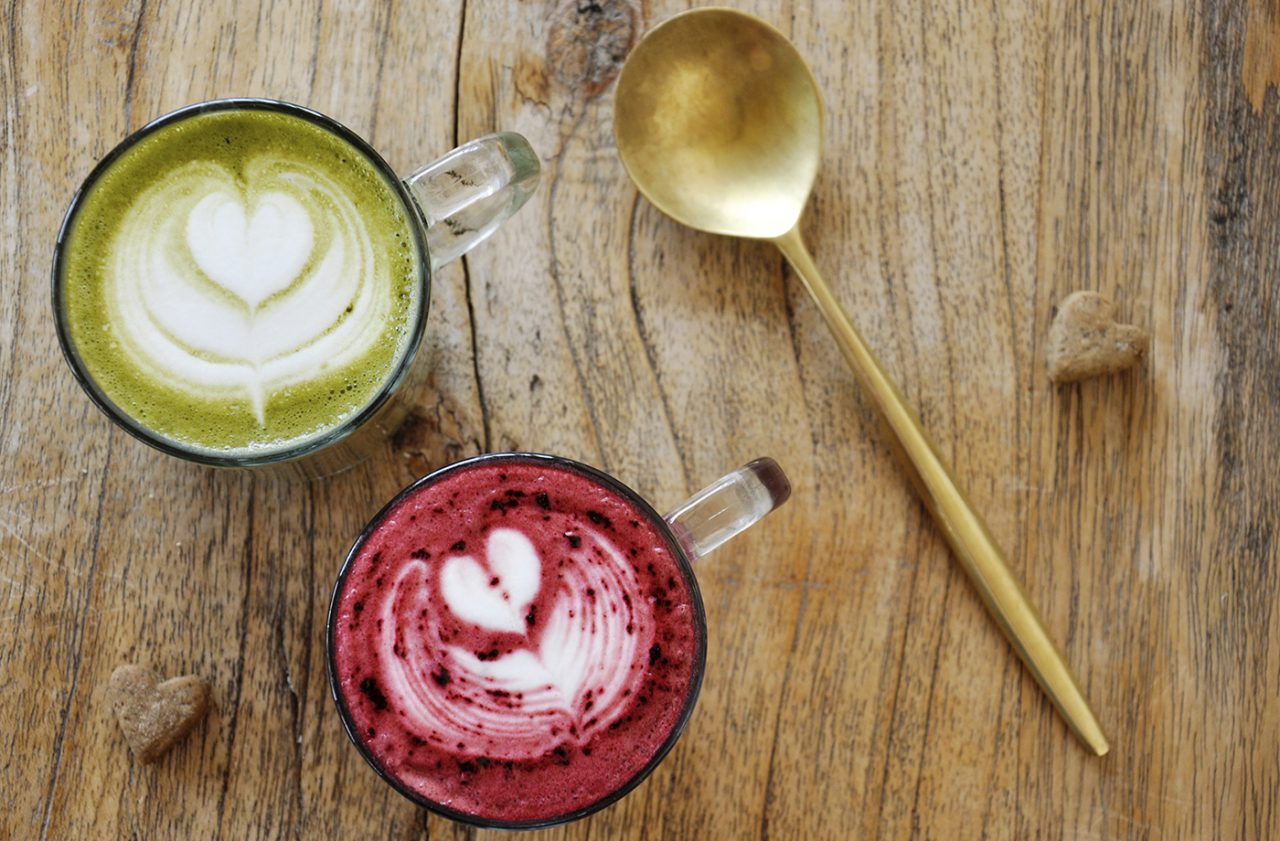 Eating for good zzzs
1. Avoid caffeine after 2pm. Sorry (not what you wanted to hear). Because caffeine has a half life of 6 hours, by 10pm half of your 4pm coffee will still be in your blood. Try sipping herbal teas such as Chamomile, and fruit teas after 2pm instead.
2. Eat a tryptophan rich dinner. Tryptophan is an amino acid (a building block of protein) and it helps to produce the "happy hormone" serotonin, and the "sleep hormone" aka melatonin. Eating a dinner high in tryptophan can help you produce serotonin and melatonin meaning you'll fall asleep faster. Think turkey, chickpeas, buckwheat, fish, eggs, oats, dates and yoghurt. We recommend a turkey ramen.
3. Load up on fibre. 90% of melatonin is produced and absorbed in the gut, so it makes sense to look after your gut bacteria so it can do its job effectively. Think legumes, beans, fruits, vegetables, nuts and seeds.
Improving the quality and quantity of sleep is going to help you power through this 6 week plan. So let's go for those 8 hours a night this week. Let us know how you get on! 
References
Kline, C. E. (2014). The bidirectional relationship between exercise and sleep: implications for exercise adherence and sleep improvement. American journal of lifestyle medicine, 8(6), 375-379.
Fullagar, H. H., Skorski, S., Duffield, R., Hammes, D., Coutts, A. J., & Meyer, T. (2015). Sleep and athletic performance: the effects of sleep loss on exercise performance, and physiological and cognitive responses to exercise. Sports medicine, 45(2), 161-186.
Share article