How do you keep getting fitter and stronger with less risk of getting injured? The answer, quite simply, is by using a deload week. 
A deload week is a period of reduced training volume designed to maintain any training gains you've made, lower the risk of injury and promote recovery. 
"Think of them as taking one small step back so you can make giant leaps forward," says Fiit's Director of Fitness & Performance, Gede Foster. "They are a chance to reset, recharge and re-energise your mind and body after a taxing spell of exercise." 
Crucially, they can also reduce your risk of overtraining, prevent working out from going stale, and help you smash through plateaus that might be halting your progress so you keep getting fitter and stronger. 
So how do they work and how will you know when you need one? We've broken down all you need to know about deload plans below.

HOW DO DELOAD WEEKS WORK? 
Deload weeks rely on the power of active recovery. So, rather than hitting pause on your weekly workouts or putting your feet up for seven days, you keep active, keep lacing up your running shoes and keep reaching for your dumbbells.  
The key is to turn your training volume – the amount of time spent exercising – right down, while instead drawing on short bouts of high-intensity effort to maintain adaptations. 
"This is how the strong get stronger and fit get fitter," says Gede. 
"Professional athletes, for example, will still perform bursts of high intensity exercise in a deload phase, working at 80% of their maximum, but they will drastically reduce the number of sets and frequency of workouts over the week." 
The principle behind this relies on the theory of General Adaptation Syndrome, first coined back in 1936 by Austrian-Canadian endocrinologist Hans Selye.

THE SCIENCE BEHIND DELOAD WEEKS
According to Selye's theory, there are three phases the body can go through when exposed to the stress and stimuli of exercise. 
– Shock Phase
Your body is stiff and muscles tender – also known as Delayed Onset Muscle Soreness (DOMS). This is the immediate response to stress caused by training. 
– Adaptation Phase
Your body is in recovery mode. Hormonal adaptations, nervous system adaptations and muscle repair and rebuilding is all taking place, helping rebuild you fitter, stronger and more resilient to stress and stimuli. 
– Exhaustion Phase 
You've overtrained. You're either fatigued, injured, ill or all three. This happens when the stress you inflicted on your body was too great. This phase should be avoided if you can help it. 
Without a deload week, you're far more likely to slip into the exhaustion phase and wind up injured. 
But time your deload phase right and you can keep the adaptations coming. Meaning more calories, more reps, more PBs and more fun when you get stuck into another intensive training plan or challenge.

SIGNS YOU NEED A DELOAD WEEK
So now you know why deload weeks and periods of active recovery are so important. But how will you know when it's time? Here are the most common signs that it's time to dial down the volume. 
– You've hit a training plateau that you just can't break.
– You're feeling fatigued no matter how much you sleep.
– Niggling injuries are starting to add up. 
– You experience a sudden loss of motivation to train.
– You've just finished a long training plan and are about to embark on another.
At the end of a well executed deload week you should feel refreshed and raring to get stuck back into your training.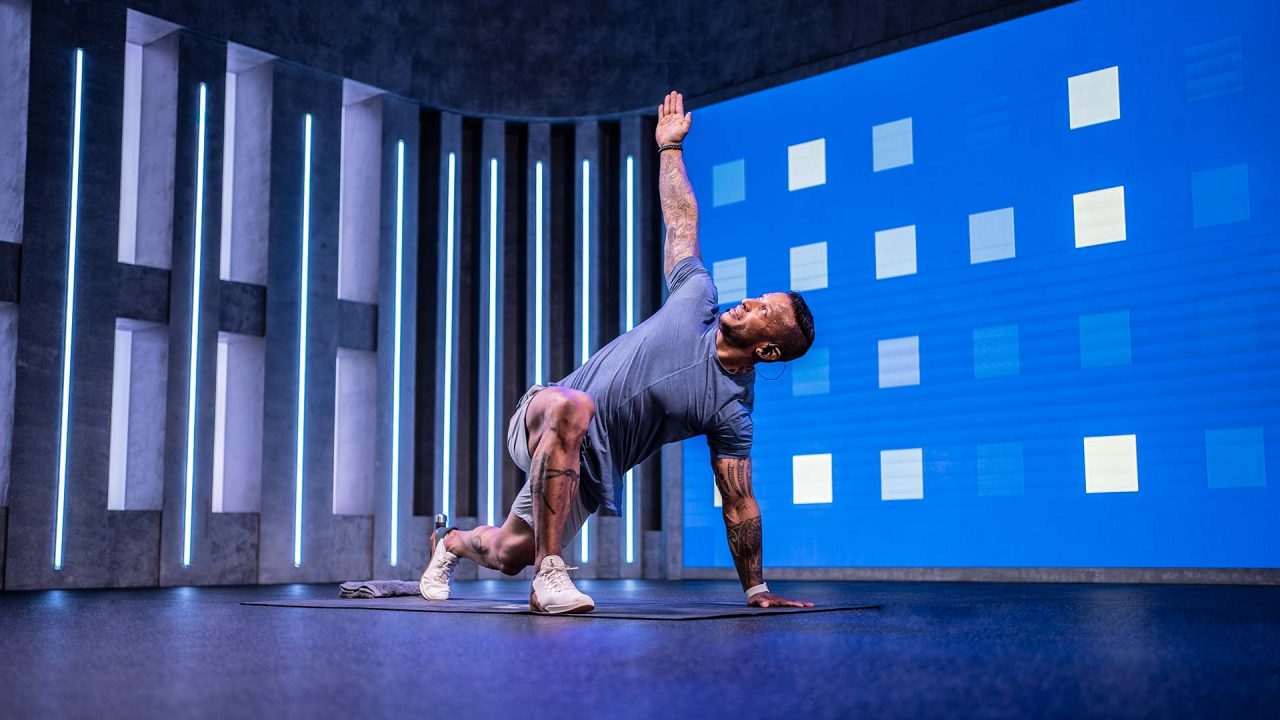 HOW TO TAKE A DELOAD WEEK
To suit whatever kit you have available, we've designed three Deload plans, one for just bodyweight, one for dumbbells and one for equipment (if you have access to an indoor bike, rower or treadmill at home or in your gym). 
Each is broken down into four or five classes, ranging from 10 to 25 minutes. Remember, this is not a rest – this is active recovery. 
Over the course of seven days, you will benefit from a mix of restorative rebalance classes, low-volume strength sessions and low-impact cardio workouts that will fire you up for your next challenge or training plan. 
Ready for a deload? Check out our Deload Plans via the Fiit app or your smart TV.
New to Fiit? Get started today with a 14-day free trial.


Share article