If you're looking for short term weight loss hacks, you're in the wrong place. At Fiit, we're in it for the long haul. And that means providing you with habit-changing tips, not quick wins.
To lose weight — in a healthy, sustainable way — there are 5 simple truths you need to know.
1. It's not all about cardio
On average, men burn 33% more calories than women. Why? Because greater muscle mass makes for a faster metabolism. Though HIIT benefits overall heart health, strength training will ensure you're burning fat, while building muscle. So you'll torch more calories, and continue to do so, long after you've finished working out.
Extra benefits: Injury prevention, increased bone density and reduced risk of osteoporosis and chronic illness.
Solution: Strength train at least twice a week.
2. Stretch & flow
Yoga, pilates, mobility flows. If you don't do any of these, you're doing yourself a disservice. Stretching keeps your muscles strong, flexible, long and healthy. Skip it and you risk joint pain, strains and muscle damage. And once you're injured, your fitness routine will inevitably take a hit. Don't let it get to that point.
Extra benefits: Mindful movement helps you unwind, relax and tune into your body. This aids weight loss, combats stress and even depression.
Solution: Visit the Rebalance studio and train with some of the world's greatest trainers.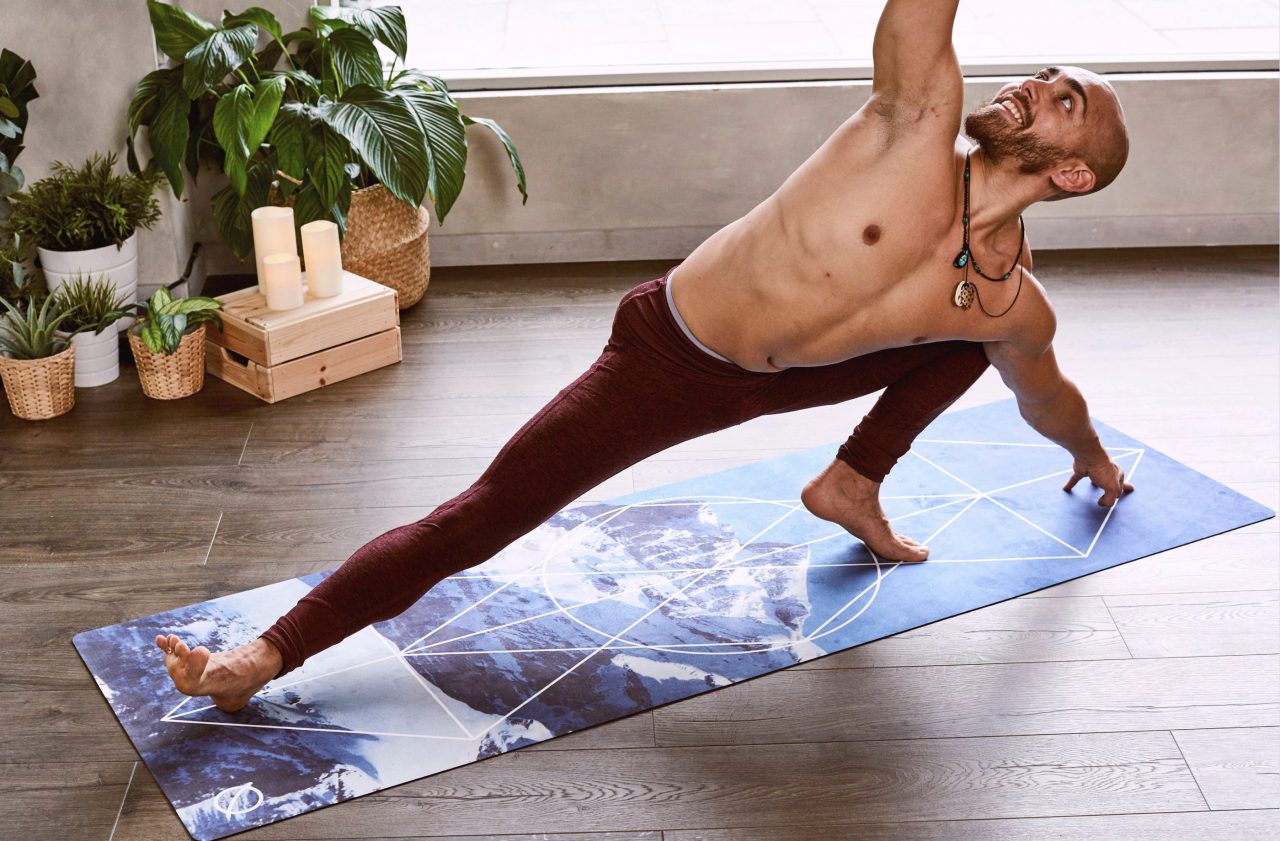 3. Level up
If you're getting too comfortable with your workouts, it's time to level up. It's not about being in pain (we don't want you injuring yourself or throwing in the towel). It's about avoiding a plateau and making sure you keep progressing.
Extra benefits: Target different muscles, try new techniques and keep your training interesting.
Solution: Start one of our 6 week training plans. Take the Benchmark class before and after so you can track your progress. 
4. Eat for mental and physical health
The Harvard School of Public Health suggests there's no single "one-size-fits-all diet." We're all different and unlikely to get the same results. As a general rule, you want to eat fruits, vegetables, healthy proteins and grains. But you also need to nourish your mind. So don't deprive yourself. Be mindful of what you're eating and enjoy it.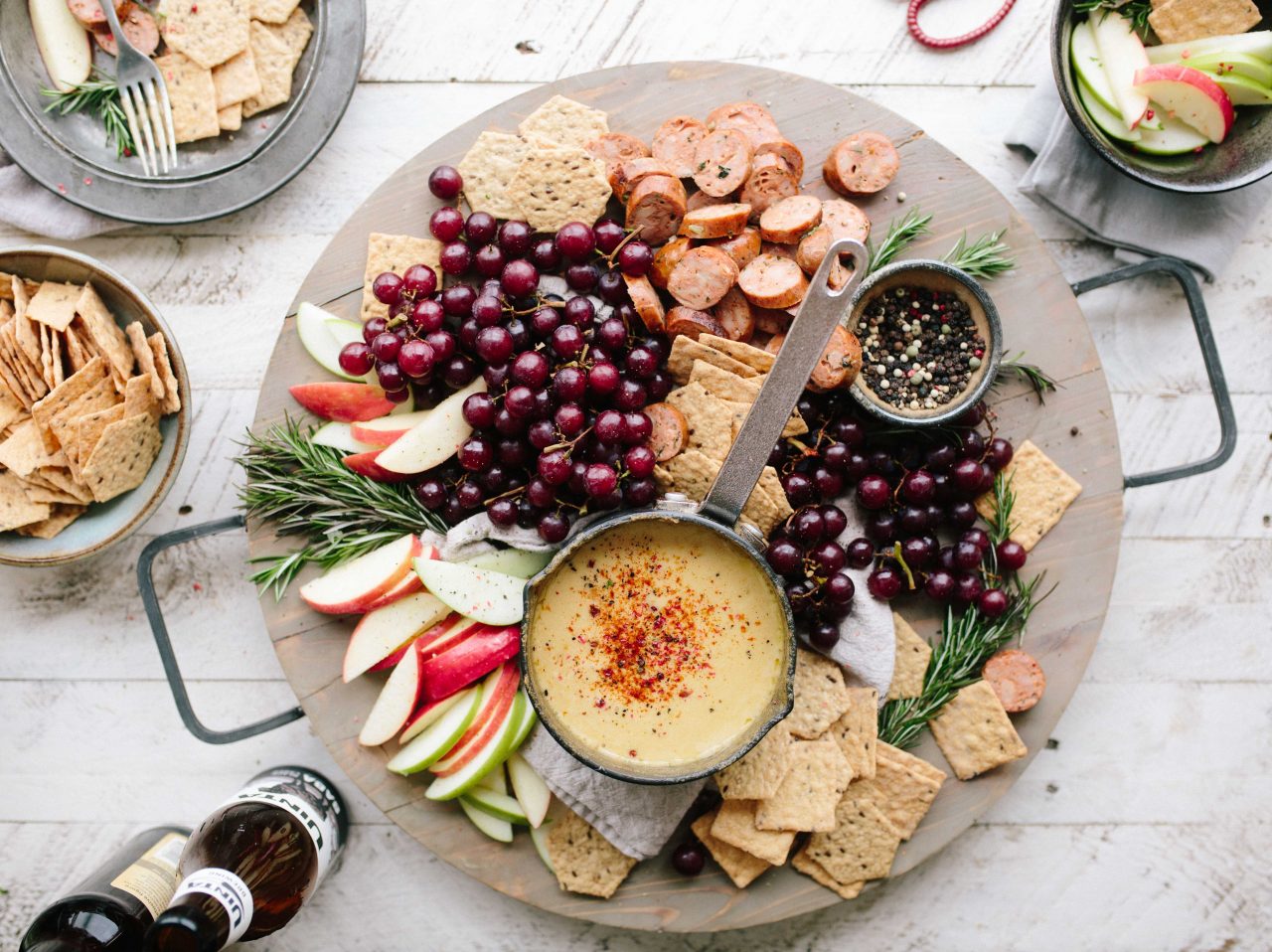 Extra benefits: A long-lasting, healthy relationship with food. And a healthy mind and body.
Solution: Find balance. And enjoy the occasional (mandatory) pizza night.
5. Get those zzzs in
Sleep scientist, Matt Walker, has exposed some shocking truths in Why We Sleep. Notably, that most of us aren't getting anywhere near enough of it. If you're trying to lose weight, this is particularly cumbersome as a tired body will make you 70% more likely to burn lean muscle mass than fat. A sleepless night will also make you less likely to exercise. And if you do roll out your mat, your time to physical exhaustion will decrease — as will your speed, peak muscle strength and breathing capacity. To top it all off, you'll also accumulate more lactic acid and increase your risk of injury.
Extra benefits: Improvement of all biological functions.
Solution: Get 7-8 hours sleep minimum, every night.
Want to train with the best? Download Fiit to start your free 14 day trial today.
Share article