There's nothing like a retreat to help you break away from the daily grind.
Whether you want to learn new skills or deepen an existing practice, time away with some of the UK's leading health and fitness experts will help you reset and give you a fresh perspective.
Go solo or travel with friends to get a taste of adventure, immerse yourself in nature and feel the benefits of a digital detox.
Want in? Here's our top pick of upcoming retreats. Prepare to OM out.
1. Richie Norton's yoga, mobility and meditation retreat
21st – 24th June 2019, from £650 pp.
If you want to stay close to home, this one's for you. Run from a luxury farmhouse in the English countryside, enjoy a weekend of yoga, mobility, meditation, workshops, sound healing and daily walks — with the one and only @thestrengthtemple.
Visit Our Retreat to book your tickets.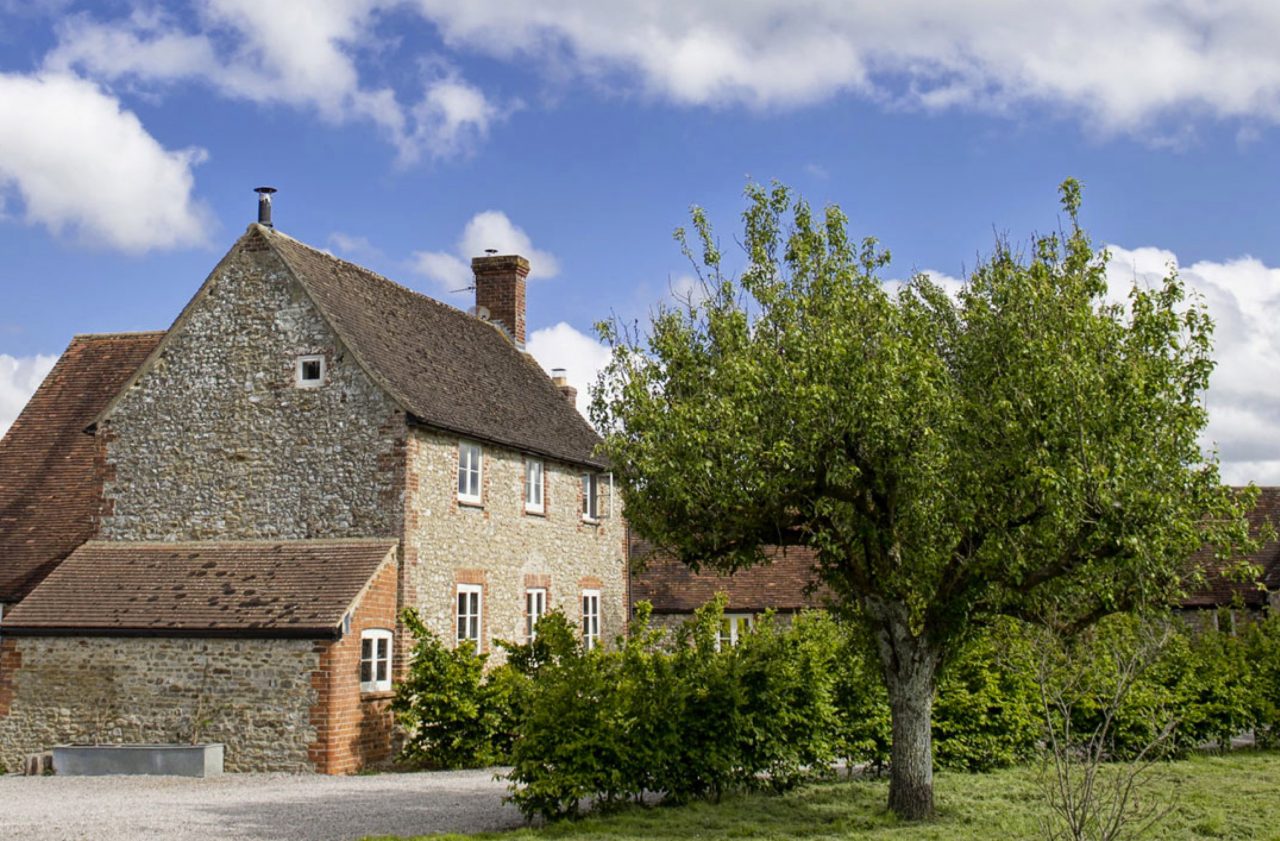 2. Cat Meffan's Find Your Flow retreat
9th – 14th October 2019, from £1,350 pp.
Spend 5 days flowing under the Ibizan sun with @catmeffan. Stay in luxury accommodation with two swimming pools, an outdoor gym and a volleyball court and enjoy daily yoga classes, guided meditations, hikes and beach trips.
Visit Cat Meffan for further details.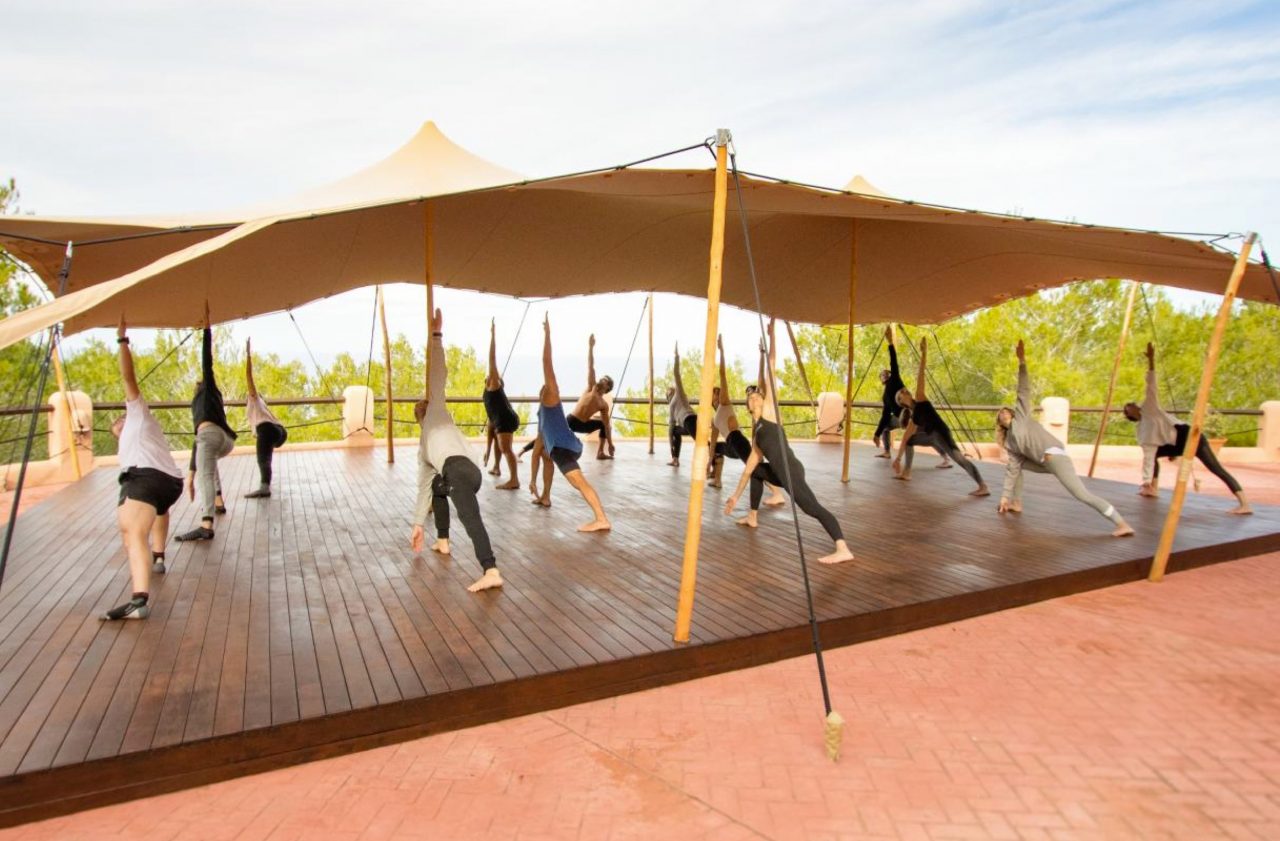 3. Cat Meffan's Found retreat
7 – 28th September 2019, from £1000 pp.
Want to sharpen up your business skills AND build a solid yoga practice? Found is aimed at aspiring entrepreneurs, digital nomads and wellness gurus. With daily yoga, meditation and visualisation classes as well business planning, workshops and mentoring, you'll leave with a business plan, website and supportive network of like-minded people. Work hard, chill harder.
Visit Let's Be Found for more.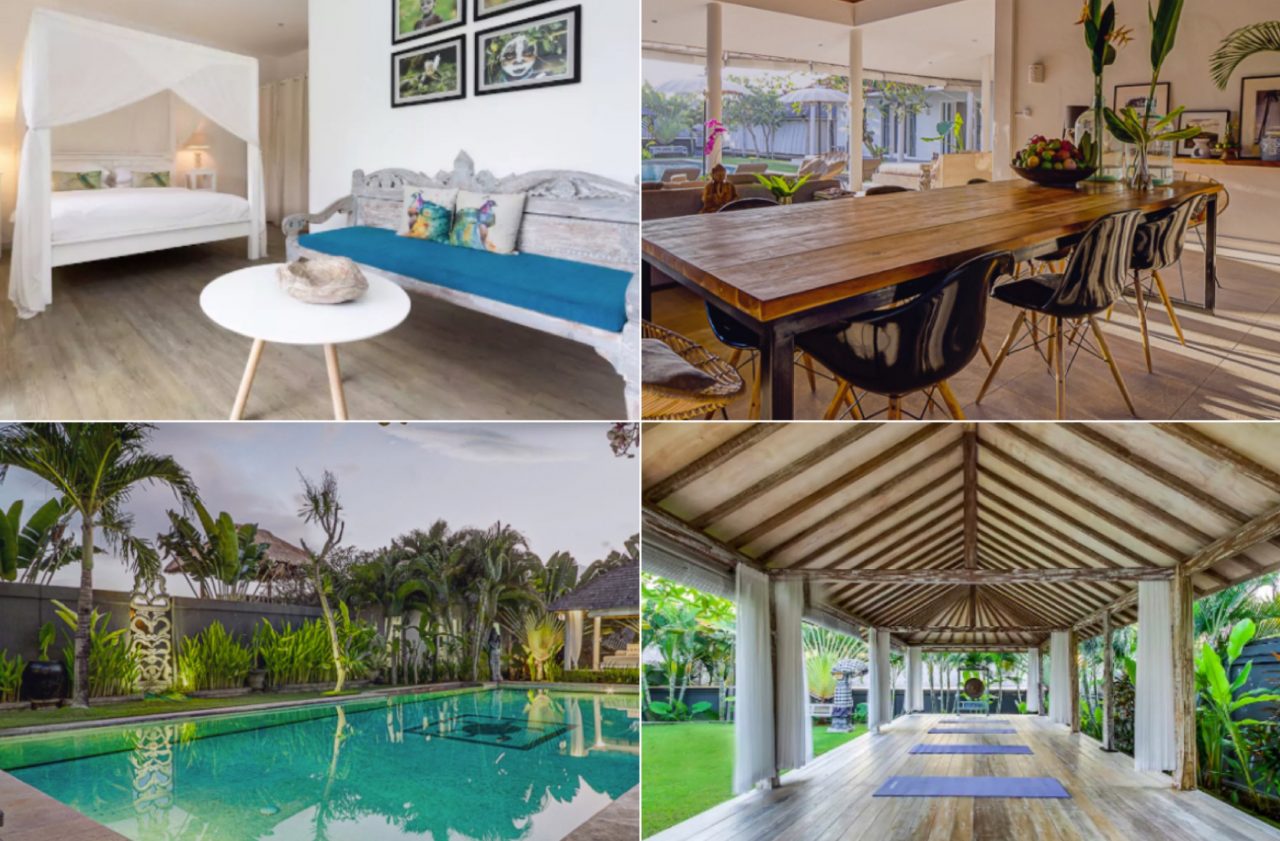 4. Lottie Murphy's Somerset pilates and yoga retreat
19th – 22nd July 2019, from £550 pp.
Fancy taking the weekend off? Join @lottiemurphy_ for a series of energising yoga, pilates and meditation classes, with additional guided walks through the beautiful English countryside. You don't always need to travel far to get a taste of the good life.
Get your tickets at Our Retreat.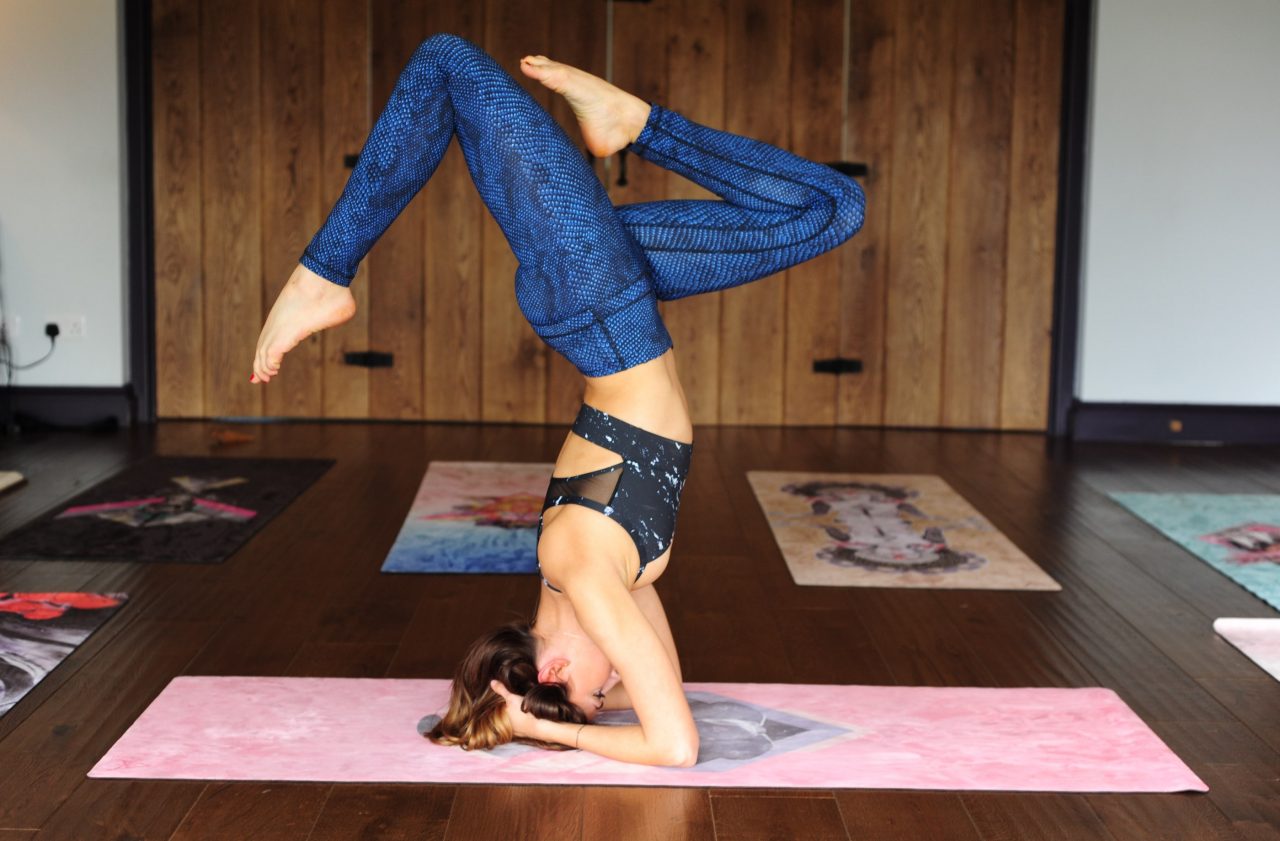 5. Ida May's The Way of Neverland retreat
21st – 25th June 2019, from £795 pp.
Spend five blissful days in Burgundy at the dreamy Chateau de la Salle (boasting over 600 acres of land). Immerse yourself in vinyasa flows, healing meditations and energising breathwork classes developed by Nordic Sisters @idamayy and @josephinemcgrail12. Prepare to feast on plant based meals that promote nutrition, taste and environmental awareness.
"Come where dreams are born and time is never planned." Yes, please.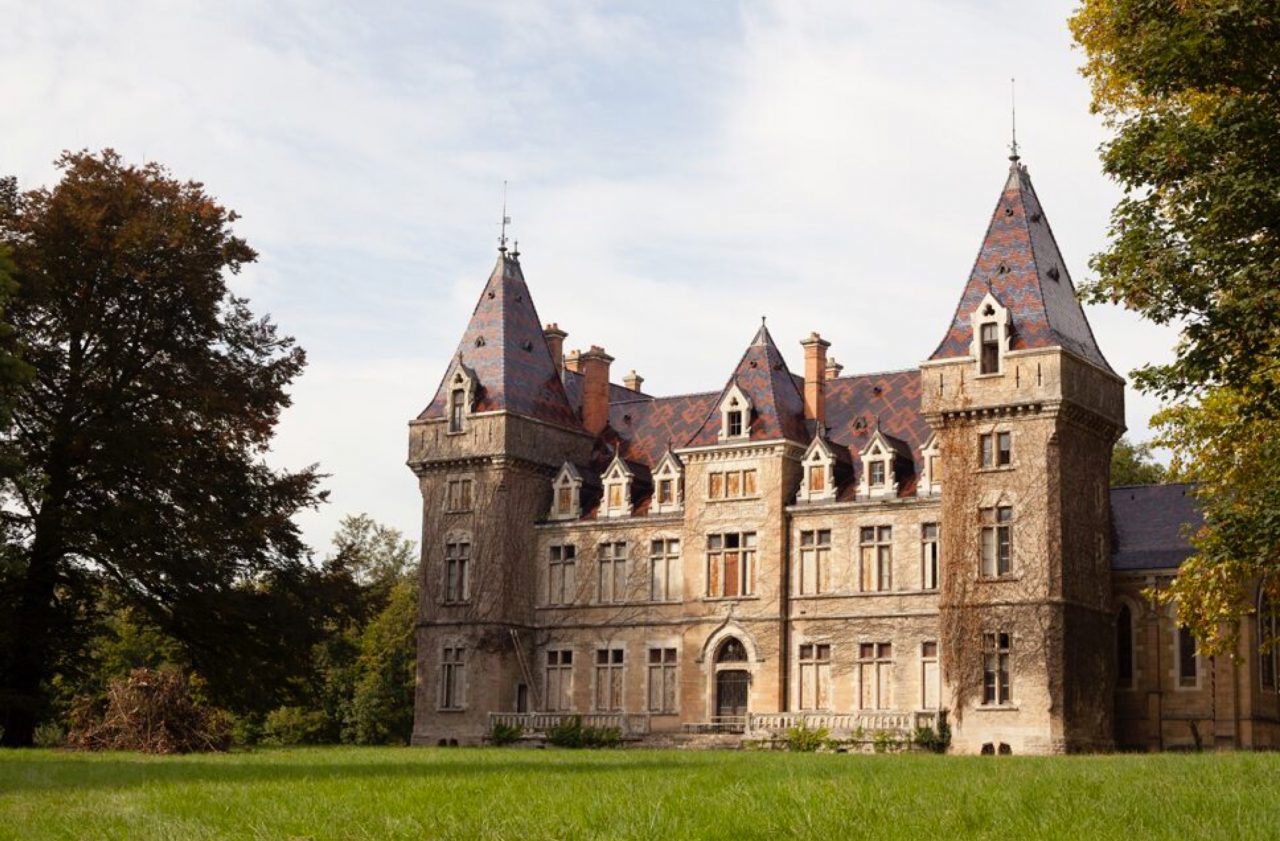 6. Wanderlust with Ida May and Richie Bostock
July 27 2019, from £26 pp.
If you don't want to commit to a retreat, join thousands of yogis for an unforgettable day in Battersea Park. Run, flow, meditate. Then try your hand at slacklining, hula hooping, cooking, sound healing, breathwork and aerial yoga classes, from 7am to 5pm.
Buy tickets here.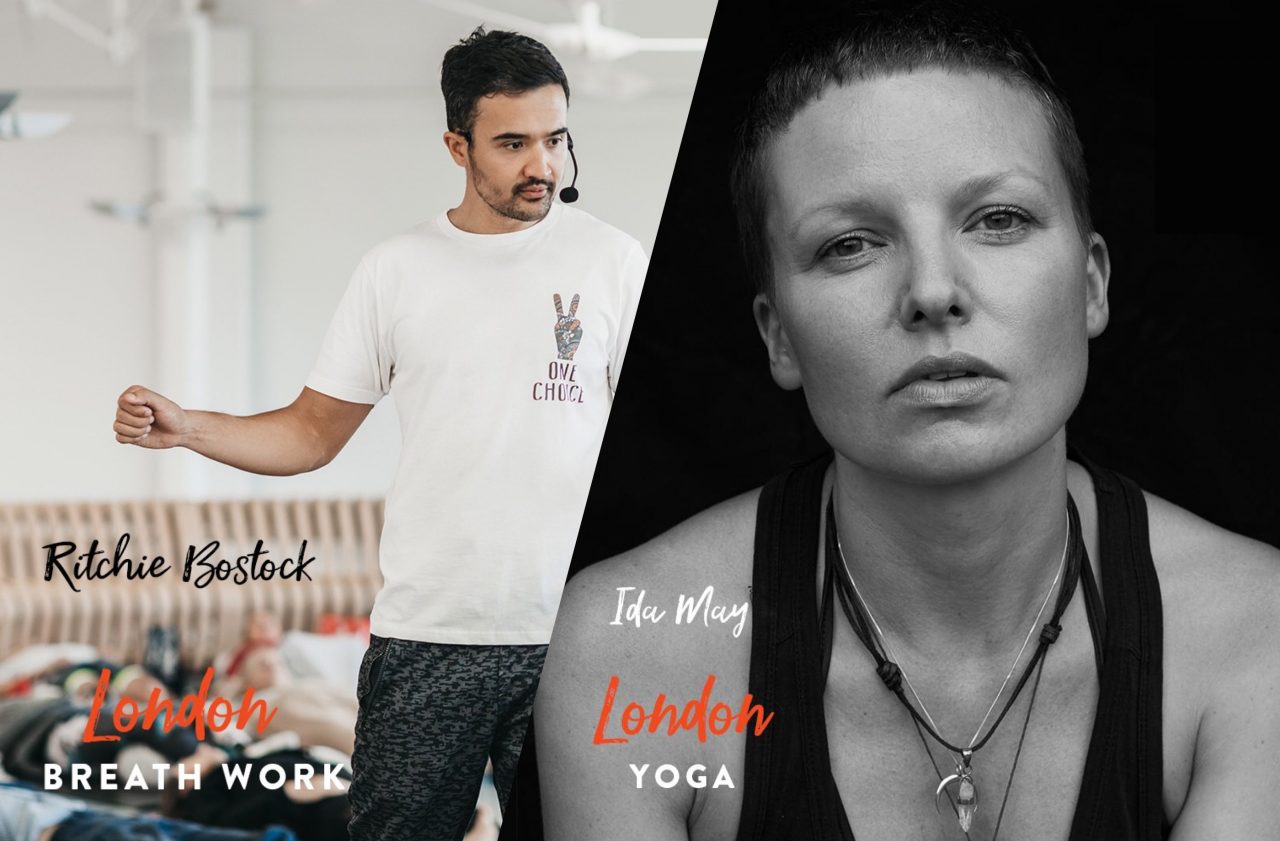 *To train with Ida May, Richie Bostock, Lottie Murphy, Cat Meffan and Richie Bostock, download Fiit for free. Already on Fiit? Check out their exclusive training plans.
Share article