If you're missing your favourite classes at the gym and want to know how to transform your living room into the world's most motivating home fitness experience (that'll keep you coming back again and again), here's all you need to do.
Find a 2m x 2m space
For most Fiit classes, all you need is a space the length of a yoga mat. You don't need a mat to get started but it does make it easier to grip while you're working out and protects your floor. Store your mat near your workout space so it's easy to roll out — or, even better, keep it rolled out permanently so all you need to do is jump on when you have 25 minutes to get in the zone.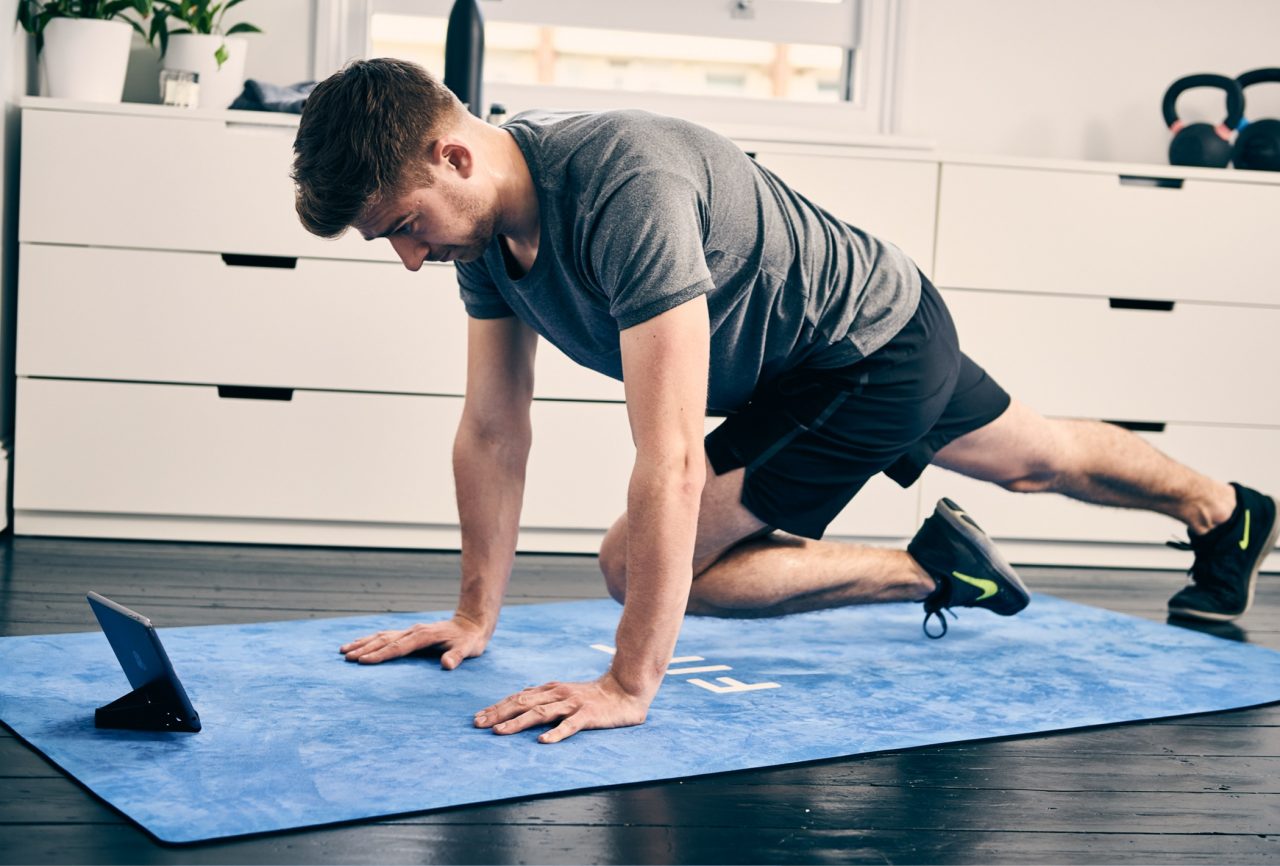 Connect to a big screen
Our classes are designed to be taken on your phone or tablet but for the ultimate experience, connect to your TV. See your live stats and trainers in HD, and crank up tunes curated for each and every class by our DJs. You can connect using an HDMI cable (we sell one for iPhones), or wirelessly via Chromecast and Apple TV.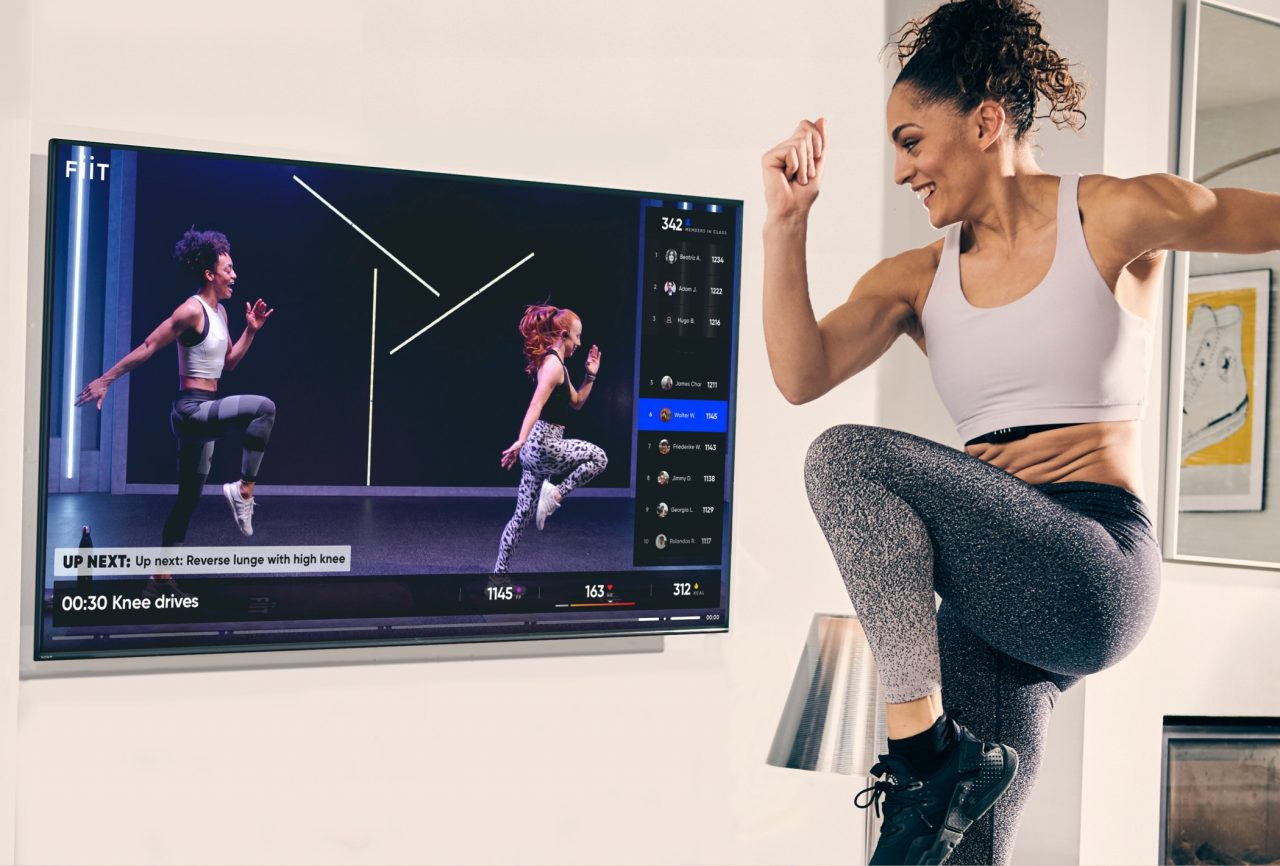 Choose a fitness tracker
You don't need one to get started but nothing motivates you more than seeing your stats on-screen and tracking your progress. Wearing a heart rate tracker also connects you to the live leaderboard in Fiit Club classes. If you don't have a fitness tracker, you can buy a Wahoo Tickr X on our website when you join. Or, if you'd rather get one later, just head to the in-app shop or contact us. You can also connect with Apple Watch, Polar and MyZone. See a full list of compatible trackers here.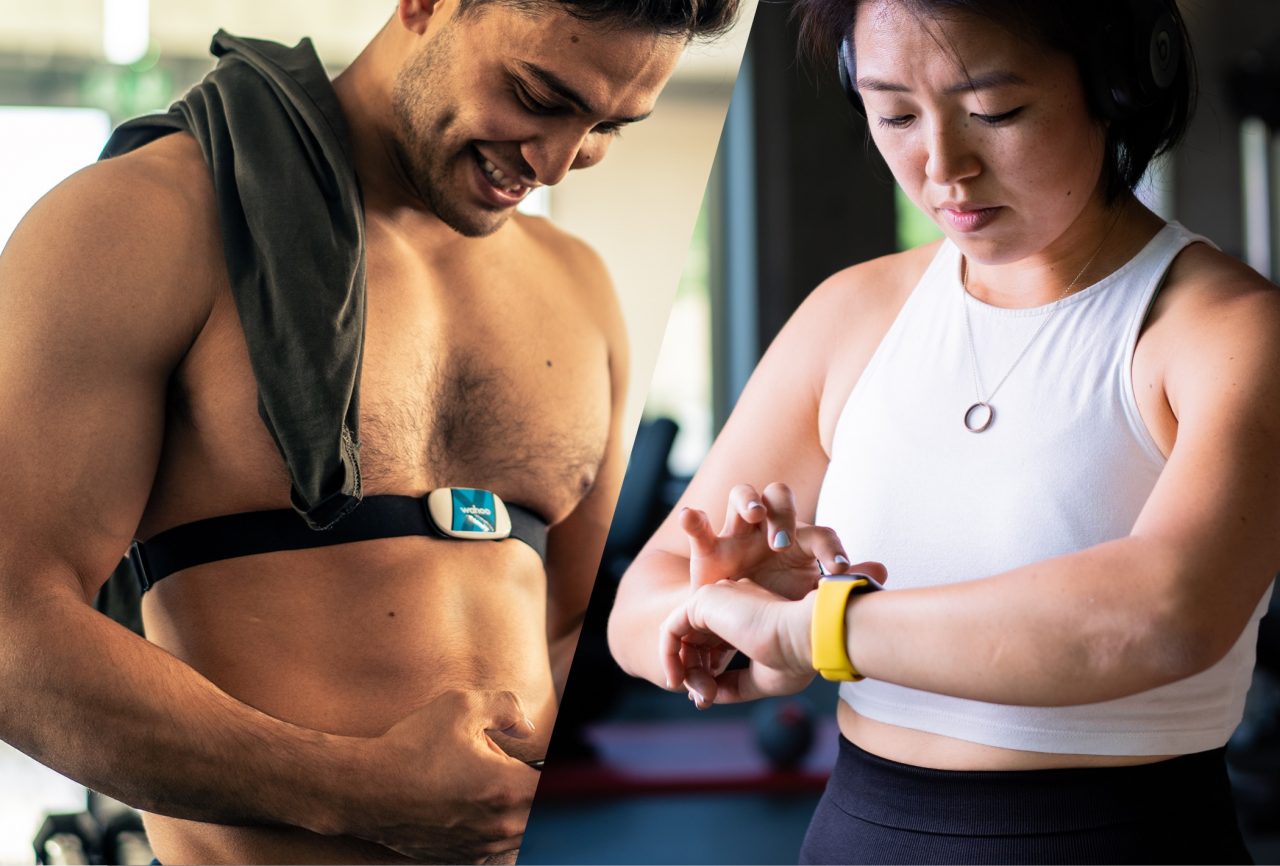 Grab your weights
Want to go hard at home? You can. We have resistance band, dumbbell and kettlebell classes, for beginner to advanced level. We recommend between 4kg and 16kg dumbbells, and between 6kg and 20kg kettlebells.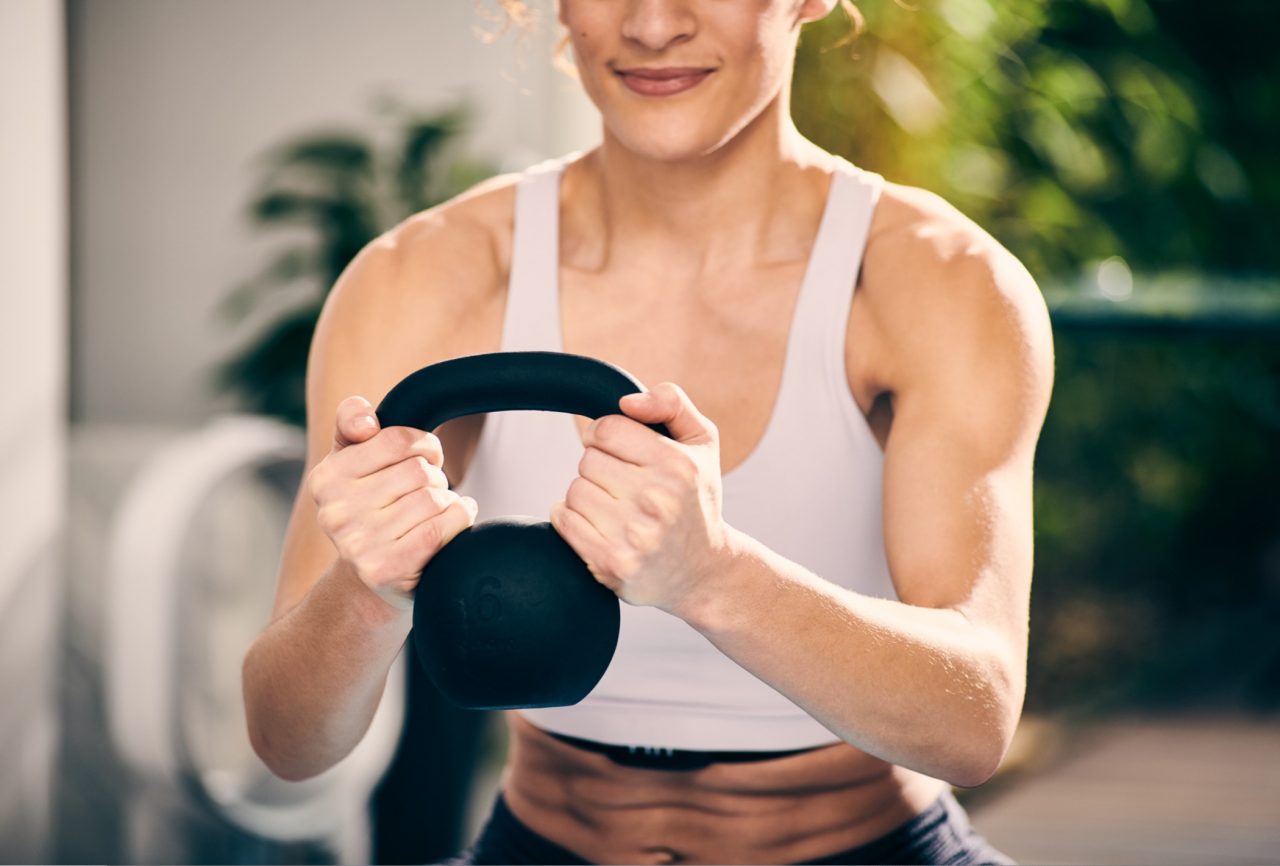 Book into group classes
Now you can train together with people around the world, without leaving your home. Our group HIIT classes have a live leaderboard, proven to push you 22% harder than an average workout! With 40+ classes scheduled daily, just book in via the app and invite your crew. Make sure you join the lobby 10 minutes before the class starts to connect your fitness tracker and get ready to sweat!
And with over 800 on demand classes to choose from — whether you want to go hard in the Cardio studio or find calm in Rebalance — being bored is one thing you don't have to worry about.

Share article