"Inconsistency and lack of structure are two of the biggest barriers to reaching fitness goals. Our training plans give you both. We've carefully selected every single class in each plan, so you can train more efficiently and start feeling fitter, stronger and more flexible from week one." — Sean Kazab
Finding the perfect training routine isn't easy. With over half of British gym-goers struggling to strike the right balance with their workouts, we've created 20+ training plans to help you take the guesswork out of exercise.
This is what our members have to say about it.
KELLY MARIE JACKSON
I started Fiit in July this year, I was 3 months postpartum and ready to start feeling more like me again. I found Fiit by following Fearne Cotton and Gabby Allen on Instagram and decided to bite the bullet and download the app. It was the single best fitness decision I've ever made. 
I joined the amazing Facebook group and with their advice I started my first Fiit plan, 30 days of Fiit. I loved having the classes planned and the reminder notifications. I even completed classes whilst camping! I was 13st 7lbs at the start and by the end of the plan I'd dropped to 12st 7lbs. 
This really motivated me and I started to really look forward to working out. 
The next plan I completed was in September and this was 14 days of Cardio. At the end of the plan and 2 months into Fiit my weight was 11st 9lbs. October 1st I joined the group in a 50 day streak challenge and also incorporated the Resistance intermediate plan. At the end of this challenge and plan my weight was back to my pre baby weight of 11st 1lbs. 
I never thought that after using this app for 4 months I would have dropped 2st 6lbs and an overall body loss of 19".
My 8 month old daughter (and my little Fiit buddy) now loves watching me lunge, squat and generally jump around my living room whilst playing with her toys. 
I'm now onto my 4th plan and it's the Super Fiit intermediate plan. Cannot wait to see what results I achieve over the next 6 weeks! Thank you Fiit!!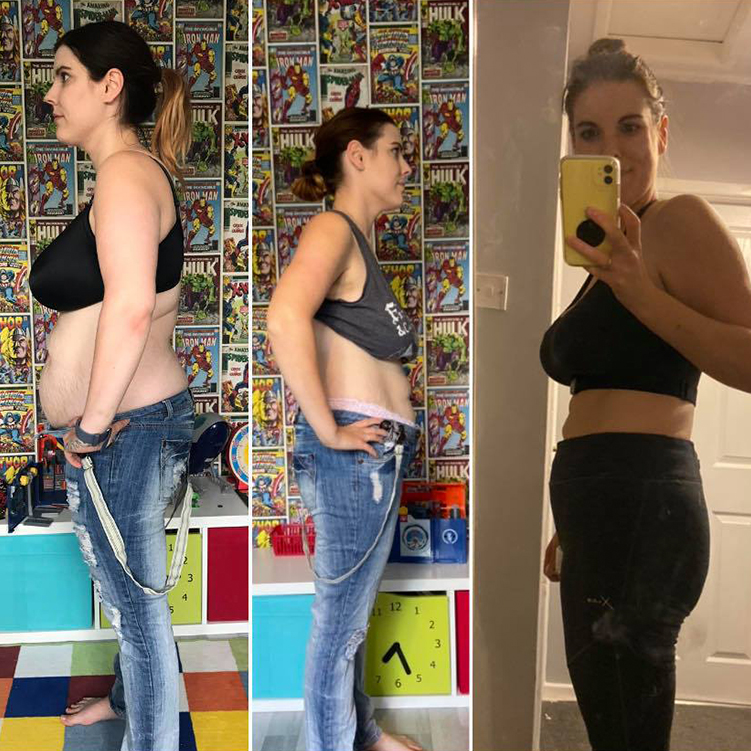 CAROLINE DODDS
I started Fiit just before the new year, and I've now completed 500 classes — and counting.
I hadn't done any exercise for about 2 and a half years, after getting pregnant with my son. I needed something I could do at home, and the fact that Fiit classes are 25 or 40 minutes means I could squeeze them in so easily.
I started out with a beginner plan and have gradually progressed to advanced. I have slowly lost just over half a stone and a lot of friends have commented on my weight loss. But I've also gained muscle, toned up and feel fantastic. I can do burpees for days! For me it wasn't really about losing weight but getting fit and feeling good. 
I do the classes when my sons asleep at night, or if I bribe him with a well-known pig on TV he will happily sit and watch me or even join in when I'm doing a class. It's great for him to see me exercising.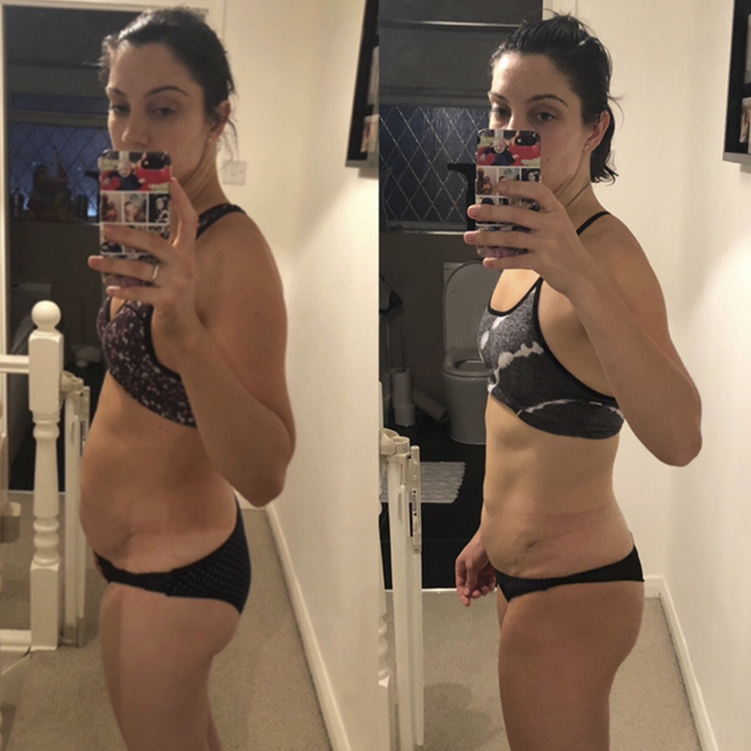 KELLY SHEPPARD
I was very fit back in 2016/17, training with a military PT 4 times a week, doing bootcamp, running and cycling. I went back to college and training started slipping while I juggled college and family life. I went on to get a place at uni (studying Cellular Molecular Medicine) which was one of my proudest achievements but as the intensity of the workload increased I didn't have time for any training. I gained weight and was generally not happy with how I looked at all. Add in an operation and 6 week bed rest and I didn't feel like me anymore.  
Fast forward to summer 2019, when I finished my exams. Fiit popped up on social media and I jumped straight into the 30 Day Plan, which I loved. I even tried yoga! Loved it so much I repeated it 3 times. I also met some wonderfully supportive people through the challengers Facebook page and now have my Fiit buddies Fifi and Jess. We've since done the Lift plan together, which was awesome. I lost 14 inches in 6 weeks and now, 4 weeks into the Real Strength plan I can fit into size 8 clothes I haven't worn since 2016. I wish I'd found Fiit a couple of years ago.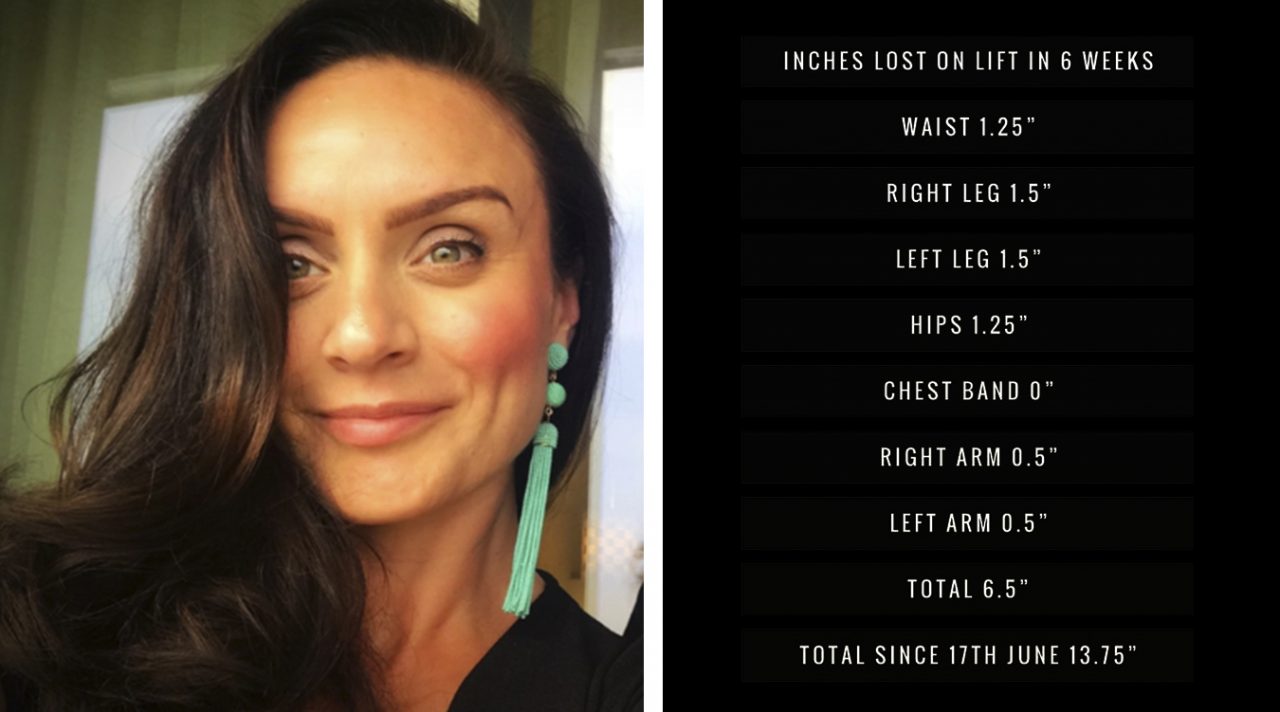 SARA KIRKHAM
It's been 6 weeks since I started healthy eating combined with Fiit's Lift plan. 
I was lazy, low on energy and eating all the wrong things. Now 6 weeks on I feel leaner, stronger and have far more energy to keep up with my two little ones. I still have a treat now and then but I'm really enjoying fresh healthy salads and smoothies. Most importantly, I have found a new love for exercise! 
I used to think it was boring and frankly hell-ish but now the alarm goes off early and I roll out of bed and onto my mat. I enjoy the Fiit classes so much and even more so with the support from everyone in my FiitFam. Good day or bad, there's always someone there to encourage and inspire you.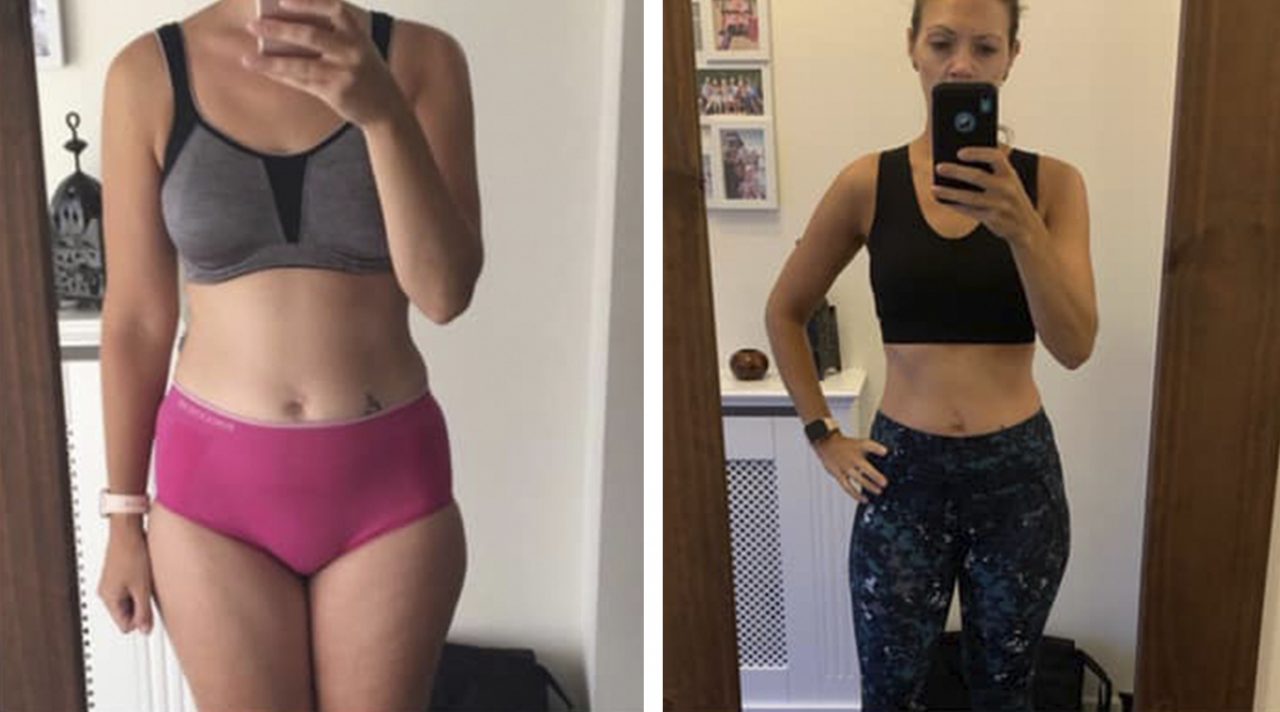 RACHAEL MAITLAND
I'm 42 and up until about 5 years ago my exercise was pretty non existent. I'd taken up running in 2015 but made myself sick after over-training for a marathon. I was also still carrying excess weight and realised I needed to incorporate some more exercise. 
After trying and failing to stick to a gym membership or local fitness classes I stumbled upon Fiit. That was a year ago and I've now almost completed 200 classes and numerous plans including Real Strength, Super Fiit, Total Burn, The Pilates Body, Lift and currently Resistance.
Fiit fits into my life as a busy mum with a husband who works away. I can squeeze in 25 minutes of exercise most days before the family get up or when the kids are in bed. My fitness levels have improved so much, I've lost weight and I feel toned like never before! I love the strength classes but try to balance them out with the cardio and rebalance too. My core strength has improved and in turn my running has picked up again and I'm faster than ever before.
I recommend Fiit to anyone who will listen! It's part of my lifestyle and I love it. Thanks to Fiit, I'm fitter than ever before!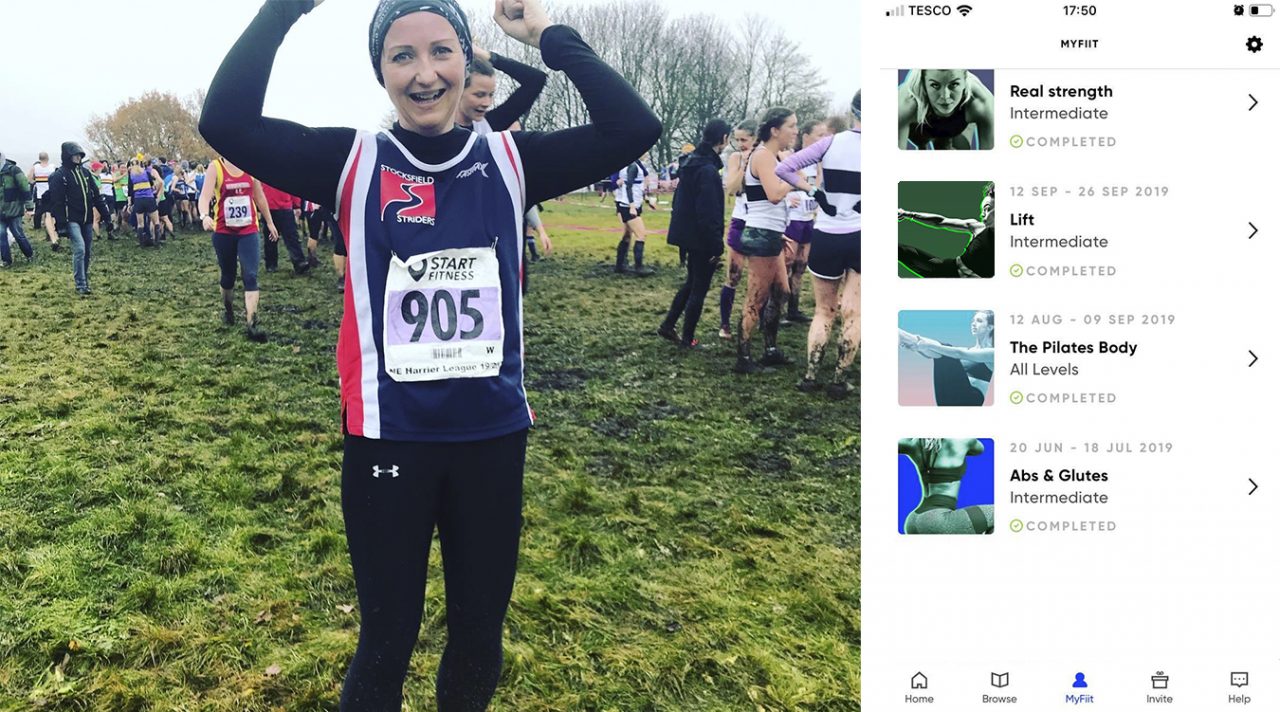 Taking on a Fiit plan? Don't do it alone. Join Kelly Marie, Caroline, Kelly, Sara, Rachael and thousands of other Fiit members on Facebook. For the support, for the laughs and for the sweaty tomato selfies. 
New to the app? Tap below to start your free 14 day trial on Fiit and see how far our training plans can take you.
Share article