It's running season.
Tired feet. Sore knees. Tight calves, hamstrings, hip flexors, quads, glutes, ITBs, adductors, QLs, tib ants – why is everything so tight!? If you're training for a marathon, you know all about it.
So, how can we minimise these nags and niggles? And what does our latest Marathon Prep collection have to do with it?
We sat down with Adrienne, Gede, Lina, and Sean (dream team anyone!?) to chat about yoga, pilates, strength, core, prehab, breathing, warm ups, cool downs – pretty much everything you need to level up your running performance.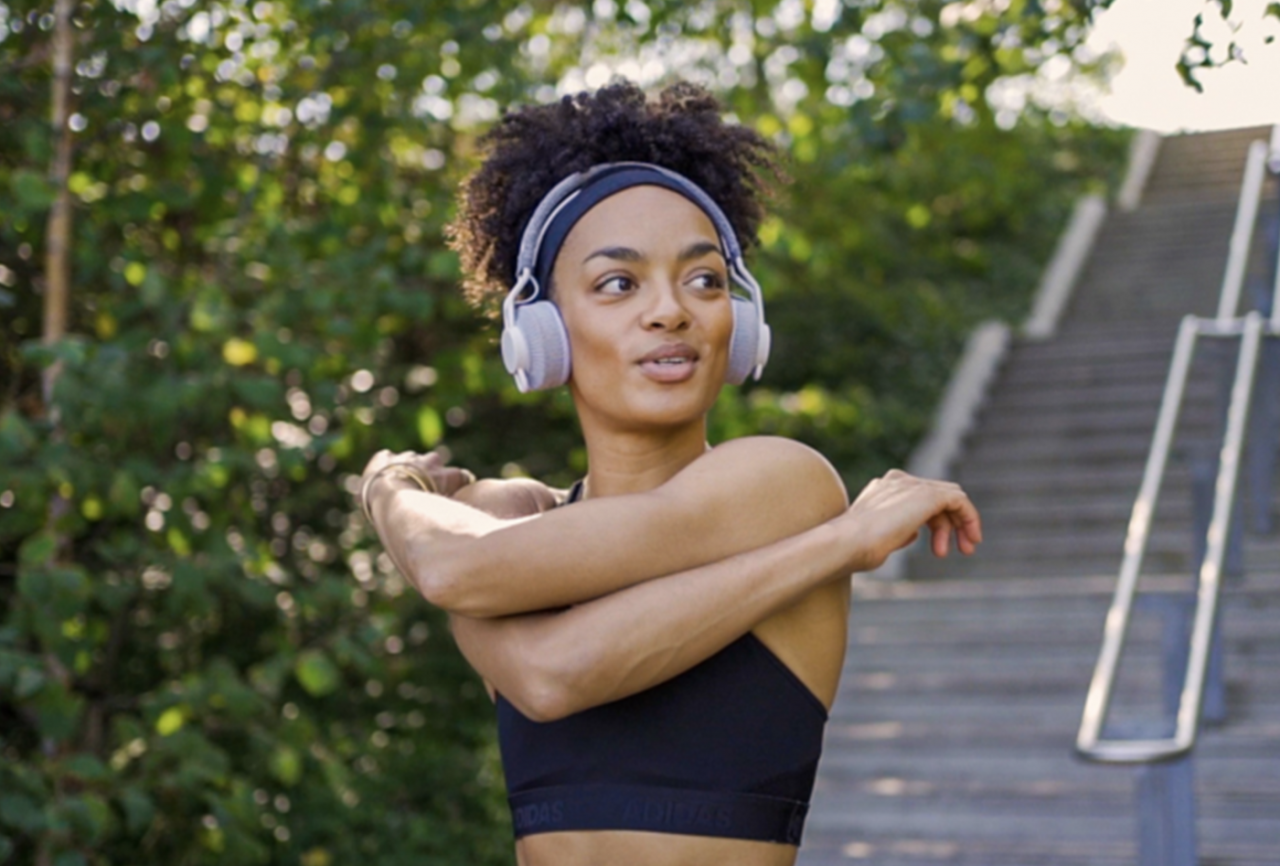 WARM IT UP. COOL IT DOWN.
Adrienne says: People are often reluctant warm up because they don't want to fatigue their legs before a run. But the opposite is true. When the correct muscles are activated, you'll run with better form, posture and efficiency.
And how long do you spend stretching? I'm guessing about as long as it takes to scroll through your running stats? I'll be honest, I've never understood how people can return home after a long run and NOT immediately start lunging. Stretching post-run feels so good! But most importantly it is essential for optimising recovery and preventing injuries.
To make things easy, we have 10 minute Pre-Run Warm Ups and Post Run Stretch classes. Start bringing them into your training – and honestly – you'll see a massive difference.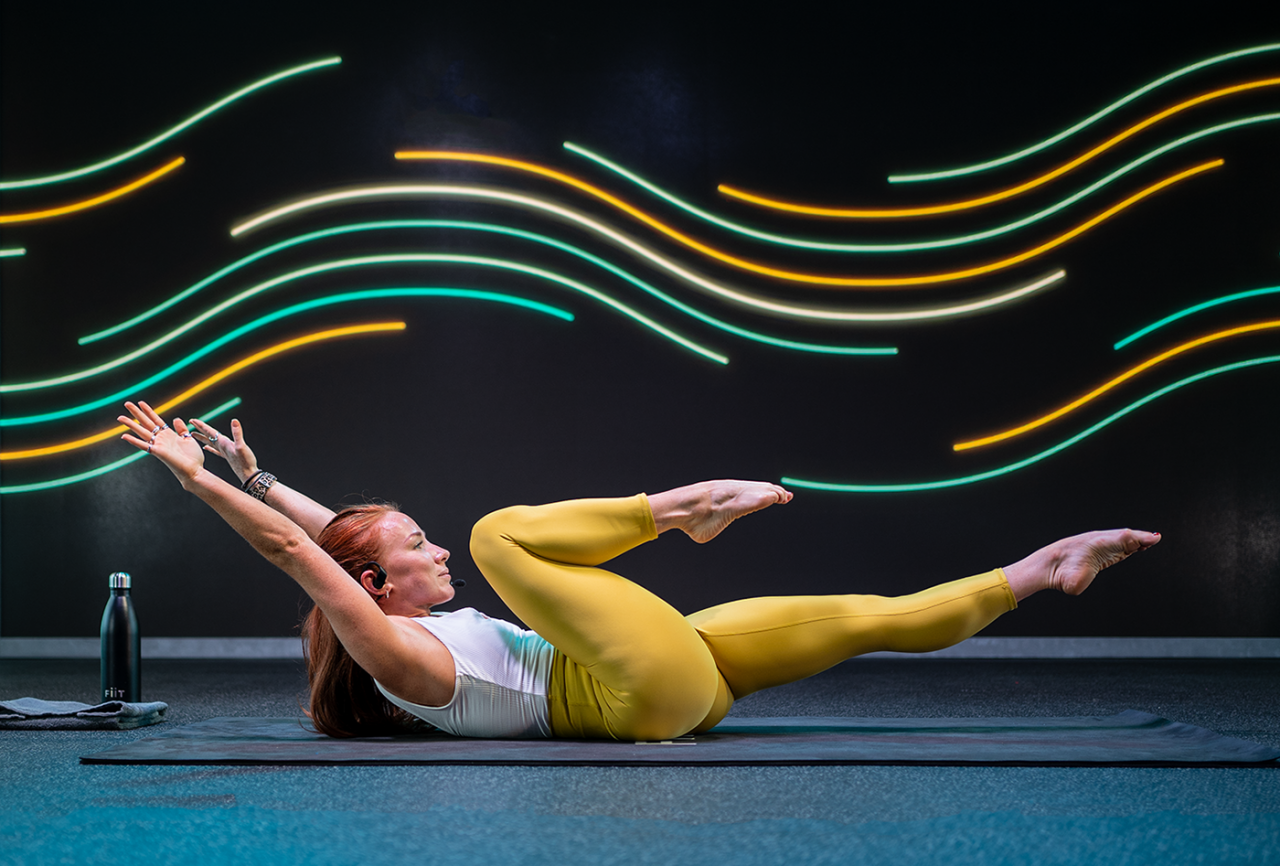 RUNNERS DO PILATES TOO
Gede says: These pilates classes are hyper-specific for runners. We're going to be working into your core – to improve your posture and breathing. We're looking at pelvic stability – making sure the correct muscles are fired up and engaged and minimising the risk of IT band syndrome or runner's knee. Plus, we'll be strengthening our abs and glutes – making sure they can resist any unwanted rotations motion.
Adding this into your weekly routine is going to help bulletproof your body so you can do what you do best out on the road.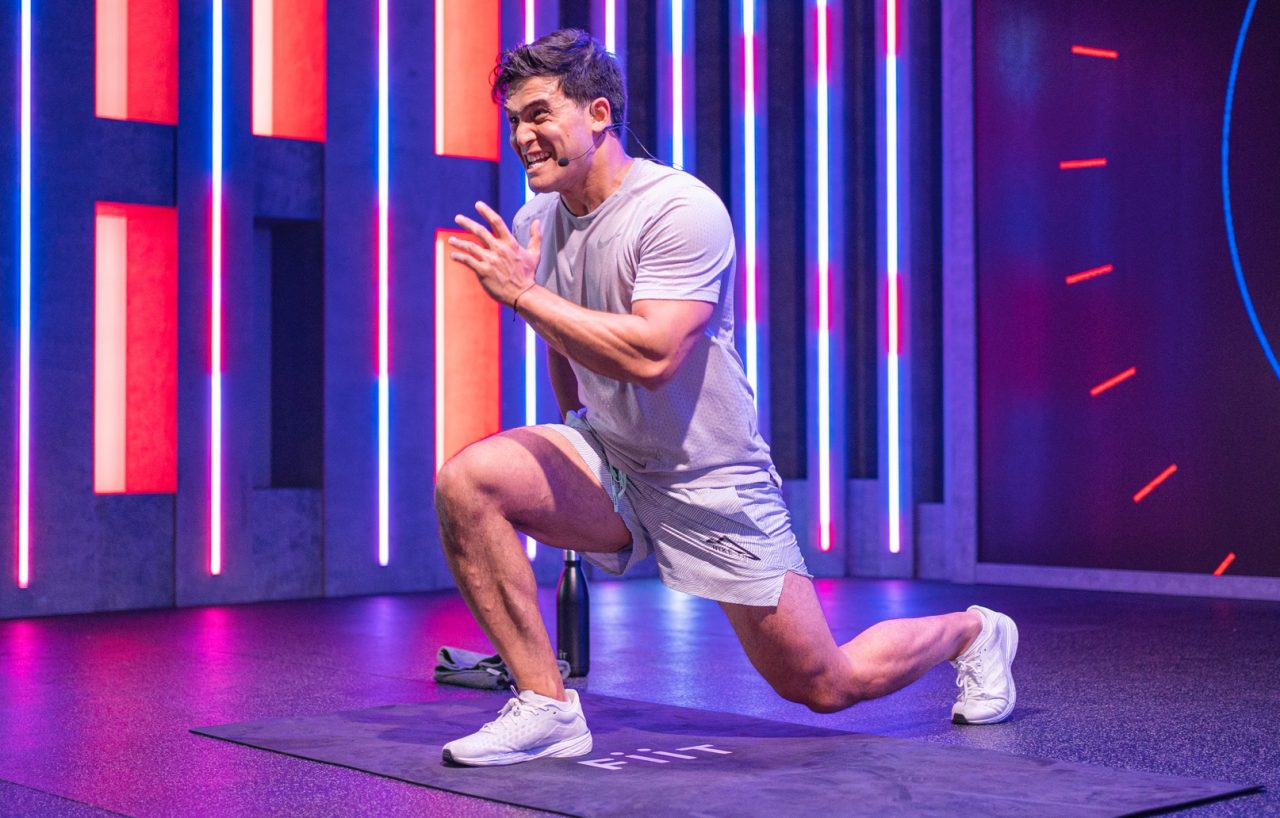 STRONG THINGS DON'T BREAK
Sean says: You might think runners should just run… but that's a one-way ticket to chronic injury.
Thankfully, we can reduce our chances of injury by strengthening the muscles around where these nags and niggles occur.
Just by using general strength work – ie. not running – we can achieve most of the adaptations we need for a successful endurance event.
These strength classes have been built with running economy in mind – as we know that this is one of the greatest predictors of success in long-distance running. For example, strengthening your ankles and calves will help propel you forward. So, if we think about how many strides you take in a marathon, just a small improvement of each step has a big impact in the long run (pun very much intended).
Another big focus is on improving stability and reducing unwanted movement around the core. Which, over a marathon, adds up to a HUGE difference. It also creates a better transfer of energy from the lower to the upper body – making you more efficient on the road.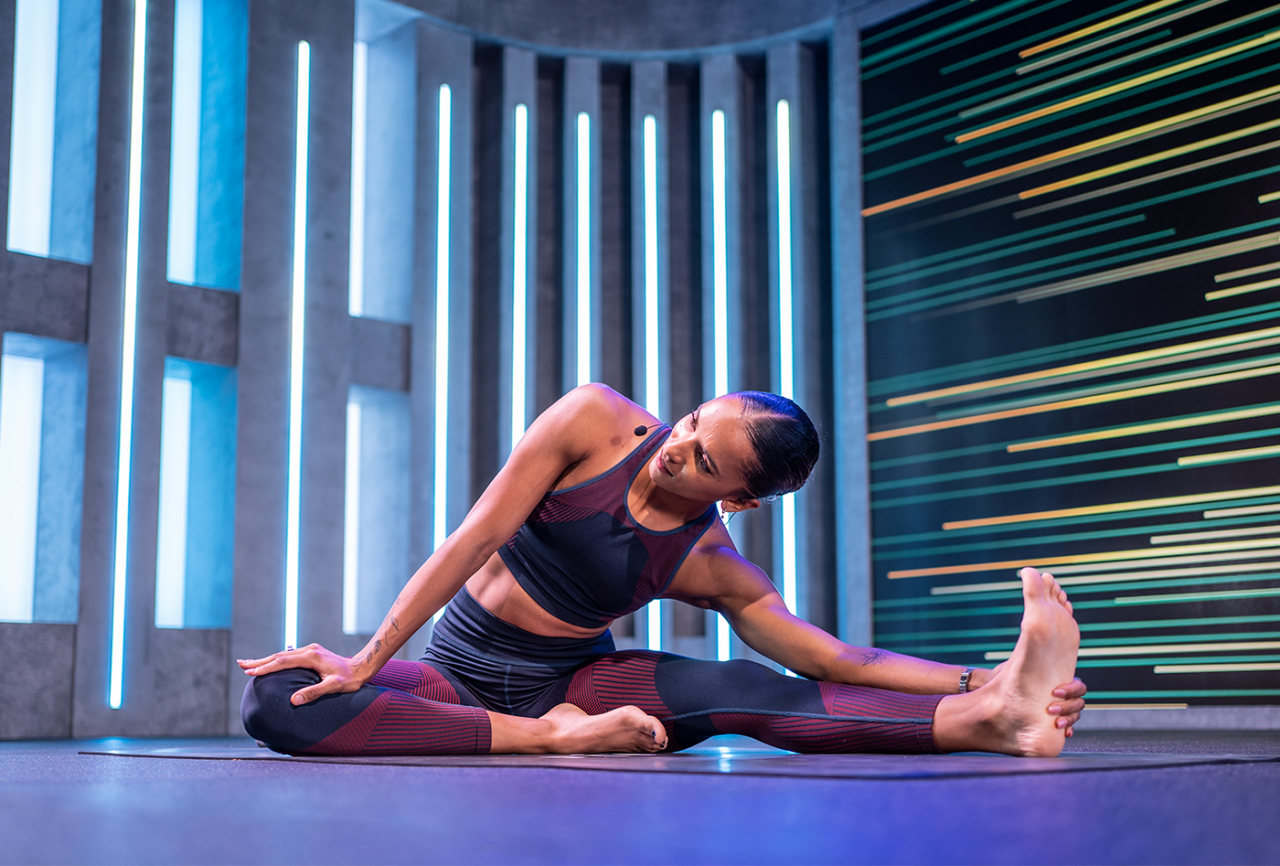 YOGA FOR RUNNERS IS YOGA FOR PERFORMANCE
Lina says: One of the great things about yoga is that it can be really specific for running. My classes can be taken before or after your training. Or even on a rest day.
We target all the classic runner's nags and niggles because being injury-free is super important.
I'm a big believer in prehab. But it's something that not enough people do. With these Yoga For Runners classes, you're doing all the prehab, without knowing you're doing prehab.
There's also a big focus on foot strength. As a runner, this is something that sets me apart from other athletes. And as yogis, we're training it every time we hit the mat.
When we grip with our toes, we're hitting all the small muscles in our feet and ankles. And then, when we transition from pose to pose, we're getting technical – increasing awareness and teaching ourselves how to move more effectively.
WHERE TO FIND IT
Our Marathon Prep collection has all the classes you need to take your endurance training to the next level.
Just head to the app. Find the collection under 'Classes'. Roll out your mat. And we'll take care of the rest.

Share article