HYROX is taking the world by storm and has been coined "The ultimate challenge". With its unique mix of Strength and Endurance, it's a challenge for everybody from pro athlete to regular gym-goer. 
In 2022, Fiit teamed up with HYROX to provide dedicated HYROX Ready training plans. Designed by our elite team of Fiit trainers, the HYROX Ready training plans will help you get over the HYROX finish line fitter and faster than ever before.
With consistent functional training, all HYROX-ers can train for the key elements of the race – both at home and in the gym.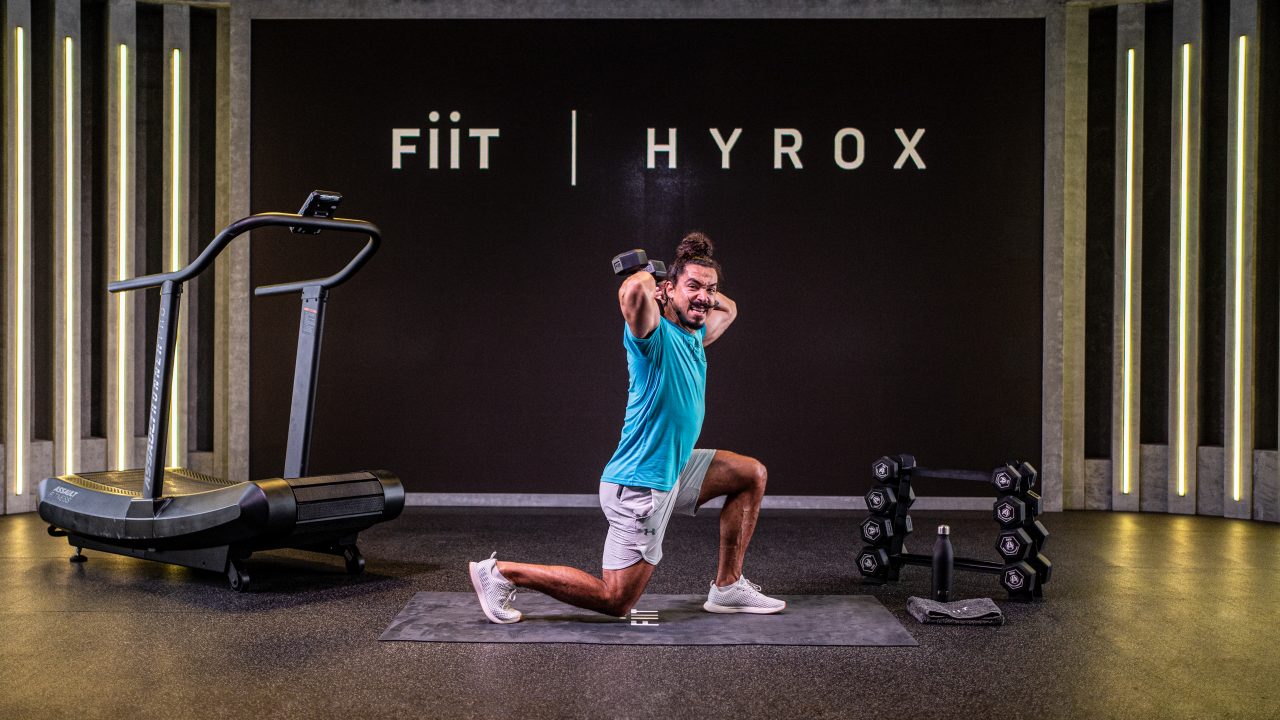 What is HYROX?
HYROX bridges the gap between traditional endurance events and functional fitness to replicate the workout of a regular gym-goer. It kicks off with a 1km run, followed by a functional workout, and this is repeated 8 times. The founder's mission was to make a combination of functional exercises and endurance that is unique, yet still attainable, for EVERY BODY.
Our Head of Fitness, Gede Foster, who just so happens to have previously competed in HYROX, says: "Hyrox is an endurance race that tests your strength and fitness. Whether it's your first time or you're a returning athlete – it is a challenge at any level!"
Think you've got what it takes to get involved? We've got just the thing…
How can HYROX Ready get you prepped?
HYROX Ready is an 8-week training plan split into 2 x 4-week blocks – HYROX Ready 1 and HYROX Ready 2 – and led by the world's top strength and conditioning coaches. If you only have 4 weeks to prep, block 1 will give you the competitive edge. To supercharge your performance, complete both blocks 1 and 2.
With Metcon, Endure, Strength, Recovery, HYROX Ready will work your body from all angles – building a killer aerobic base, lactate threshold and top-end speed.
Gede says: "To dominate and smash your goals, you must be training all areas of your fitness to increase your work capacity. We're aiming to make your training easier with the HYROX Ready training plan as we've done all the planning for you. So whether it's your first time or you're prepping for pro – Fiit will get you to the finish line faster and stronger."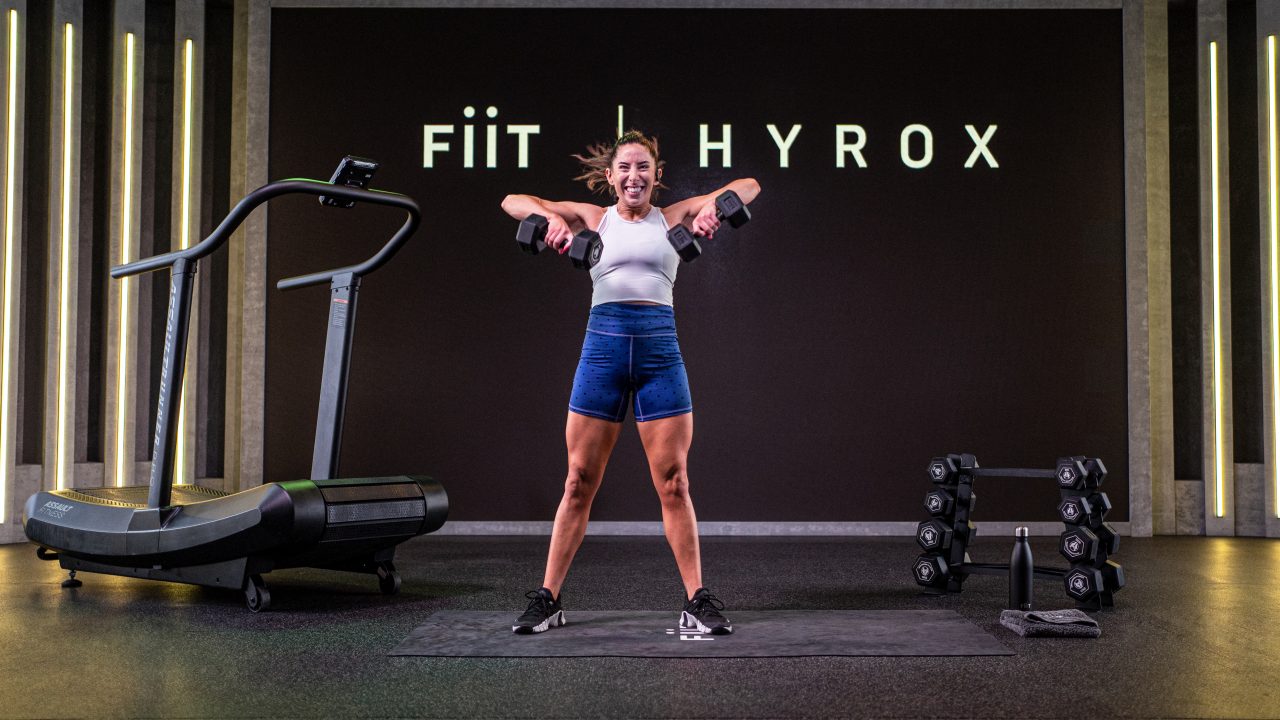 Not signed up for HYROX but still want a challenge?

The key to improving your fitness is keeping your routine varied, fun and challenging. So even if you're not signed up for an actual HYROX event, the HYROX Ready plans are a great way to test your limits and level up. Why not give it a go and who knows, you might find your new favourite workout split?
Ready to build a badass HYROX engine with Fiit? To access the Fiit | HYROX Ready training plans, head to getfiit.tv/hyrox now.
Share article