Tonight at 7pm, we launch the UK's first ever live leaderboard HIIT class.
Wherever you are, strap on your Fiit device. Roll out your mat. And get ready to experience Fiit Club.
What to expect
At 6.50pm, the Fiit Club lobby will open. That means you can join other members in a virtual waiting room — and check out the competition.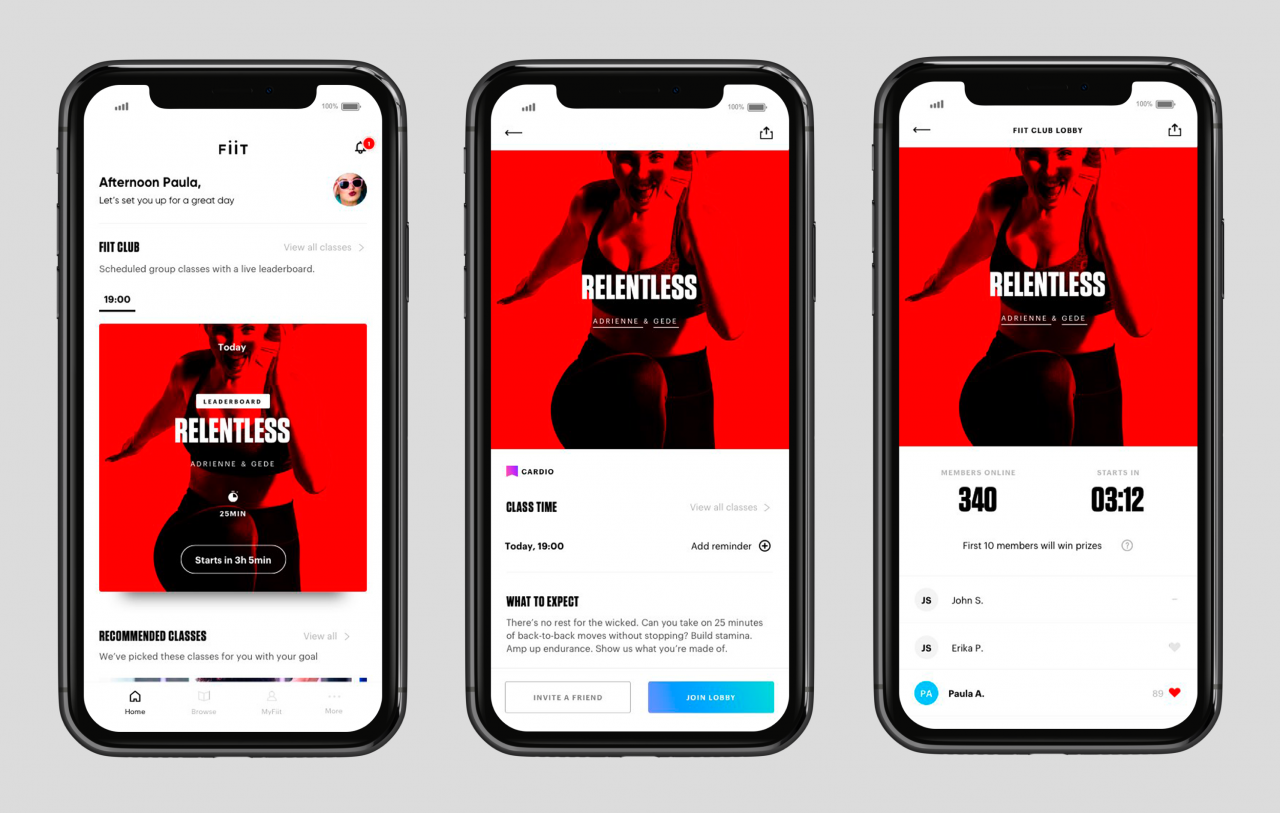 It's really important that you join before the class starts, as latecomers won't be admitted. So give yourself plenty of time to get connected. At 7pm, the lobby will close and it's game mode, on.
Remember, Fiit Club rewards effort. Not fitness level. So the harder you push yourself, the more likely you are to win our epic prizes — regardless of your fitness level.
There are always two trainers, so you have the option of beginner/ intermediate or advanced moves. The class will push you to your max, so use any down time to stretch and recover. (You won't score Fiit Points during the warm up, cool down or rest periods.)
After the class, head over to @fiit Instagram live where the legendary @fearnecotton will crown the winners and answer your questions.
Work hard to win big
Tonight's winner will bag themselves a luxury fitness retreat for two in Ibiza — with the one and only, Richie Norton. That's six nights in a gorgeous villa, taking group HIIT classes, yoga flows and guided meditations. Also including stunning hikes, kayaking, paddle boarding and open air movie nights, it's a taste of the high life.
And it could be yours.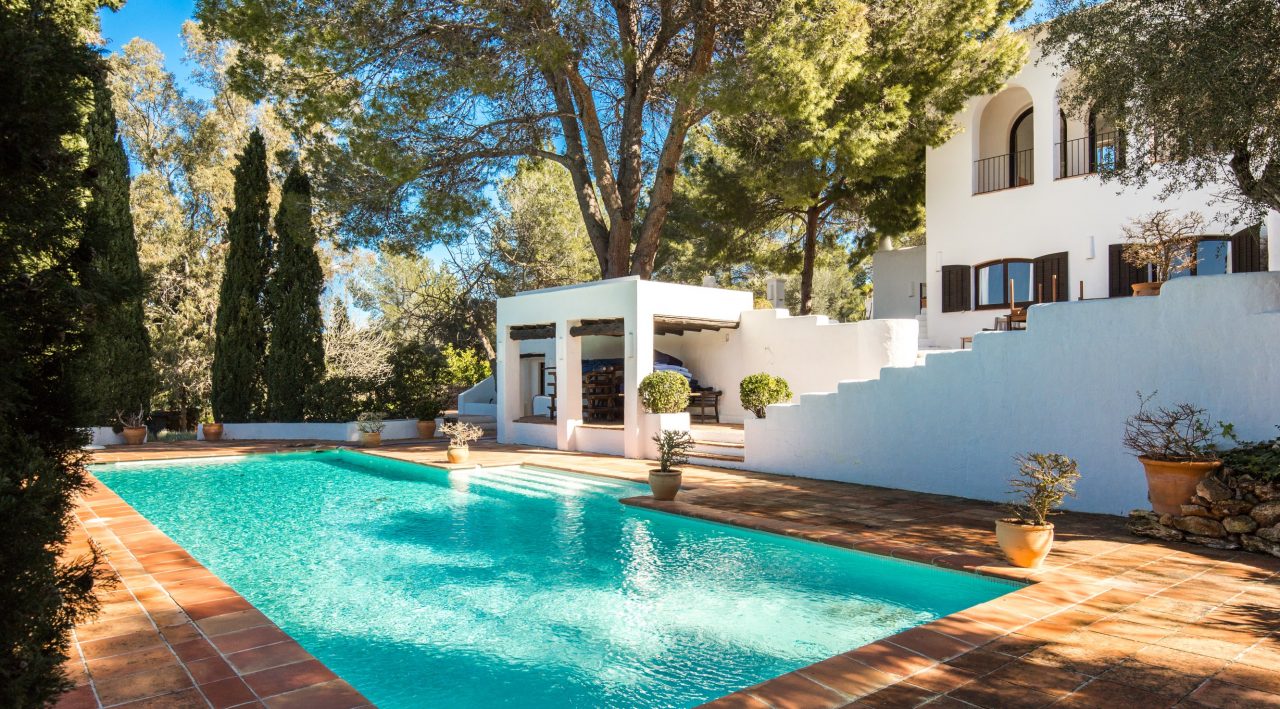 Going forward
From the 24th the 30th June, there will be loads of prizes in store for top performers. So even if you don't win tonight's retreat, you could still walk away with killer Fiit swag and exclusive offers. Check out our FAQs for more.
After tonight, we'll be running five Fiit Club classes every day. Check the schedule in the 'Home' tab for details. And keep an eye out for special appearances from your favourite trainers.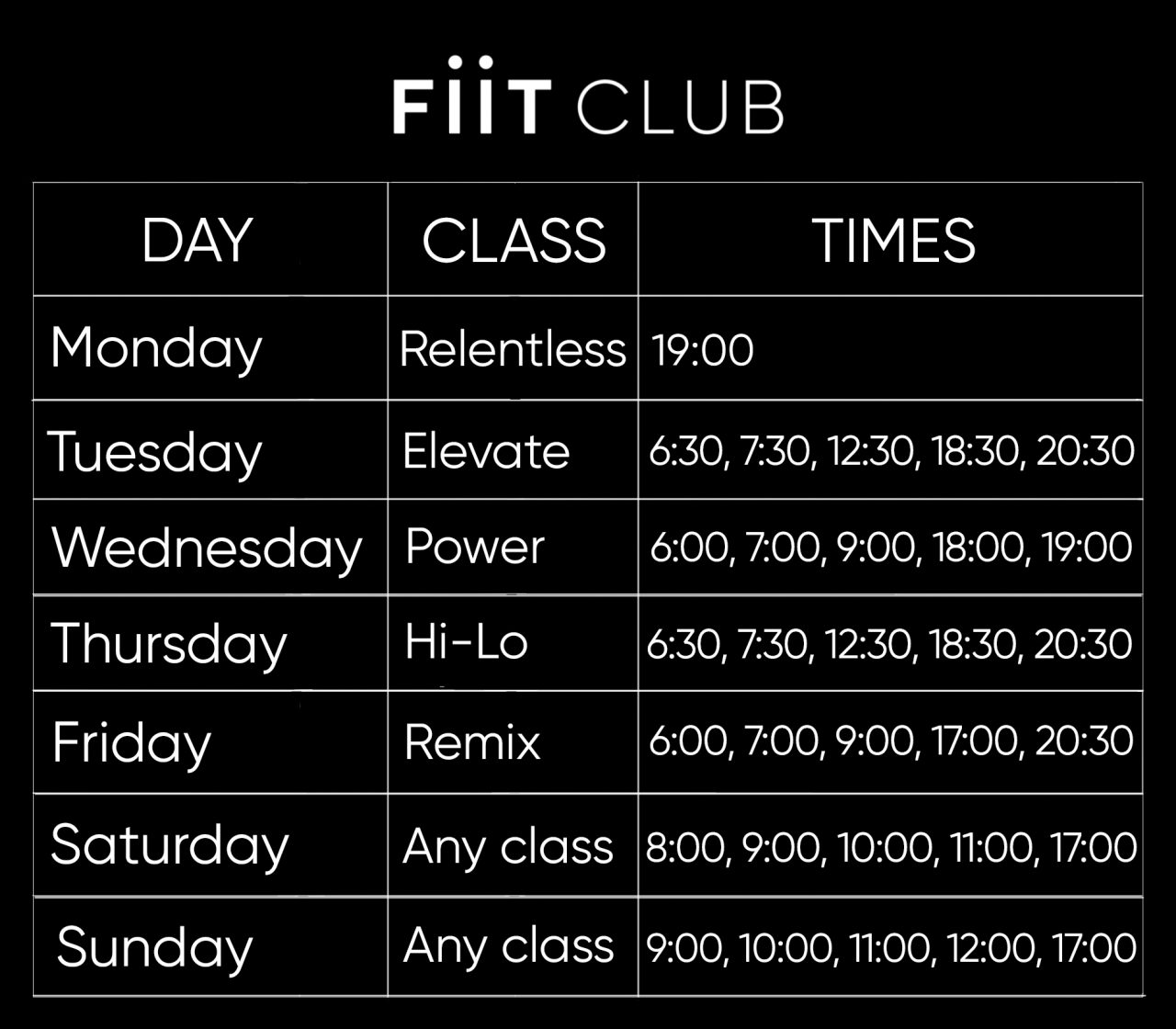 We always train stronger together. And the leaderboard will motivate you to get the most out of your workouts. More effort means better results. So bring your friends and keep each other on track.
Share article