Barre has exploded in the fitness world.
And why?
Because people love it.
But what is Barre? What can we expect from a workout? And how does it make us feel?
Fiit has decided to squat, lift, fold and point the way to workout wisdom, with answers to all of your burning Barre biggies.
Are you ready for the world's new favourite home workout?
Let's go.
What is Barre?
Barre is a fusion of ballet-influenced exercise and Pilates. You can do it every day, and it's super good for your body. It's high intensity but low impact, which means it's great for your muscles and your joints. Oh, and it's getting more and more popular by the minute. Get on it.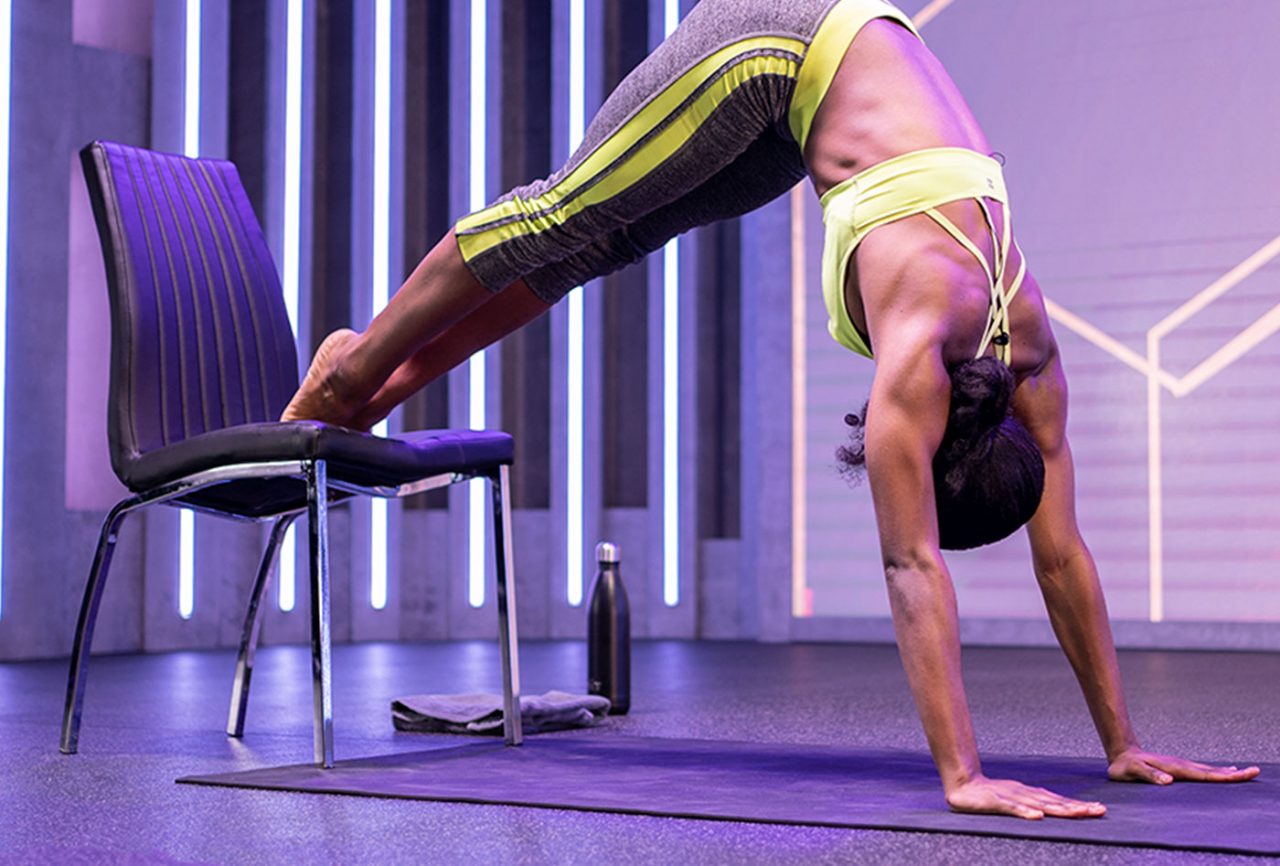 What can I expect from a Barre workout?
Multiple reps of low weight. You'll burn for sure, and you may well hate your instructor while you experience said burn. But you will be grateful when you feel top-dollar later. With Barre, dip into that lactic fire for action-ready, supercharged glutes that you just want to tense.
How does Barre compare to other classes?
It doesn't. Barre is Barre. Yes, it's for toning and strength, but it really isolates muscles you totally forgot you even had. It's a full body burn to music, you'll have fun, and you'll find your own limit for each set of reps. And no pounding means it's totally neighbour-friendly too.
Do I need to be fit to take a Barre class?
Not especially, it's for all levels. Whether you're out of practice, or you're the fittest kid on the block, you'll meet your edge. It doesn't matter where you're at, because you're in control. Fiit offers beginner, intermediate and advanced classes, so choose what suits and crack on.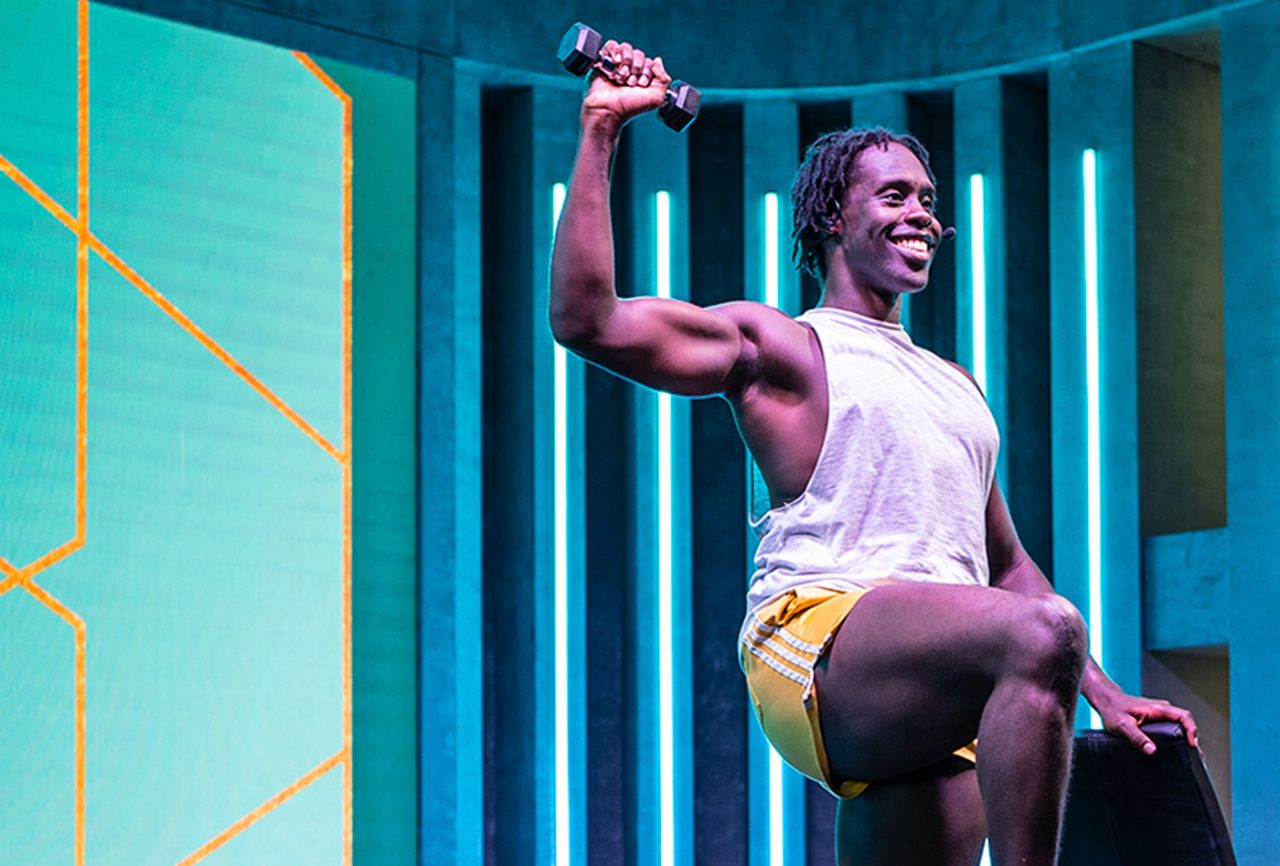 How does Barre make you feel?
Firstly, nothing beats the Barre burn. Hone-in on specific muscles to that fiery point where you just can't do anymore. It's a special kind of satisfaction. Go hard, without being hard on your joints. And, do it all to the soundscape of awesome beats that lift your mood for the entire day.
What are the specific fitness benefits of Barre?
OK, so you're not gonna bulk with Barre. You'll feel alive and aligned. Light, lean and springy like a gazelle. You'll be up and down those stairs like nobody's business. You'll increase your stamina, endurance and strength, and on top of all of that, you'll feel fresh and wonderful.
What props do I need for Barre?
Just bring yourself. Even if you've got absolutely no gear, and absolutely no idea, it's all good. If you like it, then you can buy resistance bands, hand weights, ankle weights and all sorts of super juicy add-ons. If you have a mat to start with, then that's more than enough.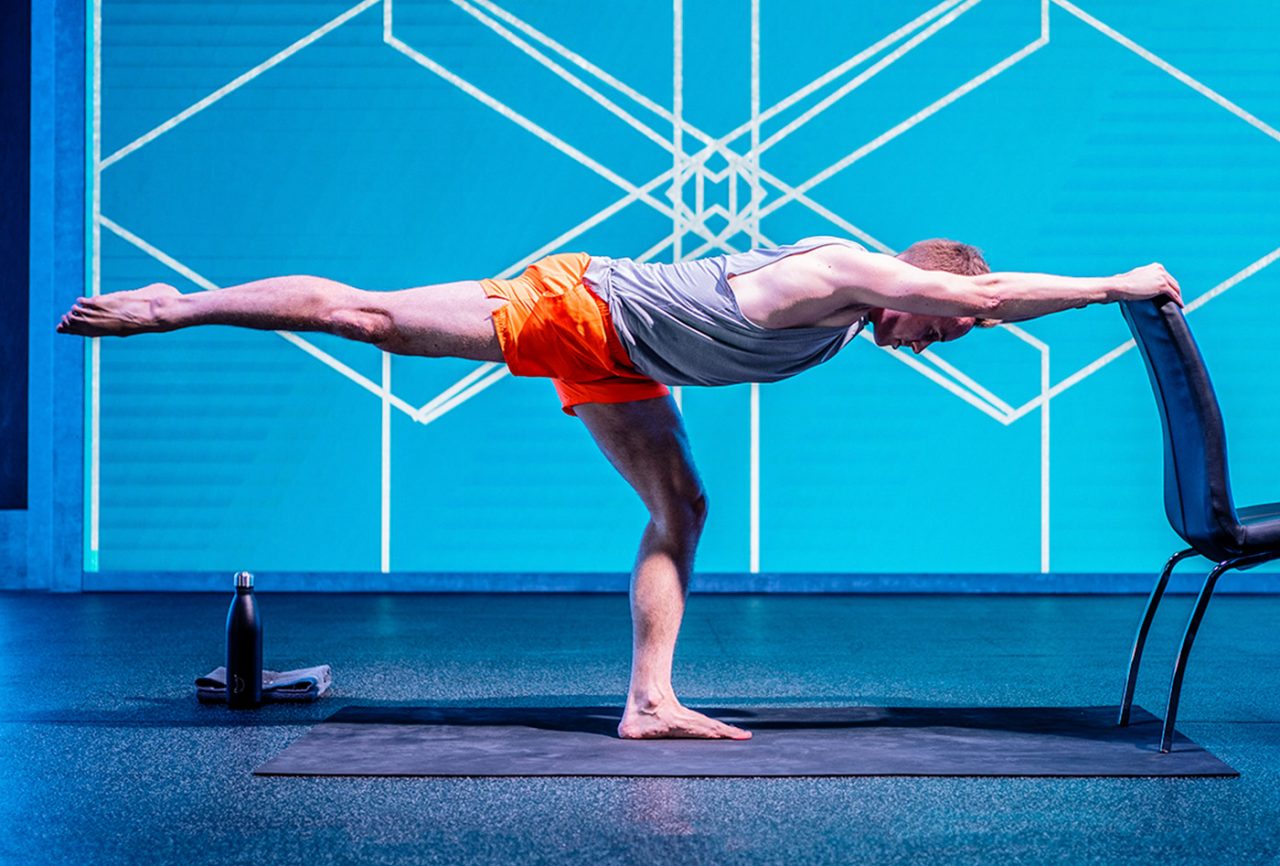 Be honest, is Barre for girls?
Give over, this question is starting to get a little boring. If you want to improve your strength, length, flexibility and posture, then just get involved. It's tough. But it's a hoot. All bodies are hitting the Barre tip. If you like it, it's for you. Simple.
Who are the leading figures in the world of Barre?
First, Second, Third and Fourth Position (see what we did there?) all go to our very own Fiit Barre superteam. Our ab fab, Lycra-bossing, technically expert, motivationally mustard Barre superheroes will lead you into, through, and beyond previously uncharted Barre territories.
Where can I take a Barre class online?
You know it. Where else? The number one rated fitness app. Boom! We said it. Fiit. That's where. Start your 14 day free trial now and get full access to all Barre classes.

Share article