Working out with a friend is way more fun. A competitive edge pushes you harder. They motivate you through sweat-drenching classes and keep you accountable. 
Our goal is to help you create a sustainable fitness regime. To proudly rebel against temporary fixes and fad diets, and make regular exercise stick (you might have heard).
So without further ado, we're excited to introduce our brand new classes. 
That's right — Collabs have landed. Two trainers, one class. Double the trouble.
Who's teamed up? You'll just have to take a class to find out. They're included in the 30 Day Plan but if you're gripped with curiosity you can take a class now (go to Browse and Newest).
A NEW CHALLENGE
Adding a sprinkling of spice to equation — we've challenged the trainers to outperform each other in their own Collab classes.
The rules of the game are simple: whoever gets the most Fiit Points, reps or calories burned will be crowned Fiit King/Queen. To be clear, the categories will remain separate so we could very well end up with three reigning monarchs.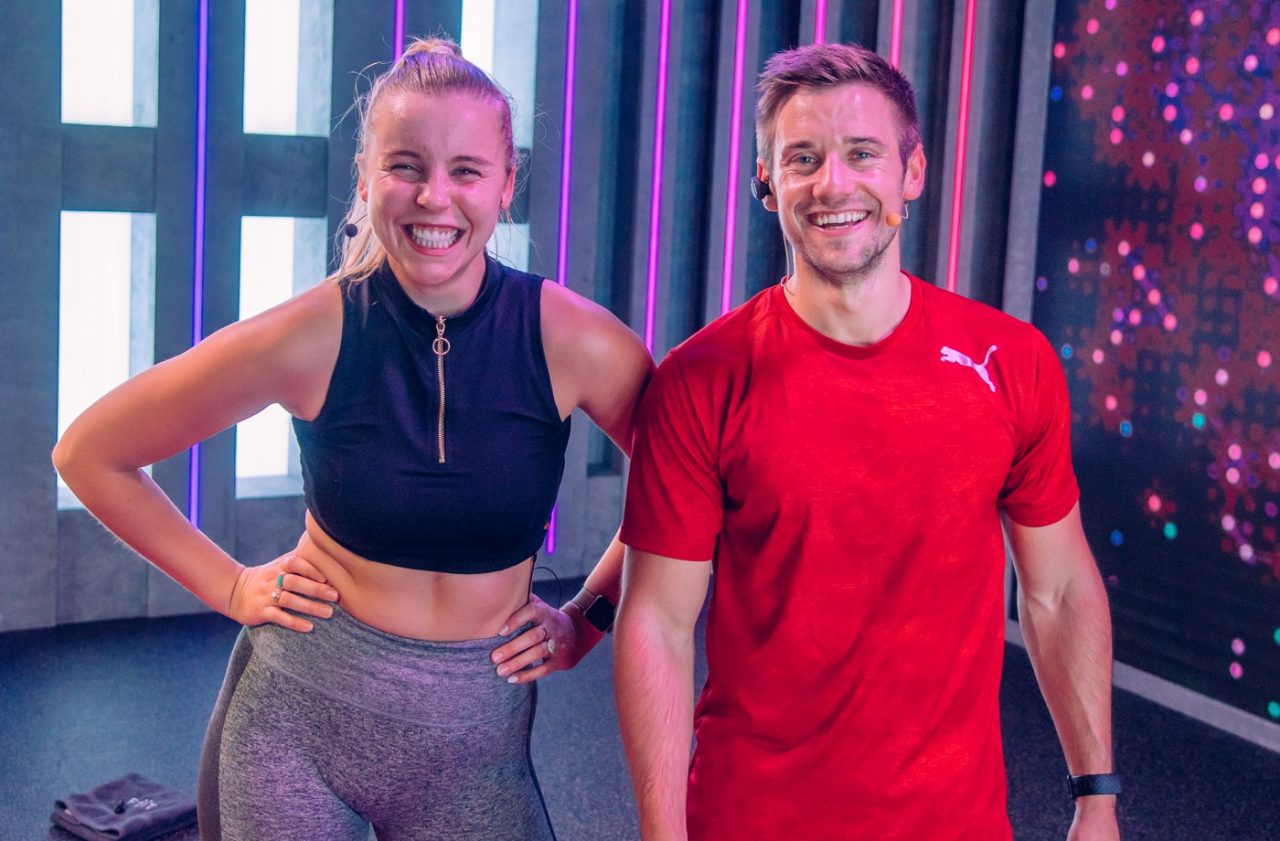 GET INVOLVED
1. Place your bets on Instagram. Who do you think will reign supreme?
2. Beat their scores. Yes, they are professional trainers but remember Fiit Points and calories burned are relative to you. Whether you've been training for years or taken your first class today, find out what you're capable of. Plus there'll be prizes for top scorers.
To celebrate the launch of Collabs, we're giving you 20% off an annual membership. Signup via the website with promo code COLLABS20. If you're already a member, contact us to upgrade.
Just one of the many ways we're going to help you make it stick.
Share article