Hands up who has a sweet tooth?
You're not alone!
It's unfortunate that most of the treats we love come with an unhealthy dose of refined sugars and saturated fats, not to mention the extra calories.
Of course, moderation is a fine thing — and we believe in eating a healthy balanced diet to give your body the energy it needs to train and recover effectively. Food is one of life's great pleasures and we don't advocate denying yourself.
The good news is, if your body is saying "I'd love that piece of chocolate cake", there are delicious ways to give your favourite treats a healthy makeover. So you can enjoy more of what you love.
Here are Fiit's top 6 healthy bakes. All guaranteed to satisfy your taste buds.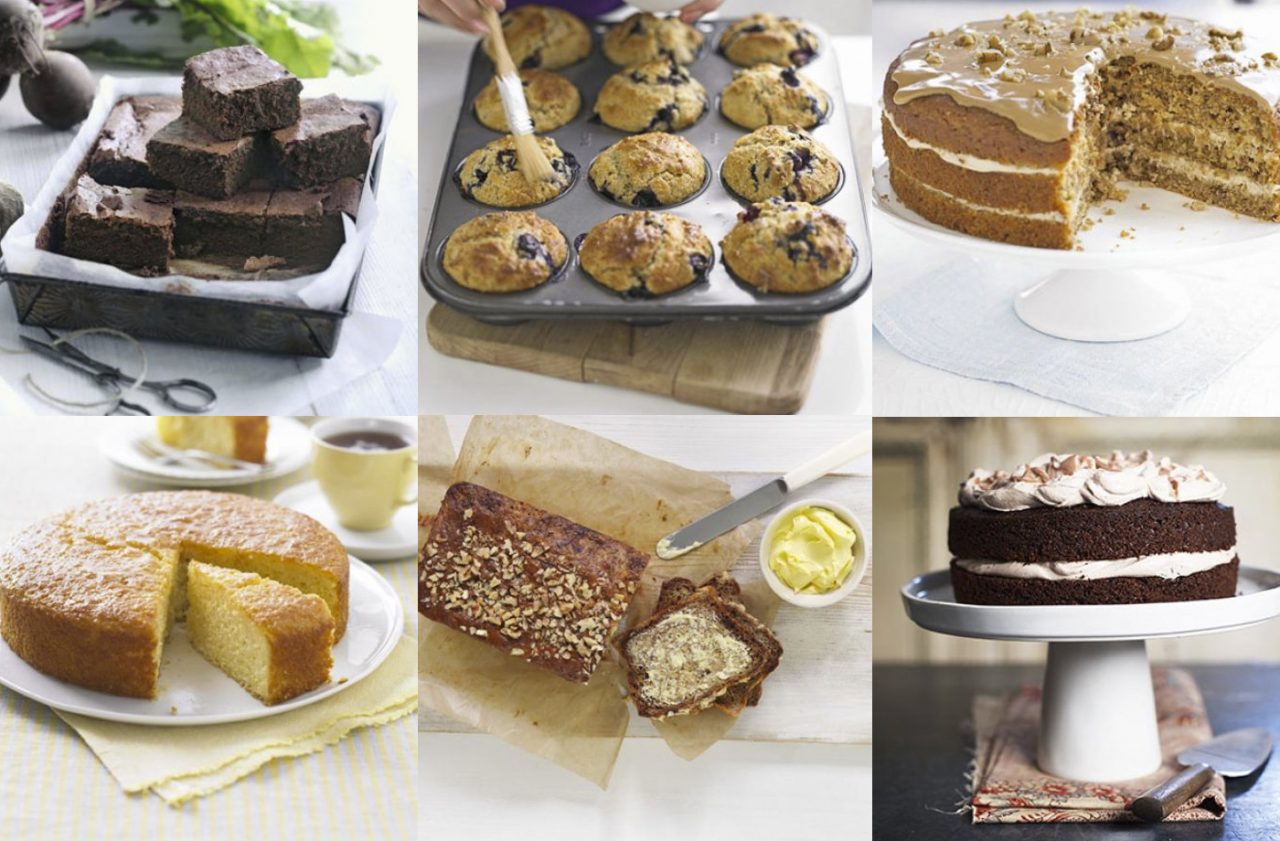 Healthy banana bread
Prep: 20 mins | Cook: 1 hr, 15 mins
Have your cake and eat it with this low-fat, healthy banana loaf – perfect for breakfast and beyond.
Lighter lemon drizzle cake
Prep: 25 mins | Cook: 40 mins
This fruity favourite gets the ultimate healthy makeover by reducing fat.
Low sugar chocolate sandwich cake
Prep: 35 mins | Cook: 25 mins – 30mins
Treat yourself and relax in the knowledge there's just 2g of sugar per slice. The creamy chocolate topping is also low in sugar but high in deliciousness.
Lighter coffee walnut cake
Prep: 30 mins | Cook: 40 mins
A delicious but lighter version of this teatime favourite.
Beetroot brownies
Prep: 15 mins | Cook: 40 mins
With around half the fat of regular brownies, these are a slightly less guilty pleasure, but still have that intense chocolate hit.
Blueberry muffins
Prep: 25 mins | Cook: 25 mins
A deliciously light version of this classic muffin that contains virtually no saturated fat.
Share article