It's often the physical gains that bring us onto the mat, but the mental health benefits that keep us there.
Now that we've crossed the halfway mark, TUF challenges you to maintain that momentum by focussing on your 'why'. Why are you training? Why do you want to #MakeItStick? And why should you keep going, even if you feel like throwing in the towel?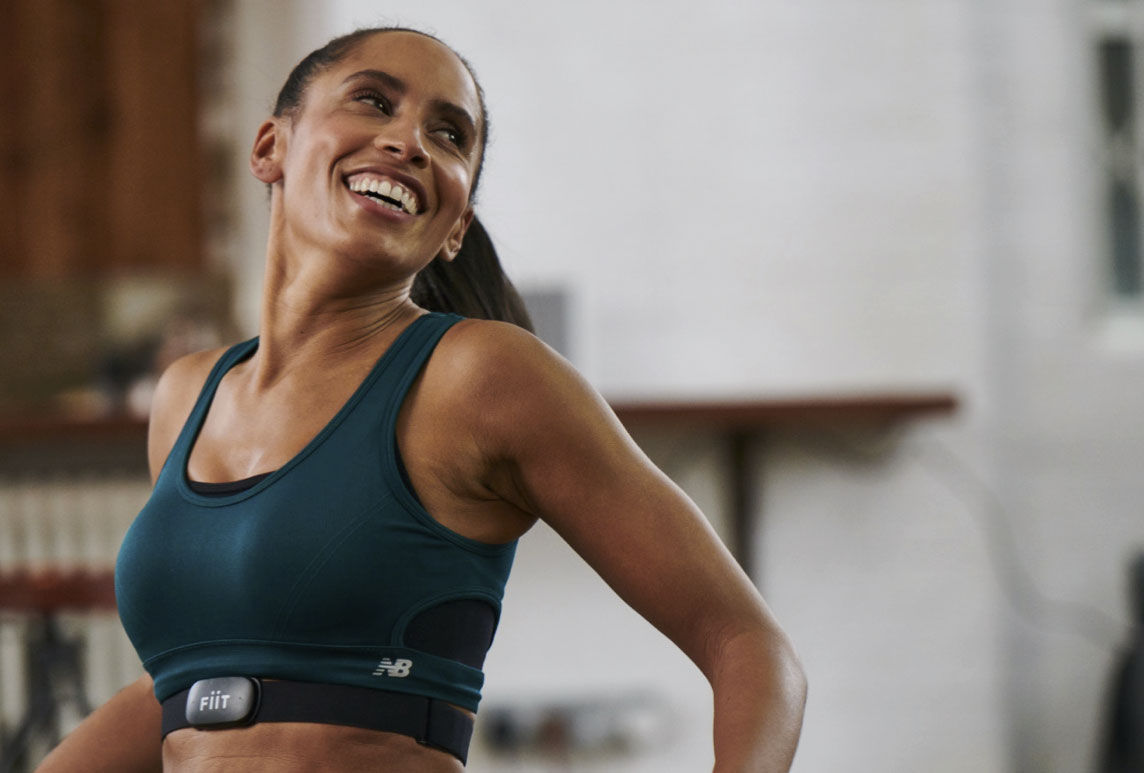 Exercise to feel better
Often described as a 'wonder drug,' exercise improves blood supply and neuron signalling, growth and connections. So it has a direct and immediate impact on the brain.
In The Real Happy Pill, Dr. Anders Hansen describes exercise as one of the most effective ways to alleviate stress and anxiety, and improve mood levels.
"Modern neuroscience has shown that maybe the most important thing we can do for our brain — and therefore ourselves — is to be physically active." Anders Hansen
That doesn't mean you have to go cardio crazy. A HIIT class is an excellent outlet for stress (especially if Jamie Ray's got a say in it). But any dynamic movement will help you produce endorphins and enkephalins. And everything seems much more manageable once you're fuelled with those coveted 'happy hormones.'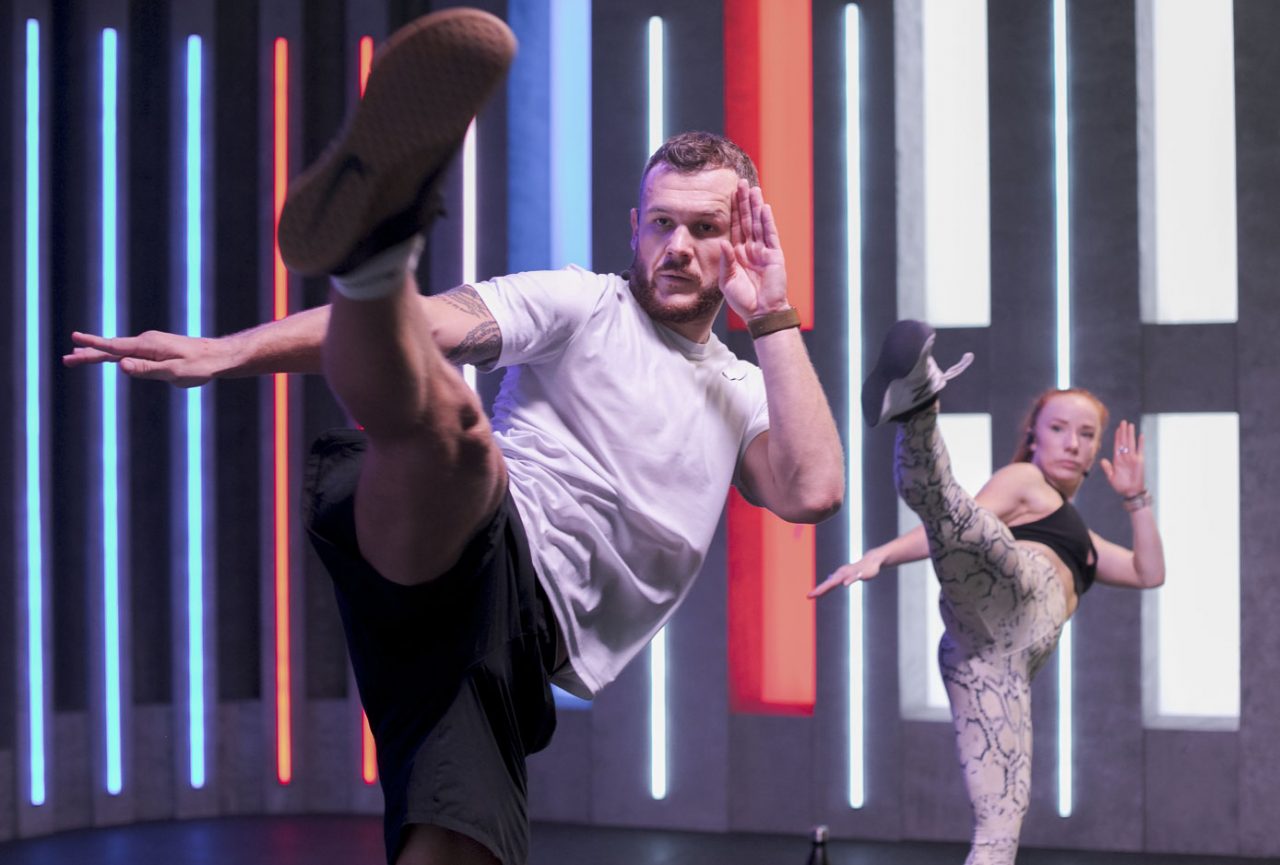 Over the past few years, evidence has also mounted to suggest Yoga is a 'low risk, high yield' approach to improving overall health. By lowering the heart rate and blood pressure as well as improving respiration, Yoga completely changes the way we respond to stress.
Combine it with breathwork and you'll learn to retrain your nervous system. 
Welcome to the 5 in 7 challenge
So far, you've kicked off the habit-forming process by working out consistently, week in week out. You've cross-trained across the three studios. You've set mini goals and beaten personal bests.
This week, we want you to take it one step further. Take any 5 classes in 7 days (ending midnight Sunday 17th May) to earn your exclusive discount from this week's partner — Vita Coco.
That's 25% off 12 one litre coconut water bottles once you've done your 5 classes — or a month's supply of Vita Coco for free, if you win the prize draw.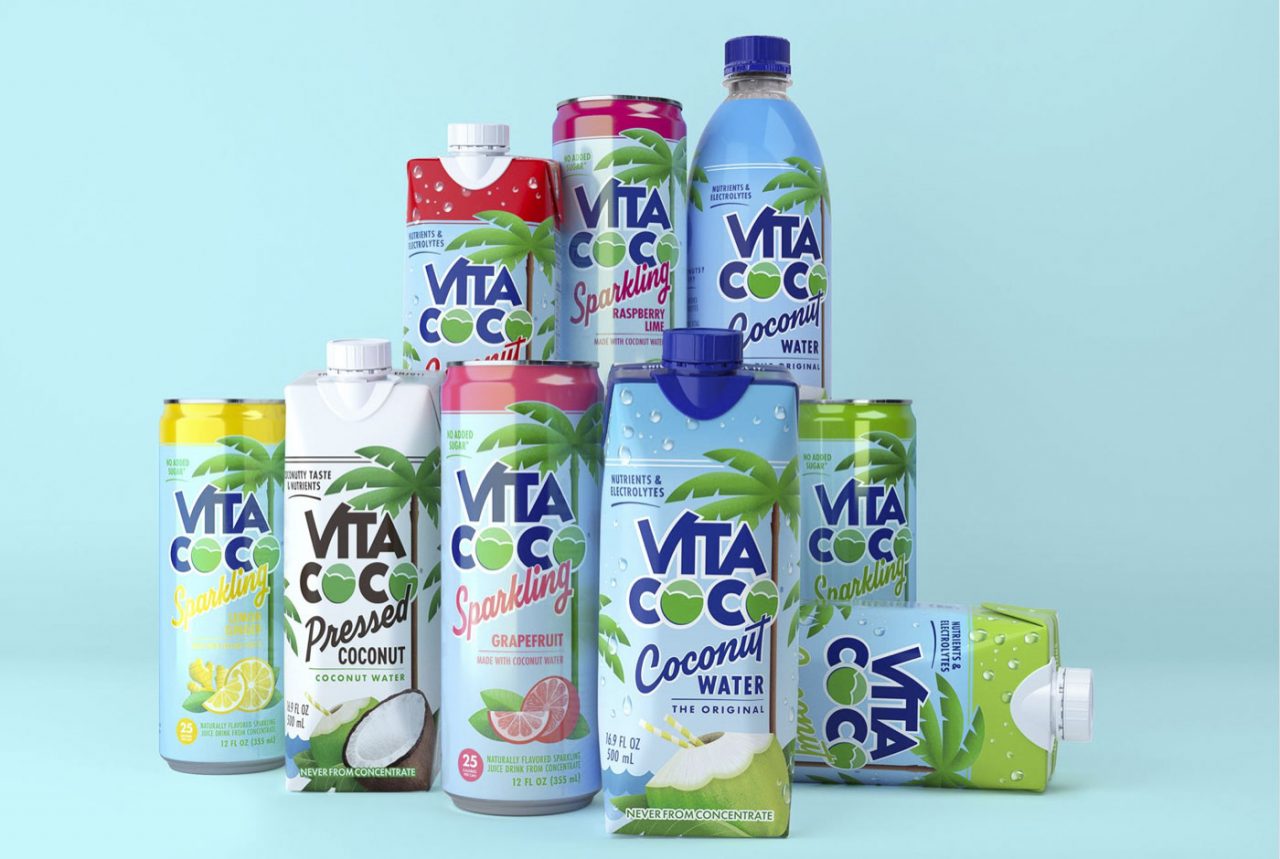 Packed full of naturally occurring electrolytes, Vita Coco is the perfect post-workout recovery drink as it restores any nutrients lost when you sweat. So by drinking their coconut water or adding it to your pre or post-workout smoothies, you can replenish your potassium, magnesium and calcium levels, and give each class everything you've got.
As always, for this challenge you can choose your own workouts. Go for 10, 25 or 40 minute classes. Entry level to advanced. Yoga to nonstop cardio. Just try to strike a good balance between your chosen workouts (and go hard for those feel-good endorphins!)
New to TUF? It's not too late to join. Sign up below to come along for the ride.

Share article