From HIIT to Hatha, we believe in the benefits of varied training for real world health and fitness.
It's why we've developed three studios – Cardio, Strength and Rebalance – to give you the best, most balanced workout possible.
CARDIO
These high intensity classes burn body fat and improve muscle tone. Keep your heart rate in the zone to score as many Fiit Points as you can.
Master energising moves in Cardio Circuits, increase speed and efficiency with Cardio Intervals, and improve stamina in Cardio Nonstop. The choice is yours!
STRENGTH
Build and sculpt with bodyweight training and form-focused reps. Smash your personal best every time and prepare for sore muscle satisfaction.
Strength Superset classes work two muscle groups back to back for a super intense and efficient session. Progressively improve with each round of exercises in Strength Circuits, and increase muscular endurance that will benefit all areas of your life in Functional Strength classes. Feel the burn.
REBALANCE
Yoga, Pilates and mobility flows are the perfect partners to Cardio and Strength classes.
Improve joint health and flexibility, build core strength and prevent injury — all while your mind becomes more relaxed and focused. Tune in. Tone up. And find your zen.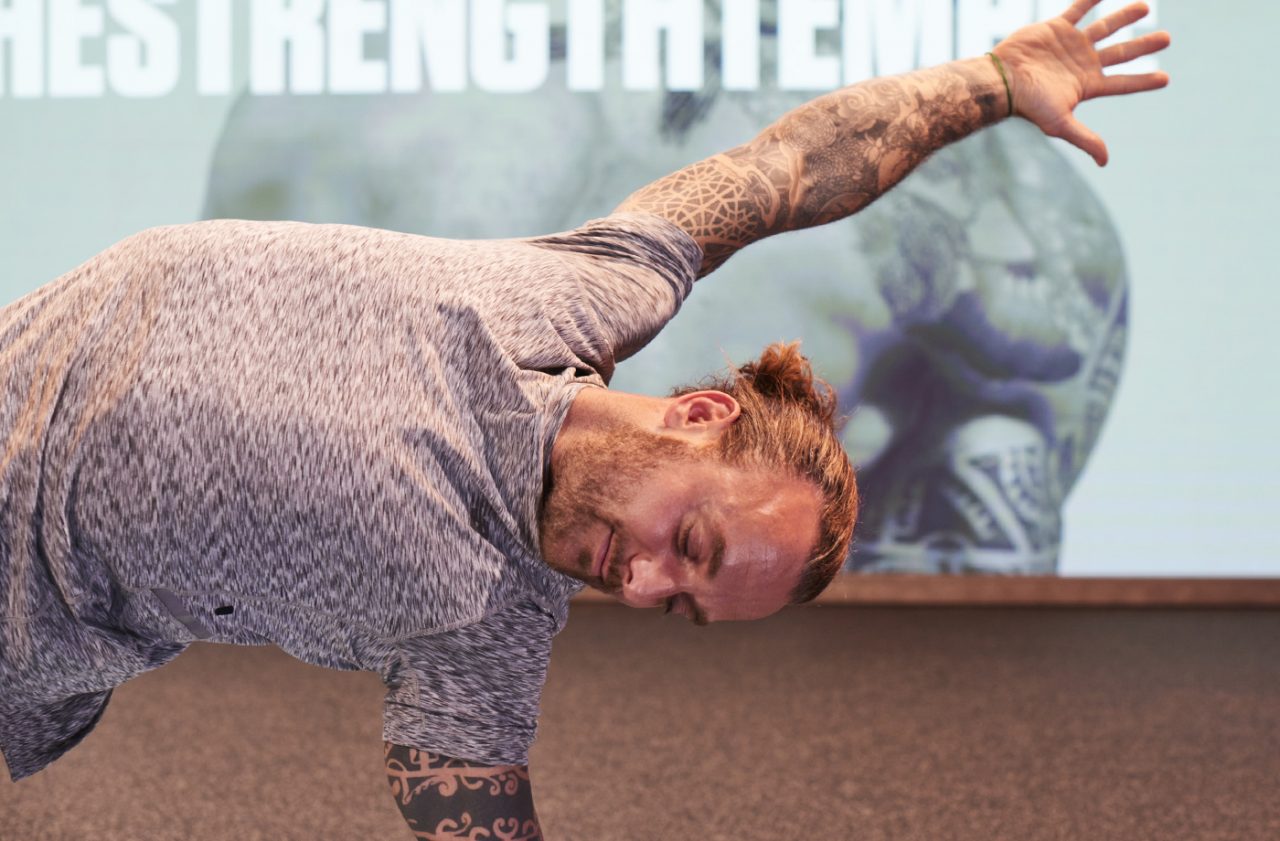 FILTER CLASSES
Never get bored. We add new classes every week. Browse by studio, trainer, difficulty, class length, music and target body part to find more of what you love.
TRY A FIIT PLAN
Choose from 4 different 6 week plans, all designed to improve your fitness levels and motivate you to achieve your goals. Whether you're looking to torch fat, build strength, improve flexibility or a combination of all 3, our plans are tailored to your needs. We also throw in bonus nutritional advice and healthy recipes from expert nutritionist, Jenna Hope. Find out more here.
SET YOUR GOALS
Whatever your level. Whatever your target. You can adjust your goals anytime. Simply go to MyFiit, update your details, and we'll recommend the best classes for you.
TRACK YOUR PROGRESS
Remember to wear your Fiit device during Cardio and Strength classes to set records and smash your bests. Track your stats and class history week by week in MyFiit.
Share article