On Monday 24th June, we're changing the rules of the game.
For the first time ever, people all over the UK will be able to train together and compete in live leaderboard HIIT classes — without stepping foot in a gym.
Wherever you are, connect to our newest (and toughest) classes yet and challenge each other for the top spot. Welcome to Fiit Club.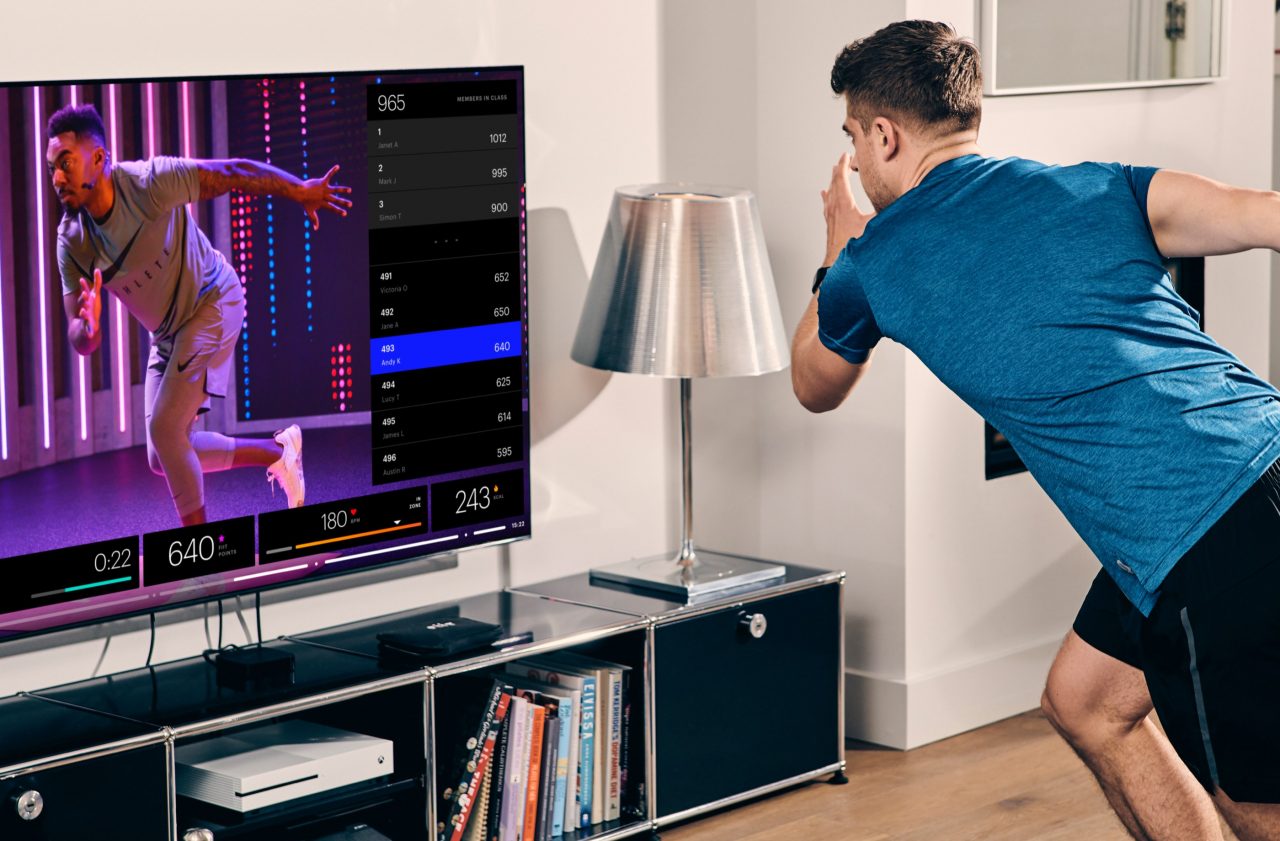 Game mode, on.
Designed to help you level up, Fiit Club is no walk in the park.
As the data shows, we train harder when we're with other people. The harder you work, the more Fiit Points you earn — and the higher up the leaderboard you'll climb. It's about effort not fitness level. So push it your max to see those points soar. It really is anyone's game.
And to celebrate the first week of Fiit Club, we're rewarding outstanding performers with some epic prizes — including a luxury fitness retreat for two in Ibiza with Richie Norton.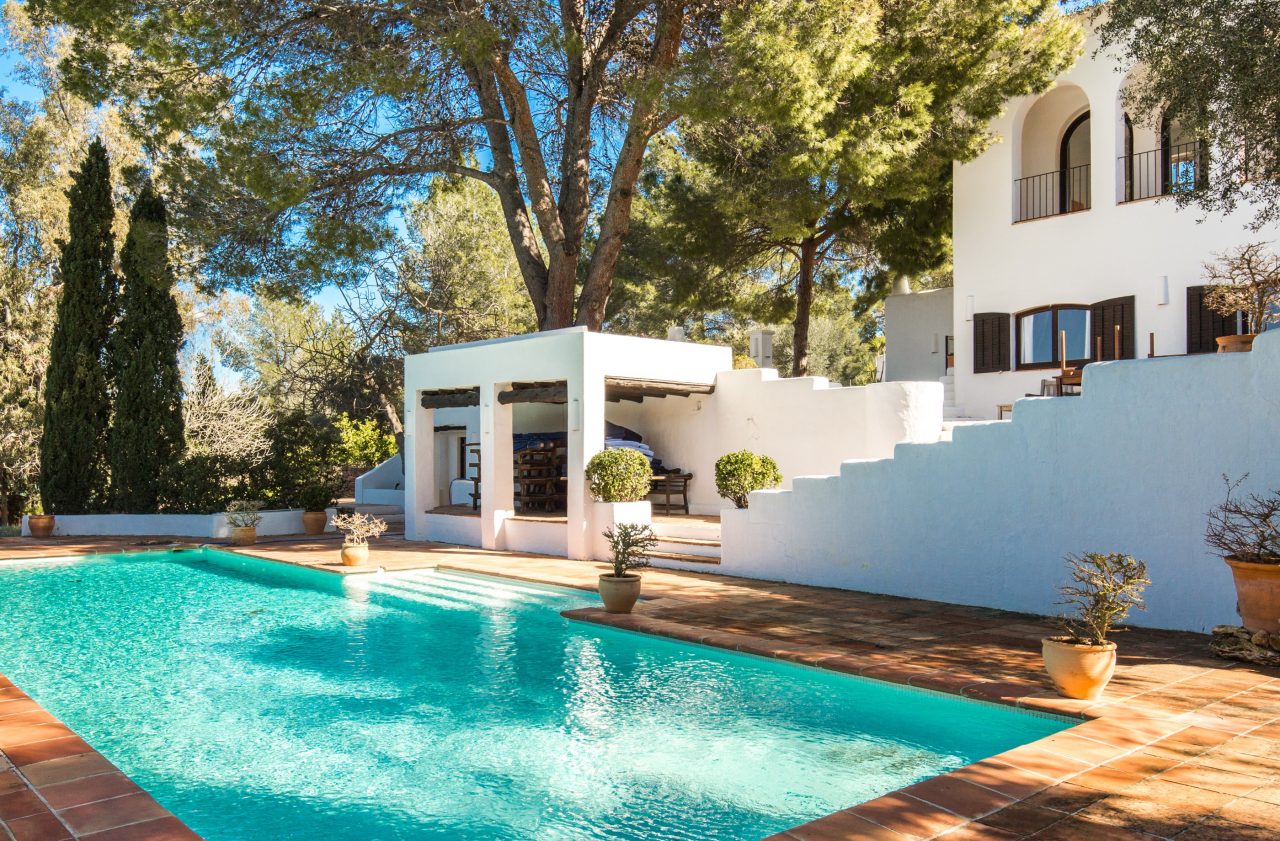 Turning up the heat
"Fiit Club is going to shatter any preconceived notions you have about home workouts. Think you're tough? Well now you can prove it." — Lawrence Price
Our team has created five brand new class structures, guaranteed to leave you drenched. And burning more calories than ever before.
Don't let the intensity put you off. If you're not ready to hit more advanced exercises, you don't have to. Fiit Club classes will always feature two trainers. While trainer one demonstrates beginner to intermediate moves, trainer two will be pushing the progressions.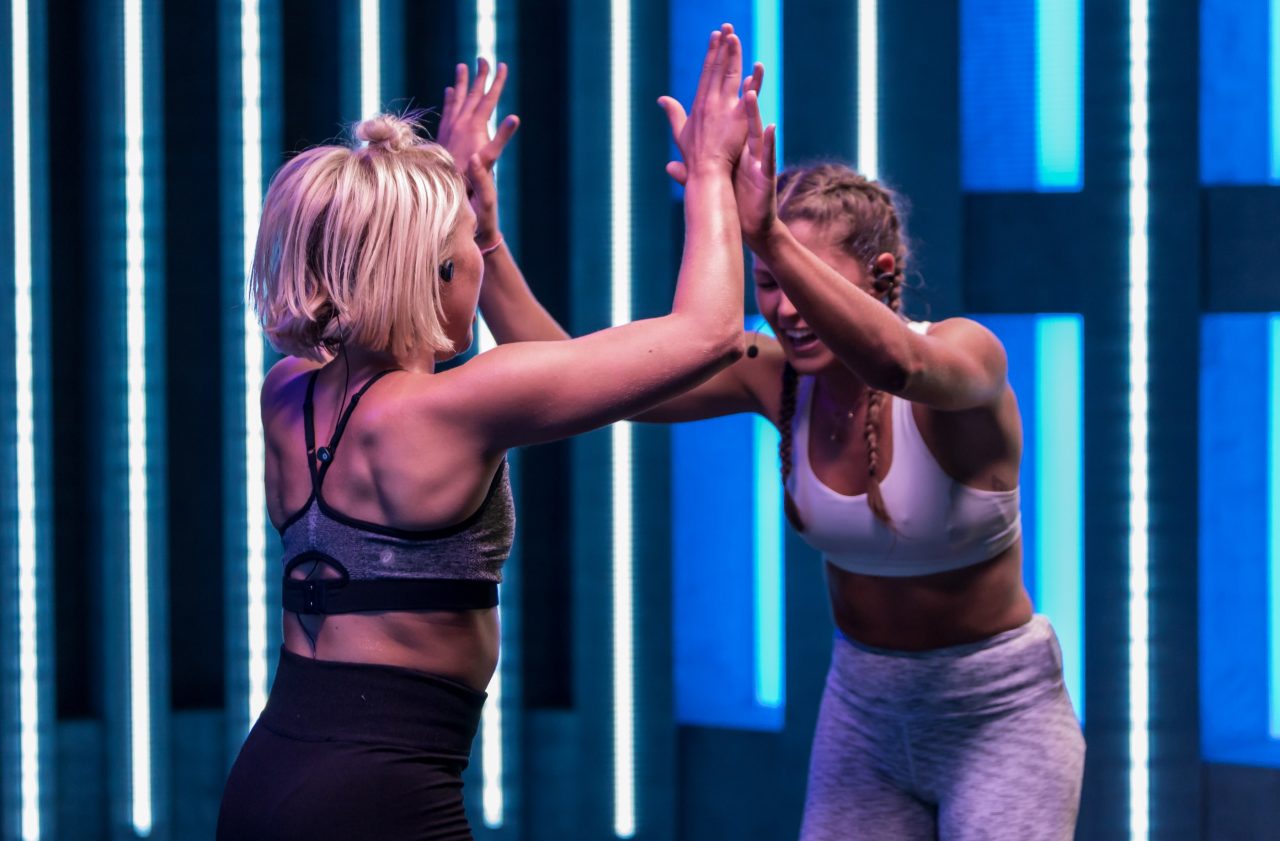 Be part of Fiit history
At 7pm on 24th June we're introducing the UK's largest interactive training club.
The leaderboard is all about your Fiit Points, so strap on your Fiit device (which you can buy in the Fiit Shop) before the class starts to compete.
If you want to join Fiit in time for the launch, you can get 25% off monthly, quarterly and yearly memberships — until 23rd June 2019. Just use 'FIITCLUB25' at the checkout and expect your kit to arrive in 3-5 working days.
Whatever you do, don't miss out.
"There's two types of people. The ones who love to win. And the ones who hate to lose. Which one are you?" — Adrienne Herbert
Share article