Whether you love WFH or dread being confined to the house — your fitness doesn't have to suffer when your routine is disrupted.
How to stay on form at home? Check out our top five classes.
Breathwork Energise #1 with Richie
Supercharge your day (without leaving your bed). In this 25 minute breathwork class, Richie guides you through breathing techniques that stimulate the mind and energise the body. Leaving you feeling clear and creative. No caffeine required.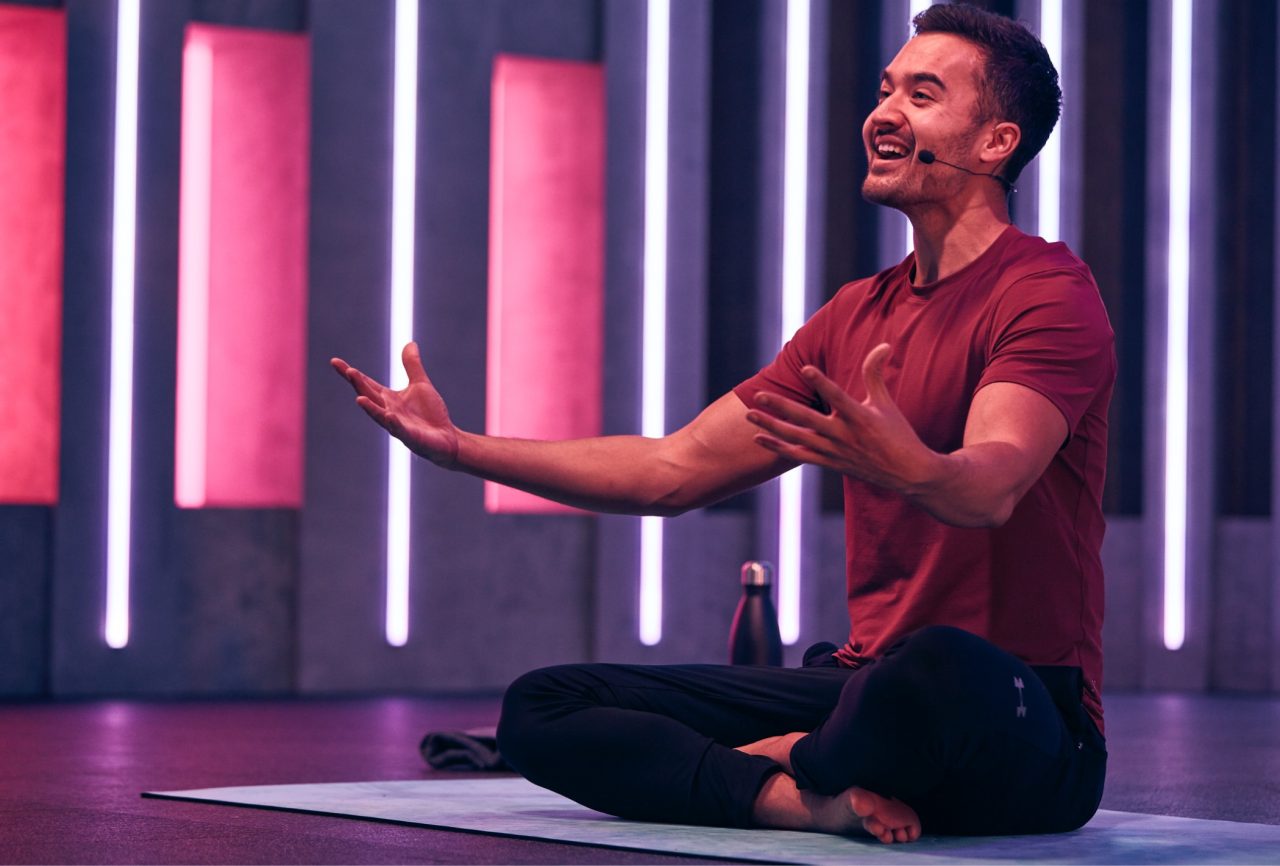 Low Impact Burn #1 with Gabby
Got neighbours below? With short rest periods, ladders and nonstop sets, this 25 minute cardio blaster will get your heart rate soaring without putting pressure on your joints or disturbing your neighbours. Low impact doesn't mean low intensity.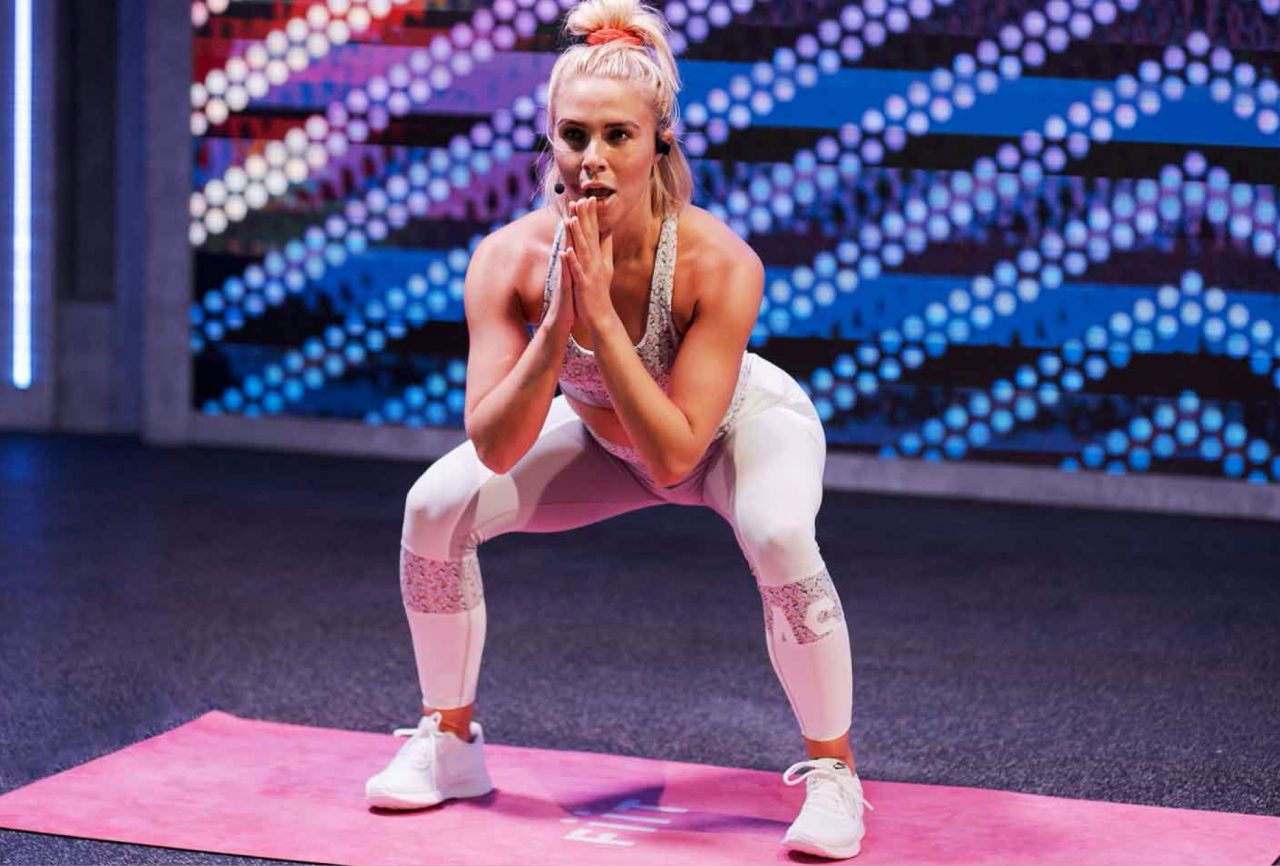 Rush #5 with Gede and Adrienne
If you want to go hard at home, this one's for you. In this 40 minute workout our cardio queens challenge you to their favourite HIIT moves. Think burpees, plank thrusters, hitch kicks and side jumps. If you're not sweating, you're not working hard enough.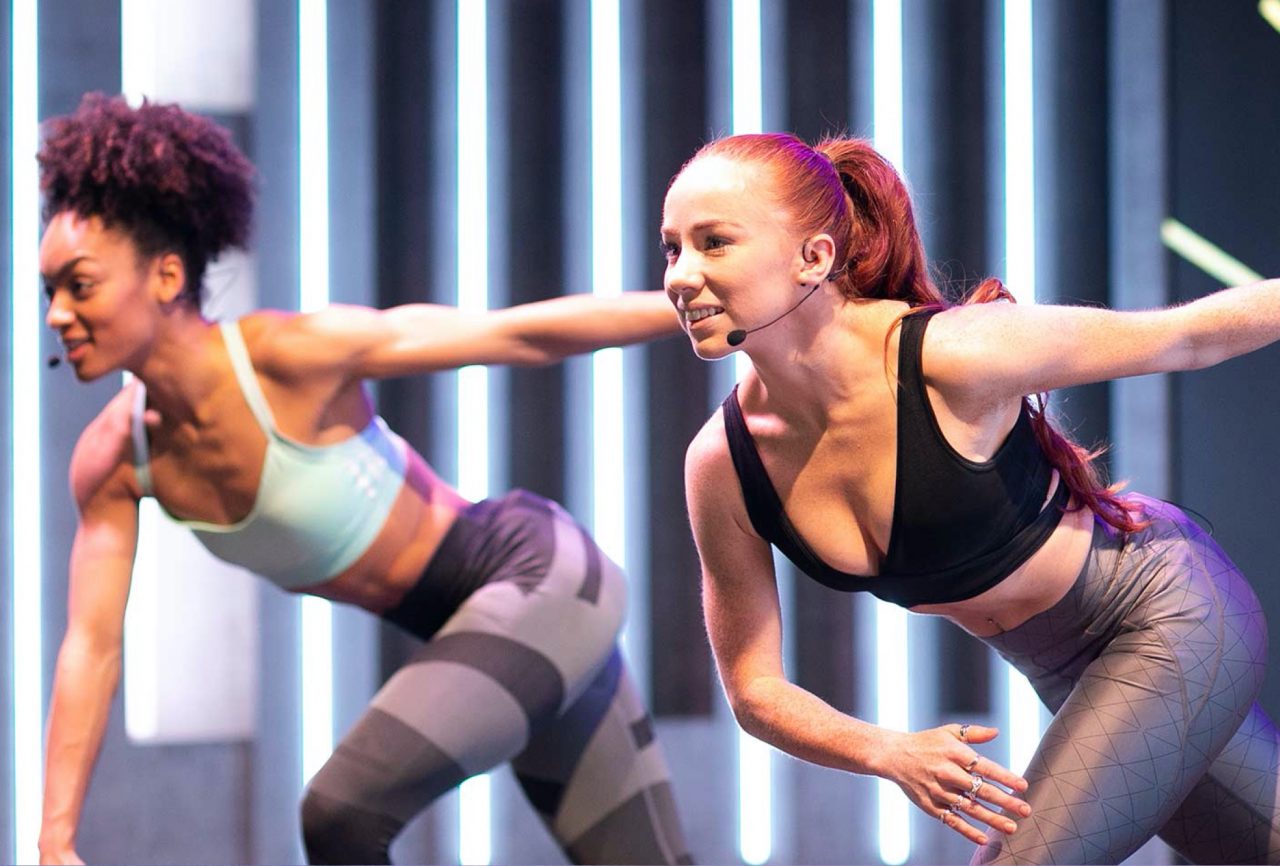 Bodyweight 360 #2 with Laura
No weights at home? No problem. Build strength, power and stamina from head to toe with three pyramids of bodyweight training. Expect isometric moves, reverse pyramids and expert guidance from Laura "Biceps" Hoggins to nail your form.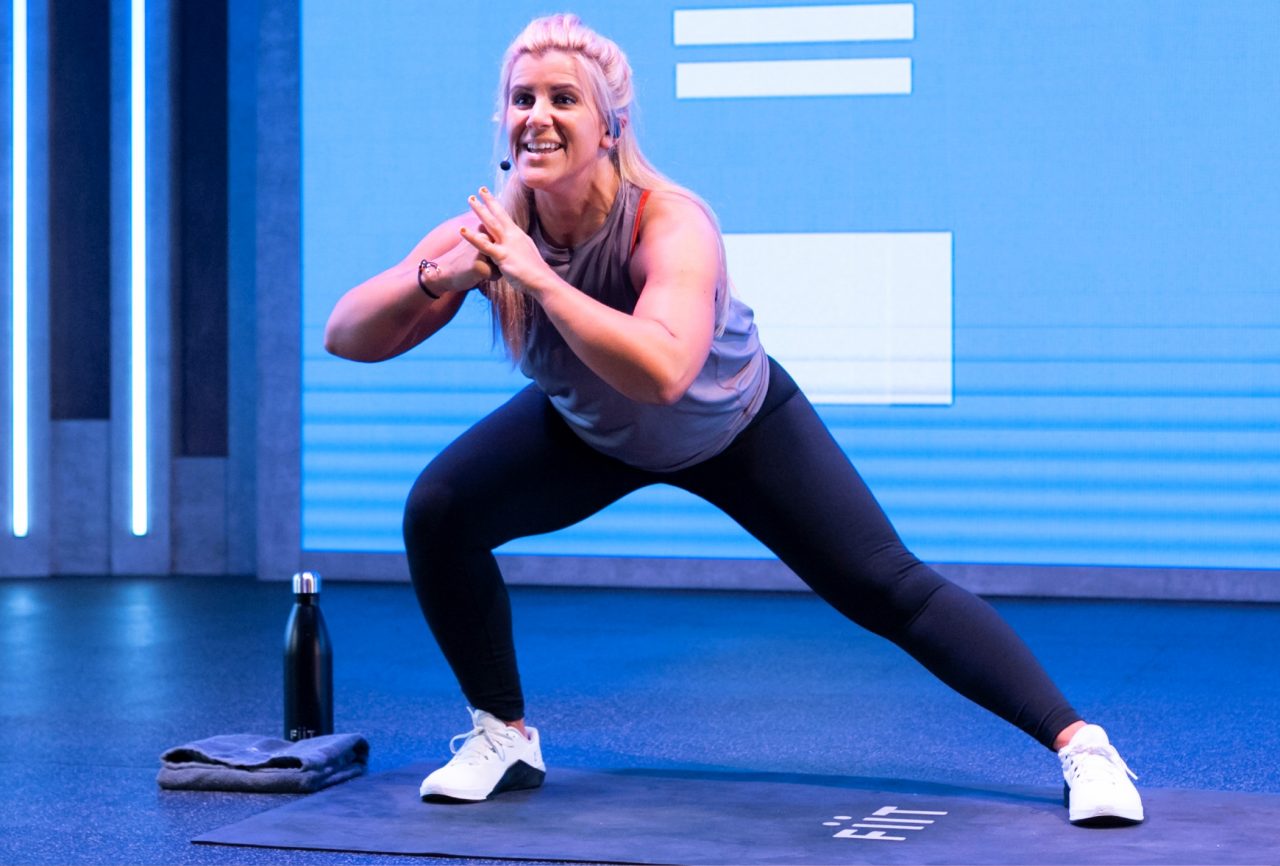 Restorative Yoga #2 with Cat
The perfect desk-life antidote or post-workout stretch. Suitable for all levels, this 40 minute flow will release tension, and leave you physically and mentally relaxed.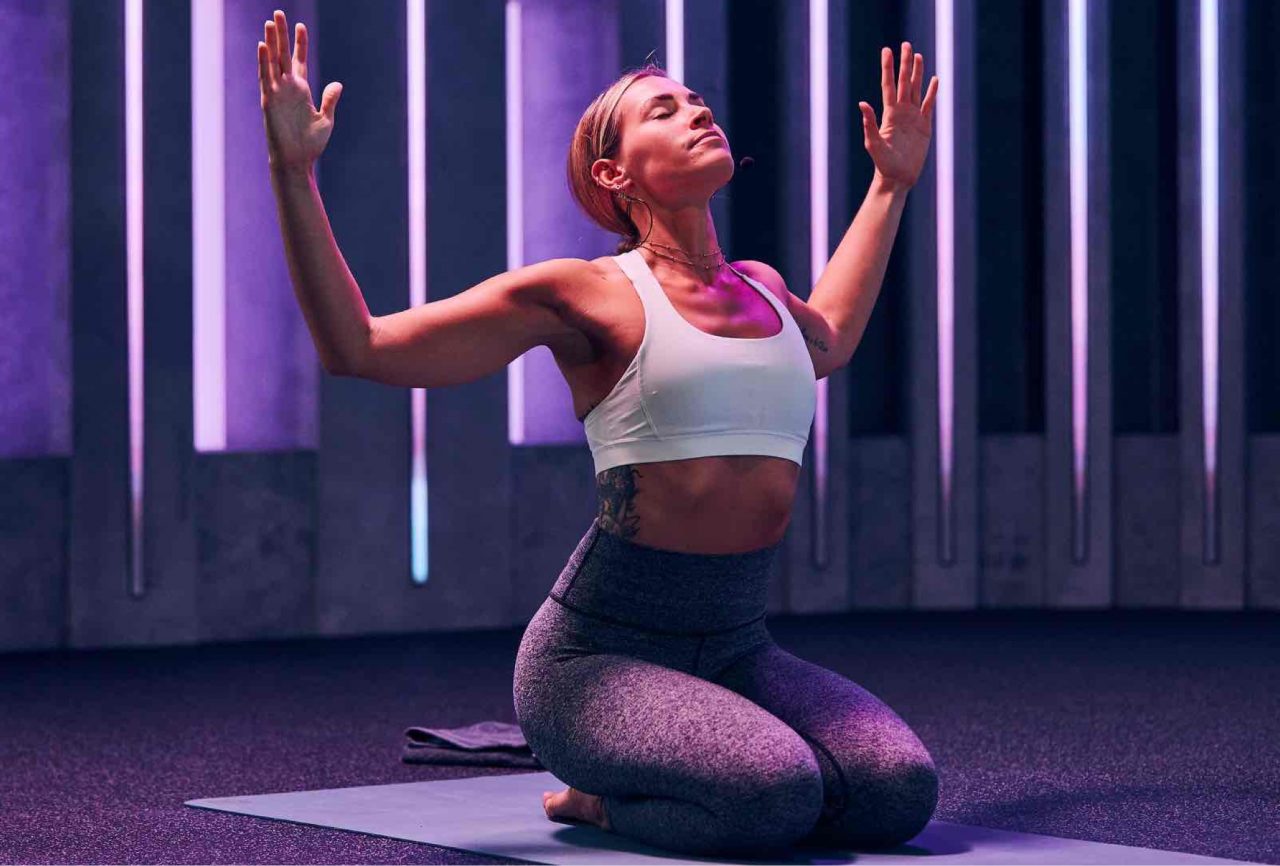 And, if you're missing your group classes at the gym, take on our live leaderboard workouts in Fiit Club. With 40+ classes scheduled a day, just book a time that suits you — and challenge members around the world.

Share article