If you want to build muscle, there are 3 golden rules you need to follow when you train. 
Firstly, you need to add progressive overload, and up the intensity, week by week. Next, you need to train close to failure (this can mean the difference between an average and a hyper-production session). And last but not least, you need to master your form. Strength training helps to prevent injuries, but if your technique isn't on point, it can be dangerous — especially when you're training close to failure. 
Whether you're lifting at home or the gym, I want to maximise your workouts. To make sure you're building muscle like an athlete, without putting your body at risk. So our team has mixed the three strength training staples into one epic plan. And I can't wait for you to try it.
Welcome to Push Pull.
2 blocks. 6 trainers. 1 plan.
Designed through block periodisation, we've broken eight week's worth of strength workouts into two four-week blocks. Push Pull 1 lands on Monday, 22nd June. 
Aimed at intermediate to advanced lifters, this block focuses on hypertrophy. So you'll build bigger muscles through simple movements and work to a higher rep count to increase your muscular endurance. By the end of the first four weeks, you'll be able to push harder for longer. And you'll be ready to progress to Push Pull 2. 
If you're new to hypertrophy training, here's why it's going to be a game-changer for you.
You're going to target different body parts in every session, to build full body strength and add volume to your muscles. That means you'll work your upper back, biceps, shoulders and core with me in Upper Pull. You'll smash your quads and glutes in Lower Push Pull with Laura. And bulk up your chest and triceps in Upper Push with Lawrence. 
Of course, you'll also bring in progressive overload from week one to four.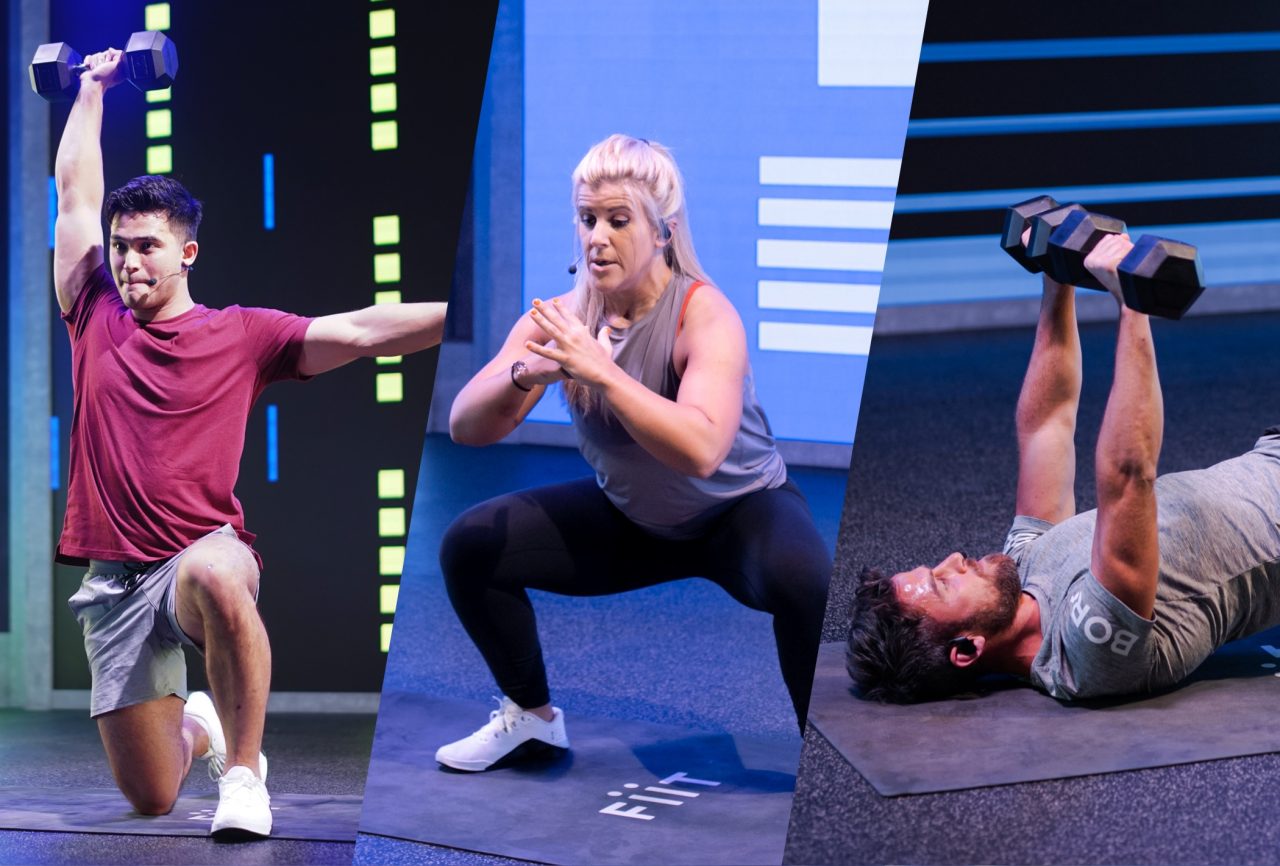 Push Pull 2: coming mid July
Once you finish Push Pull 1, you'll have built enough endurance to take on the second block. So we'll increase your load, bring in explosive movement and show you how to master olympic lifts.
While block one will challenge you to drop sets, rest pauses and isometric holds, block two will focus more on snatches, cleans and power lifts. 
Who better to see you through that second challenge, than strength training pros, Gede, Gus and Courtney.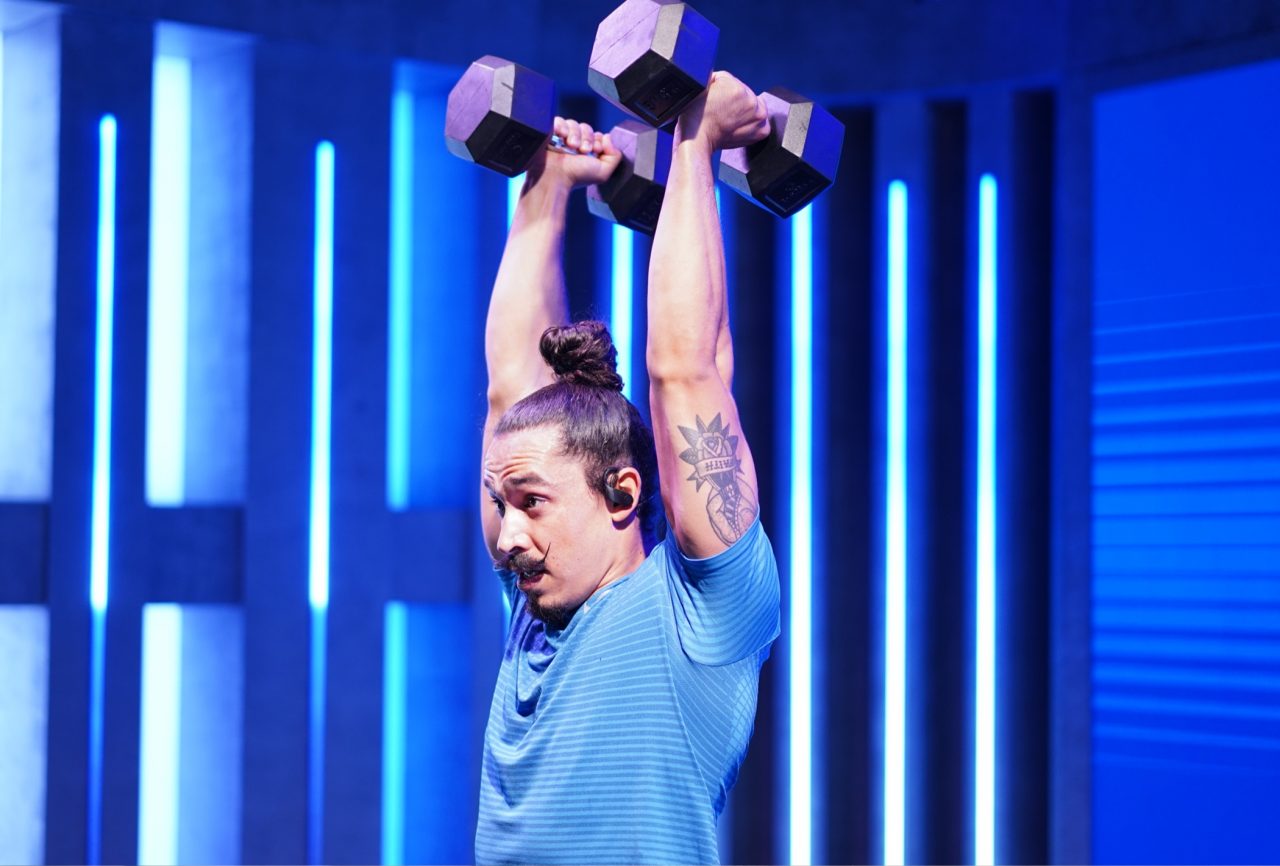 The perfect set up
All you need to nail this plan is two pairs of dumbbells. One pair you can press overhead or use for bicep curls. Another that will challenge you when squatting.
The trainers have been using anything from 12kgs to 20kgs, but choose a weight that works for you. The beauty of this plan is you can take it anywhere. So if you don't have weights at home, you can play around with the ones at the gym (when they reopen). 
You could also substitute weights with big bottles of water, bags filled with cans or backpacks stuffed with books — that last one works really well for any squats, deadlifts or lunges. 
If you want to count your reps and track personal bests, get your hands on a Wahoo Tickr X from our shop in app. There will be a challenge phase (or two) in every class, where your rep count will appear on screen. Just seeing those numbers go up will push you to your max and help you get that AMRAP mentality.
Of course, training is only half the game. So we've partnered up with the expert nutritionists at Mindful Chef to send you weekly muscle-building recipes (plus offer 25% off the first four recipe boxes for those of you who love to cook). Just visit Mindful Chef and apply "FIIT25" at checkout.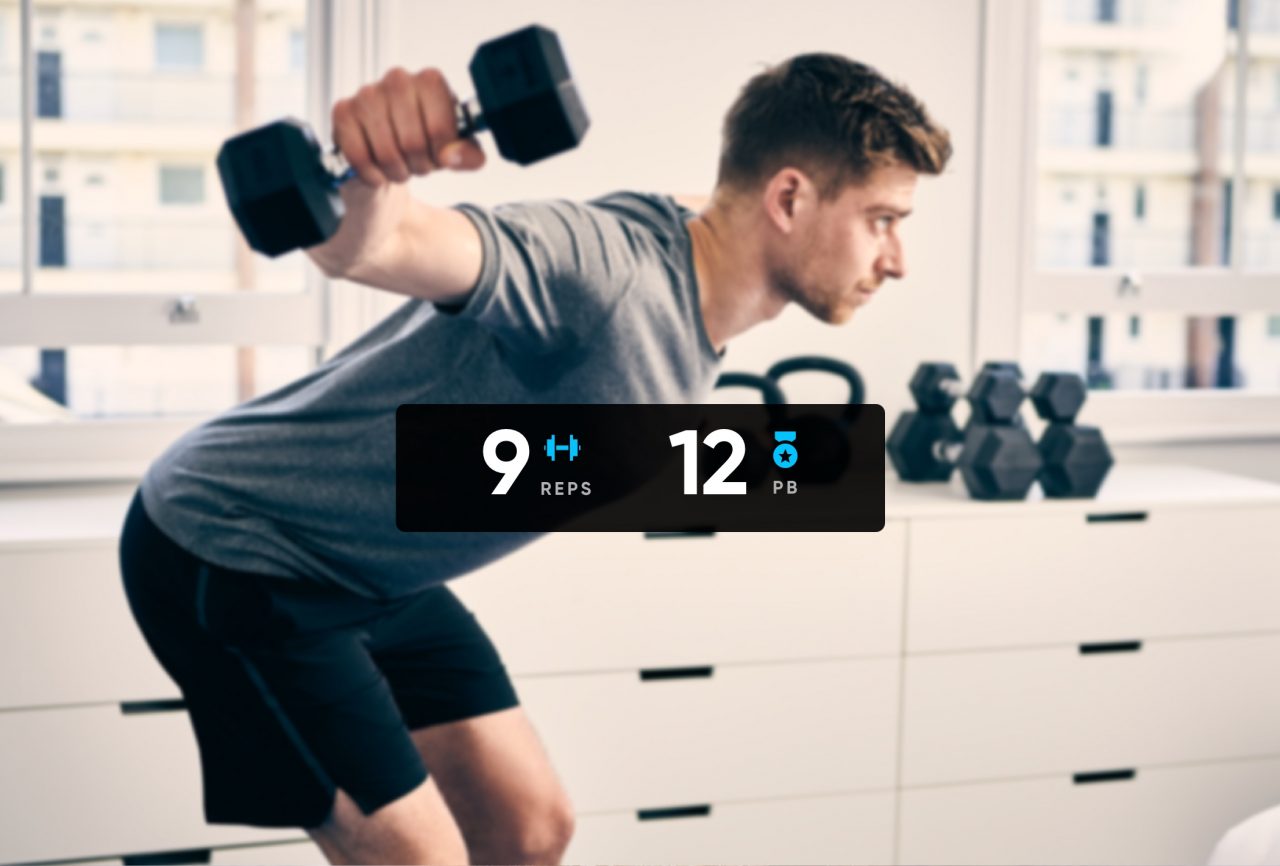 #TrainStrongerTogether
I'm starting Push Pull 1 on Monday. So if you want to join my gym crew, become a Fiit Challenger on Facebook. That's where I'll be sharing my progress and answering all of your questions. 
If you're new to Fiit, you don't have to miss out. You can start the first two weeks of the plan completely free, with a 14 day trial. Plus if you sign up before the 30th June, you'll get 25% off any membership with SUMMERSALE25. 
So are you ready to build serious muscle, endurance and power? See you in Push Pull.

Share article