Welcome to week 3!
This week, we're going to explore protein — why it's so important for our health and why we should eat it to help with exercise recovery.
Protein is a macronutrient meaning it's one of the nutrients that we need in larger amounts than other nutrients.
We need it to support our muscle growth, development and repair. It's also essential for the structures of basic tissues which form our skin, hair and nails and to produce chemicals in the body such as enzymes and hormones.
We often think about protein in relation to building muscle and gaining strength, and the classes in your Movement Master plan develop muscular strength and stability, as well as flexibility. Even after lower impact classes such as Pilates and yoga, your muscle fibres need protein to repair. 
How much is enough?
As a guideline, make sure you're enjoying around 10-15g protein in the meals after your class, but don't stress too much, as it's easy to get quality protein into your diet. You don't need load up on 20g protein shakes (unless it's a convenience thing). The average person needs around 1g per kg body weight, so someone who weighs 70kgs will need 70g a day.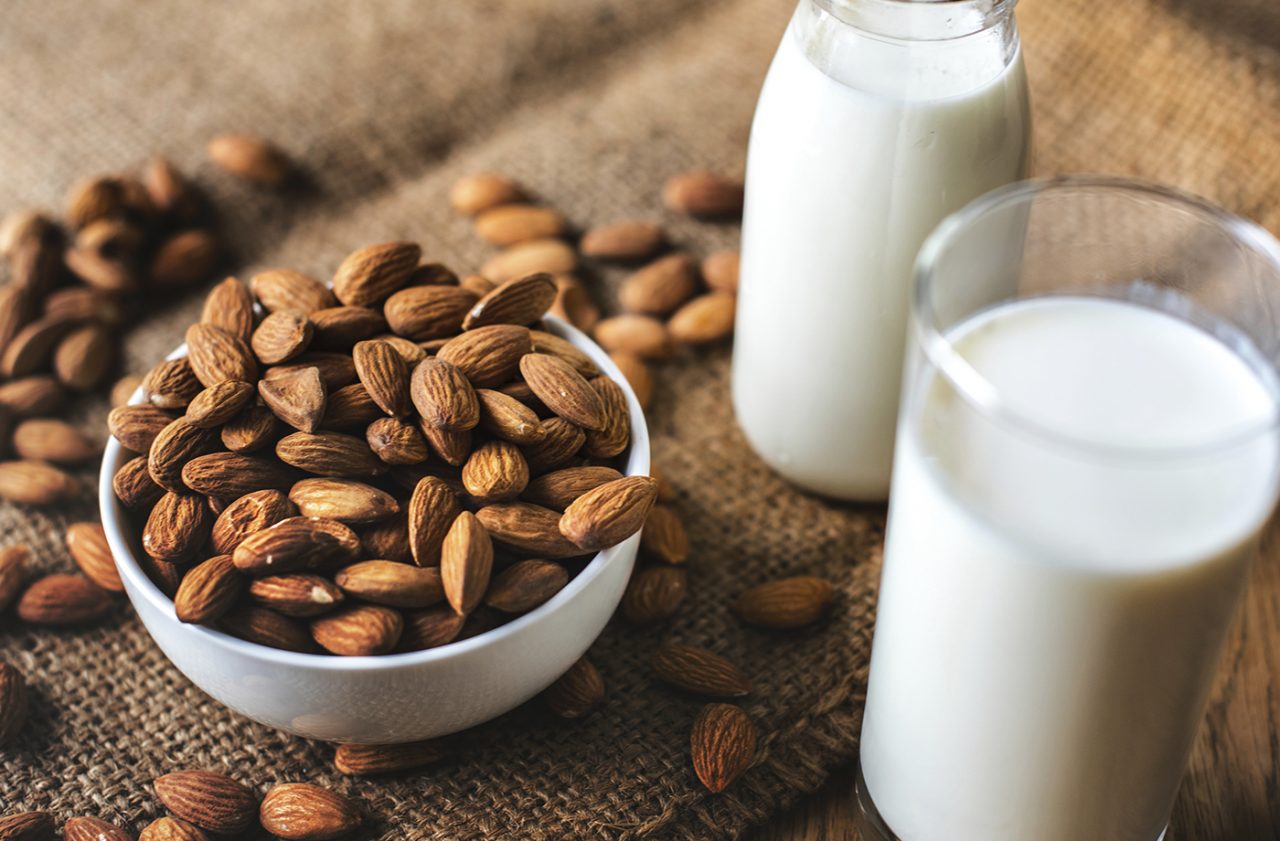 We recommend getting your protein from good quality animal products such as meat, fish, eggs and dairy, or plant sources such as whole grains, beans, lentils, nuts and seeds.
If you're vegan/ on a plant-based diet, you may often hear that it's hard to get enough protein — but the suggested one day meal plan below will show you how it's done! 
Breakfast: Quinoa porridge (made with almond milk) and topped with berries = 13.2g protein
Snack: 30g roasted bean mix = 8g protein
Lunch: Hummus, roasted vegetable and falafel wrap = 15g protein
Snack: 1 serving peanut butter (15g) on 2 oat cakes or spread on an apple = 6.5g
Dinner: Mixed bean goulash served over cooked buckwheat = 27.6g per serving
Total protein intake: 70.3g
It really is as simple as that. Focus on whole, good quality foods and you shouldn't have a problem hitting your protein needs. More next week!
Share article