Drop your hangups, lose the fear factor, and come and live your best life. I'm tellin' you, you don't need to be a dancer, or even flexible. Just come and Barre!
Do you want to feel the fire?
Do you want that signature sensation in all those tough-to-train sinews you'd clean forgot?
Do you want to feel free to move, dance, tone, lunge in leggings and get seriously 80's?
Damn straight.
Kage is bringing Barre.
And boy, you'd better be ready.
Men, women, sceptics, endorphin junkies, die hard Salt-N-Pepa fans, put your differences aside and roll your mats out. Now!
Lycra legend, Kage, brings that trademark Barre burn to your living room, and absolutely nobody (and absolutely no muscle) is getting left behind. You cannot hide.
We caught up with globally touring dancer, yoga teacher and all round smashing fella, Kage, before the Fiit Barre launch.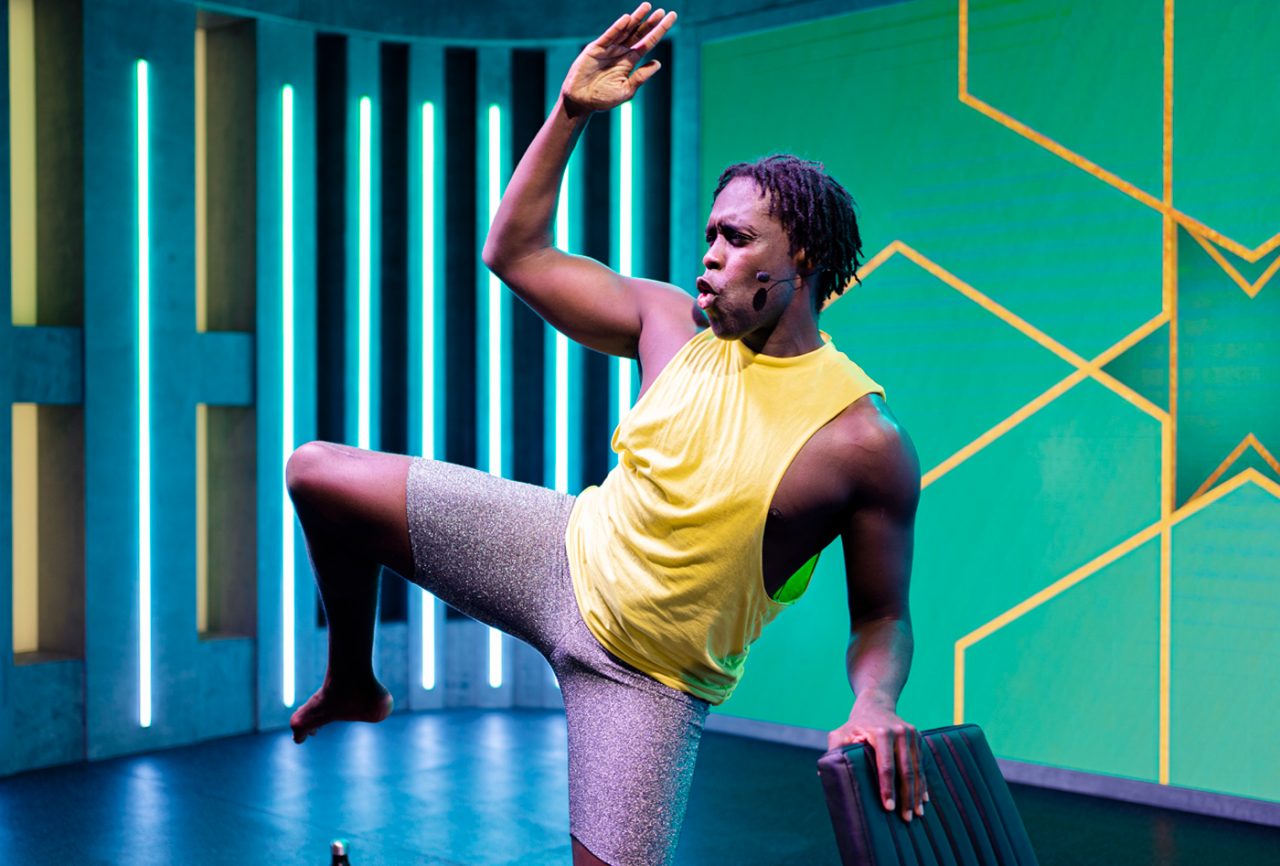 Kage, what is Barre?
It's a ballet-based exercise. But guys, listen up! It's full of fun and variety and it's getting more and more popular all the time. This is for you, you will absolutely love it, and you will sweat!
Tell us more
It's not about bulk. It's about what your body can do and how it feels. It's like nothing else. You'll have fun, you'll energise your daily life, you'll fly up and down the stairs, and you'll shine brighter, lighter and with far more flex. Give it a go.
Who is Barre for?
Because it's high intensity but low impact, it gives top results left, right and centre, without the risk or the wear and tear. If you're pregnant, if you've had an injury, if you've got neighbours, and if you want to feel like you're smashing it while caring for your joints, then it's for you!
So, what can we expect from a Barre class?
A fun, friendly and healthy hybrid of ballet and Pilates, high reps and low weights. You'll work your muscles to that juicy limit and to the point where…you…just…can't. We might throw in some yoga inspired movements in the warm up and cool down, and maybe sprinkle a bit of prop magic here and there. Oh, and did I mention that we lay the smackdown on 80's playlists?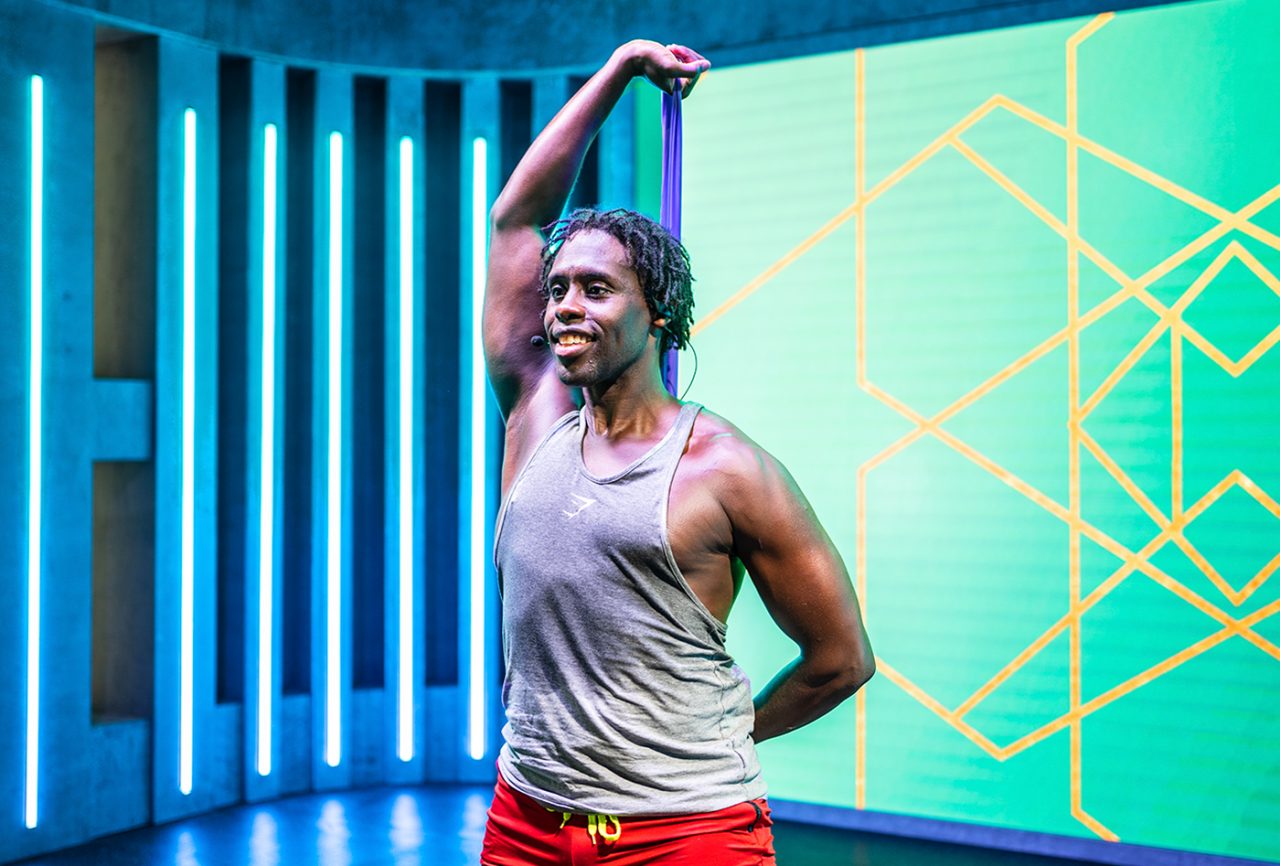 Awesome! What equipment do we need for Barre?
Usually none, so don't look for excuses. But we might use a chair, simple ankle weights, 1kg or 2kg bells, resistance bands or balls at times.
And go on then, what makes a banging Barre studio filler?
Whitney. Madonna. Huey Lewis. Duran Duran. Pointer Sisters — Jump…For My Loo-oove. You feeling me?
We feel you. How will we feel after class?
Nice transition. Well, you'll work all those little muscles that you didn't even know you had. You'll feel engaged through your whole body, aligned, with a good posture and taller. And let's face it, mental health is a top priority these days, so I see it as my calling to help you leave your practice with real joy.
And, what's more, science experts agree that going to a Barre class is 96.5% more healthy than going to a bar, so it's a no-brainer.
Kage's classes launch this Monday 9th November. To train with Kage, tap below to start your free 14 day trial on Fiit (cancel anytime). If you're already a member, Kage's classes are included with your membership.

Share article