An all new superhero has landed. Step inside Judine's office to train like an athlete and feel damn good doing it.
Competitive athlete since the age of five, Judine's child and teen years were jam packed with football, track & field and basketball. Long-time sportswoman and fitness enthusiast, and latest addition to the #FiitFam team – Judine's expert training combines explosive exercises, killer programming, super vibes, and plenty of laughs to empower you to improve.
Judine has joined Fiit to make you work, take leaps toward your goals, and keep it real with yourself.
It's time to put in the work, so you can unleash the best version of yourself!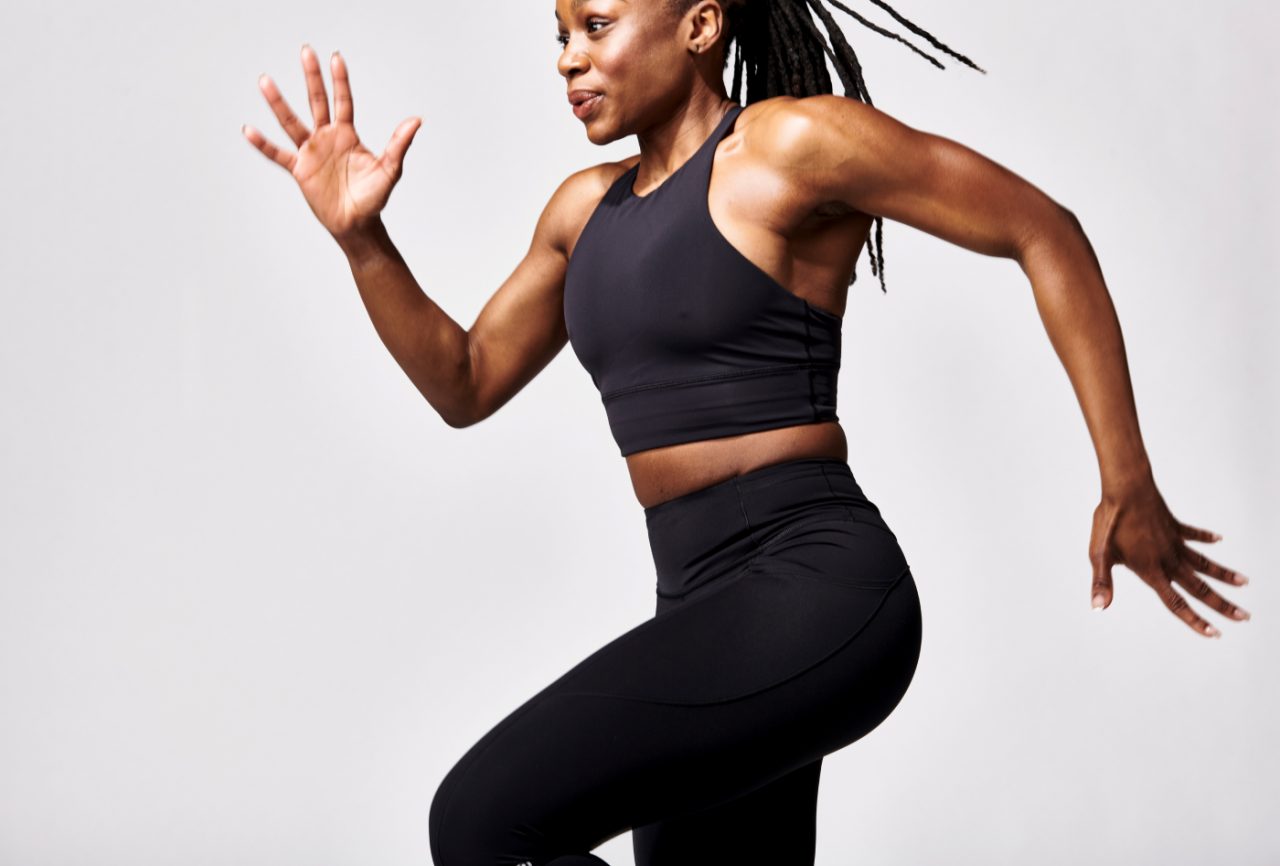 MAXIMUM MOTIVATION
Judine brings her own life experiences to her classes to give you ultimate inspiration. She wants you to keep moving in the right direction – no matter how small those moves might be. Each day is different, each body is different, and Judine is here to celebrate these differences and keep you on track.
Judine says: We will work. It's going to be tough, but we are in it together. If you are tired, keep going. Keep doing something, even if it's not absolutely smashing it. It's all a step in the right direction. You came, you showed up, you moved. This all counts. Don't lose that! I want you to go hard, but on your own terms.
It counts even more when you don't want to do it, or you don't feel capable. It's showing up for yourself in the bad times. 
BREAKING THE MOULD
Lover of deadlifts. Hater of squats. Lover of french fries. Judine represents balance and realism, and encourages you to keep it real with yourself too.
Judine's training invites high energy, explosive moves and athleticism. But not without plenty of laughs. Her classes will take the "work" out of "workouts". Join Judine to switch off from your stresses, sweat it out and strengthen up. 
SUPERHERO ADVICE
Just keep moving. Don't think too much. Don't question "Am I good enough, is this enough, am I going heavy enough?" It's all in the direction and drive. Show up and listen to yourself. The body has no bias. It's responding to stimulus, so you will see the journey yourself.
Judine believes the best things are on the other side of the unknown: Times when you are feeling pulled to illogical decisions, but it's in your gut, and it's crazy, but your passion is there, it can be the best thing. Saying yes to your gut, to your heart.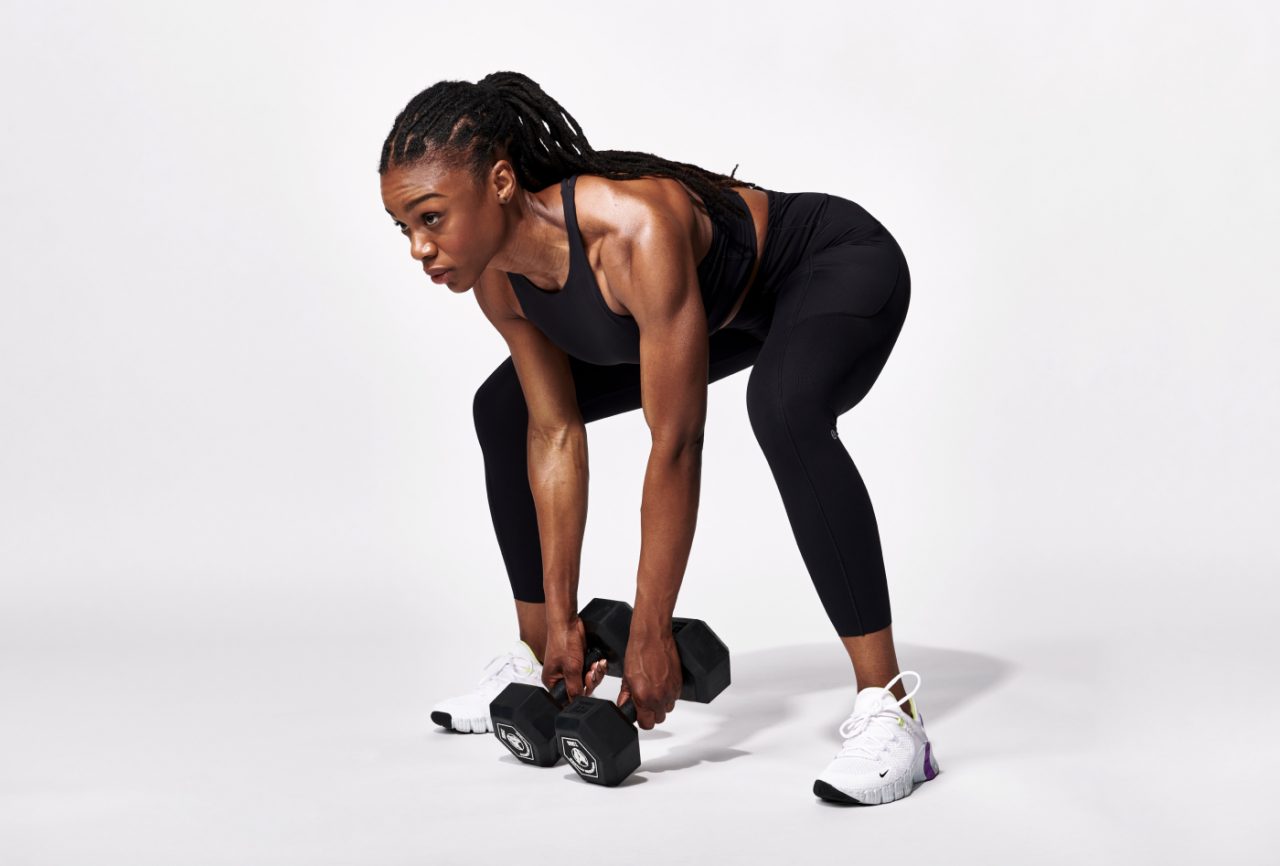 KEEP FIIT WITH JUDINE
From the Tread, to the Airbike, to the mat, Judine's serving up sweaty and strong cardio, to functional and flexi low impact classes. You'll be pushed to reach your cardio goals, and encouraged to mobilise and recover effectively.
Judine's workouts are for you – no matter where you are on your fitness journey or how you're feeling on the day. Show up, listen to yourself, and just keep moving. You know what to do.
Share article